Farmonics
Regular price
Rs. 260.00
Sale price
Rs. 130.00
Unit price
per
Sale
Sold out
Share
Jou Atta is a type of flour that holds significance in the culinary traditions of the Indian subcontinent. It is commonly known as "Jowar Atta," with "jowar" referring to sorghum, a grain widely cultivated in India and other parts of the world.
Jou Atta is made by grinding whole sorghum grains into a fine flour. It is a gluten-free alternative to wheat flour, which makes it suitable for individuals with gluten sensitivities or those following a gluten-free diet. Jowar is known for its rich nutritional profile, containing essential vitamins, minerals, and dietary fiber.
The flour's distinctive nutty flavor and slightly sweet taste make it a popular choice for preparing a variety of dishes. In Indian cuisine, it is commonly used to make traditional flatbreads like "Jowar Roti" or "Bhakri," which are enjoyed with various curries and side dishes. Additionally, Jou Atta is utilized in the preparation of porridge, pancakes, and other baked goods.
When sourcing high-quality Jou Atta, Farmonics stands out as a reliable supplier. Farmonics is an esteemed agricultural company committed to delivering premium-grade products to consumers and businesses alike. Their focus on sustainable farming practices ensures that the flour is derived from the finest sorghum grains, maintaining its nutritional value and taste.
Farmonics' dedication to fair trade practices supports local farmers and communities, contributing to the overall well-being of the agricultural sector. By choosing Farmonics as your supplier for Jou Atta, you can trust that you're obtaining a wholesome and authentic product that aligns with your dietary preferences and requirements.
As always, availability may vary depending on your location, so it's recommended to check with local markets, grocery stores, or Farmonics' online platforms for easy access to Jou Atta. Embrace the versatility and health benefits of this gluten-free flour in your culinary endeavors with the assurance of Farmonics' quality and sustainability.
View full details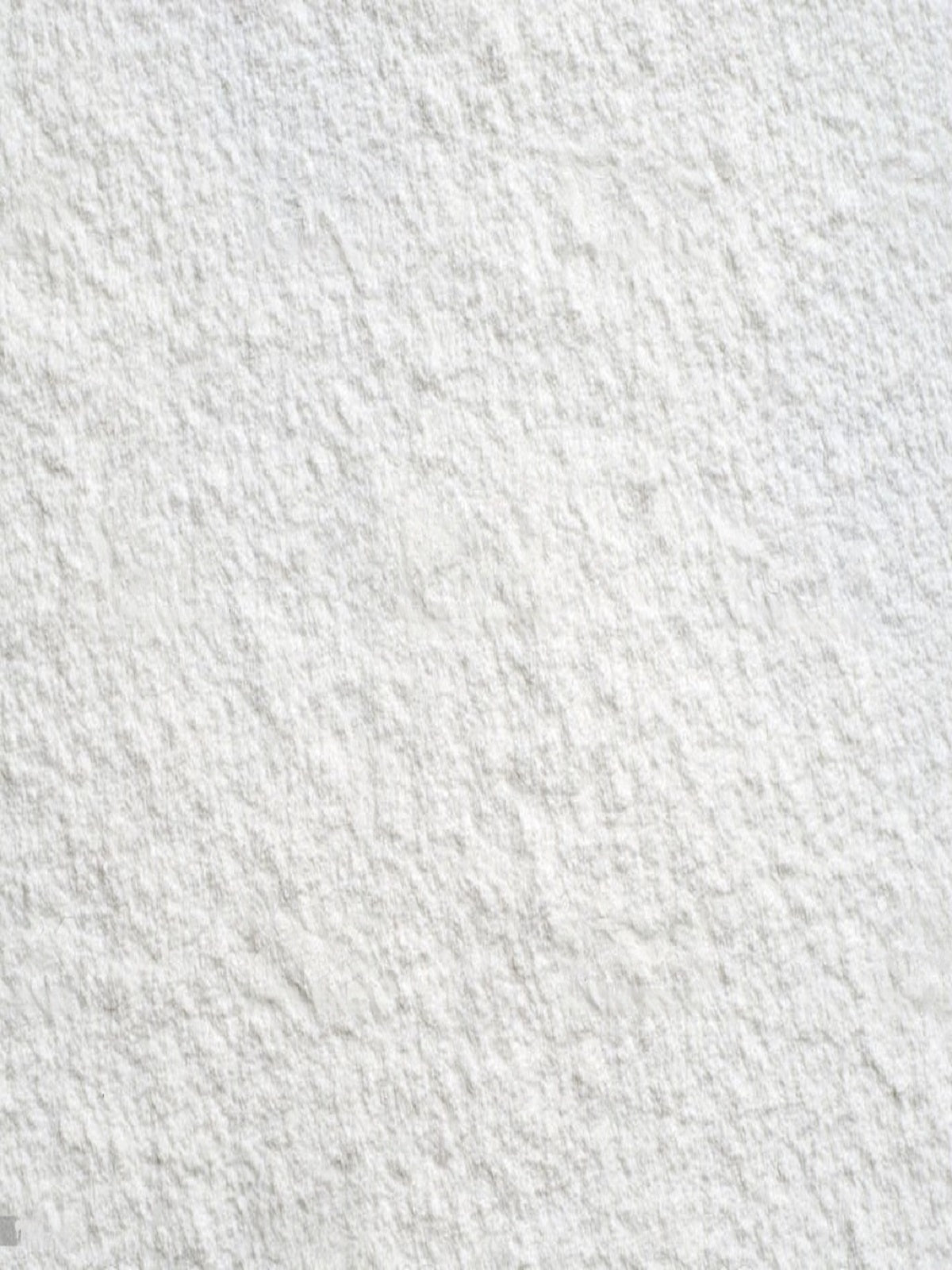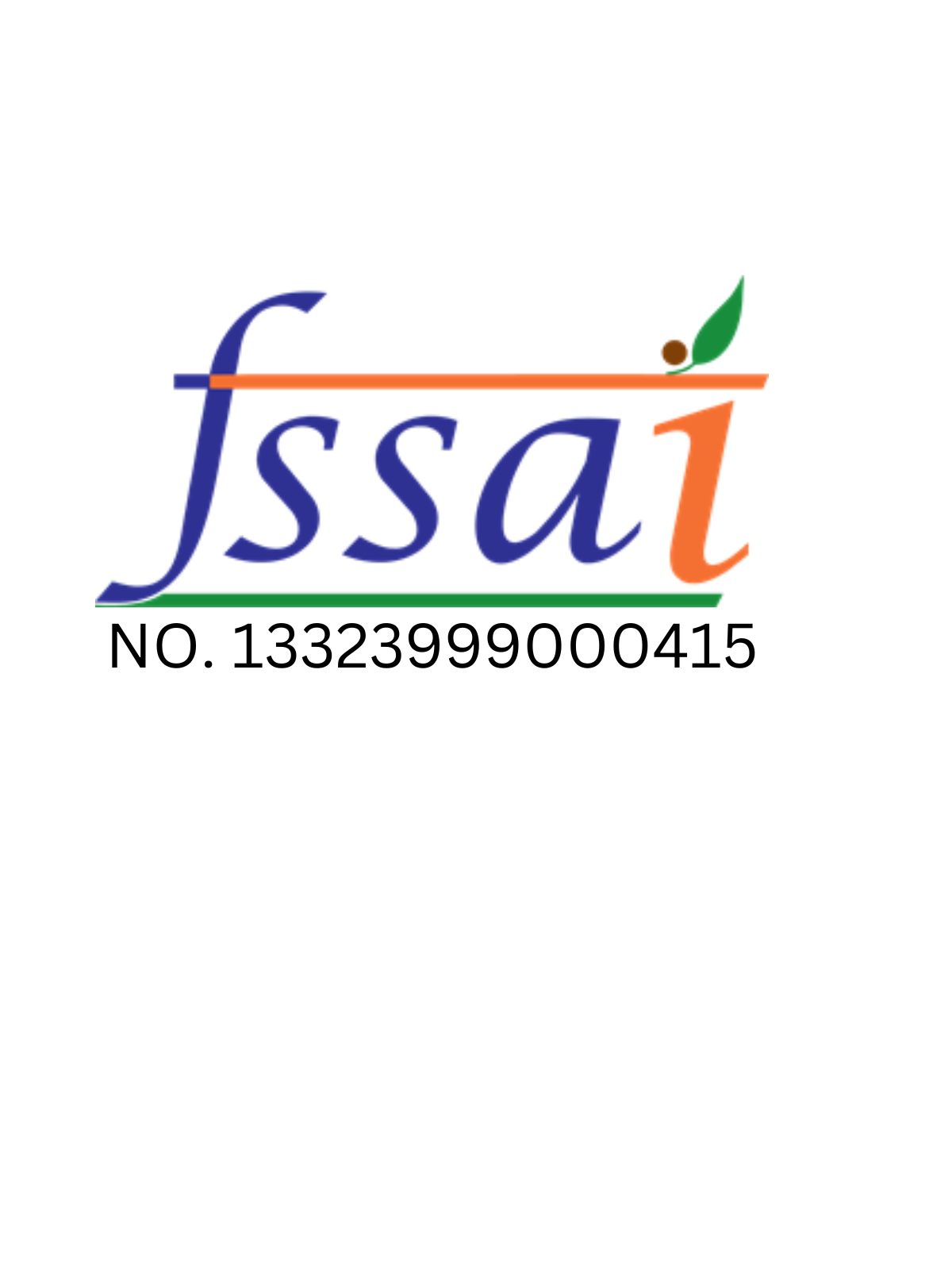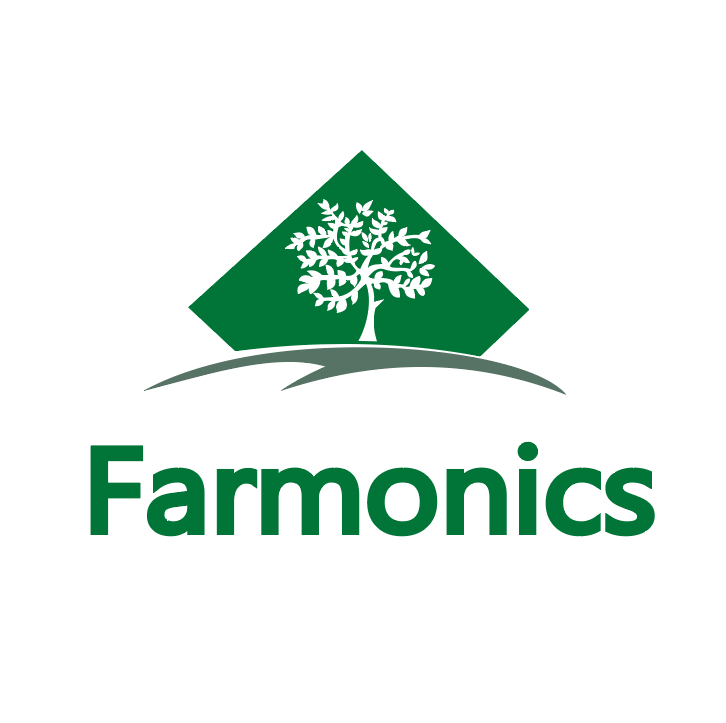 Buy Best quality Chirongi online From Farmonics
Highlights

Good For Health

Timely Delivery
Details

Fresh Packaging

Hygenically Packed
Secured Payments

On Time Delivery

Hygenically Packed

Good For Health
Dry Fruits
The dried sap of various species of Middle Eastern legumes belonging to the family Astragalus is used to make the natural gum known as "Gond Katira." Shiraz gum, Shiraz, gum elect, and gum dragon are some alternate names for the gum. Although it is a tree gum like all myrrh, it is less frequently used in products than other gums like guar gum or gum arabic.
Shop now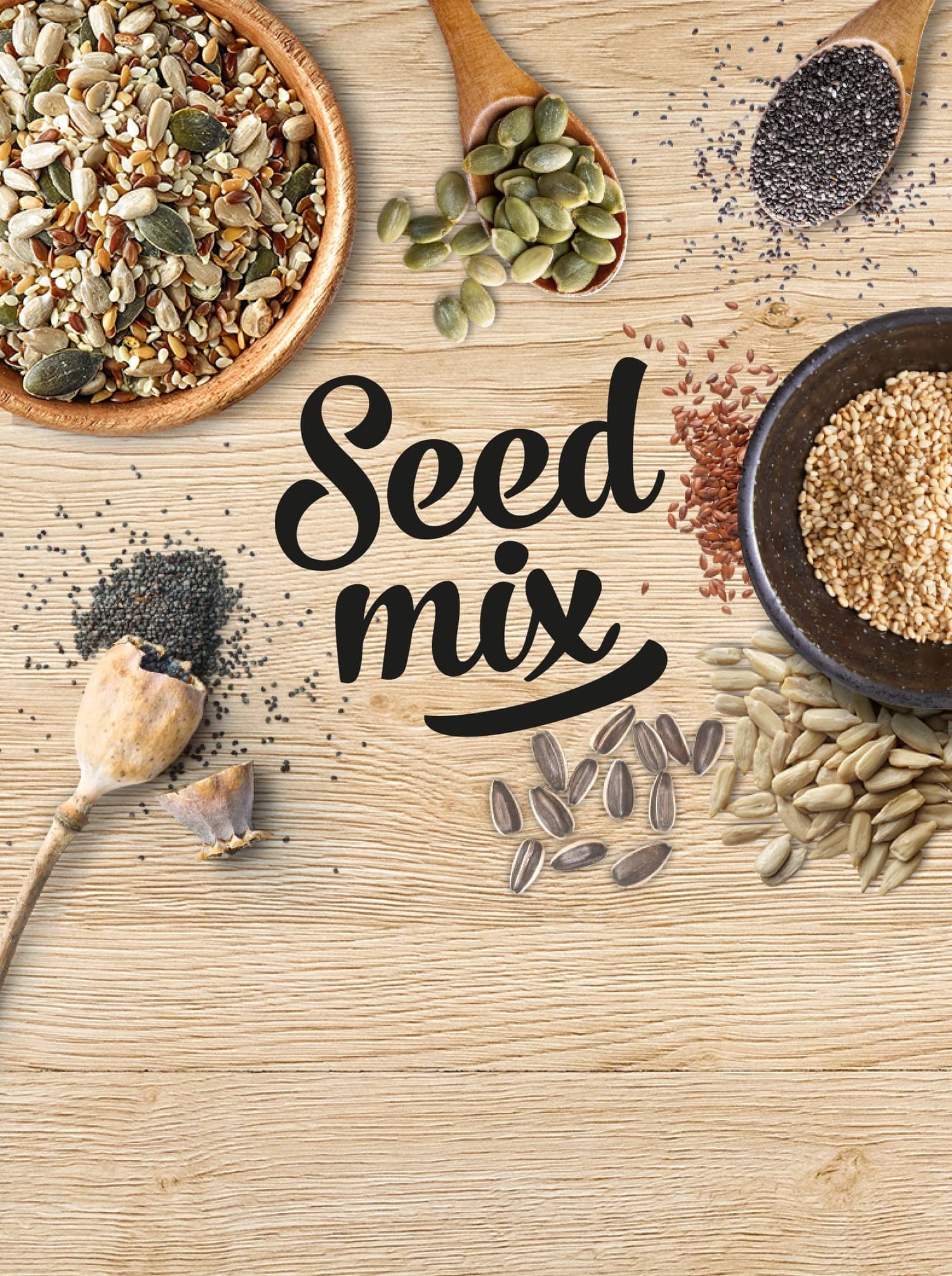 Mix Seeds
Energy, protein, vitamins, and minerals like magnesium and zinc are all abundant in seeds. You can sprinkle this simple seed mixture on yoghurt, cereal, smoothie bowls, salads, and even sandwiches! It's a great way to give almost any meal a little more nutrients and beneficial omega fats.
Shop now