Farmonics
Regular price
Rs. 470.00
Sale price
Rs. 375.00
Unit price
per
Sale
Sold out
Share
Best Quality Blueberry
Blueberry is named after its colour, is very popular, and nutritious, and is considered to be one of the first fruits to receive the title of superfood. Blueberries cultivated on the farm are sweeter than those which are grown in the wild, but they have the same colour and other characteristics as those grown in the wild. They are also called the king of berries because of their sweet flavour and also because of their many health benefits. The flavonoids contained in the blueberry gives it its blue and purple colour along with other health benefits. We at Farmonics sell the best quality blueberry online for the best price.
Benefits of blueberry
Blueberries are loaded with antioxidants and nutrients like fiber, vitamin C, and vitamin K. They are low in calories and naturally occurring sugar. Blueberries also help reduce the risk of chronic disease which improves the overall health of the body.
Help protect from ageing and cancer
DNA damage is said to occur thousands of times per day in the cells and is an unavoidable process that occurs in our body which in turn causes ageing and diseases like cancer. Consuming blueberries every day helps reduce free radicals which damage the cells in our body. A study was conducted by researchers on 168 people who were made to drink who were instructed to drink 1 litre of mixed blueberry and apple juice every day for 4 weeks, after which the researchers discovered that those who consumed the blueberry-apple juice had reduced the free radicals in their body by 20%.
Helps prevent cholesterol
Oxidative damage caused by free radicals not only causes cell damage but also causes the oxidation of bad cholesterol, which can cause heart disease. The antioxidants in blueberries reduce the oxidation of bad cholesterol which improves heart health. Daily consumption of 50 grams of blueberries every day for 8 weeks helps reduce free radicals by 27%.
Helps reduce blood pressure
The research was conducted on people who were suffering from obesity, they were told to consume 50 grams of blueberries every day for 8 weeks and found that their blood pressure had reduced by 4-6 %. So go ahead and take your first step to good health and find the blueberry price online at Farmonics.
How to store blueberries
Since blueberries have a short shelf life, hence they must be consumed as soon as possible. If it cannot be consumed as soon as possible it can be stored in the refrigerator without rinsing it in water, blueberries stored in the refrigerator can last for 2 weeks. Blueberries can also be stored in the deep freezer where they can last for almost a year, after defrosting the berry will be slightly less juicy and bright in colour as compared to freshly bought blueberries. Find the blueberry cost online now at Farmonics.
Recipes
Blueberries can be made into juices, syrups, jams, cakes, muffins, jelly, and halwa.
Blueberry halwa
Blueberry halwa can be made using clarified butter, fruits, nuts, flour, lentils, semolina, coconut, blueberry, and cream cheese. First, we need to heat the butter on the pan, then add semolina and heat it on a low flame, then add the ground coconut and fry it for 2 minutes, after which add hot milk along with blueberries and heat it on a medium flame for 5 minutes, after that add cream cheese mix it well while heating it for more 5 minutes, then add cardamom powder and sugar, then stir it continuously for 4 minutes so that there might be no lumps in it, now turn off the flames and pour little ground coconuts and cashew nuts on the halwa, enjoy your hot blueberry halwa. So, go ahead and cook your own blueberry recipe at home, by ordering blueberries online at Farmonics.
View full details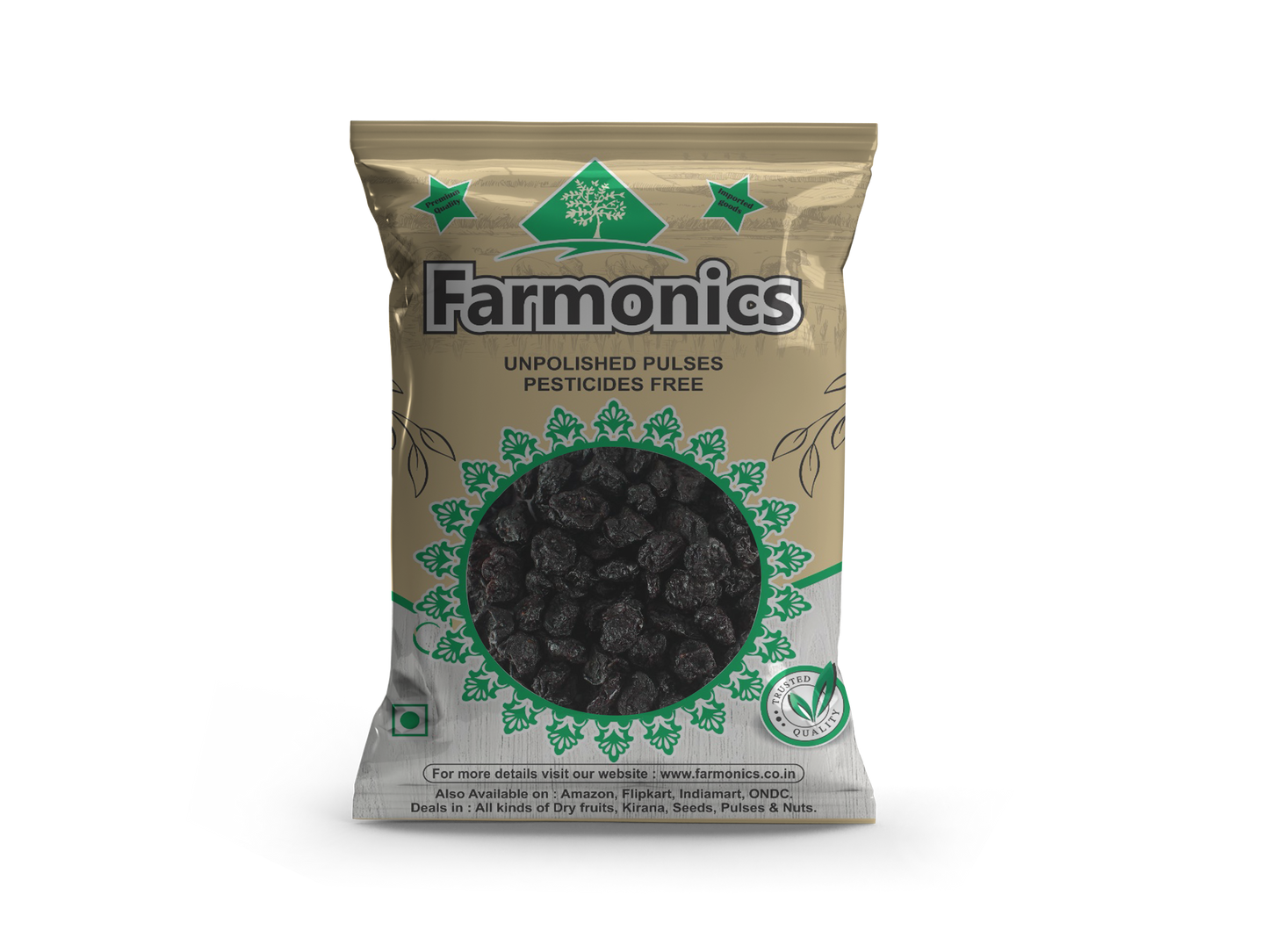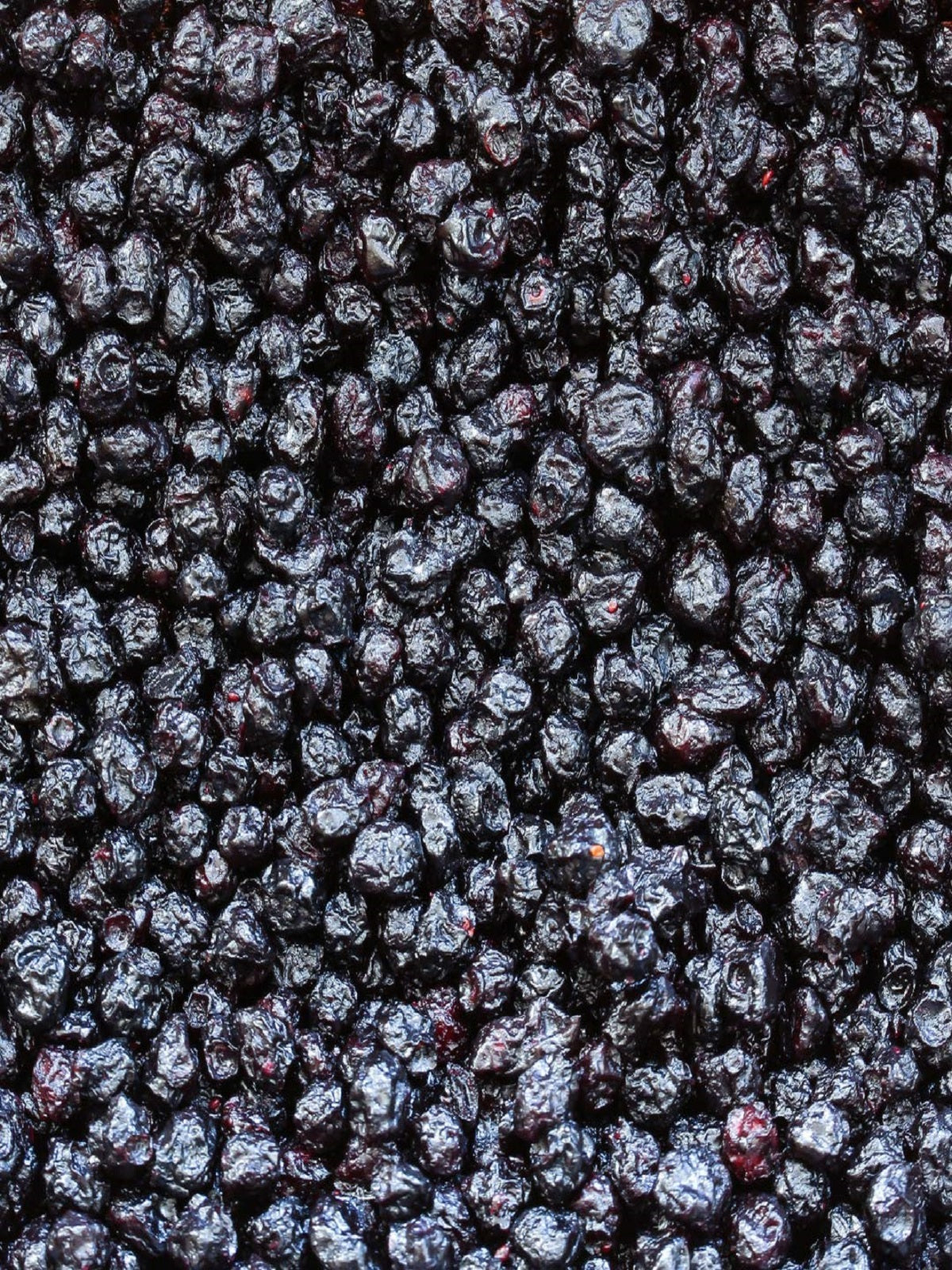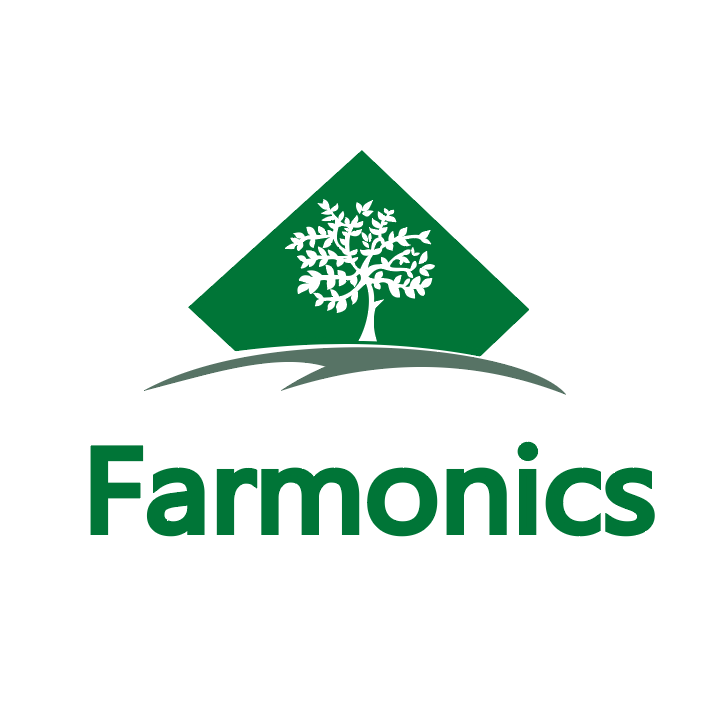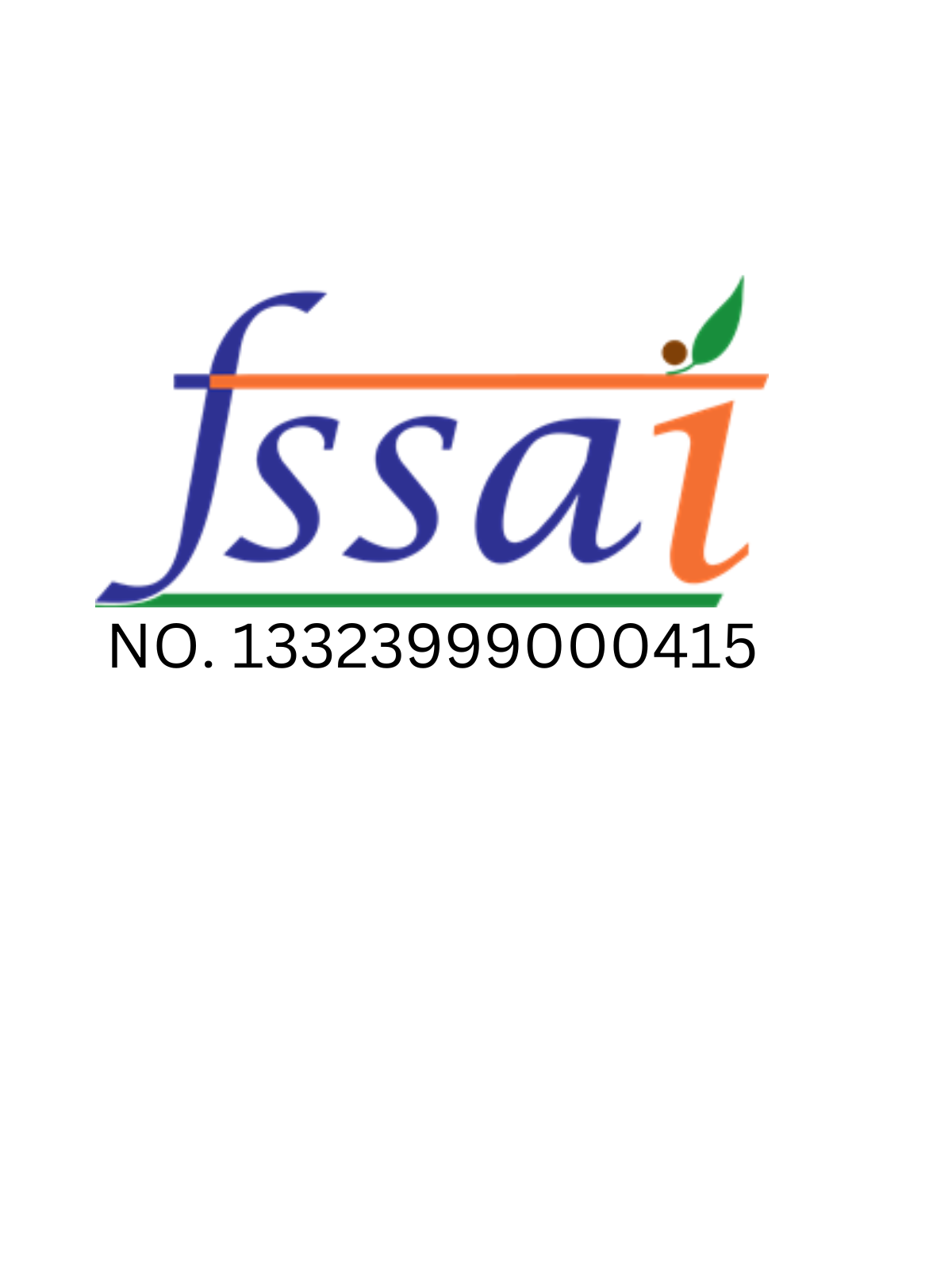 Buy Best quality Chirongi online From Farmonics
Highlights

Good For Health

Timely Delivery
Details

Fresh Packaging

Hygenically Packed
Secured Payments

On Time Delivery

Hygenically Packed

Good For Health
Dry Fruits
The dried sap of various species of Middle Eastern legumes belonging to the family Astragalus is used to make the natural gum known as "Gond Katira." Shiraz gum, Shiraz, gum elect, and gum dragon are some alternate names for the gum. Although it is a tree gum like all myrrh, it is less frequently used in products than other gums like guar gum or gum arabic.
Shop now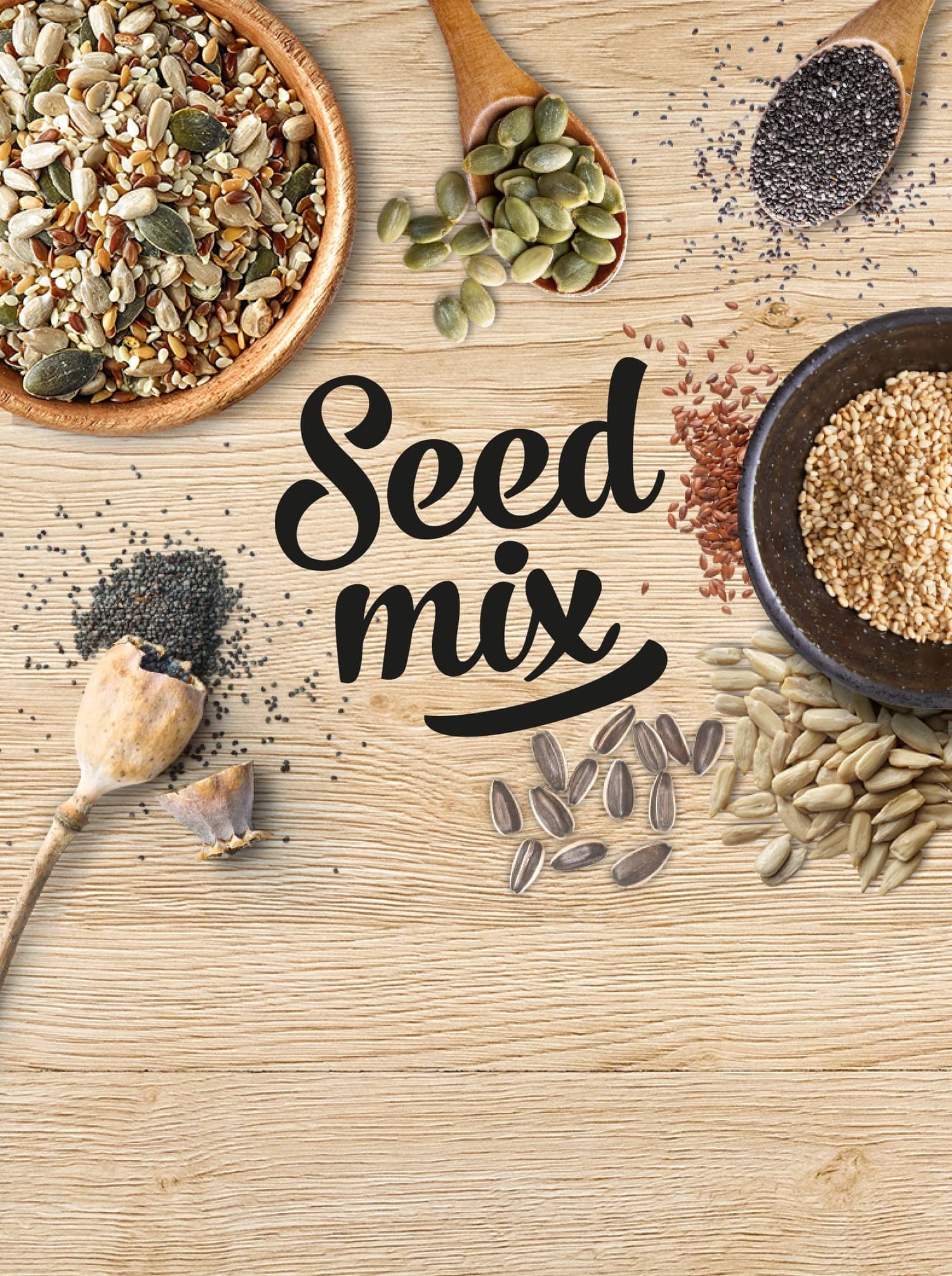 Mix Seeds
Energy, protein, vitamins, and minerals like magnesium and zinc are all abundant in seeds. You can sprinkle this simple seed mixture on yoghurt, cereal, smoothie bowls, salads, and even sandwiches! It's a great way to give almost any meal a little more nutrients and beneficial omega fats.
Shop now