Om Kirana Store
Regular price
Rs. 575.00
Sale price
Rs. 375.00
Unit price
per
Sale
Sold out
Share
Farmonics: Your Trusted Supplier of Premium Cashew Nuts When it comes to sourcing high-quality cashew nuts, look no further than Farmonics. As a leading supplier in the industry, Farmonics takes pride in providing premium-grade dry fruits to customers worldwide. With a focus on quality, sustainability, and customer satisfaction, Farmonics has established itself as a trusted name in the cashew nut market. Farmonics understands the importance of quality in every aspect of its operations. Our whole cashew nuts are carefully sourced from reputable farms that adhere to strict cultivation practices. Our cashew nuts undergo rigorous quality checks and are carefully processed to preserve their natural flavour, texture, and nutritional value. In addition to their dedication to quality, Farmonics places great emphasis on sustainability. They are committed to environmentally friendly practices throughout their supply chain.
Origin: Originally from Brazil, the cashew is now widely grown throughout the tropical world, particularly in India and East Africa. At the end of the edible, inflated fruit stalk, or pedicel, known as the cashew "apple," hangs the cashew fruit, which contains the seed or "nut." Buy crunchy cashew online from Farmonics.
No Preservatives: Zero Preservatives: Farmonics premium cashew online is completely free of any preservatives. Cashew nuts are promptly dried in the sun after being harvested, and they are continually combined until the moisture content of the nuts inside their shells.
Rich in minerals: Additionally, cashews are rich in minerals like copper, zinc, manganese, magnesium, phosphorus, and manganese. Additionally, they include minerals including potassium and selenium as well as fibre, thiamin, and pantothenic acid. As you can see, the nutritional profile of kaju is intriguing!
High in Fiber: Best Quality Cashews are high in fibre, heart-healthy lipids, and plant protein yet low in sugar. Additionally, they are a good source of copper, magnesium, and manganese, which are minerals crucial for bone, brain, and immune system health as well as energy generation.
Rich in Protein: Fiber, protein, and healthful fats are all abundant in cashews. They also contain a range of vitamins, minerals, and other plant chemicals that are good for your health. Similar to nuts, cashews may help with blood sugar regulation, heart health, and weight loss.
Premium Quality: Farmonics is providing premium quality cashew at a competitive price. We also provide all kinds of cashew like W-180, W-210, W-240, etc. Also roasted cashew, 2-piece cashew, and 4-piece cashew all are available at a very genuine price.
Price of cashew:
Farmonics promises to give you the best cashew price in India without sacrificing flavour, freshness, or quality. Buy cashew nuts online from FARMONICS.
Kaju recipe - 
A traditional dish made with ingredients like - Cashew nut (kaju), cup of sugar powdered bura , cup of water, cardamom powder, ghee and silver vark for decoration. 
Recipe for making Kaju Halwa, a rich and delicious Indian sweet made from cashew nuts. A traditional dish made with ingredients like - Crunchy cashew, Cup of milk, Cup of sugar powdered Bura, Ghee, A pinch of saffron strands, cardamom powder and Chopped nuts like premium quality almonds or best quality pista for garnishing. 
View full details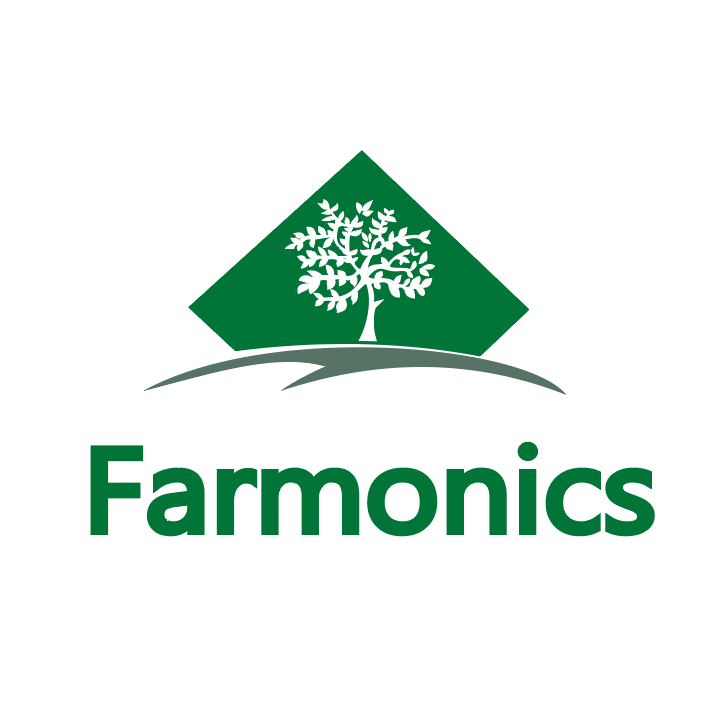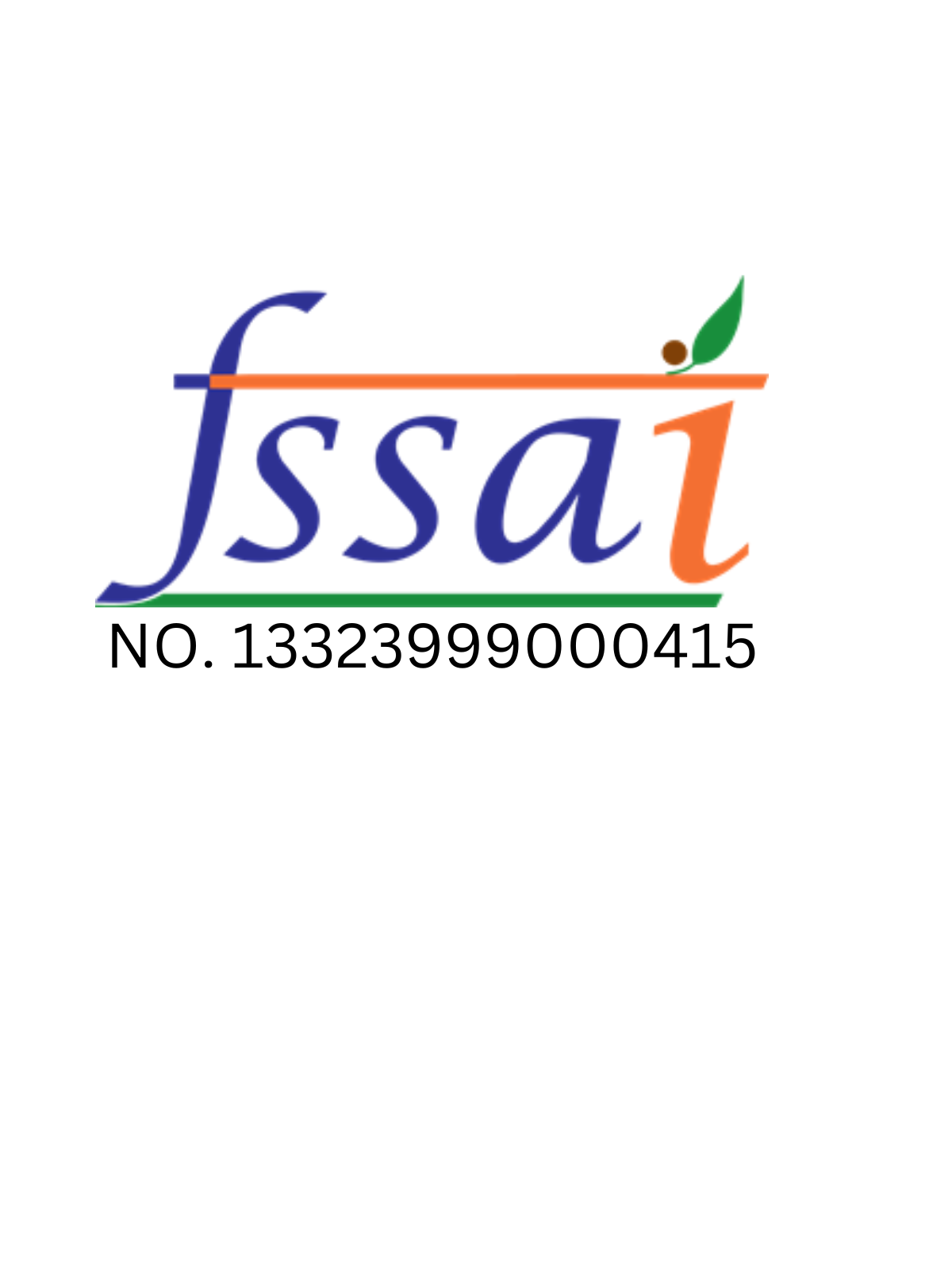 Buy Best quality Chirongi online From Farmonics
Highlights

Good For Health

Timely Delivery
Details

Fresh Packaging

Hygenically Packed
Secured Payments

On Time Delivery

Hygenically Packed

Good For Health
Dry Fruits
The dried sap of various species of Middle Eastern legumes belonging to the family Astragalus is used to make the natural gum known as "Gond Katira." Shiraz gum, Shiraz, gum elect, and gum dragon are some alternate names for the gum. Although it is a tree gum like all myrrh, it is less frequently used in products than other gums like guar gum or gum arabic.
Shop now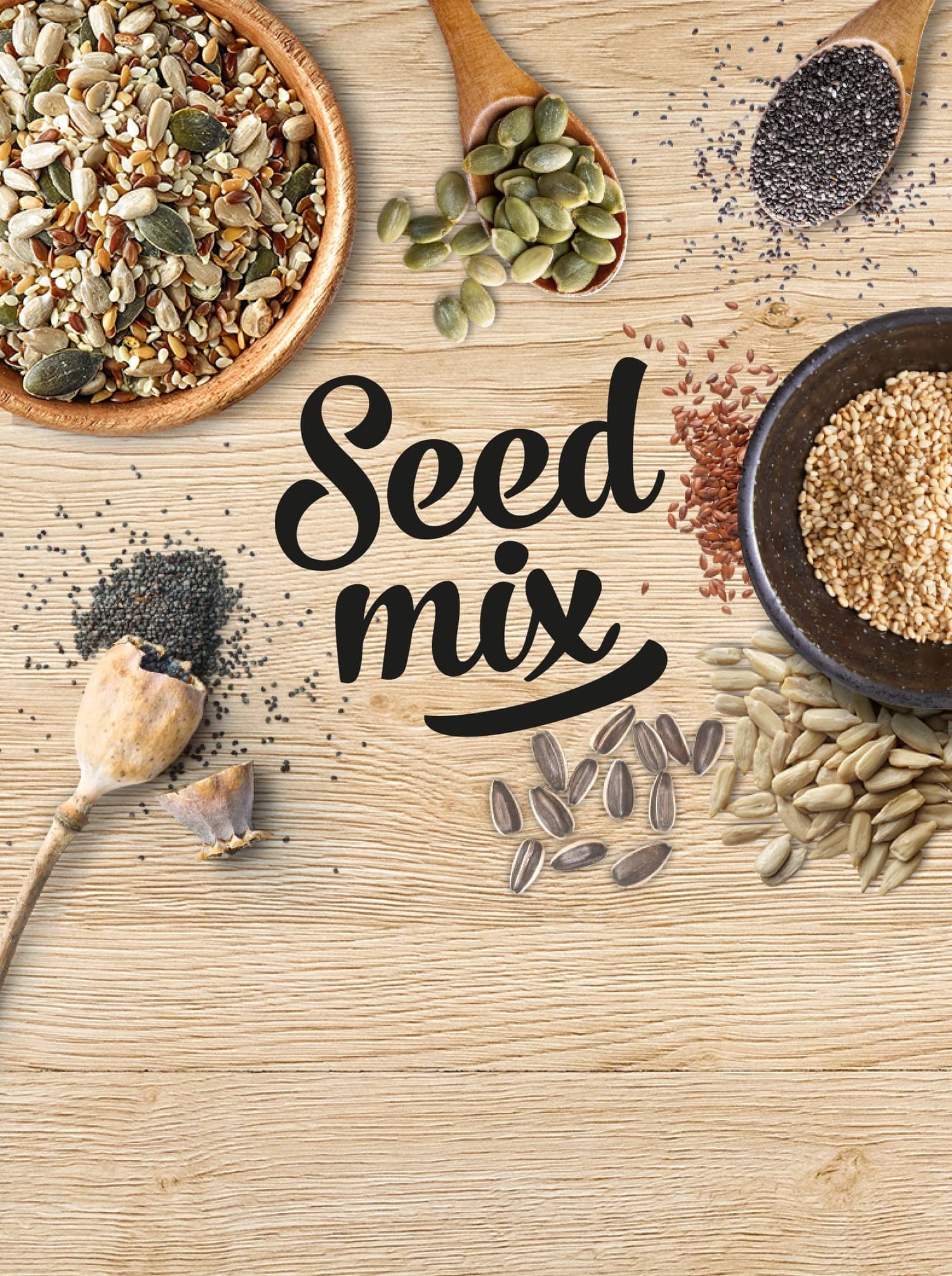 Mix Seeds
Energy, protein, vitamins, and minerals like magnesium and zinc are all abundant in seeds. You can sprinkle this simple seed mixture on yoghurt, cereal, smoothie bowls, salads, and even sandwiches! It's a great way to give almost any meal a little more nutrients and beneficial omega fats.
Shop now