Farmonics
Regular price
Rs. 480.00
Sale price
Rs. 290.00
Unit price
per
Sale
Sold out
Share
Introducing Elaichi 9mm: The Heart of Farmonics
At Farmonics, we believe in the power of nature and the richness it has to offer. Our commitment to providing you with the finest and most natural products is unwavering. Today, we are proud to introduce our latest offering, Elaichi 9mm – a true gem from the heart of our farms.
The Essence of Elaichi 9mm
Elaichi, or cardamom, has been cherished for centuries for its exquisite flavor and numerous health benefits. Elaichi 9mm is the result of our dedication to cultivating this aromatic spice at its finest. We have meticulously nurtured the cardamom plants to produce the most flavorful and aromatic pods, each measuring a remarkable 9mm in size.
Why Elaichi 9mm?
Unrivaled Flavor: Our Elaichi 9mm pods are bursting with an intense, sweet, and slightly citrusy flavor. They elevate the taste of your culinary creations, from biryanis to desserts, to a whole new level.
Purity and Quality: Farmonics takes pride in ensuring that our cardamom pods are grown naturally, without any artificial chemicals. We handpick and carefully process them to guarantee purity and quality in every batch.
Health Benefits: Elaichi is not only a flavor enhancer but also a powerhouse of health benefits. It aids digestion, freshens your breath, and is rich in antioxidants, making it a valuable addition to your daily diet.
Versatility: Elaichi 9mm is incredibly versatile. Whether you're a home chef or a professional cook, our cardamom pods can be used in a wide range of dishes, both savory and sweet.
Packaging Excellence: Our commitment to excellence extends to our packaging. Elaichi 9mm is carefully sealed in airtight, eco-friendly packaging to preserve its freshness and aroma.
How to Use Elaichi 9mm
Cooking: Add a few pods to your curries, rice dishes, or tea for a burst of flavor.
Baking: Enhance the taste of your cakes, cookies, and pastries with freshly ground Elaichi 9mm.
Beverages: Infuse your beverages with the enticing aroma of cardamom.
Digestive Aid: Chew on a pod after meals to aid digestion and freshen your breath naturally.
"Enhance your culinary adventures and unlock new flavors by experimenting with our diverse range of spices (such as badi elaichi, cloves, kali mirch powder, etc,.)
Farmonics takes pride in presenting Elaichi 9mm as the embodiment of our commitment to quality and nature. With every use, you can savor the essence of our carefully nurtured cardamom, knowing that you're experiencing a slice of the Farmonics legacy.
Experience the heart of Farmonics with Elaichi 9mm – where nature's goodness meets culinary excellence. It's time to elevate your dishes and savor the finest cardamom you've ever tasted.
View full details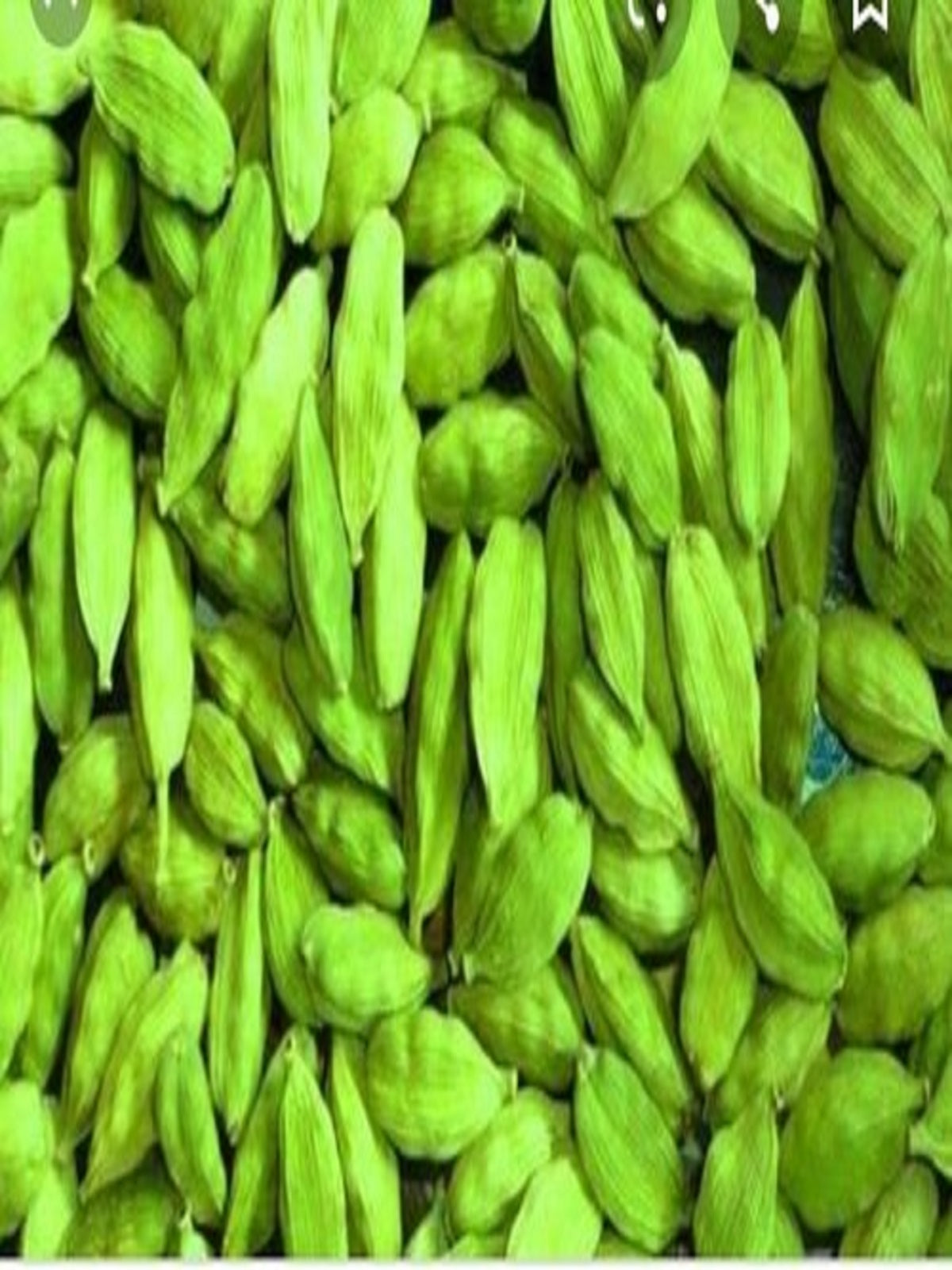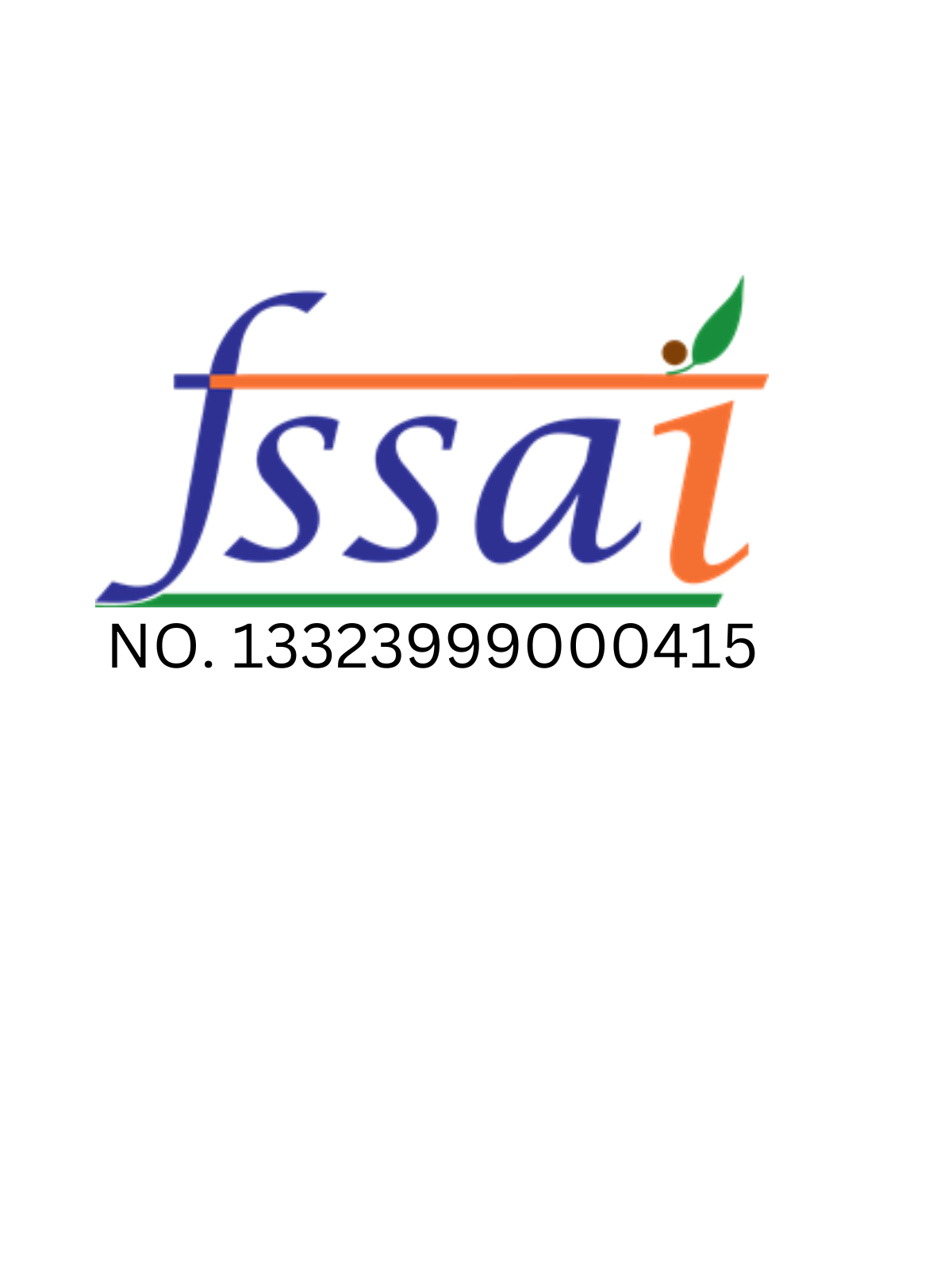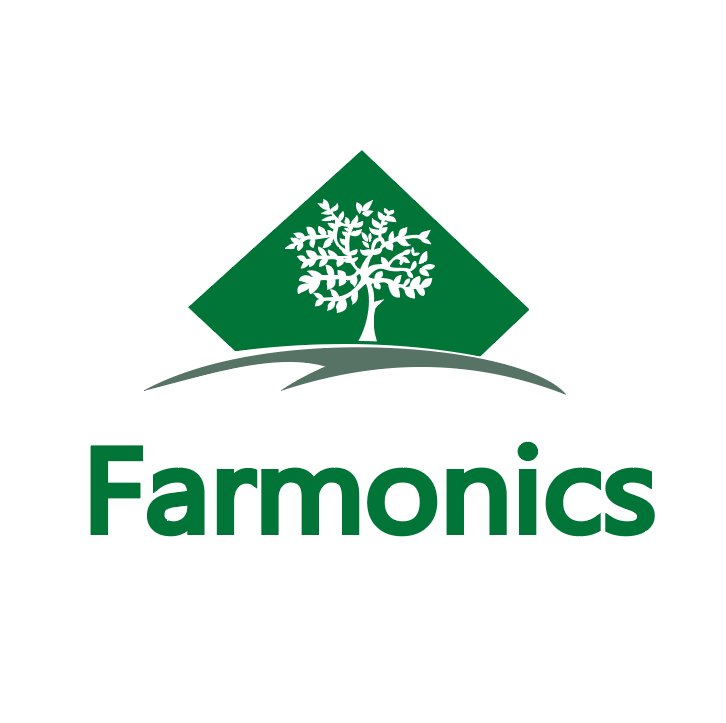 Buy Best quality Chirongi online From Farmonics
Highlights

Good For Health

Timely Delivery
Details

Fresh Packaging

Hygenically Packed
Secured Payments

On Time Delivery

Hygenically Packed

Good For Health
Dry Fruits
The dried sap of various species of Middle Eastern legumes belonging to the family Astragalus is used to make the natural gum known as "Gond Katira." Shiraz gum, Shiraz, gum elect, and gum dragon are some alternate names for the gum. Although it is a tree gum like all myrrh, it is less frequently used in products than other gums like guar gum or gum arabic.
Shop now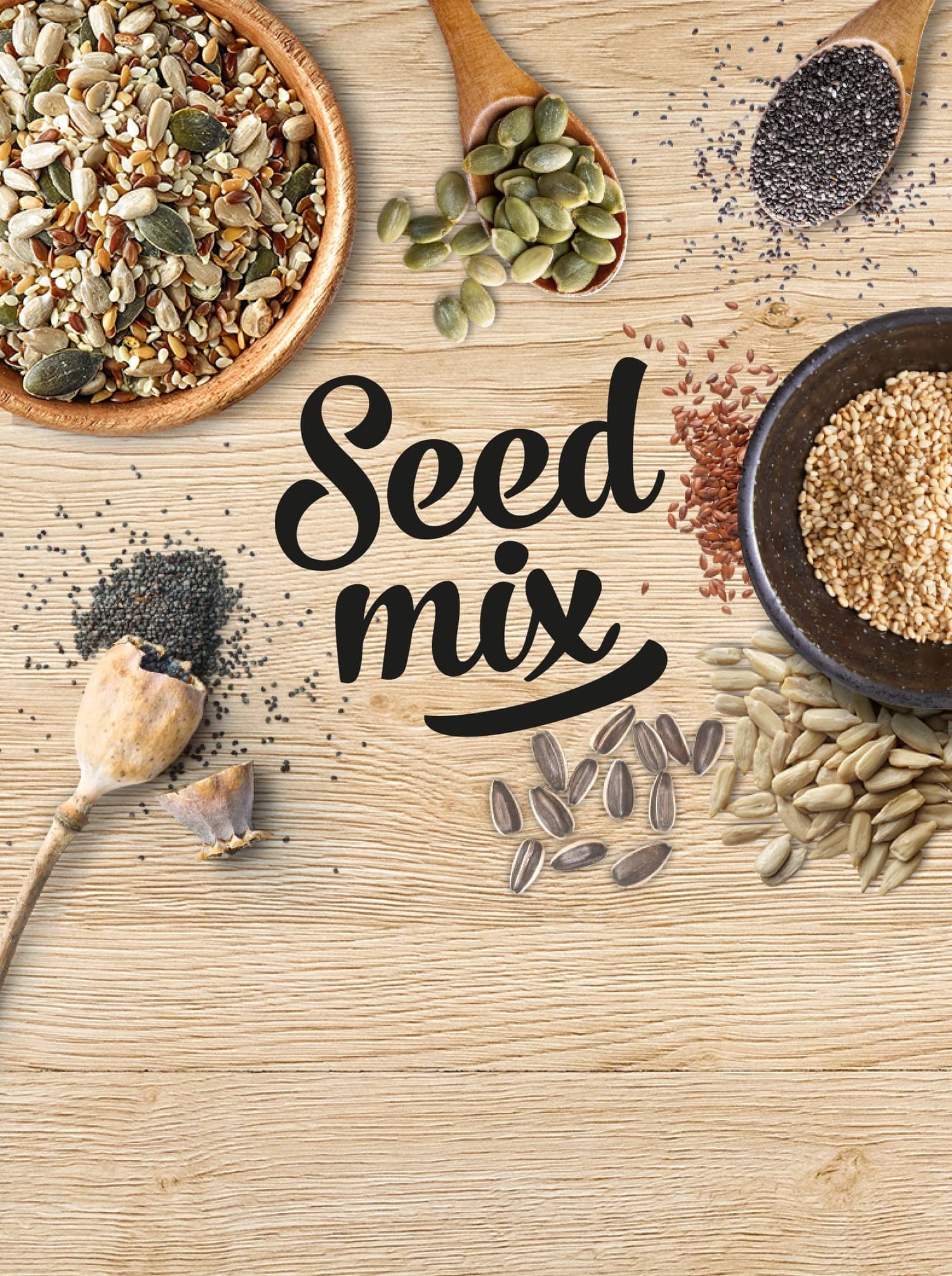 Mix Seeds
Energy, protein, vitamins, and minerals like magnesium and zinc are all abundant in seeds. You can sprinkle this simple seed mixture on yoghurt, cereal, smoothie bowls, salads, and even sandwiches! It's a great way to give almost any meal a little more nutrients and beneficial omega fats.
Shop now