Om Kirana Store
Regular price
Rs. 280.00
Sale price
Rs. 180.00
Unit price
per
Sale
Sold out
Share
Introducing Kali Masoor Dal: A Nutritious Delight from Farmonics
Unpolished Kali Masoor dal online
Masoor Kali Dal is also called orange lentil or red lentil. They are easy to cook and rich in protein and nutrition. They are so rich in proteins and nutrients that they are often compared to meat for their protein. For this reason, many people use Massor Dal as an alternative to meat. There are two types of Massor Dal is available at Farmonics, Lal Massor Dal and Kali Massor dal. We at Farmonics sell the best quality Masoor dal online. This traditional lentil variety, known for its deep black color and exceptional nutritional benefits, is now available to elevate your culinary experiences and nourish your body.
The Nutritional Powerhouse:
Kali Masoor Dal, also known as black lentils or black gram lentils, is a powerhouse of essential nutrients that offer numerous health benefits. Packed with protein, fiber, vitamins, and minerals, Kali Masoor Dal is an excellent addition to a balanced diet.
Rich in Protein:

Protein is a vital component of any diet, and Kali Masoor Dal is an excellent source. Incorporating this lentil into your meals can help you meet your daily protein needs, making it an ideal choice for vegetarians and vegans.

Dietary Fiber:

Fiber is essential for maintaining digestive health and regulating blood sugar levels. Kali Masoor Dal contains significant amounts of dietary fiber, promoting a healthy gut and aiding in digestion.

Vitamins and Minerals:

This lentil variety is packed with important vitamins and minerals like iron, folate, magnesium, and potassium. These nutrients contribute to overall well-being, supporting energy levels, bone health, and more.

Antioxidant Properties:

Kali Masoor Dal contains antioxidants that help combat oxidative stress and inflammation in the body, potentially reducing the risk of chronic diseases.
It may reduce the risk of cancer:
Masoor dal is rich in selenium, which facilitates the production of T cells, kills disease, and restricts tumour growth. Scientists have also discovered that selenium also helps prevent prostate, bladder, lung, gastric, and skin cancer.
Improves Heart Health:

Masoor Dal contains potassium, fibre, and folic acid, which help maintain a healthy heart. Researchers have found that regular consumption of Masoor dal helps to reduce LDL (Low-Density Lipoprotein) which is bad cholesterol, which in turn not only reduces the risk of cardiovascular disease but also helps build up the immunity of people who have a deficient immune system. Masoor Dal is also a great replacement for meat as the protein and nutrition content is similar, hence those who replace Masoor Dal, with meat, has a lesser risk of heart disease.
How to Prepare:
Incorporating Kali Masoor Dal into your meals is easy and versatile. Here's how you can enjoy its rich flavor and health benefits:
- Rinse and Soak: Before cooking, rinse the lentils thoroughly and soak them for a few hours. This helps in reducing the cooking time and enhancing their digestibility.




- Cooking Options: Kali Masoor Dal can be cooked in various ways. It can be used to prepare soups, stews, curries, and even salads. Its hearty flavor makes it a great base for various culinary creations.




- Spice It Up: Experiment with your favorite spices like

kali mirch powder

,

badi elaichi

,

star anise

, etc and seasonings like

red chilli flakes

to create a dish that suits your taste preferences. Whether you enjoy it mild or spicy, Kali Masoor Dal can adapt to your culinary desires.



- Pairings: Serve Kali Masoor Dal with rice, roti (Indian flatbread), or naan for a complete and satisfying meal. You can also pair it with vegetables and other protein sources for a well-rounded dish. And for making soft naan try out our best quality maida.

View full details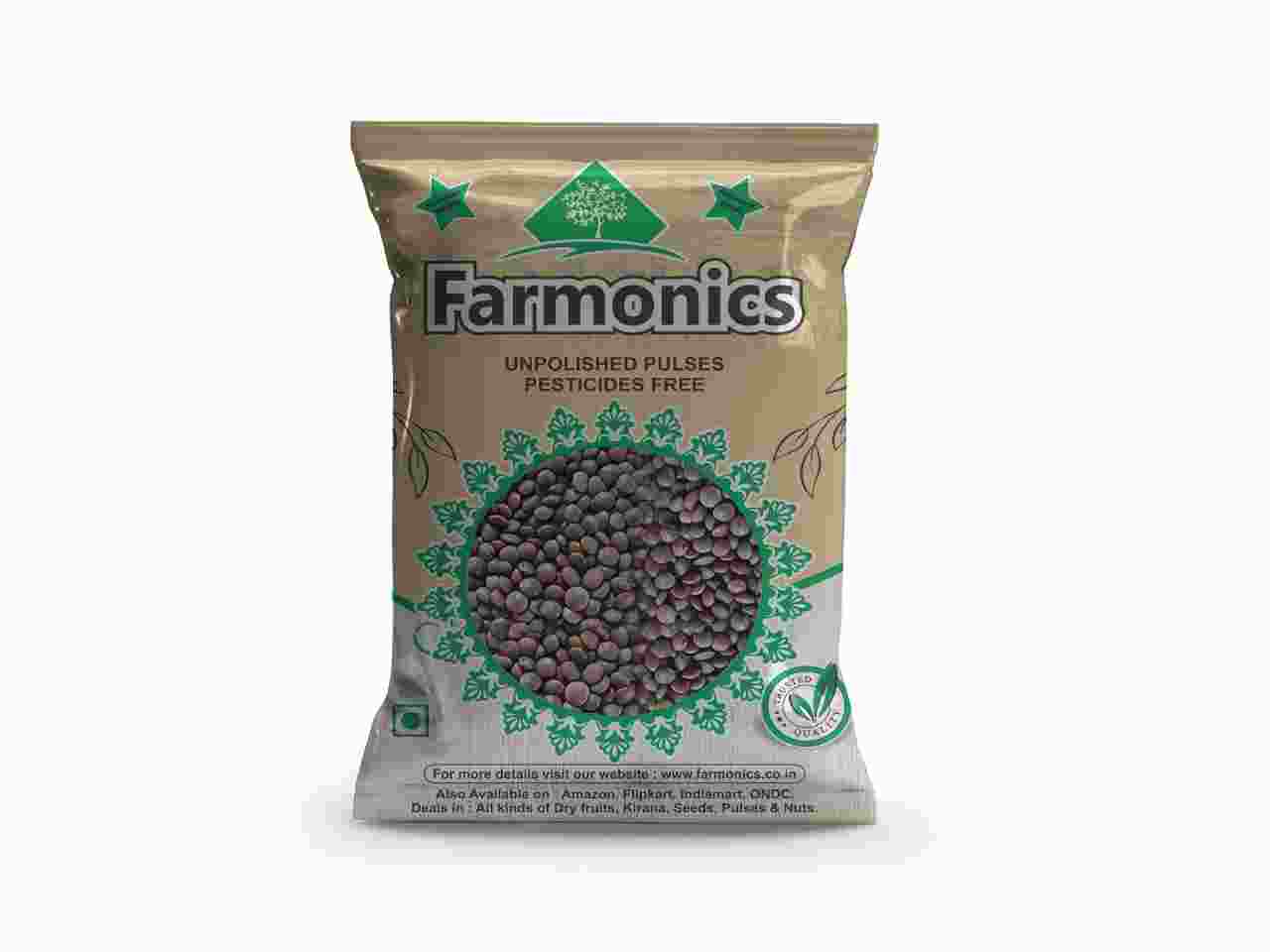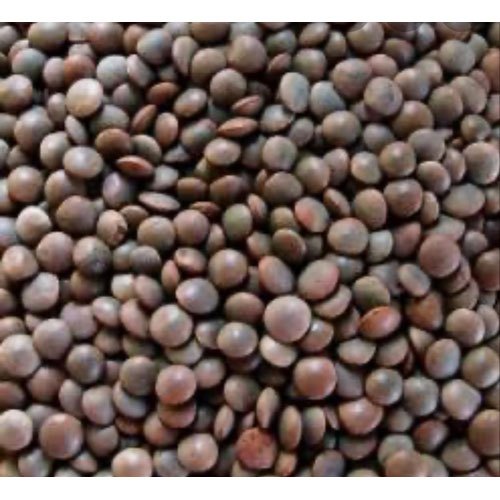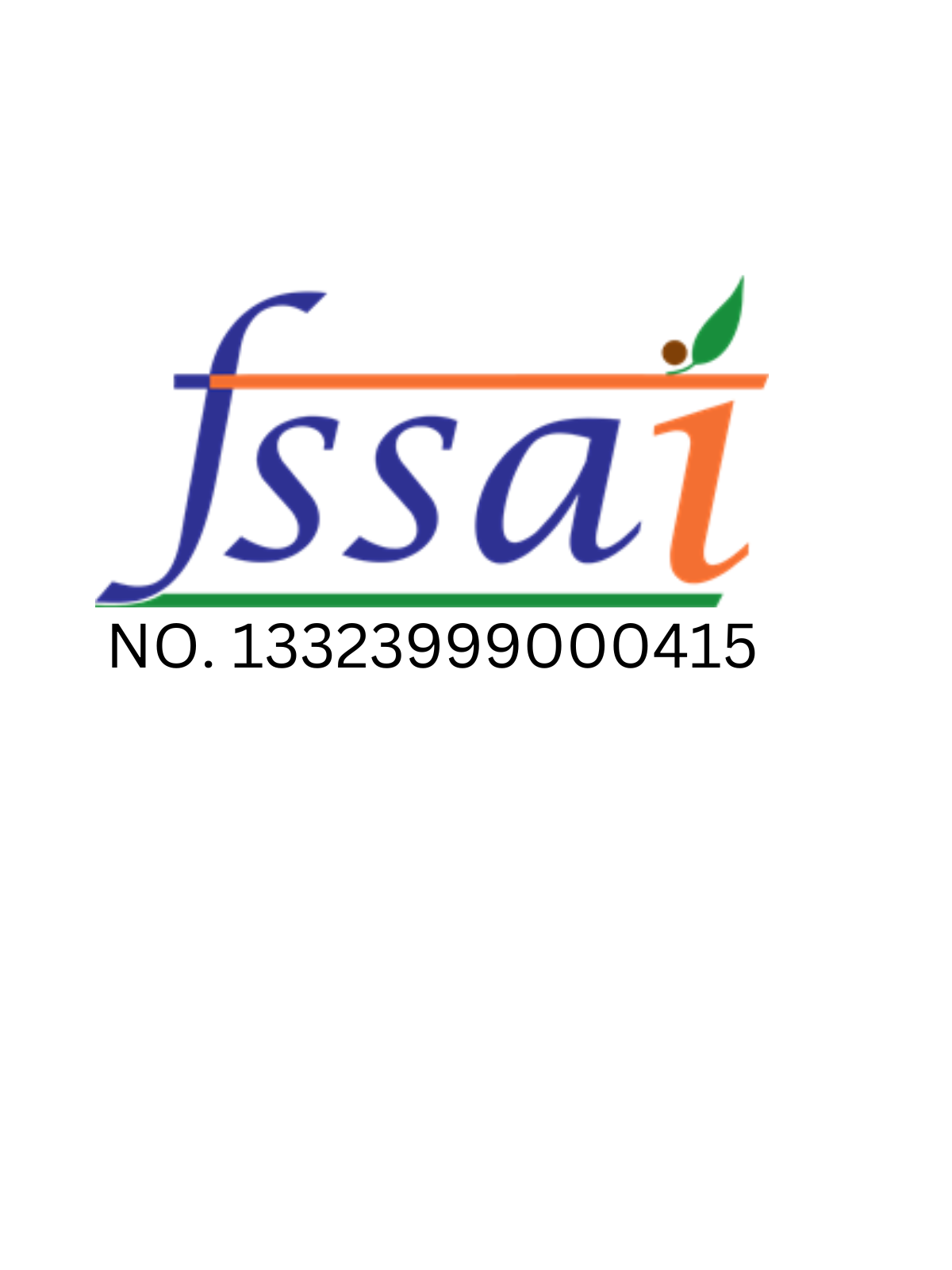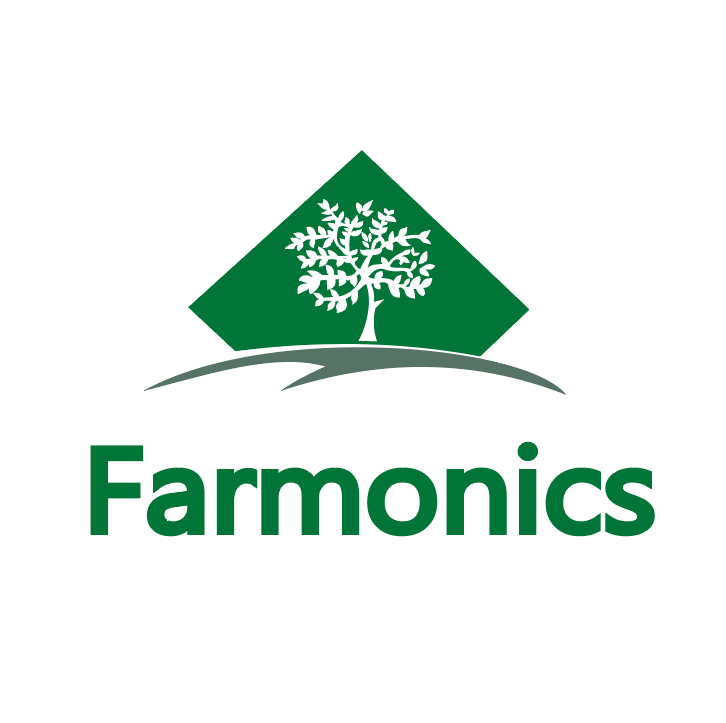 Buy Best quality Chirongi online From Farmonics
Highlights

Good For Health

Timely Delivery
Details

Fresh Packaging

Hygenically Packed
Secured Payments

On Time Delivery

Hygenically Packed

Good For Health
Dry Fruits
The dried sap of various species of Middle Eastern legumes belonging to the family Astragalus is used to make the natural gum known as "Gond Katira." Shiraz gum, Shiraz, gum elect, and gum dragon are some alternate names for the gum. Although it is a tree gum like all myrrh, it is less frequently used in products than other gums like guar gum or gum arabic.
Shop now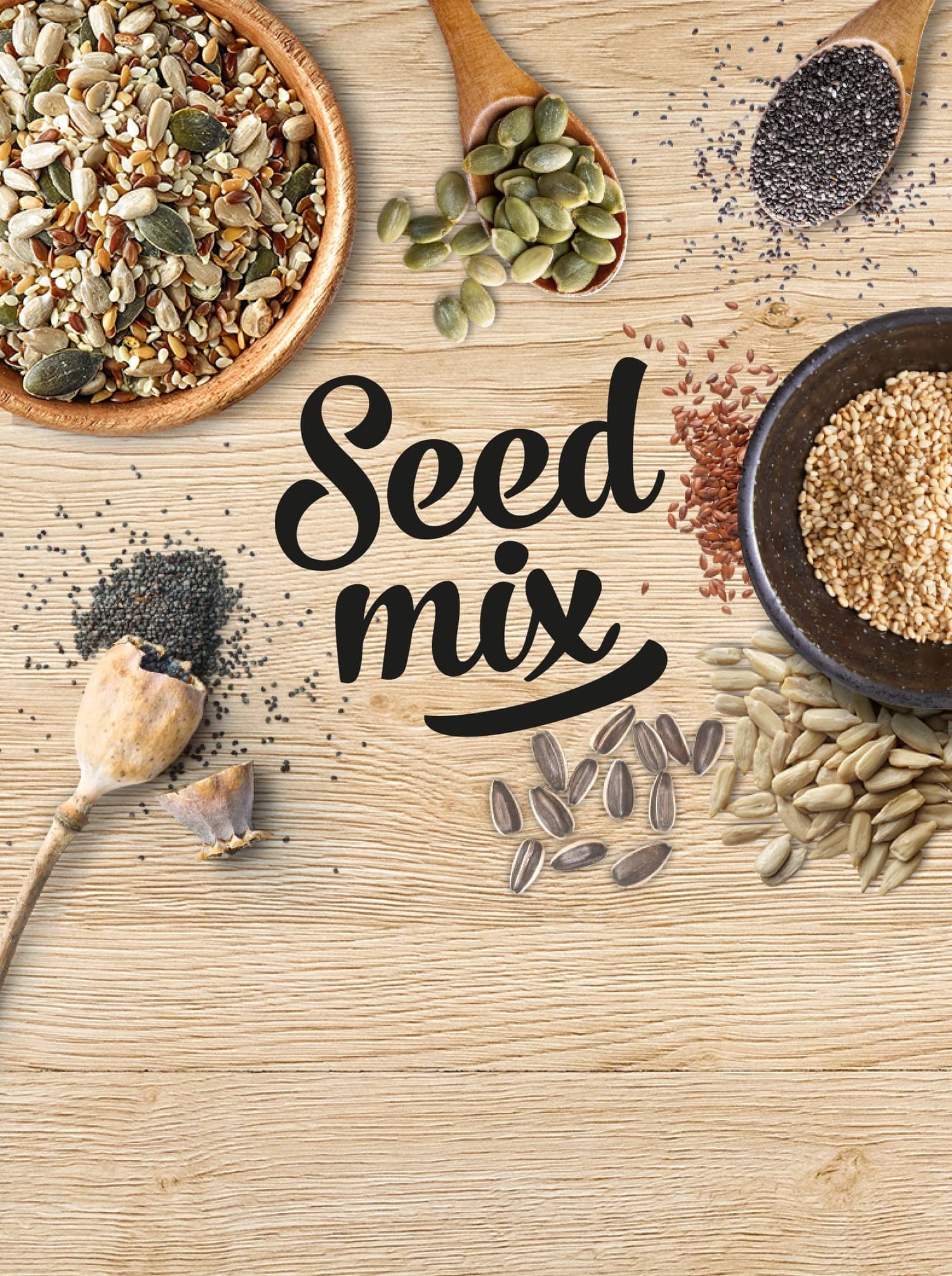 Mix Seeds
Energy, protein, vitamins, and minerals like magnesium and zinc are all abundant in seeds. You can sprinkle this simple seed mixture on yoghurt, cereal, smoothie bowls, salads, and even sandwiches! It's a great way to give almost any meal a little more nutrients and beneficial omega fats.
Shop now