Om Kirana Store
Regular price
Rs. 320.00
Sale price
Rs. 205.00
Unit price
per
Sale
Sold out
Share
Toor dal, also known as pigeon pea or arhar dal, is a popular lentil variety widely used in Indian cuisine. Ahar Dal Toor Dal is a high-quality pulse that has a great nutritional value. Containing a high amount of carbohydrates, protein, and fiber, this ingredient is the perfect addition to your next meal. It is also low in fat and calories, making it a healthier choice for your pantry.
In India, a particular variety of lentils known as Arhar Dal is consumed frequently. This particular variety of lentils is fortified with iron, protein, and vitamin B. Additionally, it's a cheap source of protein that can benefit dieters.
Arhar(Toor) Dal has a good nutritional value since it contains iron, fibre, and protein. But it also lowers cholesterol, enhances digestion, and lowers the risk of heart disease, among many other health advantages. Additionally, it contains vitamins A and C, which are beneficial to our immunity and eyesight, respectively.
7 Uses for Arhar Dal That Go Beyond Recipes:
Arhar Dal is a sort of lentil dish that is cooked with a variety of spices and veggies.

It has been around for generations and is used for more than simply cooking rice; for example, you may sprinkle it on popcorn, add it to your porridge in the morning, or even use it in your hair.

Arhar Dal can be used to create a rich, creamy yoghurt sauce for your preferred Indian cuisine.

To prepare a quick vegan cheese sauce, use arhar dal.

Your breakfast porridge should include arhar dal.

Make your next salad dressing with Arhar Dal as the foundation.

Add some arhar dal to the curry to give it an Indian flavour.
Get the best quality of toor dal with polish from Farmonics.
All the Pulses  are unpolished
Benefits of split pigeon peas
For thousands of years, pigeon pea lentils is referred to as a healthy food and is the best source of minerals, protein, potassium, magnesium, calcium, and phosphorus. Hence it is considered an ultimate energy food. Here are some of the remarkable health benefits of eating Ahaar dal.
Helps reduce weight
This dal is rich in dietary fibre, and nutrients, and low in saturated fat and cholesterol, which makes it an ideal food for weight loss. The dietary fibres help us to reduce the craving for food, for a long period of time, the rich nutritional content also helps burn fat and convert it into energy.
Help boost immunity
Pigeon dal helps to build the immune system as it is rich in vitamin C, which helps produce white blood cells and antioxidants which helps defend the body from external viruses and threats.
Helps boost energy
Toor dal is rich in Niacin and vitamin B2, which prevents the storage of fat by boosting the metabolic rate and converting fat into energy, which in turn boosts the energy levels in the body, without gaining extra weight. This is ideal for those who do rigorous physical activity like manual labour, sports, and other activities. So go ahead and take the first step toward good health and buy your own Toor dal online at Farmonics.
Best way to take Ahar dal
Toor dal or Ahar dal is rich in nutrients. Soaking Toor dal in hot water overnight is highly recommended as it significantly reduces phytate levels which enhances the availability of vital minerals. After soaking the Toor dal overnight it can be cooked in a pressure cooker with salt and water for 4 whistles. There are varieties of dishes that can be made with Toor dal like: 
i) Dal Tadka -

It is a popular Indian dish made from toor dal that are cooked and tempered with aromatic spices. It's typically served with rice or Indian bread like roti or naan. For tadka add

cumin seeds

,

rai

,

hing powder

  ,

mirch chili sabut

 

ii) Sambar - It is

a popular South Indian dish made with toor/arhar dal,

haldi powder

,

kashmiri mirch

,

dania powder

,

amchoor powder

. 
These dishes are guaranteed to improve your overall health and make your dish more flavoursome at the same time. Cook your own recipe of Ahar dal by ordering unpolished toor dal online.
View full details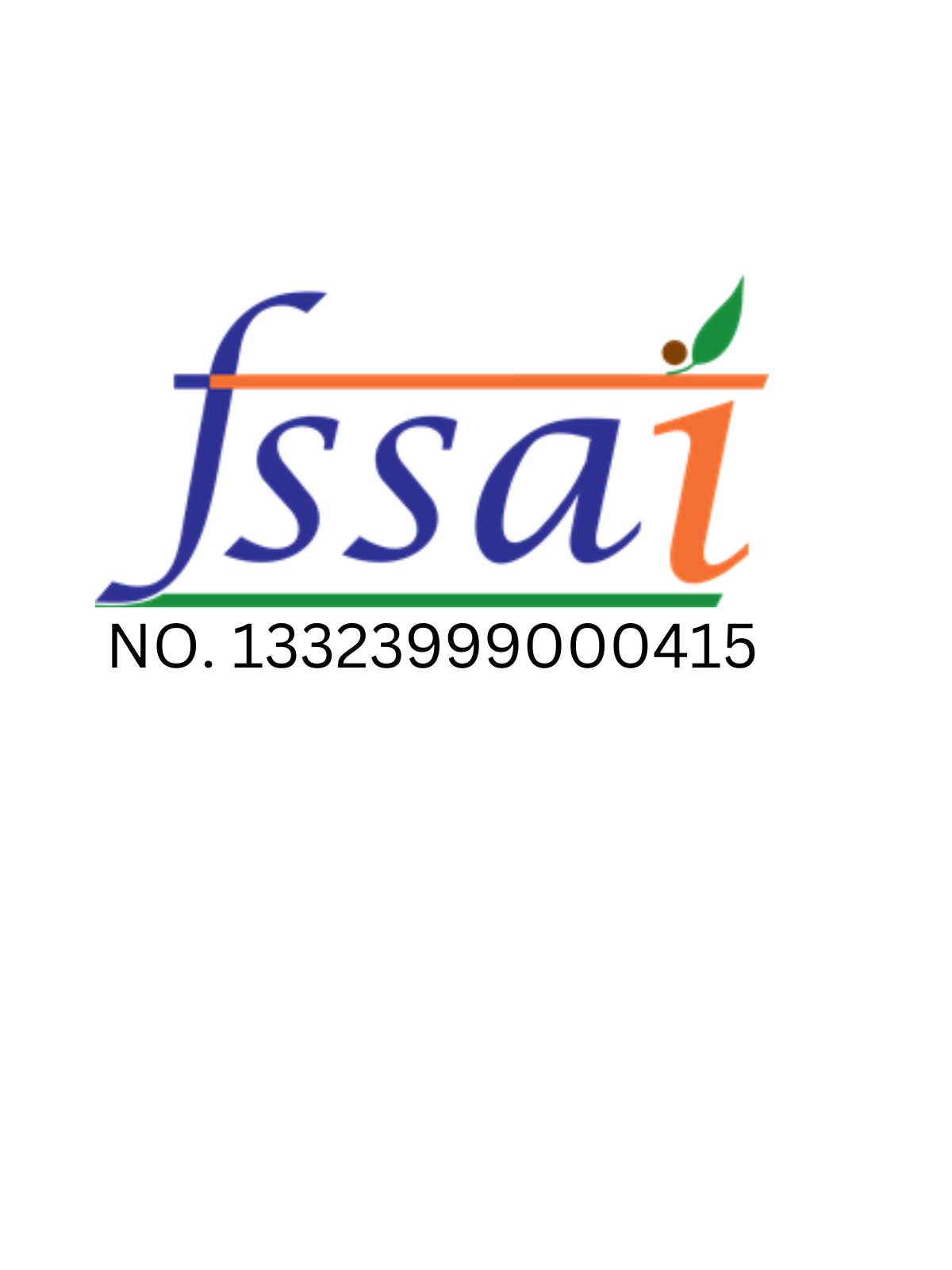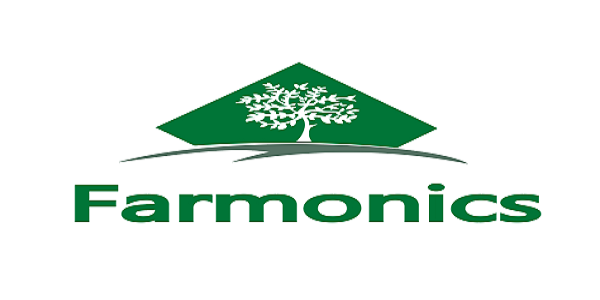 Buy Best quality Chirongi online From Farmonics
Highlights

Good For Health

Timely Delivery
Details

Fresh Packaging

Hygenically Packed
Secured Payments

On Time Delivery

Hygenically Packed

Good For Health
Dry Fruits
The dried sap of various species of Middle Eastern legumes belonging to the family Astragalus is used to make the natural gum known as "Gond Katira." Shiraz gum, Shiraz, gum elect, and gum dragon are some alternate names for the gum. Although it is a tree gum like all myrrh, it is less frequently used in products than other gums like guar gum or gum arabic.
Shop now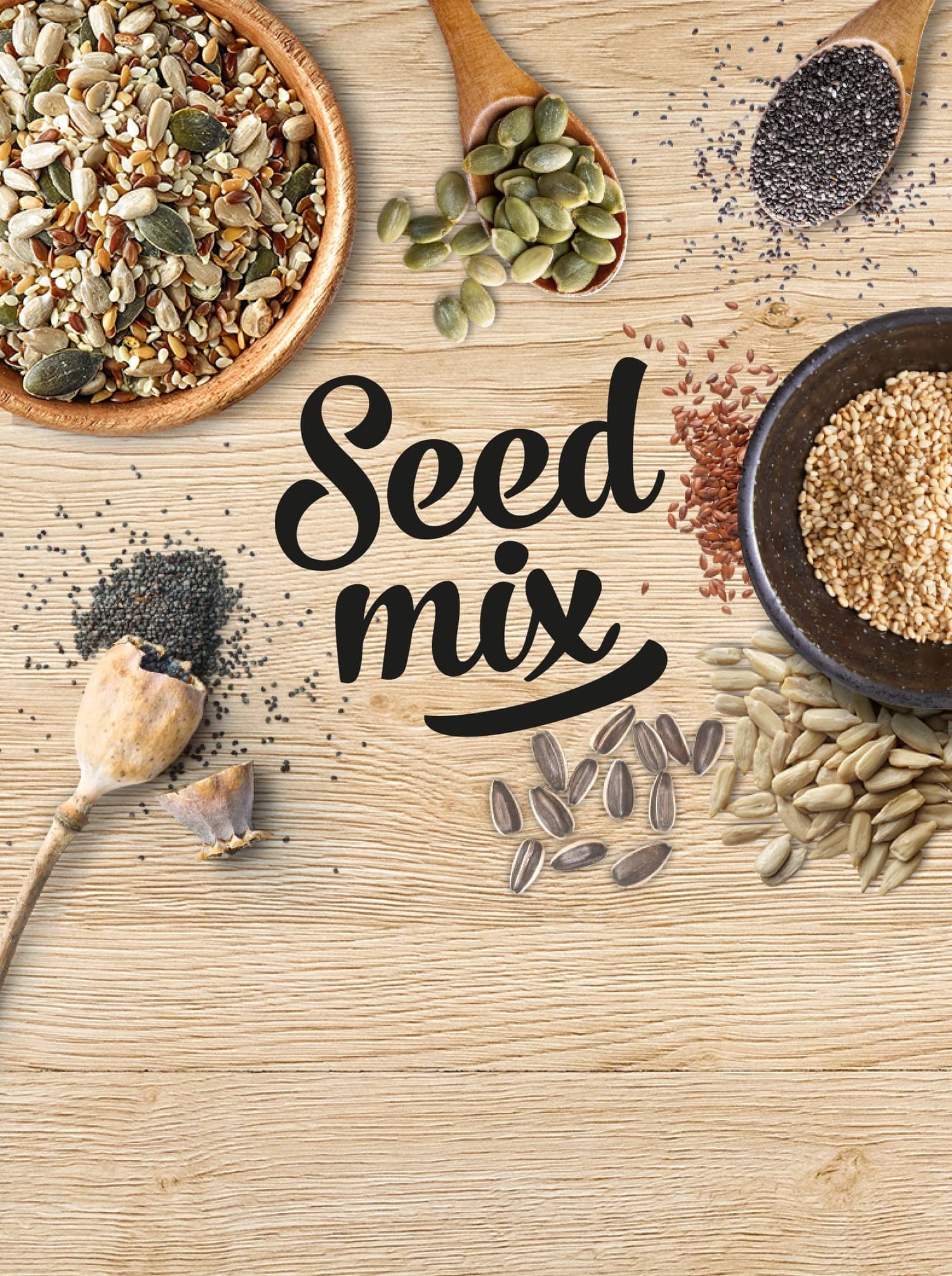 Mix Seeds
Energy, protein, vitamins, and minerals like magnesium and zinc are all abundant in seeds. You can sprinkle this simple seed mixture on yoghurt, cereal, smoothie bowls, salads, and even sandwiches! It's a great way to give almost any meal a little more nutrients and beneficial omega fats.
Shop now