Farmonics
Regular price
Rs. 325.00
Sale price
Rs. 255.00
Unit price
per
Sale
Sold out
Share
Dried cranberries 
Dried cranberries are made the same way as grapes are made into raisins, by dehydrating fresh raisins. They are highly nutritious and can be eaten during all seasons, and in all age groups which include children and adults. Cranberries bestow a vast amount of fibre, vitamins, minerals, and anthocyanin antioxidants, which enhance the health and wellness of our bodies. We at Farmonics provide the best quality dried cranberries online at Farmonics.
Benefits of cramberries
Dried cranberries are so beneficial that the cultivation and demand for them have grown significantly. They have innumerable health benefits for our bodies.
Helps prevents heart disease
Death due to heart disease is considered to be the leading cause of death all over the world. Cranberries are rich in antioxidants like quercetin, proanthocyanidins, and anthocyanins, which boost the level of good cholesterol and reduce bad cholesterol, which decreases the stiffness of the blood vessel, which in turn reduces blood pressure and reduces the inflammation of blood vessels. Cranberries also increase the tensile strength of the arteries, by clearing the arteries of any obstacles like fat deposits. Hence regular consumption of cranberries reduces the risk of stroke and heart attacks, which helps us live a long and healthy life.
Helps control weight
Dried cranberries are high in fibre and contain only 130 calories per serving, which gives us the sensation of fullness for a long period of time, they can also be eaten as stand-alone meals, which can control our body weight.
Helps boost immunity
Cranberries are rich in vitamin C, which improves iron absorption which in turn improves our blood circulation. They also act as an antioxidant which helps remove toxins from our blood. Apart from that vitamin C helps in the growth of body tissue which helps boost immunity.
Helps prevent cancer
According to researchers' regular consumption of cranberries helps reduce the risk of malignant tumours which is also called cancer, by preventing the formation of new cancers and decreasing the progression of old ones, as the dried cranberries are rich in nutrients, which help build strong immunity and resist the development of cancer cells if consumed regularly.
Helps improve bone health
Cranberries are rich in calcium, which is absorbed by the bones and helps in maintaining bone density. They are also rich in potassium which helps the bones absorb more minerals from our food. So go ahead and take your first step to good health and buy your own cranberry online at Farmonics.
Recipes of cramberry 
Many well known dietitians recommend people consume plenty of fruits and vegetables including cranberries which are a rich source of antioxidants and vitamins.
Cramberry chutney
Cranberry chutney is a delicious recipe that goes well, not only with Indian dishes but also dishes like sandwiches. While preparing this chutney it is recommended not to pour too many spices, as it would end up tasting like any other chutney. It is also recommended to add less sugar, instead add raisins as it adds natural soft sweetness to the chutney, we at Farmonics sell the best quality raisins online.
To prepare this dish we can start by adding cranberries, raisins, brown sugar, and water to a pan, then boil it on a medium flame for 5 minutes till the berries pop, after which we can add spices and mix it well, then smash the cranberries with a spoon and turn off the flames, after that add lemon juice, if you prefer to have a smooth texture for your chutney, blend it in a mixture, if not, it can be consumed as it is. Finally, store the cranberry chutney in the freezer overnight, which gives it time to marinate, and your cranberry chutney is ready to eat. So go ahead and prepare your own cranberry recipe at home, by ordering the best quality cranberry for a reasonable price online at Farmonics. 
View full details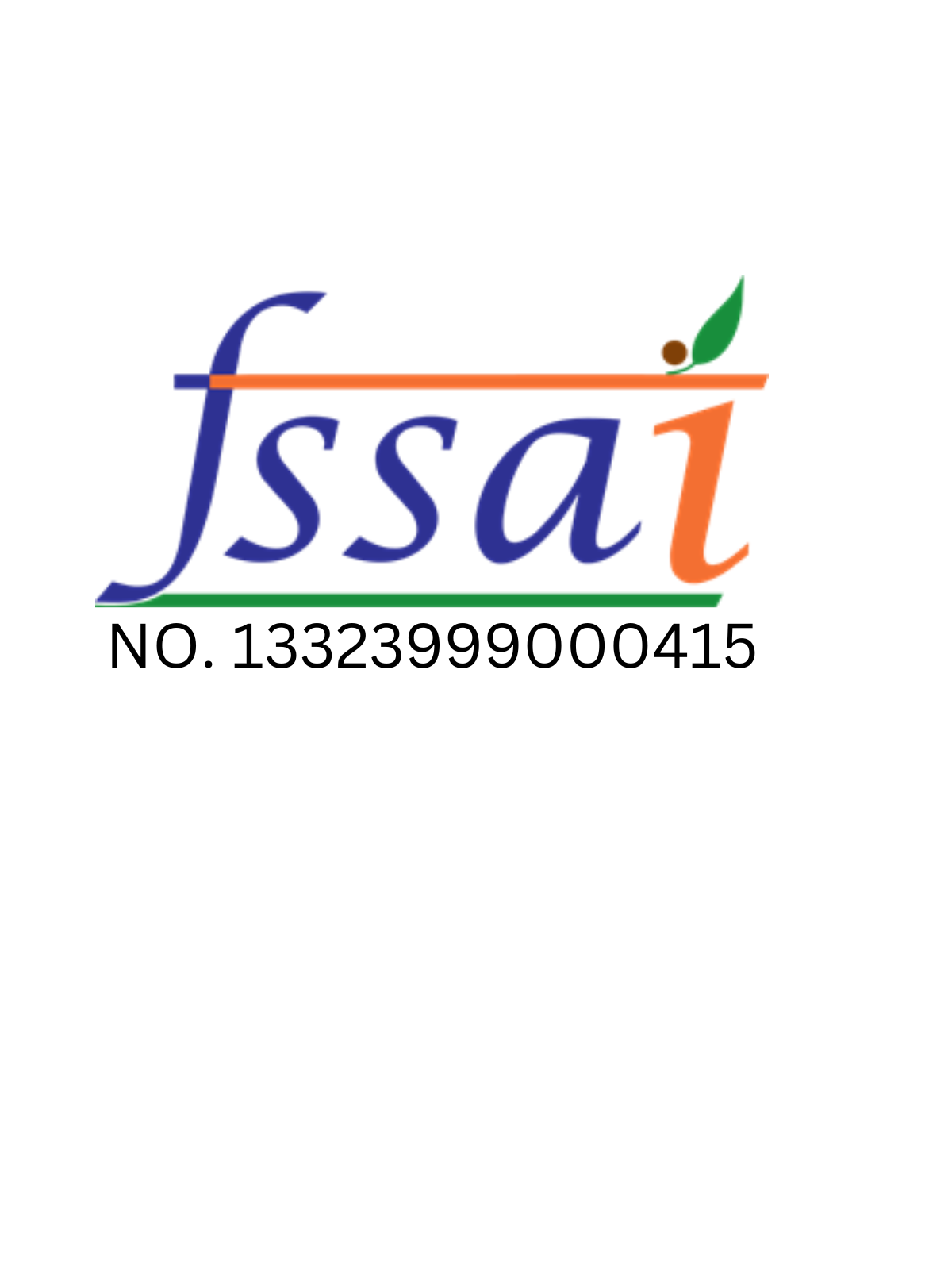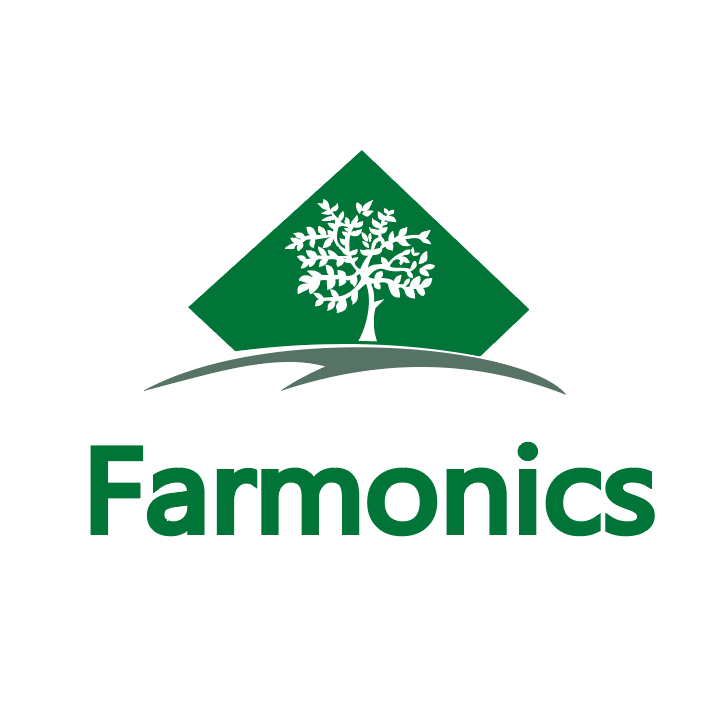 Buy Best quality Chirongi online From Farmonics
Highlights

Good For Health

Timely Delivery
Details

Fresh Packaging

Hygenically Packed
Secured Payments

On Time Delivery

Hygenically Packed

Good For Health
Dry Fruits
The dried sap of various species of Middle Eastern legumes belonging to the family Astragalus is used to make the natural gum known as "Gond Katira." Shiraz gum, Shiraz, gum elect, and gum dragon are some alternate names for the gum. Although it is a tree gum like all myrrh, it is less frequently used in products than other gums like guar gum or gum arabic.
Shop now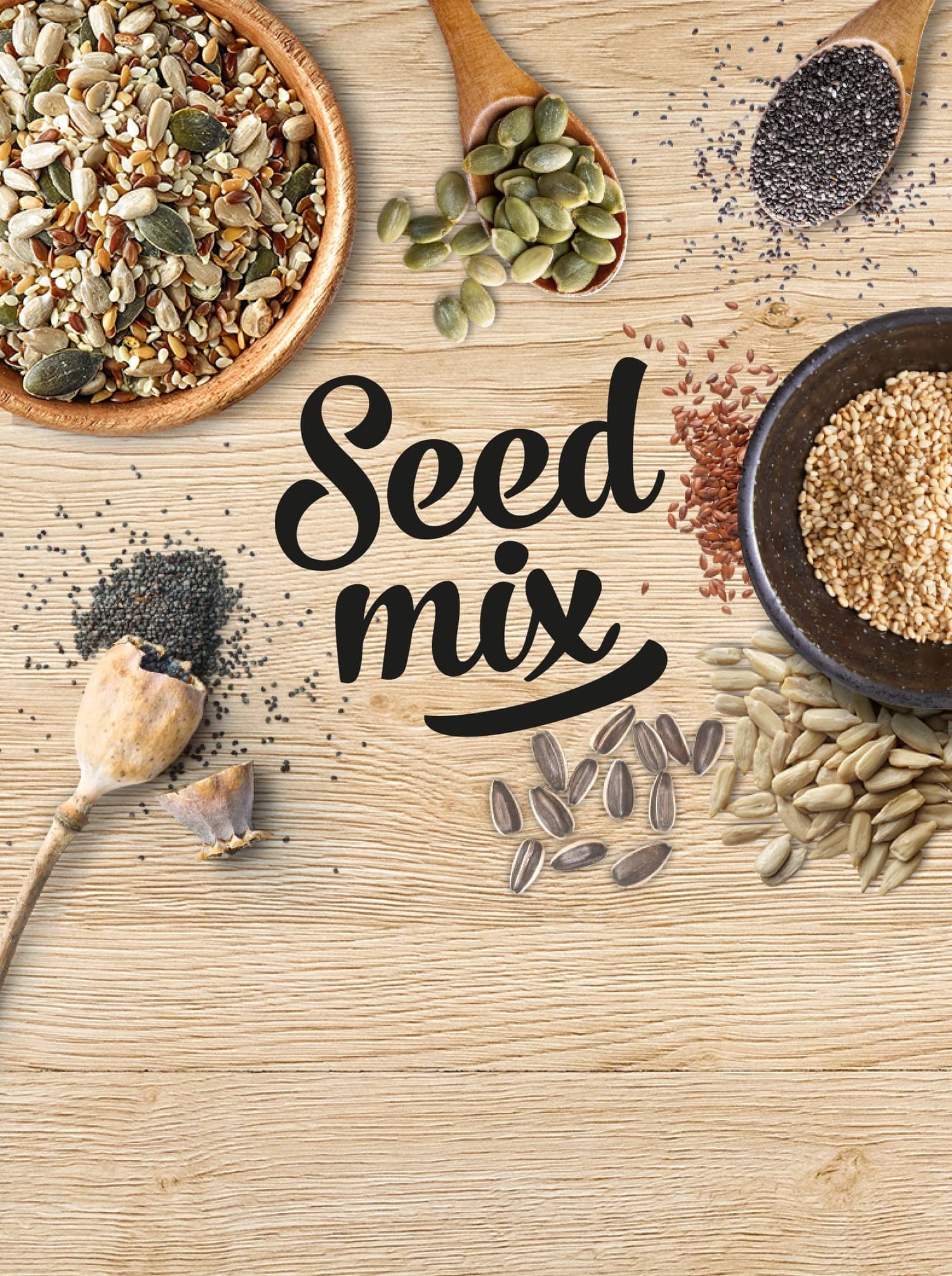 Mix Seeds
Energy, protein, vitamins, and minerals like magnesium and zinc are all abundant in seeds. You can sprinkle this simple seed mixture on yoghurt, cereal, smoothie bowls, salads, and even sandwiches! It's a great way to give almost any meal a little more nutrients and beneficial omega fats.
Shop now