Om Kirana Store
Regular price
Rs. 325.00
Sale price
Rs. 215.00
Unit price
per
Sale
Sold out
Share
Farmonics goods are purchased directly from growers and processed and packaged in our sanitary processing facility to preserve their original nutrients and freshness.
Despite their modest size, raisins are more nutrient-dense than you may think.
The minerals are concentrated when grapes are dried to become raisins, making a handful of raisins a snack full of potassium, iron, and B vitamins.
Raisins are a good source of vitamins, minerals, and energy-boosting carbs.

Because raisins are so high in fibre, which expands when they absorb water, they efficiently relieve constipation.
As the fibres in raisins eliminate toxins and wastes from the digestive tract, regular consumption of raisins helps regularise bowel movements.

Red blood cell production depends on iron, copper, and the B complex vitamins, all of which are abundant in raisins (Kishmish).
Regular consumption of raisins (Kishmish premium quality) encourages blood clotting during wound healing and helps treat iron-deficiency anaemia.

Because it enhances sleep quality, the iron in raisins is helpful in treating insomnia.
Get good quality kishmish from Farmonics.
Types of Raisins
The different varieties of raisins come from different varieties of grapes that are used for drying, the  varieties of Kishmish include green, black, brown, purple, blue, yellow, and other seedless varieties.
 Black Kishmish
 These are the most popular type of raisins used in households, they are very chewy and contain more flesh, studies show that consuming these raisins helps clear the intestine, resist hair fall and improve skin quality. Farmonics provides the best quality black kishmish online at the best price.
 Sultana Kishmish
 These Kishmish get their name from the green grapes which are native to Turkey and are derived from Thomson grapes. They are also called golden Kishmish. These raisins are seedless and have a lighter shade. These raisins help to lower inflammation, control blood sugar, and improve digestion. 
 Red Kishmish
 These raisins are formed by drying red grapes and are considered to be one of the most delicious grapes. These Kishmish also called 'flame raisins' are formed from drying flame seedless red grapes. These raisins are big in size and have a dark colour. They help prevent diabetes and improve dental health and eyesight.
Benefits of Kishmish
Raisins are considered to be one of the healthy and nutritious superfoods which can be eaten anytime without any guilt.
Raisins help in digestion
Kishmish has a laxative effect on the stomach and helps relieve constipation. Once in contact with water, raisins swell up as they contain fibers and this same fiber helps keep the waste product and toxins out of our system.
Raisins prevent cancer
They have various antioxidants which help the body to resist free radicals that cause cancer and tumor.
Raisins reduce acidity
Raisins contain a high level of magnesium and potassium, which help reduce acidity and also prevent ailments like arthritis, kidney stone, and heart diseases.
Raisins help the eyes
They are rich in antioxidants like polyphenolic phytonutrients which keep the eyesight strong. The antioxidants present in the Kishmish resist the free radicals which weaken the vision and cause the degradation of the muscles. Take your first step to good health and buy the best Kishmish online at Farmonics
Best ways to take Raisins
Raisins contain fewer calories as compared to other dry fruits, as a result, they can be used as a great substitute for refined sugar, but on the other hand, too much consumption of raisins can result in weight gain, hence they must be consumed moderately.
Raisin Orange Muffin
Flavorsome muffins made with tangy orange, maida , karara   and added sweet Kishmish make a delicious treat for everyone at home.
Kishmish in pulao
Raisins can also be added to pulao, which adds to the flavour of this dish, which can be served either as veg or non-veg, some raisins can also be added to raita. So go ahead and cook your own Kishmish recipe today and order your Kishmish online at Farmonics.

- Raisin oatmeal 
Prunes, apples, Chiya seeds   and a cinnamon powder   dress up along with raisins make an extra nutritious and delicious breakfast.
Buy your very own raisins online today at a reasonable price at Farmonics.

View full details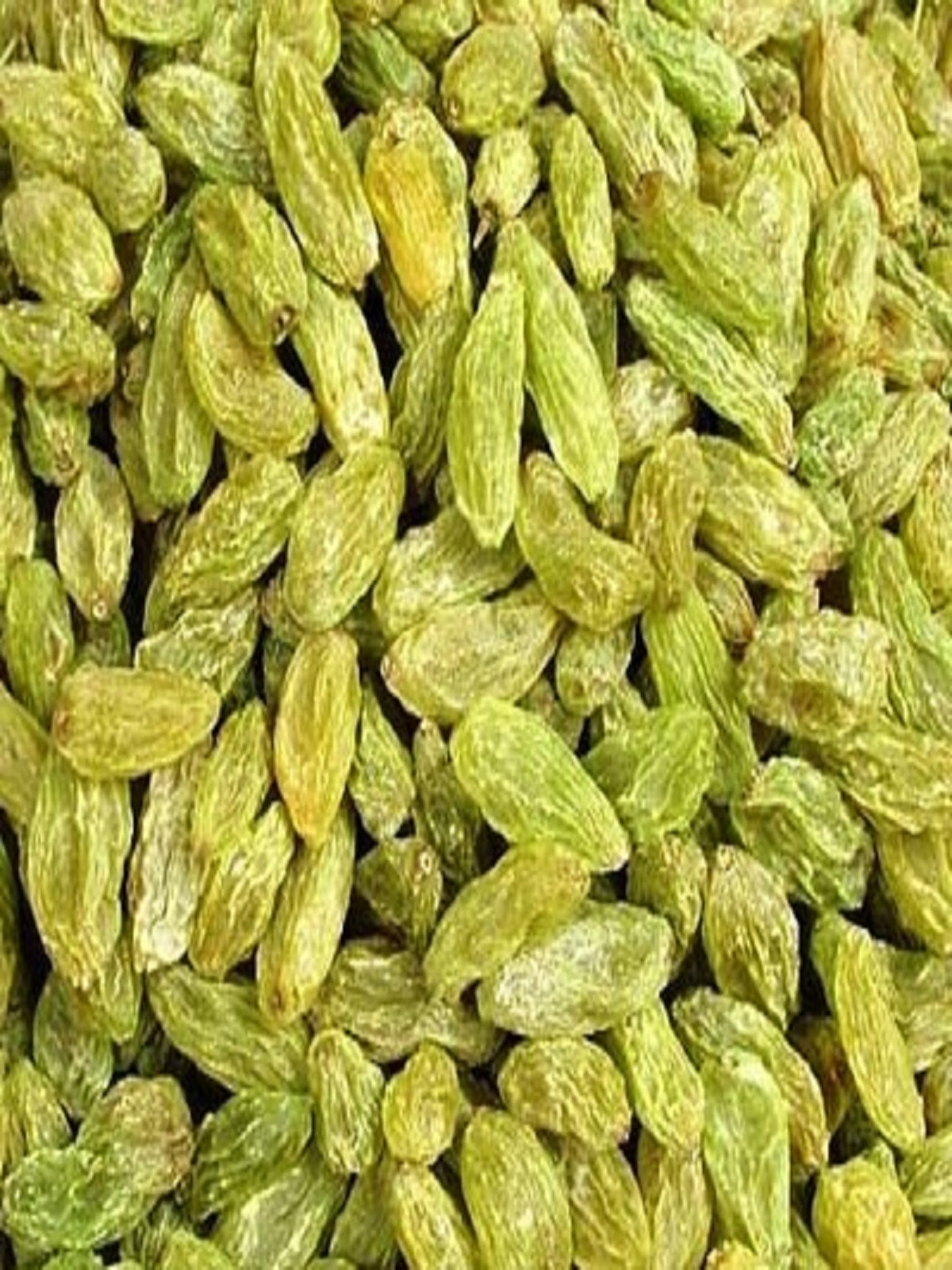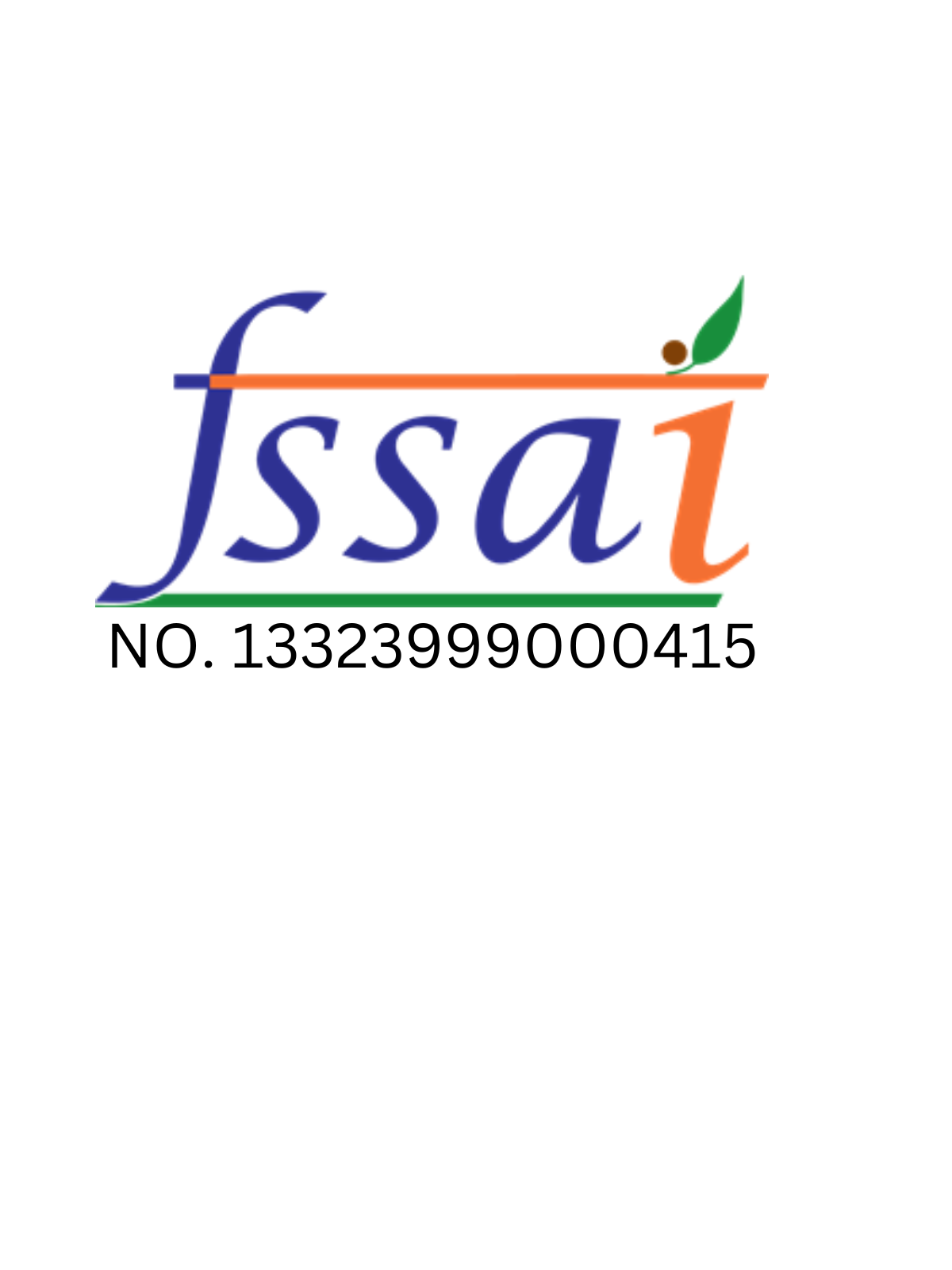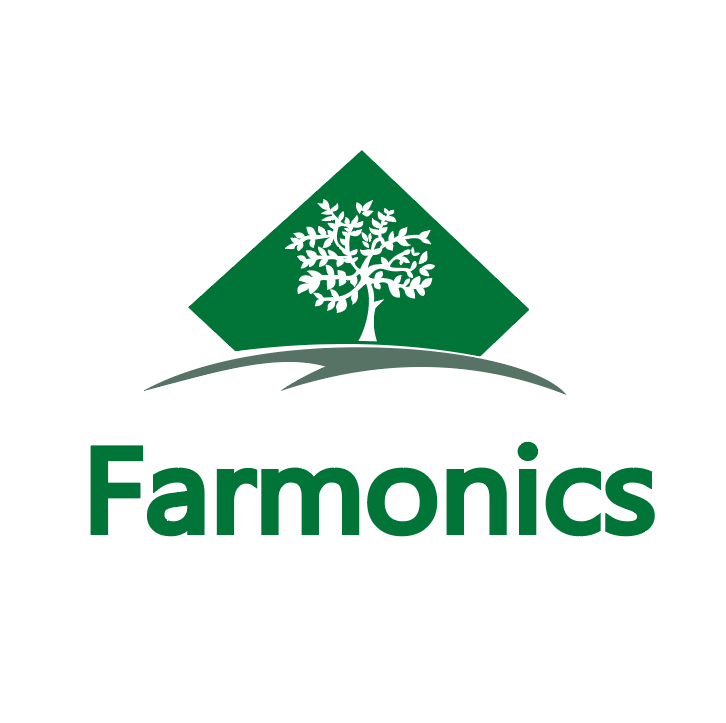 Buy Best quality Chirongi online From Farmonics
Highlights

Good For Health

Timely Delivery
Details

Fresh Packaging

Hygenically Packed
Secured Payments

On Time Delivery

Hygenically Packed

Good For Health
Dry Fruits
The dried sap of various species of Middle Eastern legumes belonging to the family Astragalus is used to make the natural gum known as "Gond Katira." Shiraz gum, Shiraz, gum elect, and gum dragon are some alternate names for the gum. Although it is a tree gum like all myrrh, it is less frequently used in products than other gums like guar gum or gum arabic.
Shop now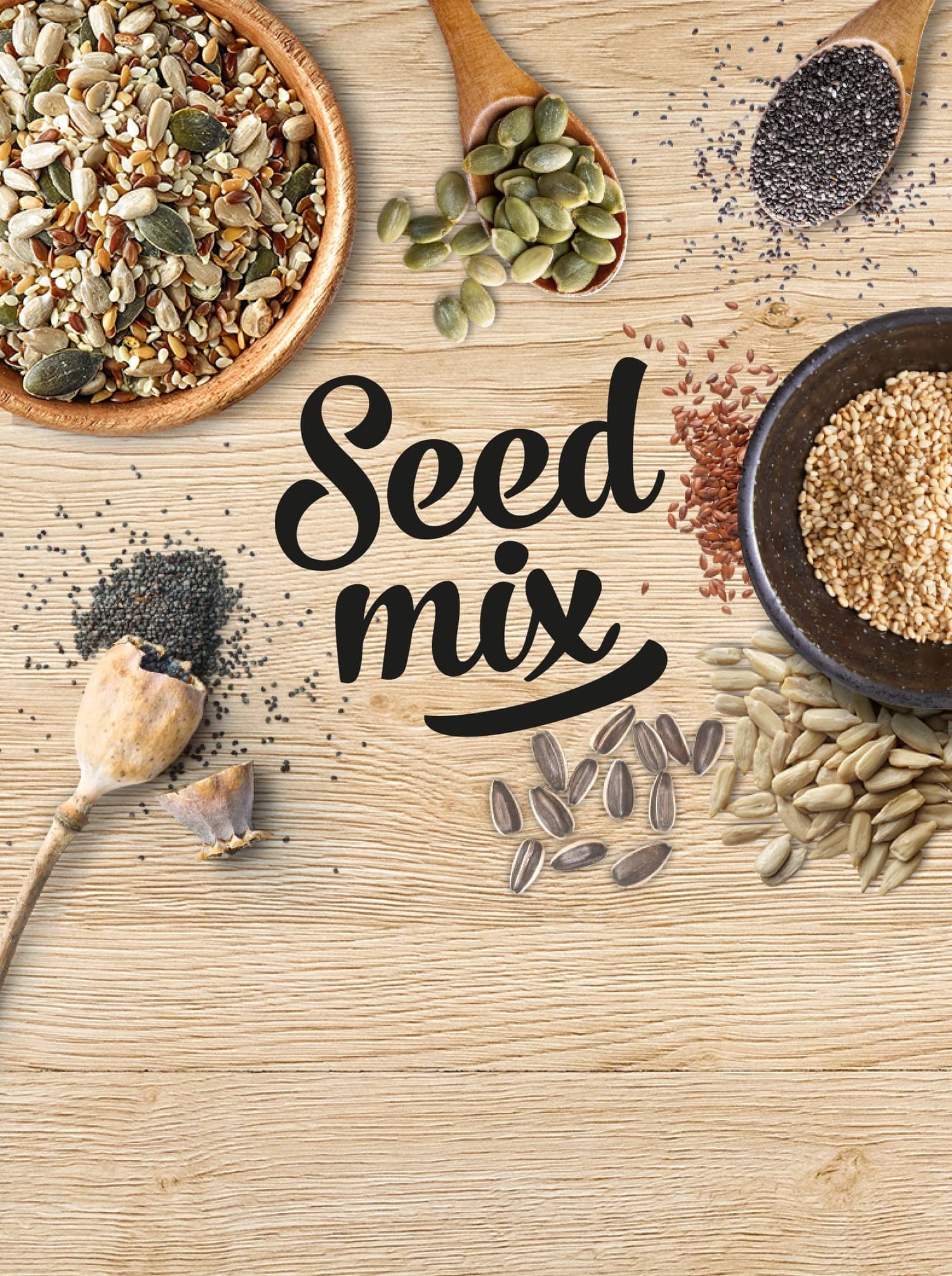 Mix Seeds
Energy, protein, vitamins, and minerals like magnesium and zinc are all abundant in seeds. You can sprinkle this simple seed mixture on yoghurt, cereal, smoothie bowls, salads, and even sandwiches! It's a great way to give almost any meal a little more nutrients and beneficial omega fats.
Shop now