Om Kirana Store
Regular price
Rs. 290.00
Sale price
Rs. 180.00
Unit price
per
Sale
Sold out
Share
Introducing Moong Dal Dhuli: A Nutrient-Rich Delight from Farmonics
At Farmonics, we are excited to present our latest addition to our range of wholesome and nutritious products - Moong Dal Dhuli. Packed with flavor, health benefits, and culinary versatility, our Moong Dal Dhuli is a must-have for every kitchen.
What is Moong Dal Dhuli?
Moong Dal Dhuli is a type of split green gram, commonly known as mung beans. In this variety, the outer green husk is removed to reveal the vibrant yellow split dal within. This process not only enhances the dal's texture but also makes it quicker to cook and easier to digest.
Nutritional Benefits:
Moong Dal Dhuli is a nutritional powerhouse, offering an array of health benefits:
- Protein-Rich: Moong dal is an excellent source of plant-based protein, making it a great choice for vegetarians and vegans looking to meet their protein requirements.

- Rich in Fiber: The dal is rich in dietary fiber, aiding digestion, promoting gut health, and helping to manage weight.

- Low Glycemic Index: It has a low glycemic index, causing gradual and steady release of glucose into the bloodstream, which is beneficial for managing blood sugar levels.

- Vitamins and Minerals: Moong dal is abundant in essential vitamins like B vitamins and minerals such as iron, magnesium, and potassium.

- Antioxidant Properties: The dal contains antioxidants that help protect cells from damage caused by free radicals.
Culinary Versatility:
Our Moong Dal Split is incredibly versatile in the kitchen. You can use it to create a wide range of dishes:
1) Soups: Whip up comforting moong dal soups that are both nutritious and satisfying. Add

haldi powder

,

kashmiri mirch

,

dania powder

to increase your soup taste. 

2) Curries: Prepare flavorful curries by combining moong dal with spices, vegetables, and aromatic ingredients.

3) Dals: Create classic dals by tempering cooked moong dal with spices and herbs for a hearty and nutritious meal.



Why Farmonics Moong Dal Dhuli?
At Farmonics, we take pride in delivering products that are of the highest quality, sourced directly from trusted farms. Our Moong Dal Dhuli undergoes stringent quality checks to ensure that you receive nothing but the best. It's free from artificial additives and preservatives, ensuring that you get the pure goodness of moong dal in every bite.
Experience the wholesomeness of Moong Dal Dhuli in your meals, and elevate your cooking with the health benefits and flavors it brings. Farmonics Moong Dal Dhuli is a testament to our commitment to bringing you quality products that contribute to your well-being.
Get Yours Today:
Visit our website (https://farmonics.co.in/)  or your nearest store to bring home Farmonics Moong Dal Dhuli and embark on a journey of taste and nutrition like never before. Enjoy the deliciousness and health benefits it offers in every meal you prepare. Farmonics - Nurturing Goodness, Harvesting Health!
For vegans, unpolished moong dal is a natural superfood.
It is the top supplier of protein, dietary fibre, and other crucial elements among plants.
When the green layer is removed from moong dal, all that is left is the yellow endosperm, often known as moong dhuli (unpolished) dal. Indian women can prepare moong dhuli dal using delectable recipes. In India, it is frequently used for stews, soups, salads, and sweets.
We cultivate our pulses naturally, without the use of pesticides, chemicals, or genetically modified organisms (GMOs) (Genetically Modified Organisms) and the FSSAI India have approved it.
View full details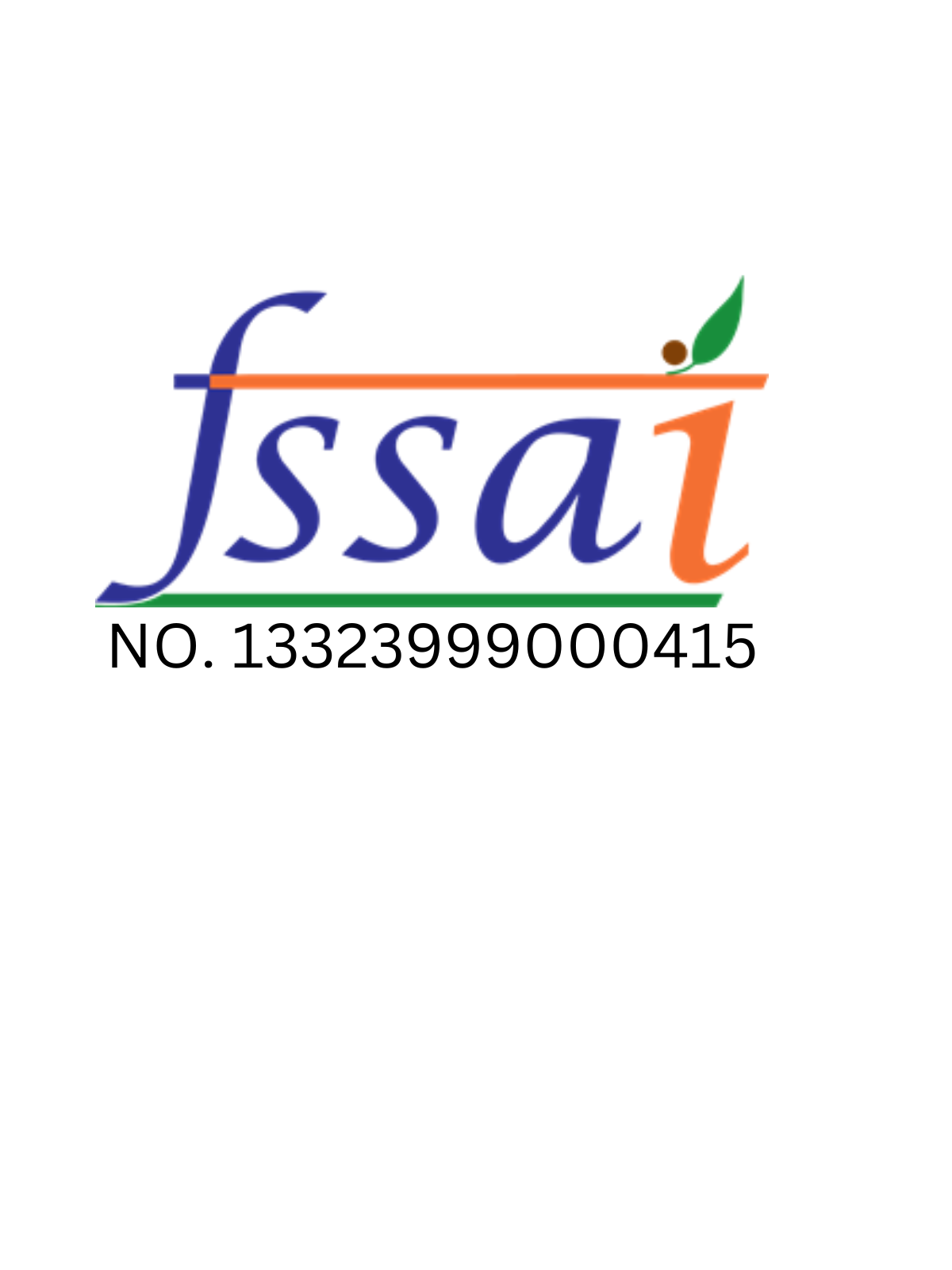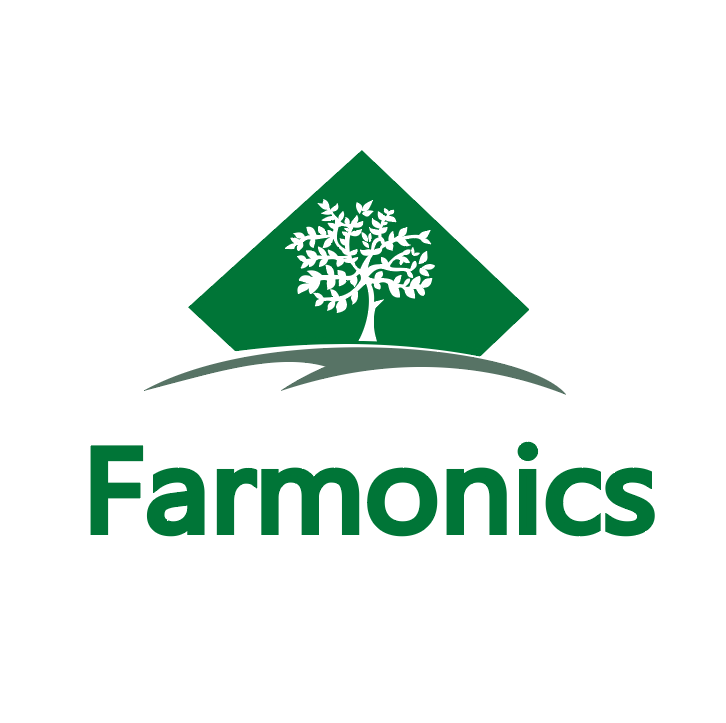 Buy Best quality Chirongi online From Farmonics
Highlights

Good For Health

Timely Delivery
Details

Fresh Packaging

Hygenically Packed
Secured Payments

On Time Delivery

Hygenically Packed

Good For Health
Dry Fruits
The dried sap of various species of Middle Eastern legumes belonging to the family Astragalus is used to make the natural gum known as "Gond Katira." Shiraz gum, Shiraz, gum elect, and gum dragon are some alternate names for the gum. Although it is a tree gum like all myrrh, it is less frequently used in products than other gums like guar gum or gum arabic.
Shop now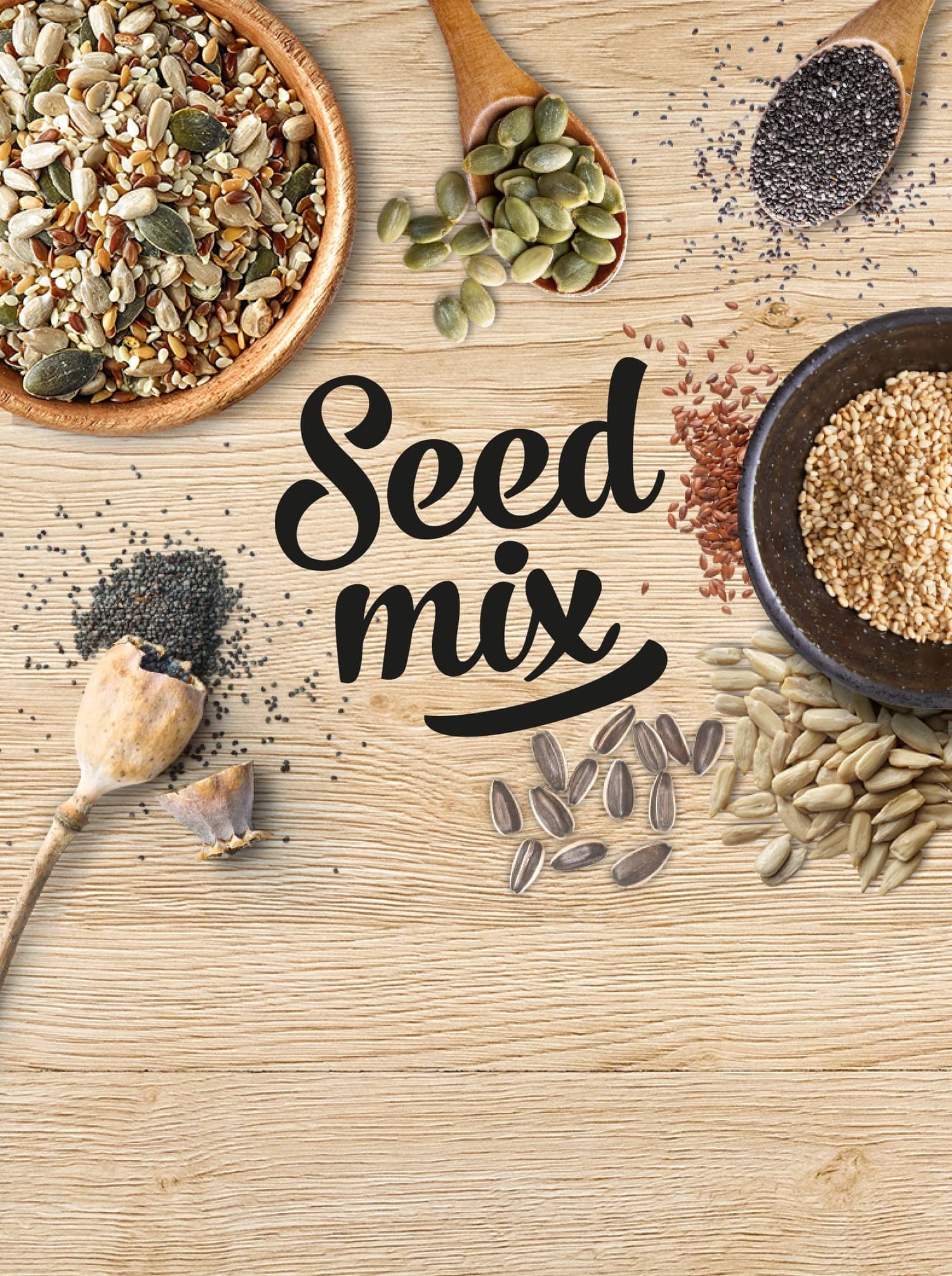 Mix Seeds
Energy, protein, vitamins, and minerals like magnesium and zinc are all abundant in seeds. You can sprinkle this simple seed mixture on yoghurt, cereal, smoothie bowls, salads, and even sandwiches! It's a great way to give almost any meal a little more nutrients and beneficial omega fats.
Shop now