Om Kirana Store
Regular price
Rs. 365.00
Sale price
Rs. 310.00
Unit price
per
Sale
Sold out
Share
 Introducing Farmonics' Finest Kali Mirch Powder Online - Spice Up Your Life!
Are you looking to add a dash of flavor and a pinch of tradition to your meals? Look no further! We at Farmonics are thrilled to introduce our exquisite Kali Mirch Powder, now available online at the best prices. Elevate your culinary experience and unlock the secrets of this ancient Indian spice.
Why Choose Farmonics Kali Mirch Powder?
Pure and Authentic: Our Kali Mirch Powder is made from the finest black peppercorns sourced directly from trusted Indian farms. We ensure purity and authenticity, guaranteeing an unadulterated spice experience.
Rich Flavor Profile: Farmonics Kali Mirch Powder is packed with bold, peppery flavor notes that add depth and complexity to your dishes. It's the secret ingredient that transforms ordinary meals into extraordinary feasts.
Health Benefits: Black pepper is not just about flavor; it also offers numerous health benefits. It's known to aid digestion, boost metabolism, and provide a rich source of antioxidants. Add a sprinkle of wellness to your food!
Sustainably Sourced: We are committed to sustainable farming practices, ensuring that our Kali Mirch Powder is not only good for your taste buds but also for the planet. Feel good about what you're cooking with!
Shop with Confidence: Our user-friendly online store makes it easy for you to explore our range of spices and make your purchase. We offer competitive prices, secure payment options, and prompt delivery to your doorstep.
How to Use Farmonics Kali Mirch Powder:
Cooking: Enhance the flavor of soups, stews, curries, and marinades with a pinch of our Kali Mirch Powder. It's the perfect spice for both vegetarian and non-vegetarian dishes. It pairs exceptionally well with herbs (such as rosemary), dry ginger powder , garlic powder 
Salads: Sprinkle a bit of Kali Mirch Powder on your salads for a delightful, zesty kick. It pairs wonderfully with fresh vegetables and greens.
Grilled Meats: Elevate your grilled meats, seafood, and kebabs by seasoning them with our premium black pepper powder. The smoky, robust taste will leave your guests impressed.
Rice and Noodles: Add depth to your rice and noodle dishes with a dash of Kali Mirch Powder. It's a versatile spice that compliments a wide range of cuisines.
Season to Taste: Remember, a little goes a long way with black pepper. Start with a small amount and adjust according to your taste preferences.
Special Offer: For a limited time, enjoy a special introductory discount on our Kali Mirch Powder. Don't miss this opportunity to spice up your meals for less!
At Farmonics, we're passionate about delivering quality spices that enrich your culinary journey. Try our Kali Mirch Powder today and discover the difference it can make in your kitchen. We're here to make your cooking adventures more flavorful, one spice at a time.
Order Now and Savor the Spice of Life! 
View full details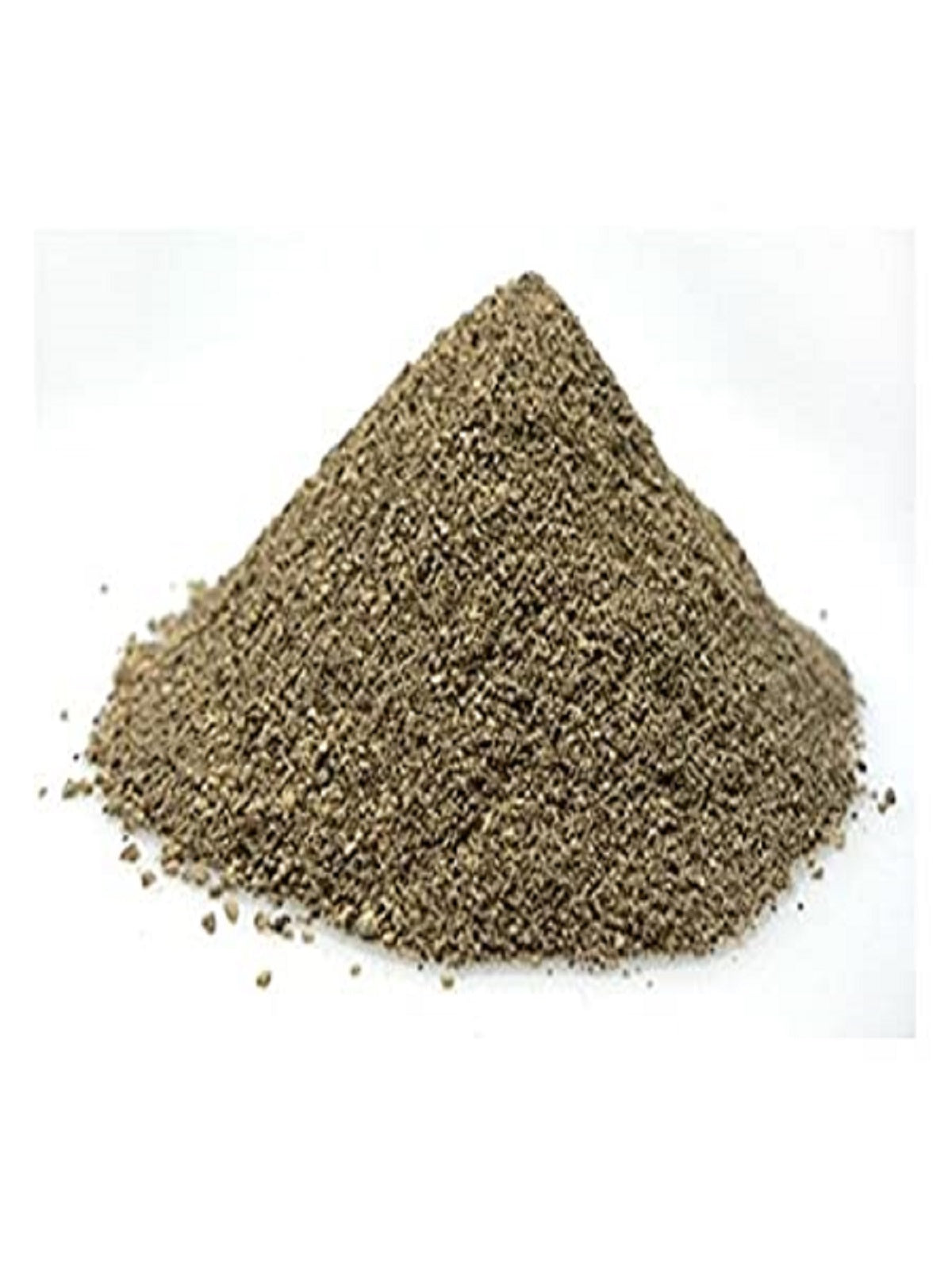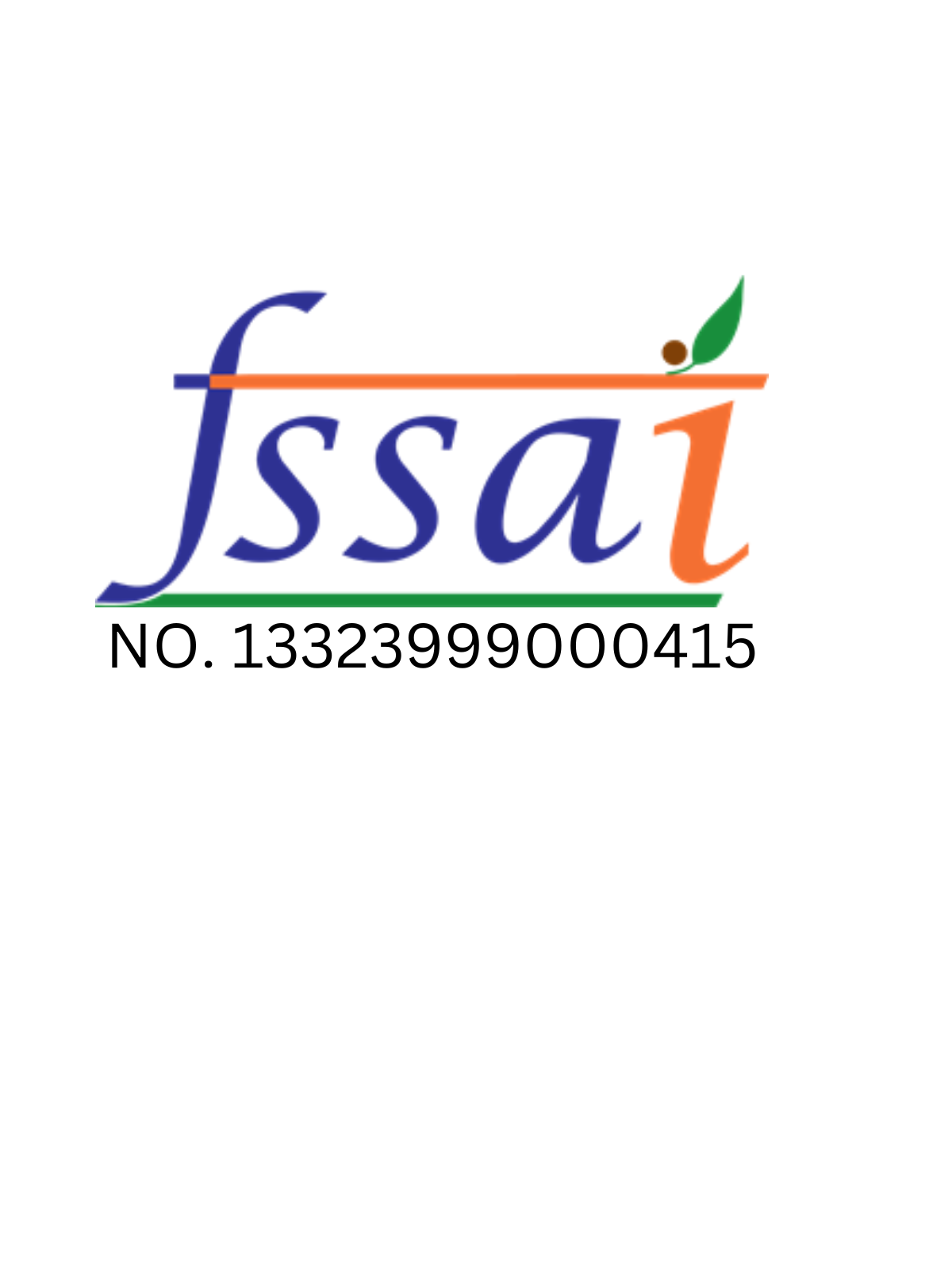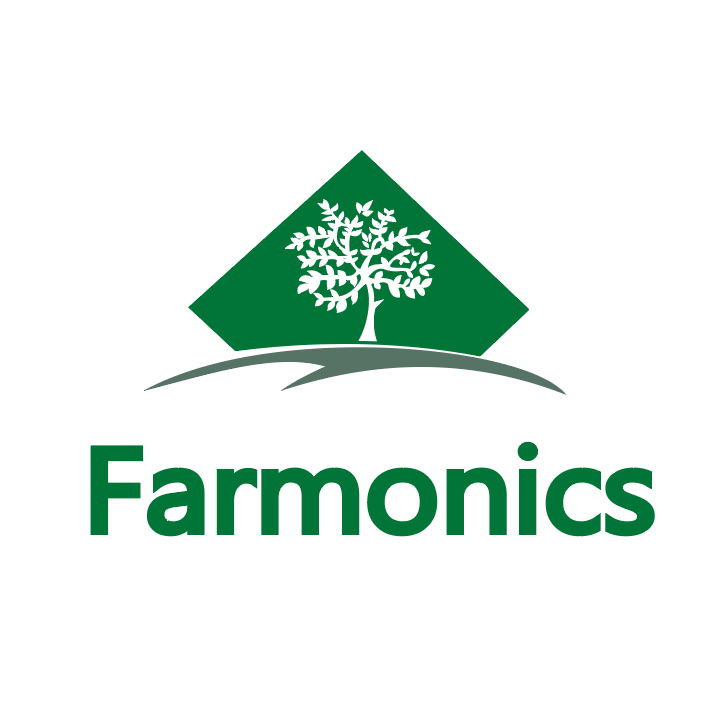 Buy Best quality Chirongi online From Farmonics
Highlights

Good For Health

Timely Delivery
Details

Fresh Packaging

Hygenically Packed
Secured Payments

On Time Delivery

Hygenically Packed

Good For Health
Dry Fruits
The dried sap of various species of Middle Eastern legumes belonging to the family Astragalus is used to make the natural gum known as "Gond Katira." Shiraz gum, Shiraz, gum elect, and gum dragon are some alternate names for the gum. Although it is a tree gum like all myrrh, it is less frequently used in products than other gums like guar gum or gum arabic.
Shop now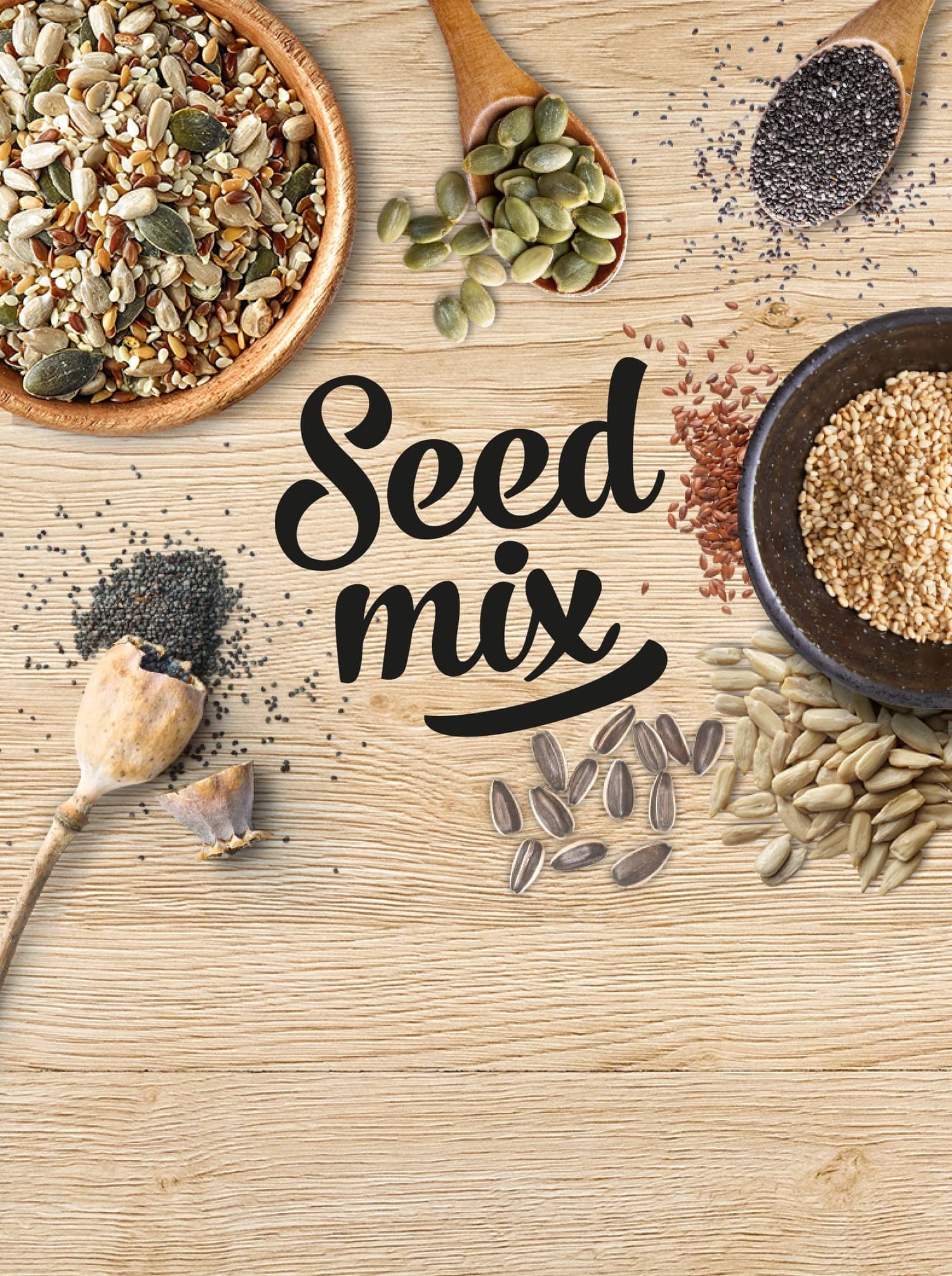 Mix Seeds
Energy, protein, vitamins, and minerals like magnesium and zinc are all abundant in seeds. You can sprinkle this simple seed mixture on yoghurt, cereal, smoothie bowls, salads, and even sandwiches! It's a great way to give almost any meal a little more nutrients and beneficial omega fats.
Shop now