Om Kirana Store
Regular price
Rs. 280.00
Sale price
Rs. 180.00
Unit price
per
Sale
Sold out
Share
HIGH-QUALITY PEAS: The best farms are used to produce Black Eyed Peas (Lobia). To ensure that it satisfies all food safety standards, it goes through difficult laboratory tests.
SORTED: Lobia beans are automatically sorted to ensure uniform size and quality all year long. Premium Grains Red Lobia is free of contaminants like dust, stones, and other foreign objects.
Elite Grains' Lobia is hygienically packaged, and the packaging is made to preserve the goodness of the grain.
HIGH IN FIBER: Lobia supports the health of diabetics by having a low GI and high fibre content.
HIGH IN ANTIOXIDANTS: Lobia beans are a great source of minerals like calcium, iron, and copper as well as high quantities of antioxidants, which strengthen the body's immune system.
Lobiya or black-eyed peas
Lobiya, or black-eyed peas, originated in west Africa and is now cultivated worldwide, especially in the warmer regions. Lobiya is closely related to beans. They are pale in colour and very creamy in texture with a solid and savoury flavour. They get their name black-eyed peas because of their appearance, as the black speck on the centre of the pea resembles an eye, and the spec in the centre of the pea also comes in brown or red. We at Farmonics provide the best quality Lobiya online.
Benefits of best quality lobiya
Lobiya is rich in vitamins and minerals, which provide a substantial amount of health benefits. A half cup of Lobiya contains 99 calories and almost no fats. They also have 7 grams of protein, 6 grams of fibre, 18 grams of carbohydrates, and 3 grams of sugar. They are rich in complex carbohydrates, which provide energy and fibre, which help reduce hunger and, in turn, reduce weight.  
Helps maintain weight
Black-eyed peas are rich in insoluble and soluble fibres, which help maintain healthy body weight. The protein and complex carbohydrates properties help slow digestion and give the sensation of fullness.
Improves energy level
Lobiya is rich in manganese. Researchers have stated that daily consumption of one and a half cup of lobiya fulfils 45 to 50 per cent of the daily manganese requirements of our body. Manganese boosts the energy levels in the body by protecting the cell structure, which is responsible for the production of energy.
Improves eyesight
Black-eyed peas are rich in vitamin A, which helps protect the corneas in our eyes, allowing the body to produce lubricants in the eyes, which helps in retinal function and improves our vision. So go ahead and take your first step to good health and buy black eye beans now at Farmonics.
 How to cook Lobiya
One way to cook Lobiya is by making Lobiya masala, a tangy, spicy, and delicious curry made from tomatoes and black-eyed beans. This is a delightful vegan diet that is a powerhouse of protein and is easy to cook.
To make lobiya masala, we need to soak the lobiya in water for half an hour, then rinse the lobiya or black-eye peas, remove all the water, and keep it aside. Then take a pressure cooker, add two tablespoons of oil, add cumin seeds, pili sarso, you can add a little pinch of anardana powder  and allow it to sizzle on a low flame. Then put a quarter cup of chopped onions and heat it till it softens, then add half a teaspoon of finely chopped ginger, green chilly, and garlic, and stir fry it till the aroma of ginger and garlic goes away, after which add finely chopped tomatoes, a quarter teaspoon of haldi powder , half teaspoon of mirch powder, pili mirch powder and garam masala, and one teaspoon of coriander powder and stir fry it. Now the rinsed black-eyed peas can be added to the pressure cooker along with 3 cups of water and salt, then start all the ingredients well and then the lid of the pressure cooker can be closed and cooked for 10 minutes for 8 or 9 whistles, once the beans are soft in the centre that means your lobiya is cooked. Then allow the content in the pressure cooker to simmer until the gravy becomes a little thick and your lobiya masala is ready, so go ahead and cook your lobiya recipe at home by ordering Lobiya online at the best price at Farmonics.

View full details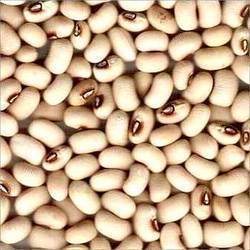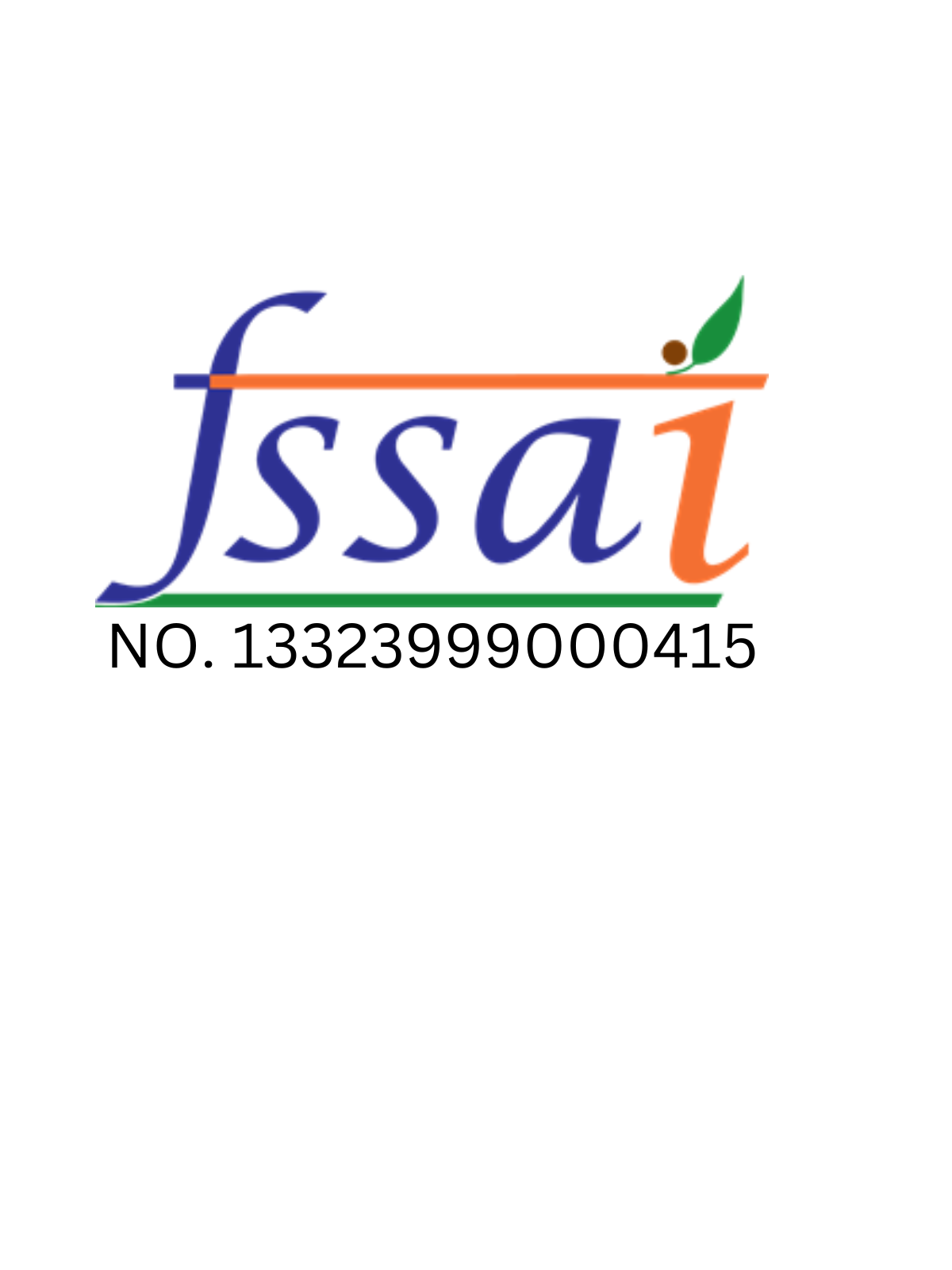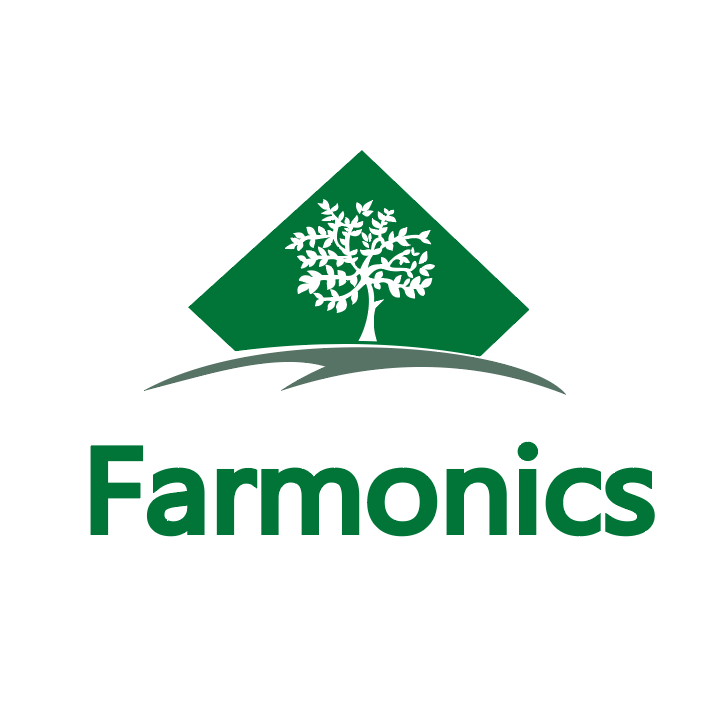 Buy Best quality Chirongi online From Farmonics
Highlights

Good For Health

Timely Delivery
Details

Fresh Packaging

Hygenically Packed
Secured Payments

On Time Delivery

Hygenically Packed

Good For Health
Dry Fruits
The dried sap of various species of Middle Eastern legumes belonging to the family Astragalus is used to make the natural gum known as "Gond Katira." Shiraz gum, Shiraz, gum elect, and gum dragon are some alternate names for the gum. Although it is a tree gum like all myrrh, it is less frequently used in products than other gums like guar gum or gum arabic.
Shop now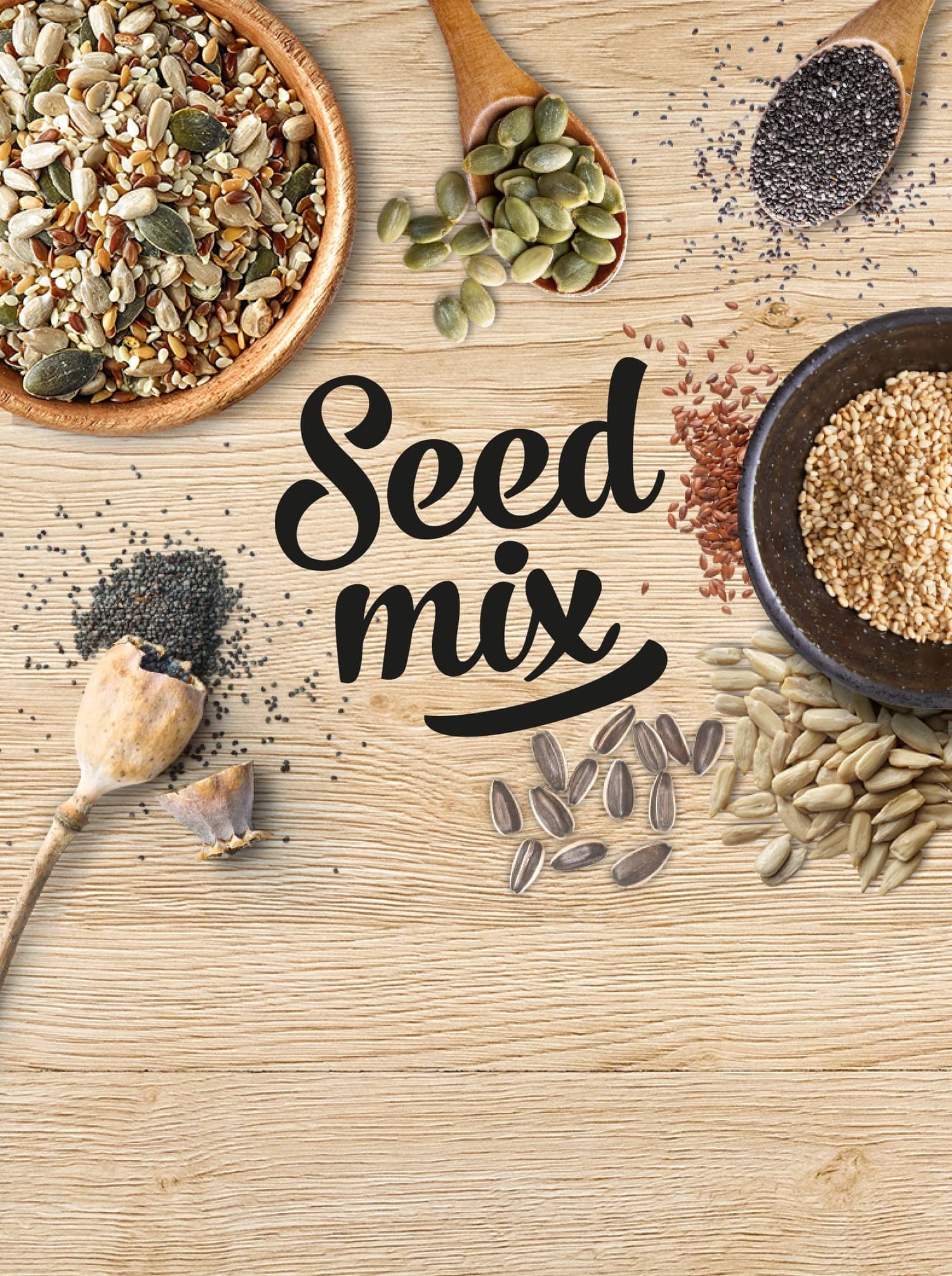 Mix Seeds
Energy, protein, vitamins, and minerals like magnesium and zinc are all abundant in seeds. You can sprinkle this simple seed mixture on yoghurt, cereal, smoothie bowls, salads, and even sandwiches! It's a great way to give almost any meal a little more nutrients and beneficial omega fats.
Shop now