Om Kirana Store
Regular price
Rs. 235.00
Sale price
Rs. 155.00
Unit price
per
Sale
Sold out
Share
Methi/Fenugreek seeds from Farmonics are frequently used in subzis, pickles, and various masalas. It supports a strong immune system and promotes overall health.
The uncommon Asian herb known as Farmonics Organic Fenugreek, commonly referred to as Greek Hay, has aromatic and bitter seeds. It is used liberally to flavour salads, bread, and curries.
USDA Organic, EU Organic, India Organic, Kosher, and Halal certifications
Amino acids that aid in the synthesis of insulin are abundant in methi. Its high energy content aids in keeping you satisfied for longer.
It is a great digestive aid and a good source of soluble fibre. Additionally, it helps to treat sore throats, fevers, and heartburn.
Methi dana or Fenugreek seeds
Methi dana or Fenugreek seeds is a type of herb that belongs to the family of soy, people use the seeds as a spice, supplement, and flavouring agent as they have a nutty and sweet taste. They have an excellent nutritional profile as they are used to treat high cholesterol, diabetes, obesity, and many other health conditions, they are also found as an ingredient in many products like shampoo and soaps. We at Farmonics provide the best quality Methi Dana Fenugreek online.
Benefits of methi dana
People have been using Methi dana to treat various health conditions for hundreds if not thousands of years as an alternative medicine. They have numerous health benefits.
Helps reduce diabetes
Fenugreek can help with metabolic problems like diabetes. People with type 2 diabetes who took 5g of fenugreek seed powder twice daily for 2 months had a drop in fasting blood sugar levels, belly fat, body mass index, and hemoglobin A1c, a measure of long-term blood sugar management, in one research. The high fibre content of fenugreek powder or seeds may also help with blood sugar management in persons who do not have diabetes. For instance, one researcher discovered that substituting fenugreek powder for 10% of the refined wheat flour in buns and flatbreads dramatically decreased blood sugar levels after eating in adults without diabetes.
Aids in weight loss
Fenugreek can decrease appetite and enhance feelings of fullness, which may aid in weight reduction by reducing overeating. In a 2015 research, nine overweight people drank either fennel, fenugreek, or ordinary tea before lunch. Those who drank fenugreek tea felt less hungry and more satisfied. However, tea had no effect on individuals' consumption. Fenugreek fibre extract powders may provide a sense of fullness due to their fibre content.
 Methi dana helps reduce blood pressure
Fenugreek can help manage cholesterol levels and blood pressure, lowering the risk of developing heart disease and improving heart health. This might be due to the fact that fenugreek seeds contain around 48 percent dietary fibre. Dietary fibre is extremely difficult to digest, forming a thick gel in the intestines that makes carbohydrates and fats more difficult to digest. So go ahead and take the first step to good health and buy Fenugreek seeds for the best price online at Farmonics.
Recipes
Methi dana has been used as an ingredient in Indian kitchens for centuries, not only because of its taste but also for its medicinal properties.
Methi Dana Ki Sabzi
To prepare this recipe pour 5 cups of water into a saucepan over low to medium heat. When the water has warmed slightly, use a spoon or measuring cup to measure out the fenugreek seeds and add them to the water (do not touch the seeds with your hand or wash it before adding). Bring to a boil, then reduce to low heat and cook until the seeds are tender. To test if the seeds are cooked, take a few from the water with a spoon and discard them after inspection. While cooking, the fenugreek seeds will plump up somewhat and the water will darken. The seeds are cooked when they are tender but still have a bite to them. Once the seeds are cooked, put the saucepan under a stream of running water. Do not disrupt or touch your hands. After a while, you can observe that the water starts to run clean. When the water runs clear, drain it into a strainer and set it aside. To begin, heat the oil in a skillet and add the cumin seeds. When it starts to sputter, add a foetid, then the chopped onions. After a minute, add the chilies, garlic, and ginger. Fry the onions until they are gently browned. Combine the turmeric, red chilli powder, coriander powder, and garam masala in a mixing bowl. Mix well before adding the fenugreek seeds. Season with salt and simmer until the excess liquid from the seeds has evaporated. Garnish with coriander leaves if desired. Allow the meal to sit for at least 30 minutes before serving. Go ahead and prepare your own recipe for fenugreek seeds and order your own Methi dana online for a reasonable price at Farmonics.
View full details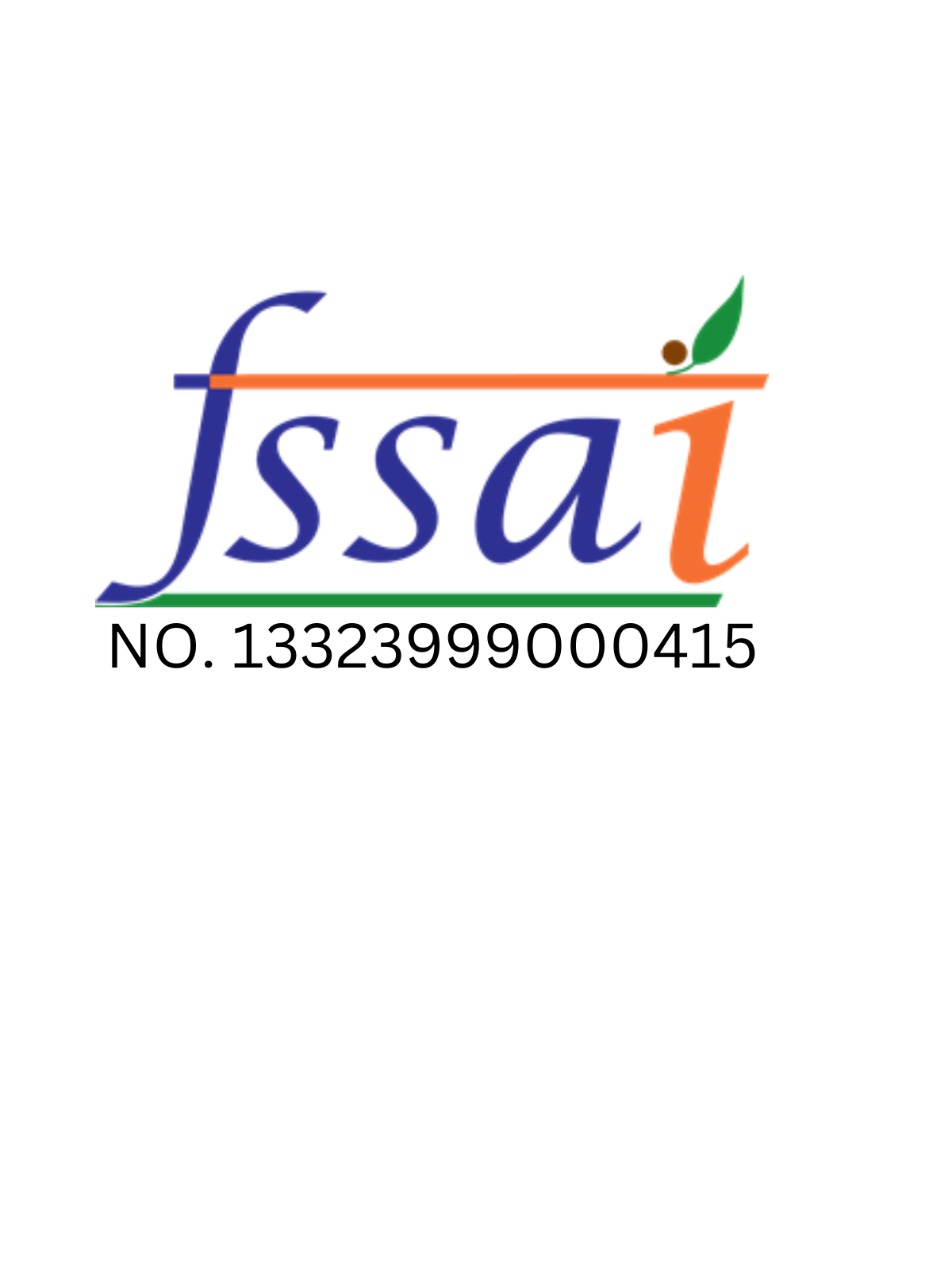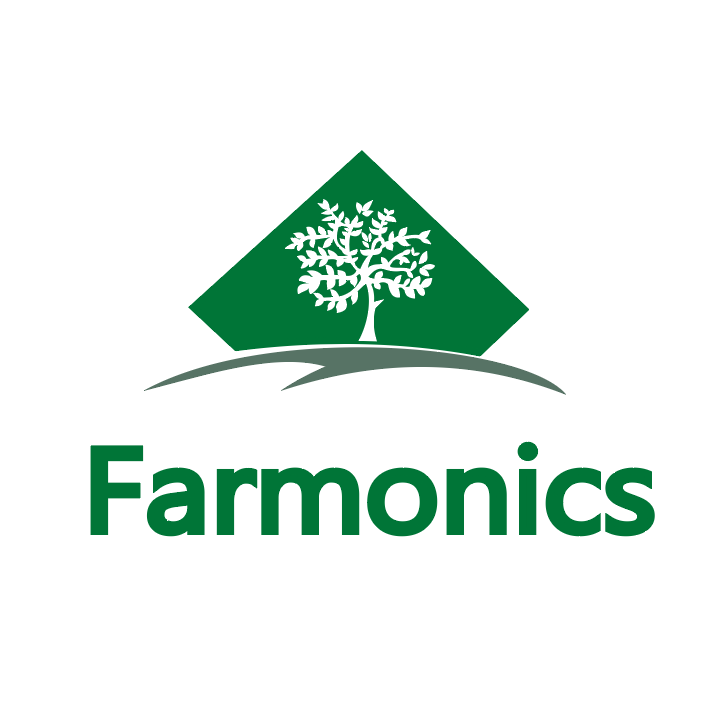 Buy Best quality Chirongi online From Farmonics
Highlights

Good For Health

Timely Delivery
Details

Fresh Packaging

Hygenically Packed
Secured Payments

On Time Delivery

Hygenically Packed

Good For Health
Dry Fruits
The dried sap of various species of Middle Eastern legumes belonging to the family Astragalus is used to make the natural gum known as "Gond Katira." Shiraz gum, Shiraz, gum elect, and gum dragon are some alternate names for the gum. Although it is a tree gum like all myrrh, it is less frequently used in products than other gums like guar gum or gum arabic.
Shop now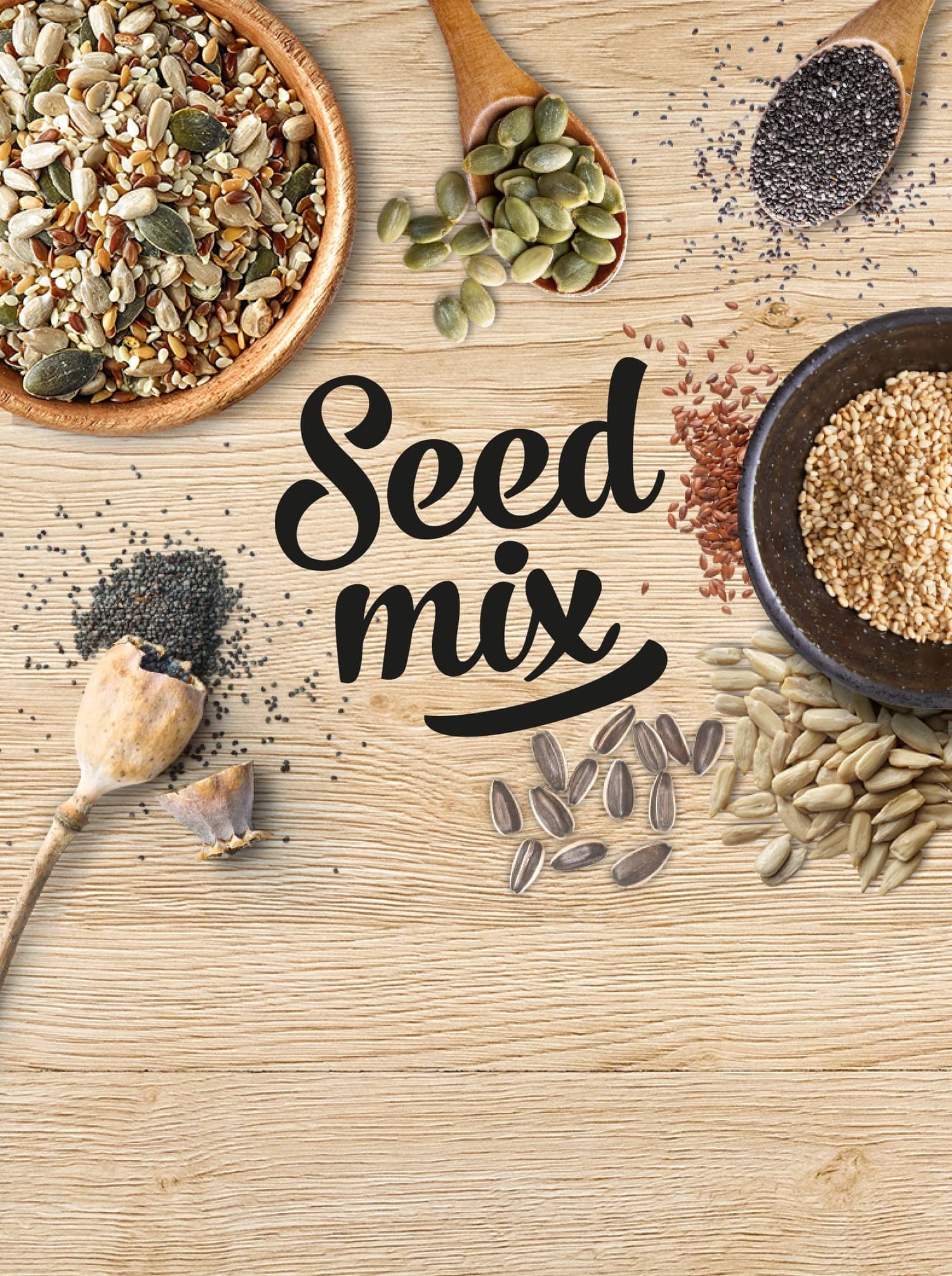 Mix Seeds
Energy, protein, vitamins, and minerals like magnesium and zinc are all abundant in seeds. You can sprinkle this simple seed mixture on yoghurt, cereal, smoothie bowls, salads, and even sandwiches! It's a great way to give almost any meal a little more nutrients and beneficial omega fats.
Shop now