Om Kirana Store
Regular price
Rs. 320.00
Sale price
Rs. 205.00
Unit price
per
Sale
Sold out
Share
Rajma or kidney beans, are very well-liked in India.
You can eat this vegetarian dish with rice or toast.
In addition to being rich in protein, fibre, folate, and iron, it also has several health advantages.
Additionally, it includes anti-oxidants that help prevent cancer and heart disease, including beta-carotene and vitamin C. 
To enhance their flavour, we can prepare rajma beans with various organic spices, vegetables, and herbs. 
As kidney beans contain proteins, carbs, minerals, vitamins, and fibre, they have a high nutritional value.
It is one of the healthiest foods you can eat because it has minimal cholesterol and saturated fat levels.
A High-Nutritional Value Food That Is Packed With Protein
A popular vegetarian Indian dish called rajma is created with red kidney beans.
It has lots of iron, protein, and other minerals.
 Rajma is a perfect dish for vegetarians or anyone who wants to keep a balanced diet because it has roughly 20 grammes of protein in a small bowl.
As a result, it is a fantastic source of iron, protein, and other nutrients.
 Rajma is an excellent food for weight loss because it is high in protein and fibre.
A Food That Is Rich In Protein And Has Excellent Nutrition
Red kidney beans are the main ingredient in the well-known vegetarian meal rajma. Iron, protein, and other nutrients are all abundant in it.
 A small bowl of rajma has roughly 20 grammes of protein, making it the perfect lunch for vegetarians or anyone trying to eat healthily.
It is therefore a fantastic source of protein, iron, and other minerals.
 Rajma is a fantastic food to help you lose weight because it has a lot of protein and fibre.
Rajma 
Rajma or kidney beans originated from Mexico and Central America around eight thousand years ago. They are called kidney beans because the shape of these beans resembles the shape of a human kidney and hence, they are called kidney beans. Rajma are slowly gaining popularity with many health enthusiasts as they are rich in nutrients and provide many health benefits, apart from this they are also rich in flavour and have a delicious texture. We at Farmonics provide the best quality Rajma online for the best price.
Benefits of Rajma
Rajma are one of the richest sources of plant protein, nutrients, and minerals like copper, iron, manganese, and folate which help us boost our overall health and muscle. They are also rich in fibre which helps improve our digestion process.
- Rich in Protein: Rajma is an excellent source of plant-based protein, making it a valuable food for vegetarians and vegans. Protein is essential for building and repairing tissues, maintaining muscle mass, and supporting various bodily functions.

- Fiber Content: Rajma is high in dietary fiber, which promotes digestive health by preventing constipation and promoting regular bowel movements. Fiber also helps regulate blood sugar levels and can contribute to a feeling of fullness, aiding in weight management.

- Heart Health: Rajma is a good source of potassium and magnesium, both of which play a role in maintaining healthy blood pressure levels. Additionally, its fiber content can help lower cholesterol levels, reducing the risk of cardiovascular diseases.

- Antioxidant Properties: Rajma contains various antioxidants, such as flavonoids and polyphenols, which help protect cells from oxidative stress and inflammation. These antioxidants contribute to overall health and may help reduce the risk of chronic diseases.



Recipe to make delicious Rajma
Rajma masala
This is a hearty and healthy dish that can be served along with rice or roti. It has a delicious aroma and fragrance with a spicy and tangy flavour. To start with the recipe, pour one cup of rajma into the water and allow it to soak overnight for nine hours, after soaking rinse the soaked beans in water for few times till all the dirt gets removed, then pour the rajma into the pressure cooker with three litres of water and cook it for 18 whistles. In the meantime, cut 1 onion, and 2 tomatoes and make a paste of ginger, garlic, and green chilli by crushing it. Crush one inch of ginger, 5 garlic cloves, and two green chilies. After cooking the rajma in the pressure cooker, allow it to cool down and check the rajma by crushing it with two fingers, if it gets crushed, that means your rajma is cooked. Then add two tablespoons of butter and one tablespoon of oil to a frying pan and heat it, after that add half a tablespoon of cumin seeds and allow it to crackle, then add finely chopped onions and stir fry it, till its colour changes to a golden brown, after which add the ginger, garlic, and chilli paste to the pan and fry it for ten seconds, till the ginger garlic aroma goes away, then add finely chopped tomatoes and fry it for 3 minutes, then add half tablespoons of turmeric powder , chilli powder , and garam masala powder  , also add one teaspoon of coriander powder , methi dana powder , tej patta, dal chini cigar  and a pinch of hing powder, Continue stir-frying the content in the frying pan till the contents become thick and glossy. Then strained the cooked rajma and pour it along with the masala into the frying pan and stir it for a few minutes, then add 2 cups of water to the pan and add salt, after that heat it for 12 minutes, then smash the rajma in the pan, continue to cook it till it has thickened, finally add dry fenugreek leaves and 2 tablespoons of light cream and turn off the flames and allow it to settle for one minute. Your rajma masala is ready, go ahead and cook your own rajma recipe at home, by ordering Rajma online for the best price at Farmonics.

View full details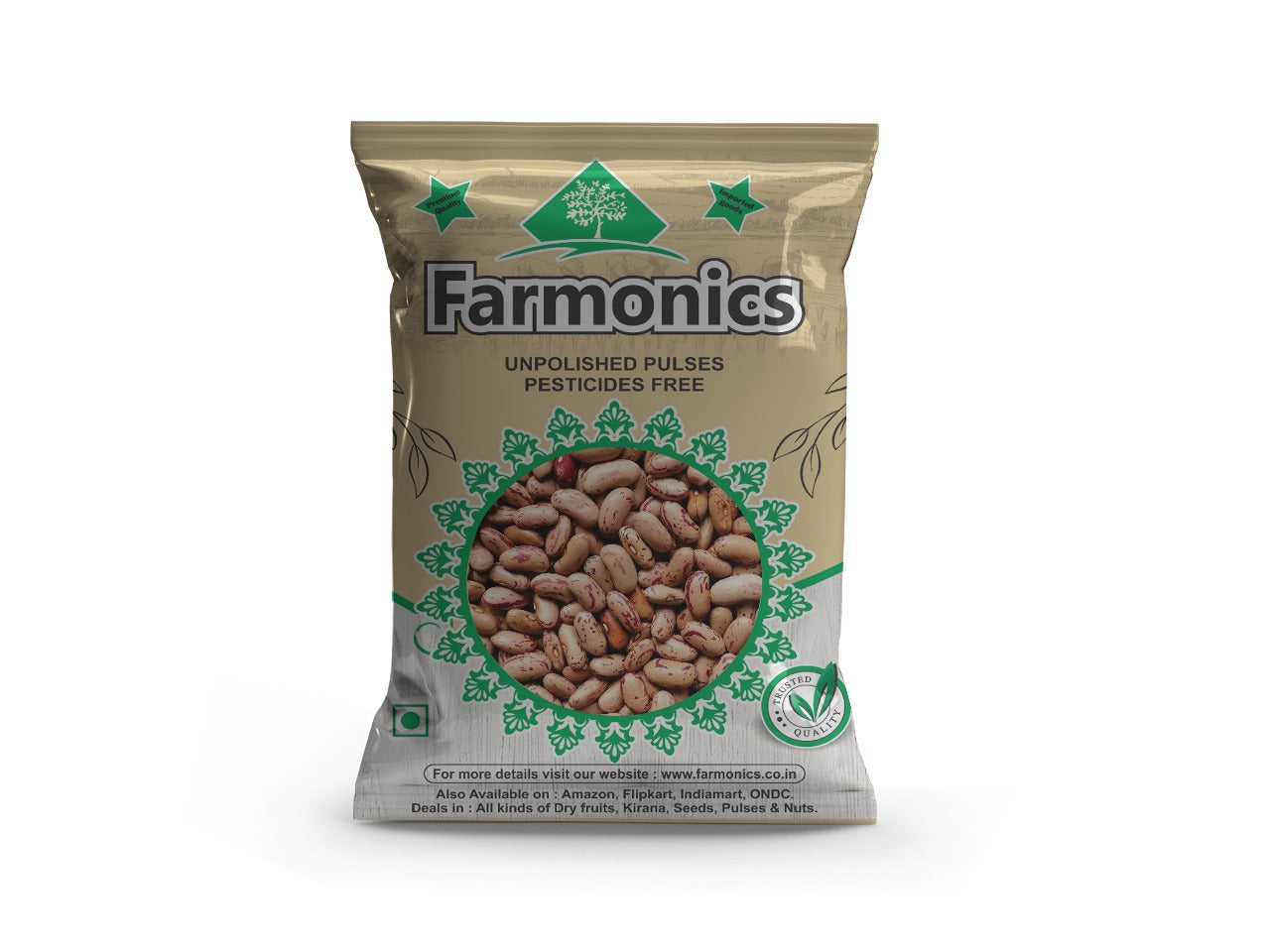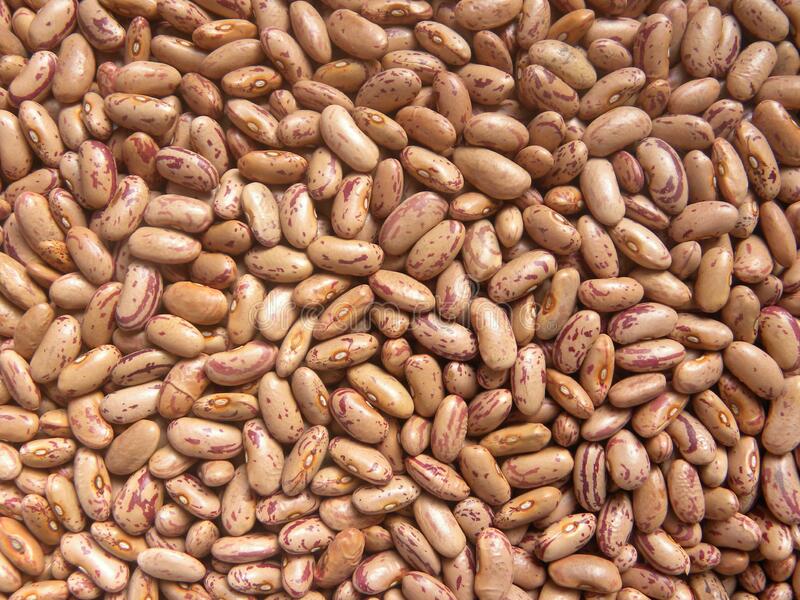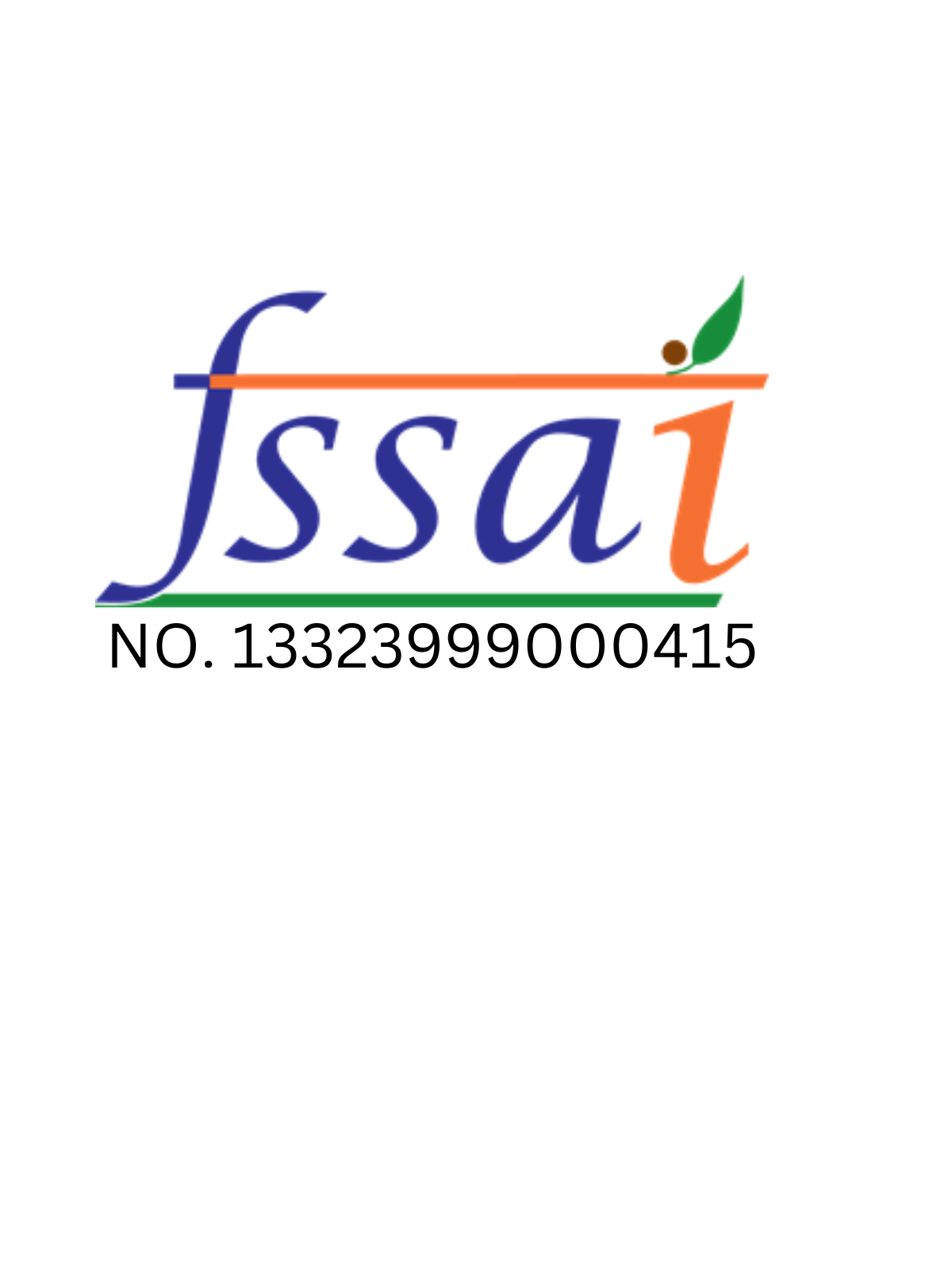 Buy Best quality Chirongi online From Farmonics
Highlights

Good For Health

Timely Delivery
Details

Fresh Packaging

Hygenically Packed
Secured Payments

On Time Delivery

Hygenically Packed

Good For Health
Dry Fruits
The dried sap of various species of Middle Eastern legumes belonging to the family Astragalus is used to make the natural gum known as "Gond Katira." Shiraz gum, Shiraz, gum elect, and gum dragon are some alternate names for the gum. Although it is a tree gum like all myrrh, it is less frequently used in products than other gums like guar gum or gum arabic.
Shop now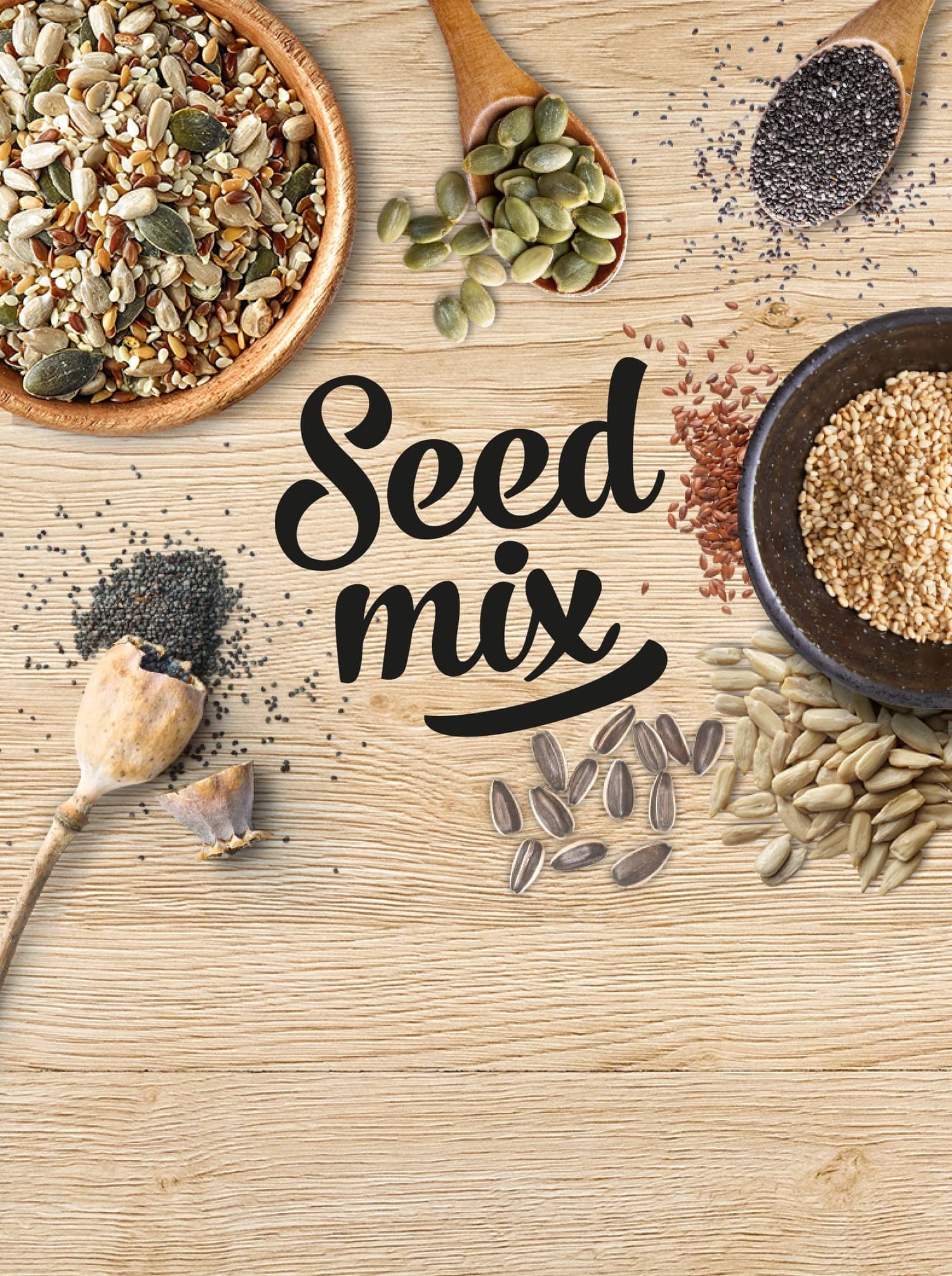 Mix Seeds
Energy, protein, vitamins, and minerals like magnesium and zinc are all abundant in seeds. You can sprinkle this simple seed mixture on yoghurt, cereal, smoothie bowls, salads, and even sandwiches! It's a great way to give almost any meal a little more nutrients and beneficial omega fats.
Shop now