Om Kirana Store
Regular price
Rs. 250.00
Sale price
Rs. 155.00
Unit price
per
Sale
Sold out
Share
Farmonics Rice Flour (Chawal Atta) is manufactured using specialised machinery and is milled from raw white rice, it is gluten-free and a wonderful alternative to wheat flour for baking if you have celiac disease or wheat sensitivity.
Rice flour is a great (frozen or refrigerator) recipe for thickening due to its granular texture and capacity to resist liquid separation.
White rice flour (Chawal Atta) is a favourite for producing light, delicate gluten-free baked goods like cakes, shortbread cookies, and muffins. It also works well to thicken soups and stews.
In addition to enhancing digestive health, rice flour (Chawal Atta) has been demonstrated to lower cholesterol levels.
It improves liver function, and protein-rich rice flour is known to be used.
Rice flour is a potent source of fibre that works well in a range of diets thanks to its high fibre content. Due to its high fibre content, it lowers blood sugar, decreases cholesterol, and enhances digestion.
Chaval Atta 
Chaval ka atta, also called rice flour, is made by grinding rice in the mill. They are one of the oldest cereal grains and are loved by people worldwide. It can be a substitute for wheat flour. They can also be used as a thickening agent in dishes that have to be refrigerated or frozen, as it inhibits liquid separation. They are gluten-free, which aids in the digestive process. They are a good source of carbohydrates, vitamins, and minerals. They are low in salt, cholesterol, and fat. We at Farmonics provide the best quality Chaval Atta online.
Benefits Of Chawal Atta
With the growing demand for gluten-free food, rice flour or chaval ka atta is an excellent choice. It is also rich in antioxidants, induces an anti-inflammatory effect, and prevents diseases if taken in moderation.
Helps improve liver function
Rice flour includes choline, which aids in the movement of cholesterol and triglycerides from the liver to where they are needed in the body. As a result, choline may assist you in maintaining a healthy liver. Choline is necessary to keep critical membrane components in place. Hepatocellular carcinoma is cancer that develops from chronic liver illness, and its prevalence is increasing. According to one study, a diet low in choline and high in fat causes quickly increasing liver fibrosis in mice.
Helps strengthen bones
Rice flour is suitable for your bones since it is high in calcium. Rice flour can help you meet your daily calcium requirements when paired with other dietary sources.
They are a gluten-free
Gluten sensitivity is a significant issue linked to diseases such as Celiac disease. Gluten intolerance causes an immunological reaction when it enters your body from any dietary source. If you have this medical problem, rice flour may be a suitable alternative to consider.
Helps removes dark circles
.
When applied correctly, rice flour is said to be highly beneficial in decreasing the look of dark circles. This is because the antioxidant qualities of phytic acid cause it to brighten the darker skin around your eyes.
Helps in exfoliation
Any skincare regimen must include exfoliation. An excellent exfoliating agent is required for all the dead skin cells that can rob you of your natural shine. All because rice flour has several skin-friendly properties. Use rice flour in your regimen if you want clearer, brighter skin quickly. A rice flour mask would be an excellent starting point. One tablespoon of rice flour should be combined with one teaspoon of sugar powder to make a face mask. Apply it to your face and let it sit for 15 minutes before rinsing with cold water. So go ahead and take the first step to good health and buy your Rice Flour for the best price online at Farmonics.
Recipes of chaval ka atta
It is neutral, has a delicate flavor, and is an excellent addition to crumb-coating patties, cutlets, and other fried foods. There are many different Rice Flour Recipes in Indian cuisine, including delicious steamed meals, pancakes, bakes, and more.
Chawal ke aate ka dosa
This dish combines neer dosa with rava dosa in that it uses the same ingredients and is made similarly. It may be a delicious, quick alternative to neer dosa or rava dosa for breakfast in the morning. To prepare this recipe, Add one and a half cups of rice flour, half a cup of rava, and half a tablespoon of salt. Pour four cups of water and mix the ingredients. Next, add one onion, one carrot, two chilies, two tablespoons of coriander, a few curry leaves, and one tablespoon of cumin. Mix well. After twenty minutes, you can see the batter is watery. When the pan is boiling, pour the batter on it, drizzle with one teaspoon of oil, and let it cook for two minutes or until the dosa becomes crisp. Finally, your crispy rice flour dosa dish is ready. So go ahead and buy your Chaval ka atta online for the best price at Farmonics.
View full details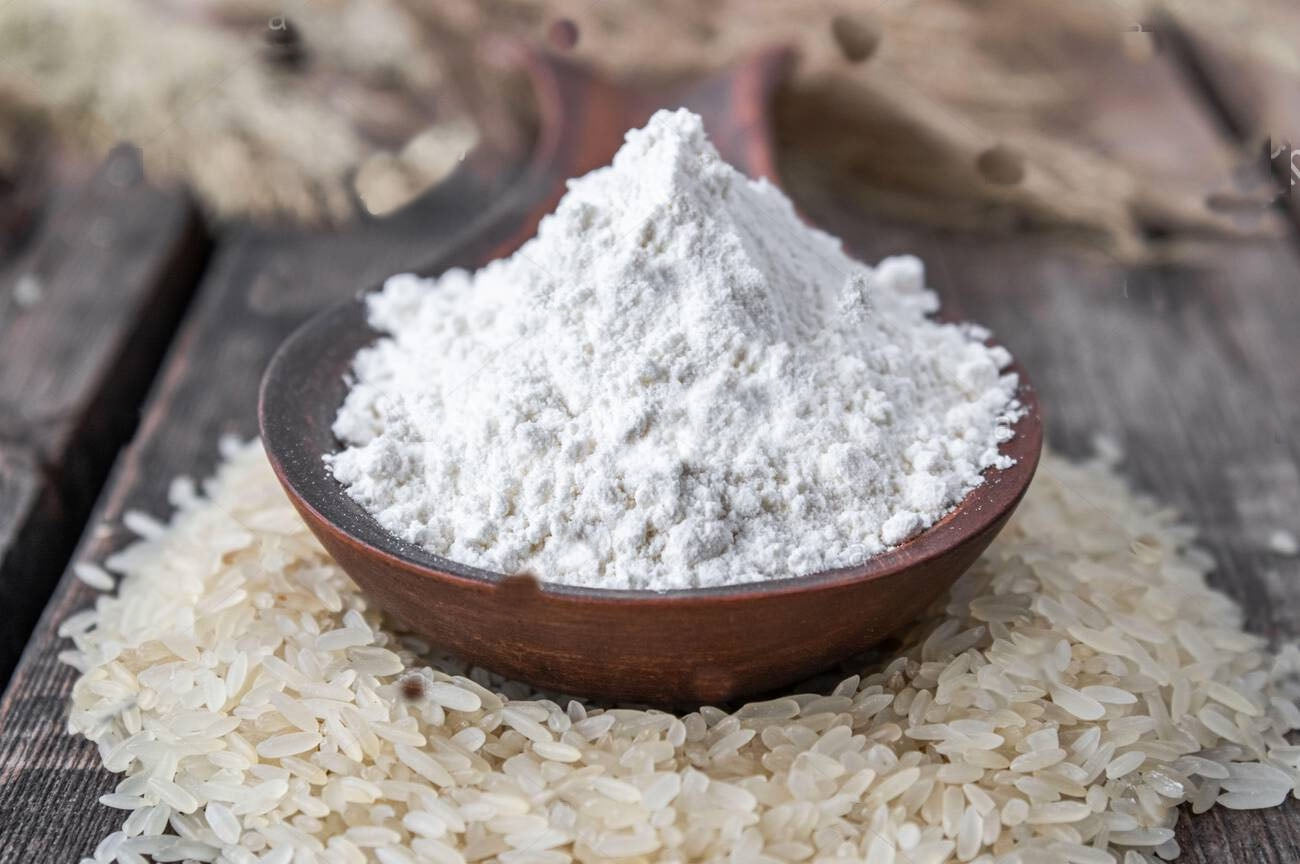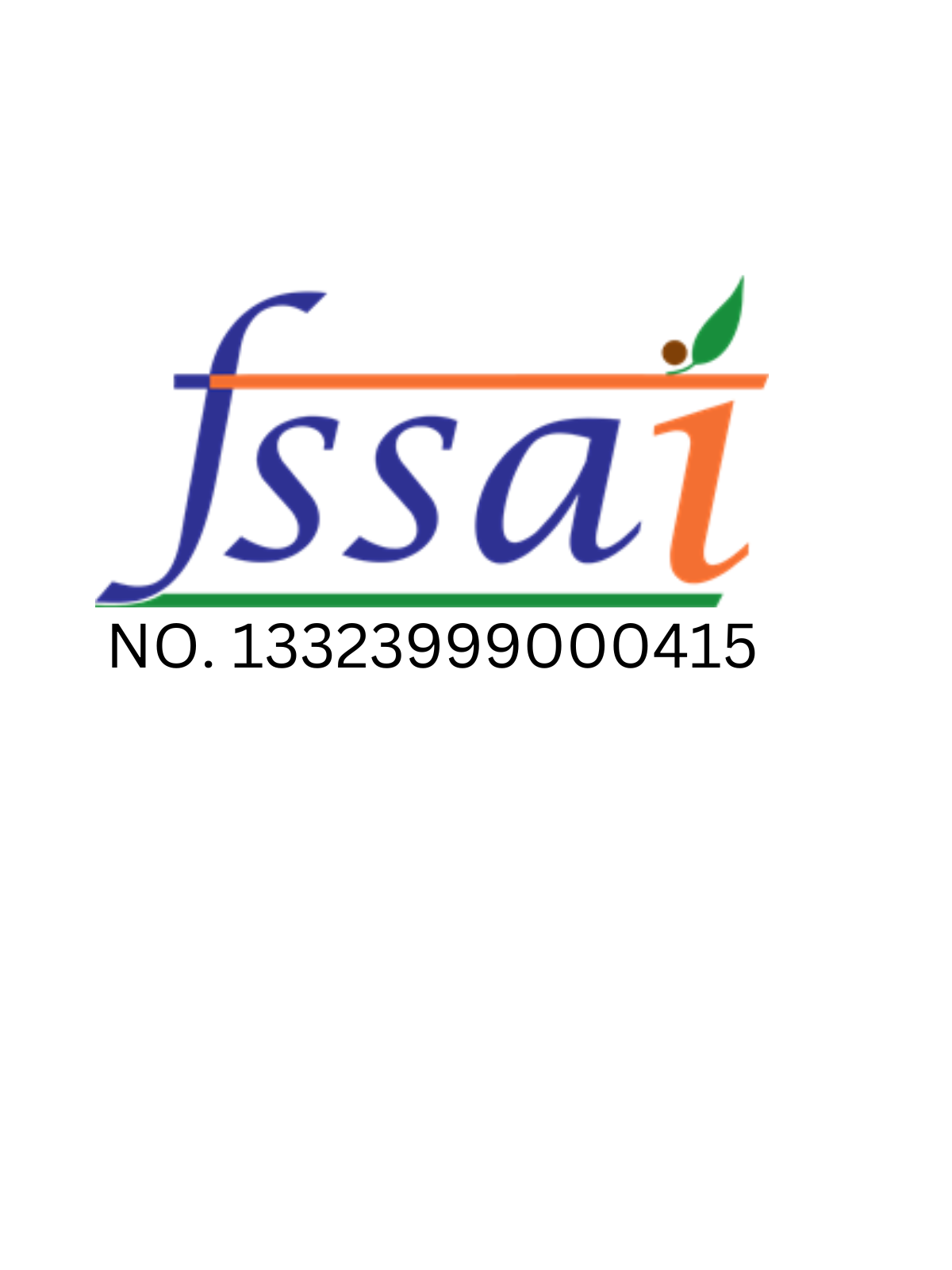 Buy Best quality Chirongi online From Farmonics
Highlights

Good For Health

Timely Delivery
Details

Fresh Packaging

Hygenically Packed
Secured Payments

On Time Delivery

Hygenically Packed

Good For Health
Dry Fruits
The dried sap of various species of Middle Eastern legumes belonging to the family Astragalus is used to make the natural gum known as "Gond Katira." Shiraz gum, Shiraz, gum elect, and gum dragon are some alternate names for the gum. Although it is a tree gum like all myrrh, it is less frequently used in products than other gums like guar gum or gum arabic.
Shop now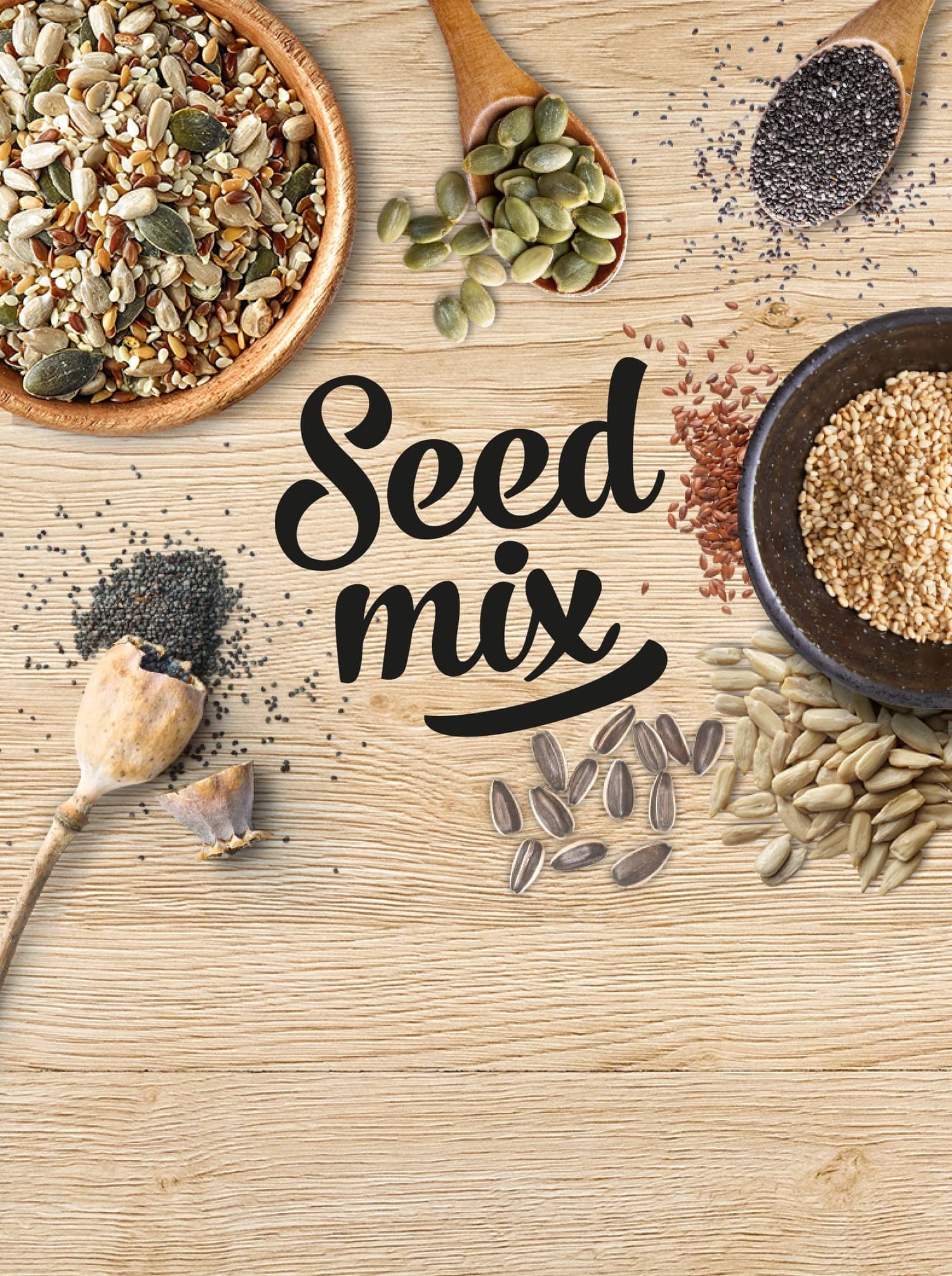 Mix Seeds
Energy, protein, vitamins, and minerals like magnesium and zinc are all abundant in seeds. You can sprinkle this simple seed mixture on yoghurt, cereal, smoothie bowls, salads, and even sandwiches! It's a great way to give almost any meal a little more nutrients and beneficial omega fats.
Shop now