Om Kirana Store
Regular price
Rs. 235.00
Sale price
Rs. 130.00
Unit price
per
Sale
Sold out
Share
In Indian households, tapioca (also known as sabudana) is a popular option for morning and evening snacks.
Indian dinner tables frequently feature sabudana khichdi, sabudana pakoda, or sabudana kheer. produced using cassava root. It is a starchy meal that is essential for baking gluten-free.

Additionally, it is frequently used in Indian cuisine for foods that relate to fasting, particularly while cooking puris, munchies, etc. during Shivratri.
It is best known for being a high-calorie food with lots of carbohydrates, but it also provides important nutrients like fibre, protein, and calcium that are good for digestion, developing strong muscles, and supporting bones and joints.

Uses: It is well recognised to help with gastrointestinal issues and excessive gas, lower blood pressure, and provide rapid energy.
Additionally, it helps to strengthen bones. Sabudana is a staple in Indian households and can be used in a wide range of sweet and savoury meals.
It has a lot of calcium, which is beneficial for bones. Additionally, it encourages the development of muscles.

Preservatives and additional colours are not present in this product.
They are cleaned twice: once by a machine and once by a human.
DNV Foods keeps up its authenticity, reliability, and focus on quality and security while packaging.

Shelf Life: For the optimum effects on your health, consume the product within 4 months of the date of manufacture! Natural vegetarian items like sabudana or tapioca exist.
Sabut daana, also known as pearl millet, is a nutritious and versatile grain that has several advantages, including:
Rich in nutrients: Sabut daana is a rich source of essential nutrients like fiber, protein, vitamins, and minerals. It contains more fiber than other grains like wheat, rice, and corn.

Helps in weight loss: Sabut daana is a low-fat grain that can help in weight loss. It has a low glycemic index, which means it does not cause a sudden spike in blood sugar levels, making you feel full for longer periods.

Improves digestion: Sabut daana is an excellent source of dietary fiber, which helps in improving digestion and preventing constipation.

Good for heart health: Sabut daana is rich in antioxidants, which help in reducing the risk of heart diseases. It is also low in cholesterol, making it a heart-healthy grain.

Helps in controlling diabetes: Sabut daana has a low glycemic index, which means it releases sugar slowly into the bloodstream, helping in controlling diabetes.

Gluten-free: Sabut daana is naturally gluten-free, making it an excellent option for people with celiac disease or gluten sensitivity.

Versatile: Sabut daana can be used in various dishes, including porridge, soups, stews, and bread. It can also be ground into flour and used in baking.
Overall, Sabut daana is a highly nutritious grain that can provide several health benefits. Its versatility makes it a great addition to any diet.
View full details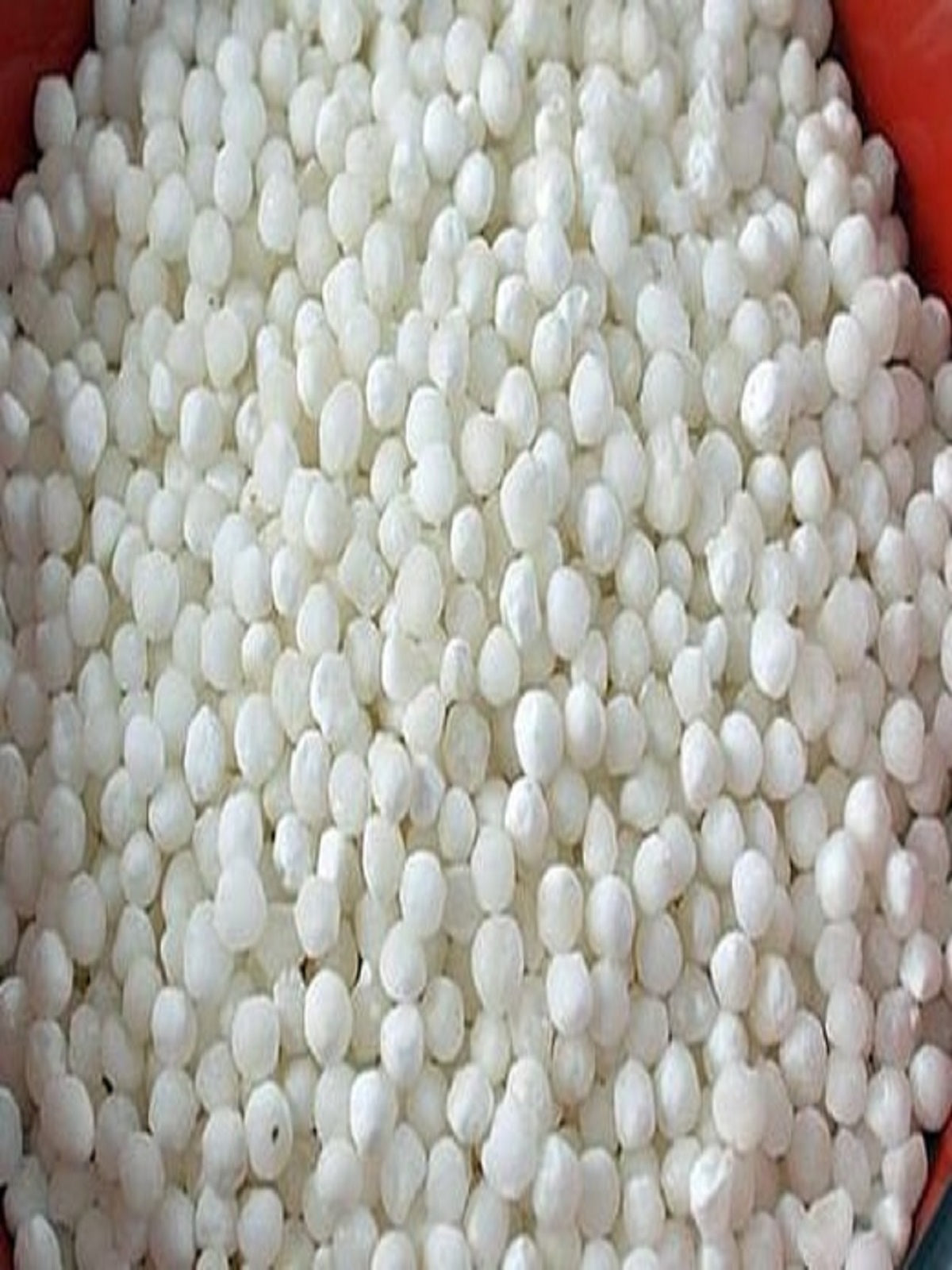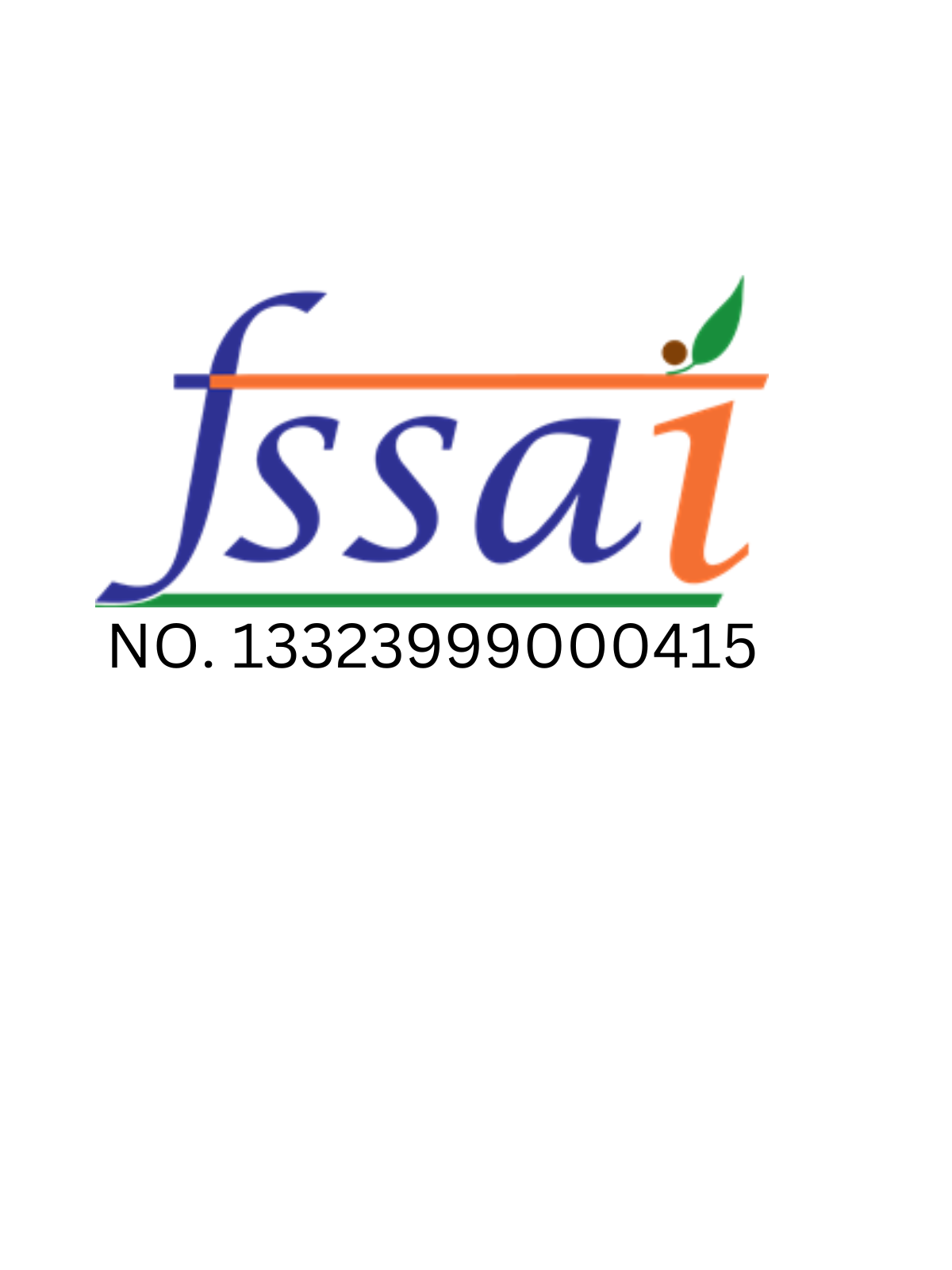 Buy Best quality Chirongi online From Farmonics
Highlights

Good For Health

Timely Delivery
Details

Fresh Packaging

Hygenically Packed
Secured Payments

On Time Delivery

Hygenically Packed

Good For Health
Dry Fruits
The dried sap of various species of Middle Eastern legumes belonging to the family Astragalus is used to make the natural gum known as "Gond Katira." Shiraz gum, Shiraz, gum elect, and gum dragon are some alternate names for the gum. Although it is a tree gum like all myrrh, it is less frequently used in products than other gums like guar gum or gum arabic.
Shop now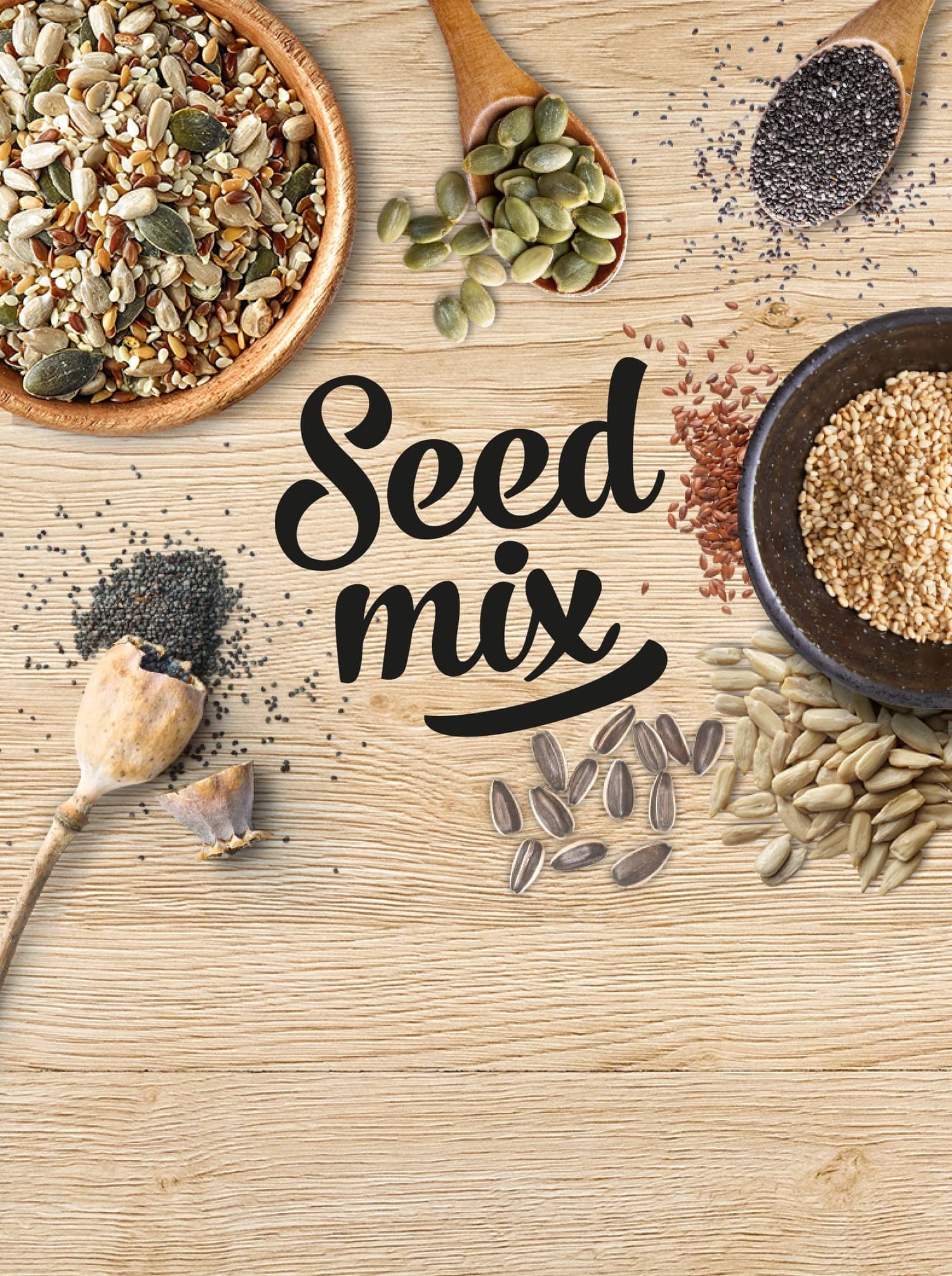 Mix Seeds
Energy, protein, vitamins, and minerals like magnesium and zinc are all abundant in seeds. You can sprinkle this simple seed mixture on yoghurt, cereal, smoothie bowls, salads, and even sandwiches! It's a great way to give almost any meal a little more nutrients and beneficial omega fats.
Shop now