Om Kirana Store
Regular price
Rs. 1,000.00
Sale price
Rs. 580.00
Unit price
per
Sale
Sold out
Share
Introducing Farmonics Dried Figs/ Anjeer: A Naturally Sweet Delight
At Farmonics, we are thrilled to unveil our latest addition to the lineup of wholesome and delectable products - Farmonics Dried Figs. Bursting with flavor and brimming with nutritional goodness, our dried figs are a testament to our commitment to providing you with the finest natural produce.
What Makes Our Dried Figs Special?
Premium Quality: Our dried figs are sourced from carefully selected orchards known for their exceptional fig varieties. Each fig is handpicked at the peak of ripeness, ensuring that you receive only the finest quality.

Nutrient-Rich: Dried figs are a nutritional powerhouse. Packed with dietary fiber, vitamins, and minerals, they make for a wholesome and satisfying snack. Whether you're looking for a quick energy boost or a nutritious addition to your meals, Farmonics Dried Figs have got you covered.

Naturally Sweet: One of the standout features of our dried figs is their natural sweetness. Unlike many processed snacks, our figs are not coated in added sugars. Their inherent sweetness comes from the fruit itself, making them a guilt-free treat for the health-conscious consumer.

Versatile Culinary Ingredient: Farmonics Dried Figs aren't just for snacking - they can elevate your culinary creations as well. From adding a touch of sweetness to your salads, oatmeal, or yogurt to being a delightful inclusion in baked goods and charcuterie boards, the possibilities are endless.

Sustainable Sourcing: We are committed to sustainable farming practices that prioritize the health of the environment and the communities we work with. By choosing Farmonics Dried Figs, you're not only enjoying a delicious snack but also supporting ethical and responsible agriculture.
Ways to Enjoy Farmonics Dried Figs:
On-the-Go Snacking: Keep a pack of our dried figs in your bag or desk drawer for a quick and satisfying snack anytime, anywhere.

Breakfast Boost: Add chopped dried figs to your morning cereal, oatmeal, or Greek yogurt for a burst of natural sweetness and a dose of nutrition.

Salad Enhancement: Toss sliced dried figs,

pumpkin seeds

,

roasted flex seed

  into your salads to add a unique texture and flavor that complements both savory and tangy elements.

Baking Delights: Incorporate dried figs into your baking endeavors by using them in muffins, bread, and even homemade granola bars.

Cheese Pairing: Create an elegant cheese platter by pairing dried figs with a selection of cheeses, 

walnuts

, and crackers.
At Farmonics, we believe that nature's finest offerings should be enjoyed to the fullest. With Farmonics Dried Figs, you're getting a taste of nature's sweetness in every bite. Experience the goodness of these sun-kissed fruits and indulge in a snack that's as wholesome as it is delightful.
View full details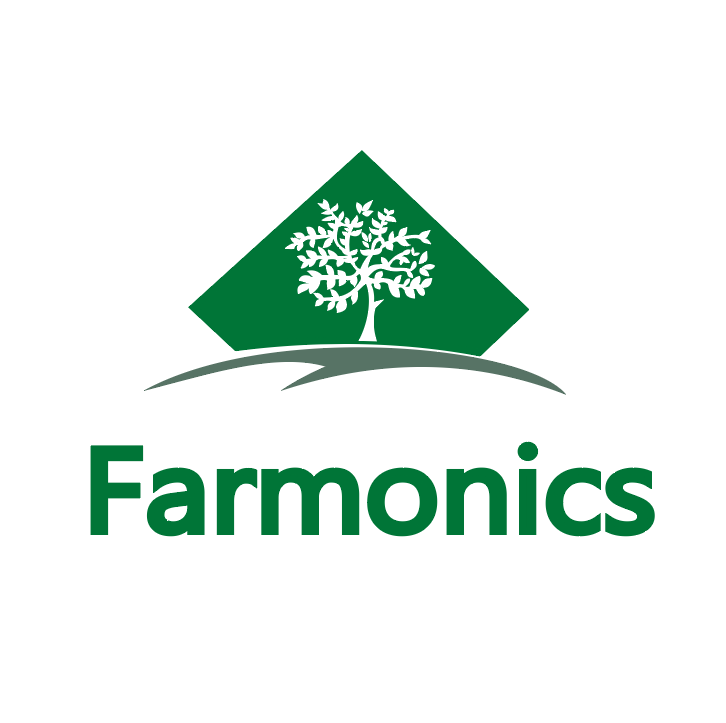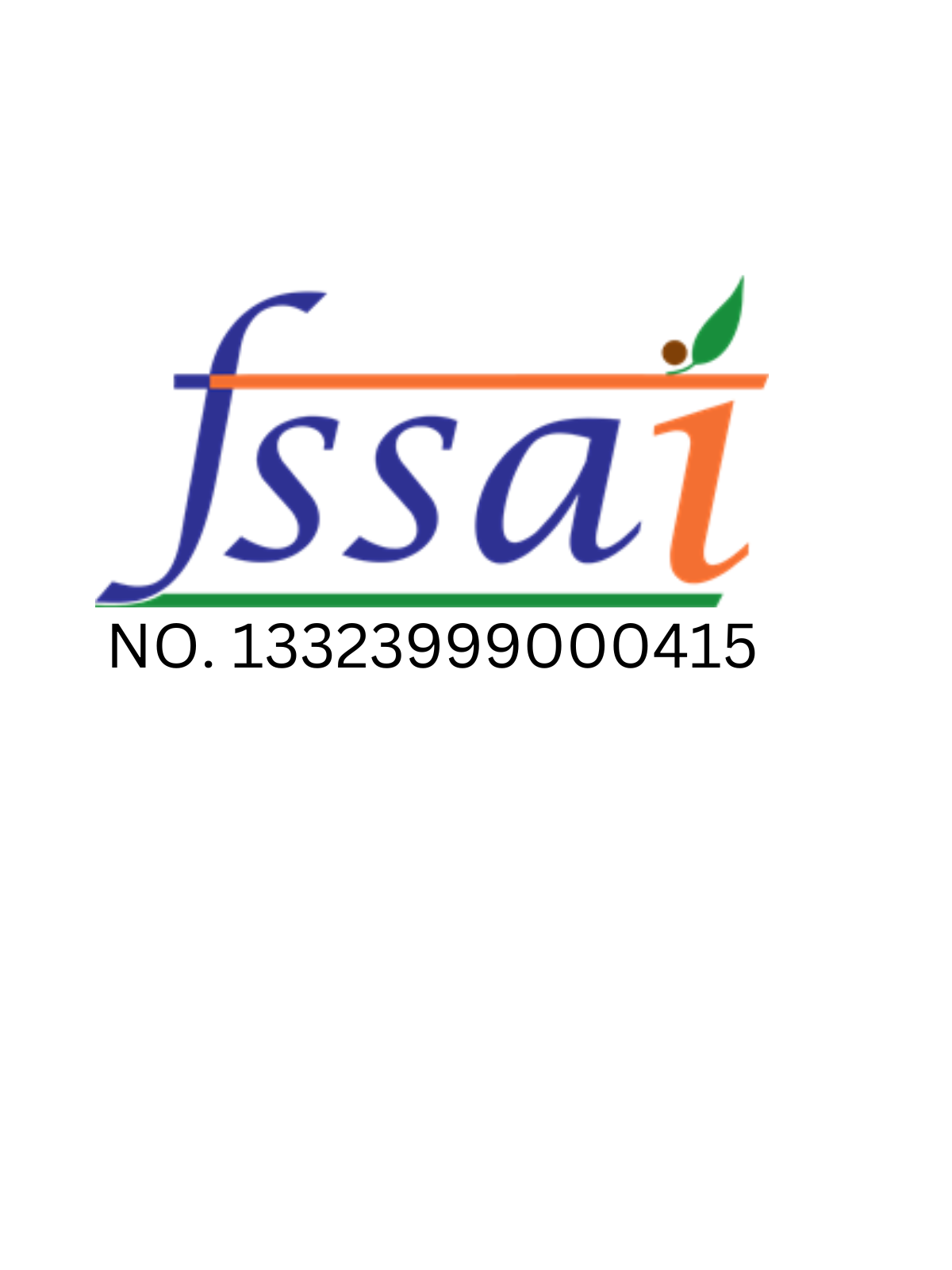 Buy Best quality Chirongi online From Farmonics
Highlights

Good For Health

Timely Delivery
Details

Fresh Packaging

Hygenically Packed
Secured Payments

On Time Delivery

Hygenically Packed

Good For Health
Dry Fruits
The dried sap of various species of Middle Eastern legumes belonging to the family Astragalus is used to make the natural gum known as "Gond Katira." Shiraz gum, Shiraz, gum elect, and gum dragon are some alternate names for the gum. Although it is a tree gum like all myrrh, it is less frequently used in products than other gums like guar gum or gum arabic.
Shop now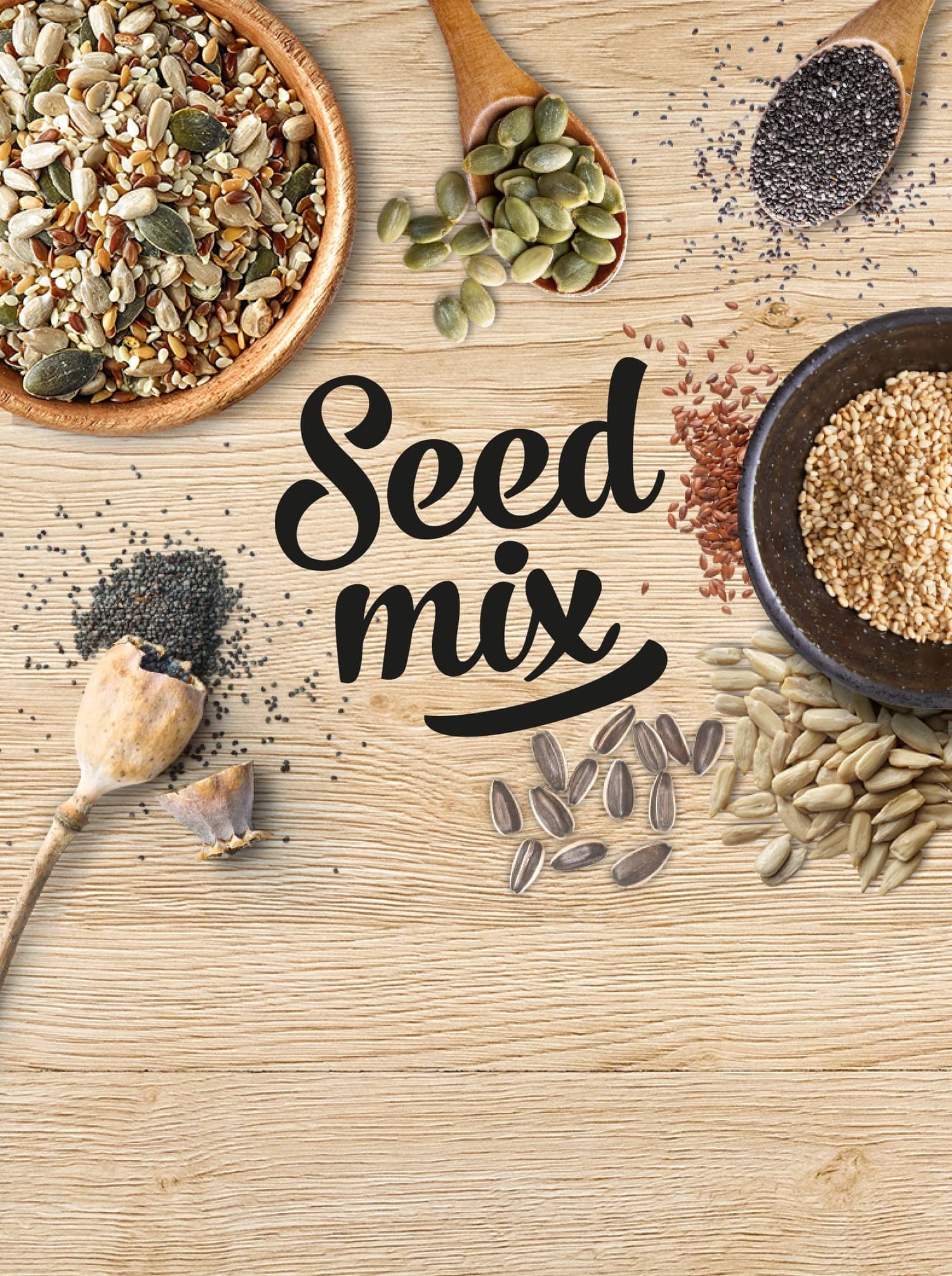 Mix Seeds
Energy, protein, vitamins, and minerals like magnesium and zinc are all abundant in seeds. You can sprinkle this simple seed mixture on yoghurt, cereal, smoothie bowls, salads, and even sandwiches! It's a great way to give almost any meal a little more nutrients and beneficial omega fats.
Shop now