Om Kirana Store
Regular price
Rs. 260.00
Sale price
Rs. 145.00
Unit price
per
Sale
Sold out
Share
At Farmonics, we are excited to introduce our latest addition to the world of healthy and nutritious snacks - Roasted Flax Seeds. Packed with essential nutrients, these tiny seeds are a powerhouse of health benefits and flavor, making them an ideal choice for anyone looking to boost their overall well-being
Alsi seeds, another name for flax seeds, are a good mid-meal snack because they help you feel satiated for longer. Additionally, they can help you lose weight and lessen your sugar cravings, which will help you stick to your diet.
SUGAR LEVEL: In patients with glucose intolerance, lignans assist manage blood sugar levels and increase insulin sensitivity. Additionally, it lessens your cravings for sugar and raises fasting blood sugar levels.
HEART HEALTH: Flax seeds can be very beneficial in enhancing blood flow and helping to preserve heart health because they contain omega-3 fatty acids.

SKIN HEALTH: It also has a lot of minerals that are beneficial for the health of the skin, including calcium, magnesium, potassium, and zinc. These flax seeds are high in protein and omega-3 fatty acids, which are both beneficial for promoting hair development.

BLOOD FLOW: Flax seeds aid to maintain stable blood flow by lowering LDL levels and preventing the buildup of plaque in arteries. Additionally, it lowers the danger of hypertension.
Farmonics takes pride in sourcing the finest quality flax seeds and roasting them to perfection to preserve their nutritional benefits and enhance their taste. When you choose Farmonics Roasted Flax Seeds, you can expect:
- Premium Quality: Our flax seeds are sourced from trusted farmers and undergo rigorous quality checks to ensure you receive the best product.

- Flavorful Crunch: We have perfected the roasting process to bring out the natural nutty flavor of flax seeds, making them a delicious and satisfying snack.

- Resealable Packaging: Our convenient resealable pouches keep the flax seeds fresh, ensuring that you can enjoy their goodness anytime, anywhere.

- Healthy Snacking Made Easy: Farmonics Roasted Flax Seeds are a convenient way to enjoy the benefits of flax seeds without any hassle. Keep a pouch in your bag or at your desk for a quick and nutritious snack.
RECIPE:
Certainly! Here's a simple and delicious recipe for homemade roasted flax seeds:
1 cup whole flax seeds

1 tablespoon olive oil or your preferred cooking oil

1/2 teaspoon salt (adjust to taste)
Optional seasonings: You can customize the flavor by adding herbs such as Basils , spices , or other seasonings oregano of your choice. Some popular options include garlic powder , onion powder , paprika, cayenne pepper, or even a touch of honey for sweetness.

View full details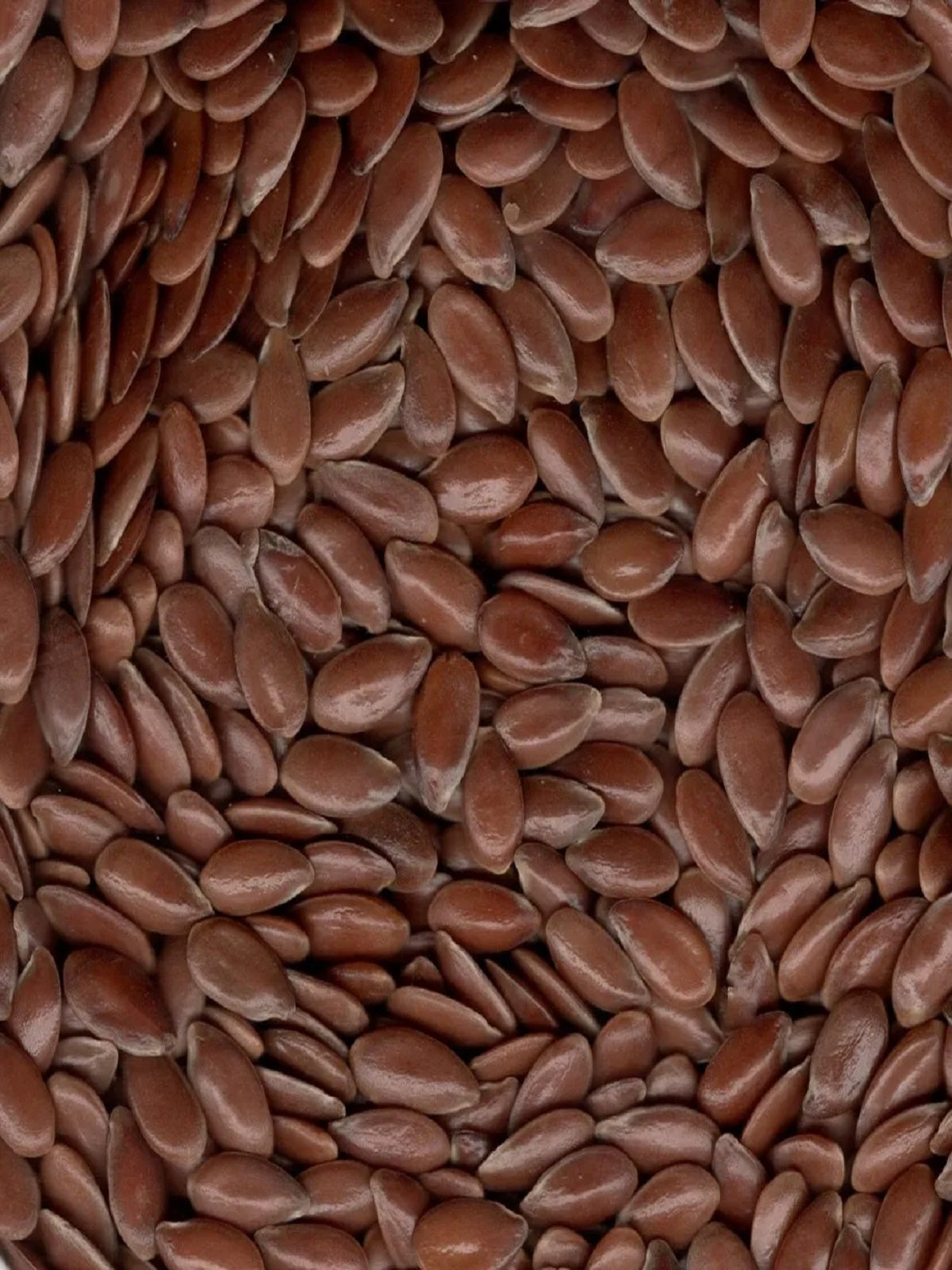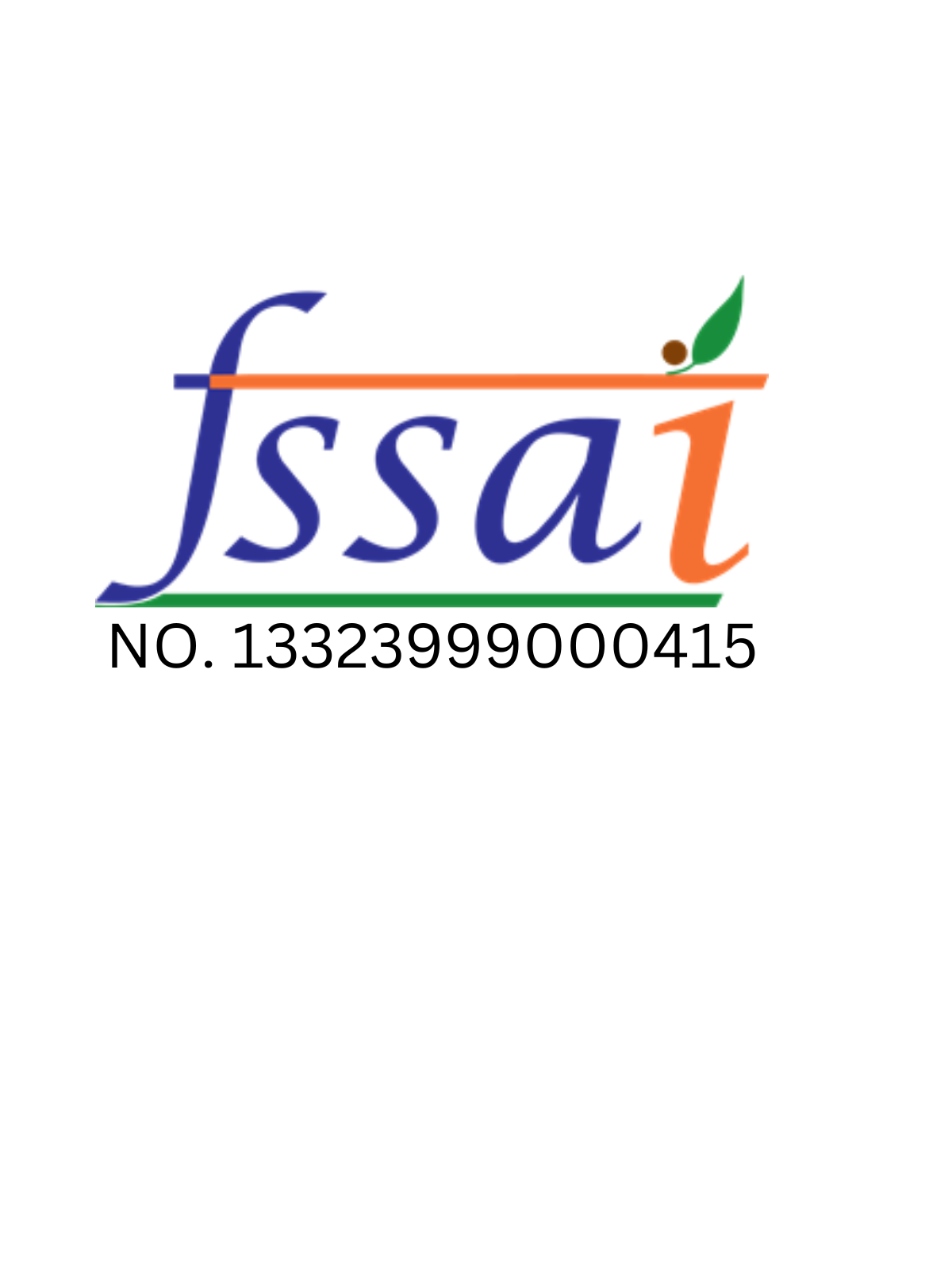 Buy Best quality Chirongi online From Farmonics
Highlights

Good For Health

Timely Delivery
Details

Fresh Packaging

Hygenically Packed
Secured Payments

On Time Delivery

Hygenically Packed

Good For Health
Dry Fruits
The dried sap of various species of Middle Eastern legumes belonging to the family Astragalus is used to make the natural gum known as "Gond Katira." Shiraz gum, Shiraz, gum elect, and gum dragon are some alternate names for the gum. Although it is a tree gum like all myrrh, it is less frequently used in products than other gums like guar gum or gum arabic.
Shop now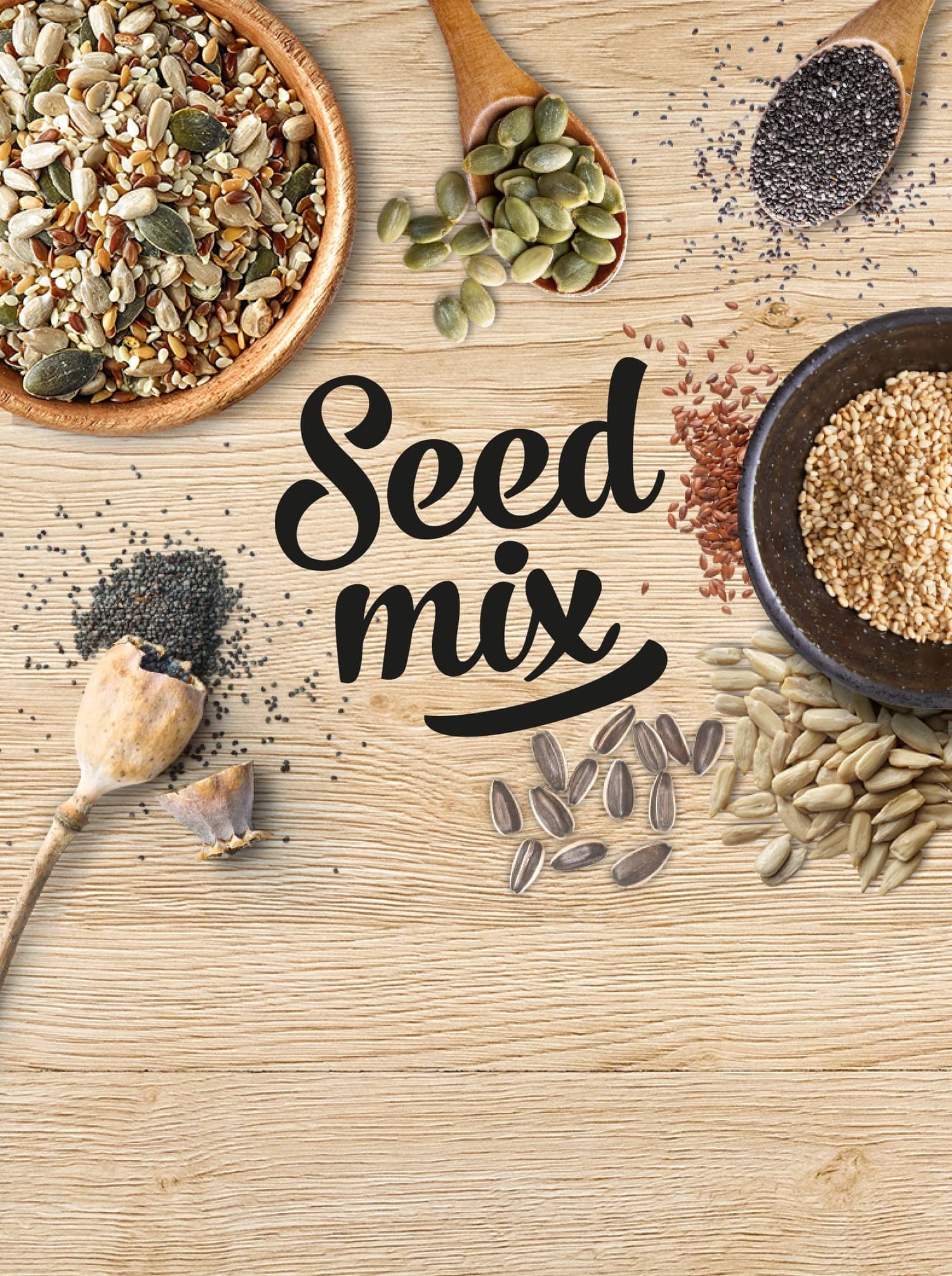 Mix Seeds
Energy, protein, vitamins, and minerals like magnesium and zinc are all abundant in seeds. You can sprinkle this simple seed mixture on yoghurt, cereal, smoothie bowls, salads, and even sandwiches! It's a great way to give almost any meal a little more nutrients and beneficial omega fats.
Shop now