Farmonics
Regular price
Rs. 520.00
Sale price
Rs. 250.00
Unit price
per
Sale
Sold out
Share
Gurbandi almonds, also known as Giri almonds, are a variety of almonds that are primarily grown in the northern region of India, particularly in the state of Jammu and Kashmir. 

These almonds are highly regarded for their rich taste, nutritional value, and unique shape. 

Best quality

Gurbandi almonds are known for their small size, round shape, and dark brown outer shell. They have a sweet and nutty flavor and a slightly chewy texture. 

The skins of Gurbandi almonds are firm and do not easily come off, which makes them suitable for various culinary uses. 

Farmonics goods are purchased directly from growers and processed and packaged in our sanitary processing facility to preserve their original nutrients as well as their natural freshness and aroma.

Afghani gurbandi almonds, sometimes referred to as "choti giri," are imported. As a result of the high oil concentration, a small fraction of the total yield is bitter. 

Gurbandi almonds, which are high in antioxidants, are also high in nutrients including omega 3, vitamin E, and phytochemicals. Get the best quality of Gurbandi Giri online from Farmonics.
As a result of the high oil concentration, a small fraction of the total yield is bitter. More almond oil is present in Gurbandi Giri than in California almonds. Additionally, they are more nutritious than California almonds. Gurbandi almonds are utilised for health benefits like a sharp memory and ayurvedic medicine, while California almonds are primarily used as a garnish on sweets and for cooking. For more garnishing try out our other premium dryfruits - Akroat online  , Kali Kishmish   and Kaju 4 piece. 
One of the best sources of vitamin E in the world is almonds. Numerous health advantages have been linked to eating foods high in vitamin E. Magnesium is a mineral that most people don't get enough of, yet almonds are incredibly abundant in it. The metabolic syndrome and type 2 diabetes may both benefit greatly from high magnesium consumption.
It is also important to note that due to the fat's alleged difficulty in being broken down by the body, 10-15% of an almond's calories are not really absorbed by the body. Antioxidants found in abundance in almonds can save your cells from oxidative damage, a significant cause of ageing and disease.
Get the best quality of Gurbandi Giri online from Farmonics.
"Gurbandi Badam" refers to a variety of almonds that are known for their unique shape and rich taste. They are often enjoyed as a healthy snack or used in various culinary applications. Here's a simple recipe for making "Gurbandi Badam" flavored with spices: 
Add - Olive Oil, turmeric powder, chilli powder , roasted cumin powder, chaat masala, black pepper powder. 
View full details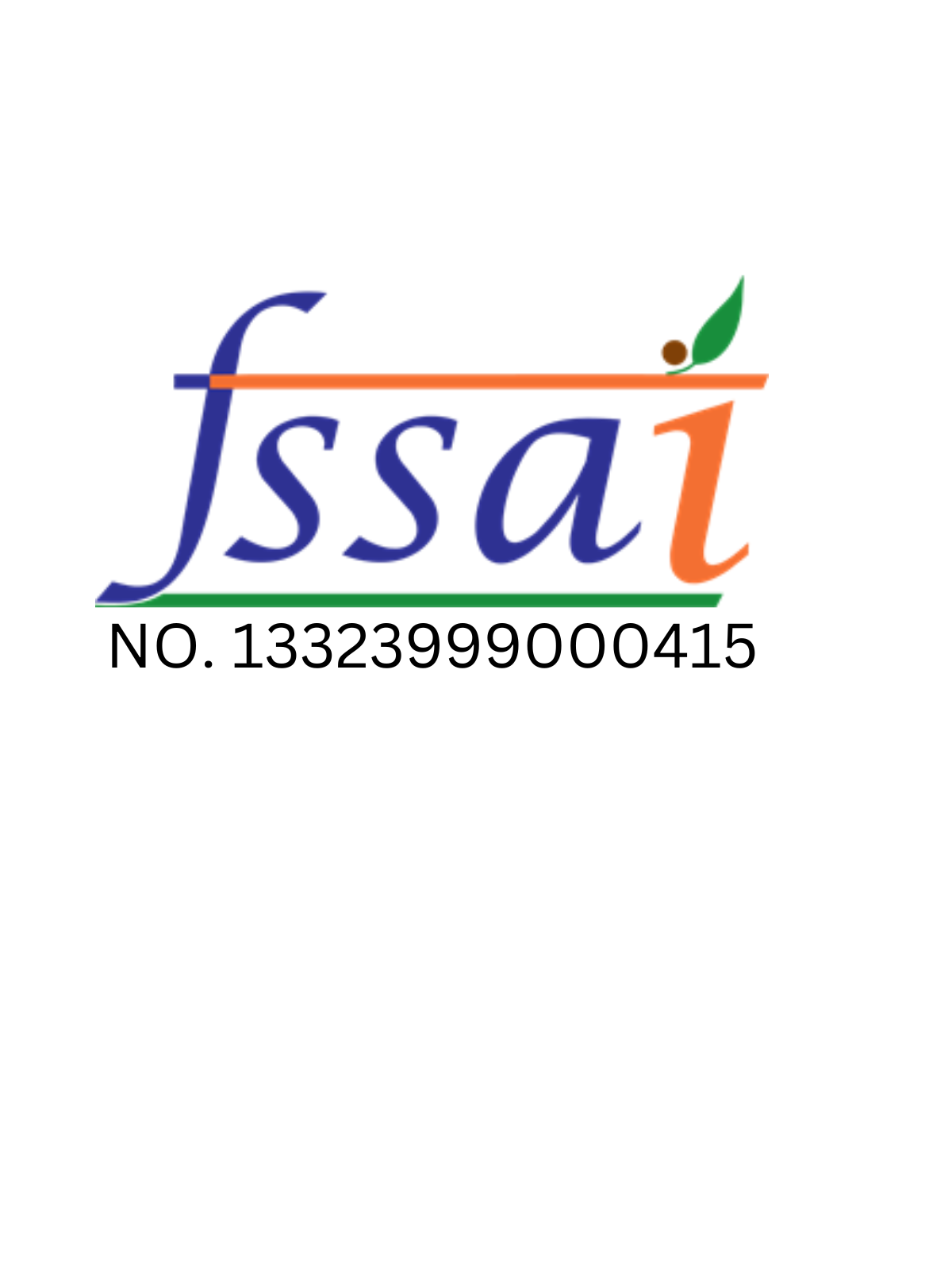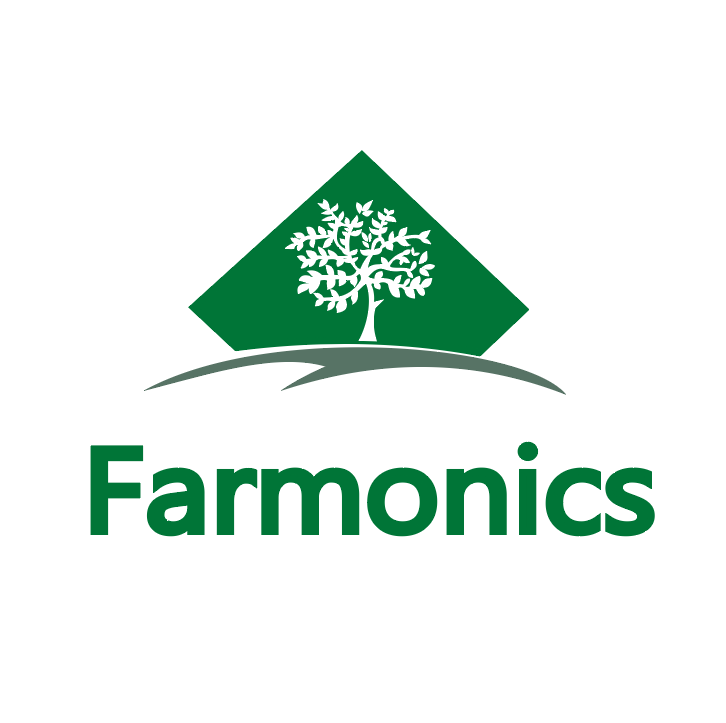 Buy Best quality Chirongi online From Farmonics
Highlights

Good For Health

Timely Delivery
Details

Fresh Packaging

Hygenically Packed
Secured Payments

On Time Delivery

Hygenically Packed

Good For Health
Dry Fruits
The dried sap of various species of Middle Eastern legumes belonging to the family Astragalus is used to make the natural gum known as "Gond Katira." Shiraz gum, Shiraz, gum elect, and gum dragon are some alternate names for the gum. Although it is a tree gum like all myrrh, it is less frequently used in products than other gums like guar gum or gum arabic.
Shop now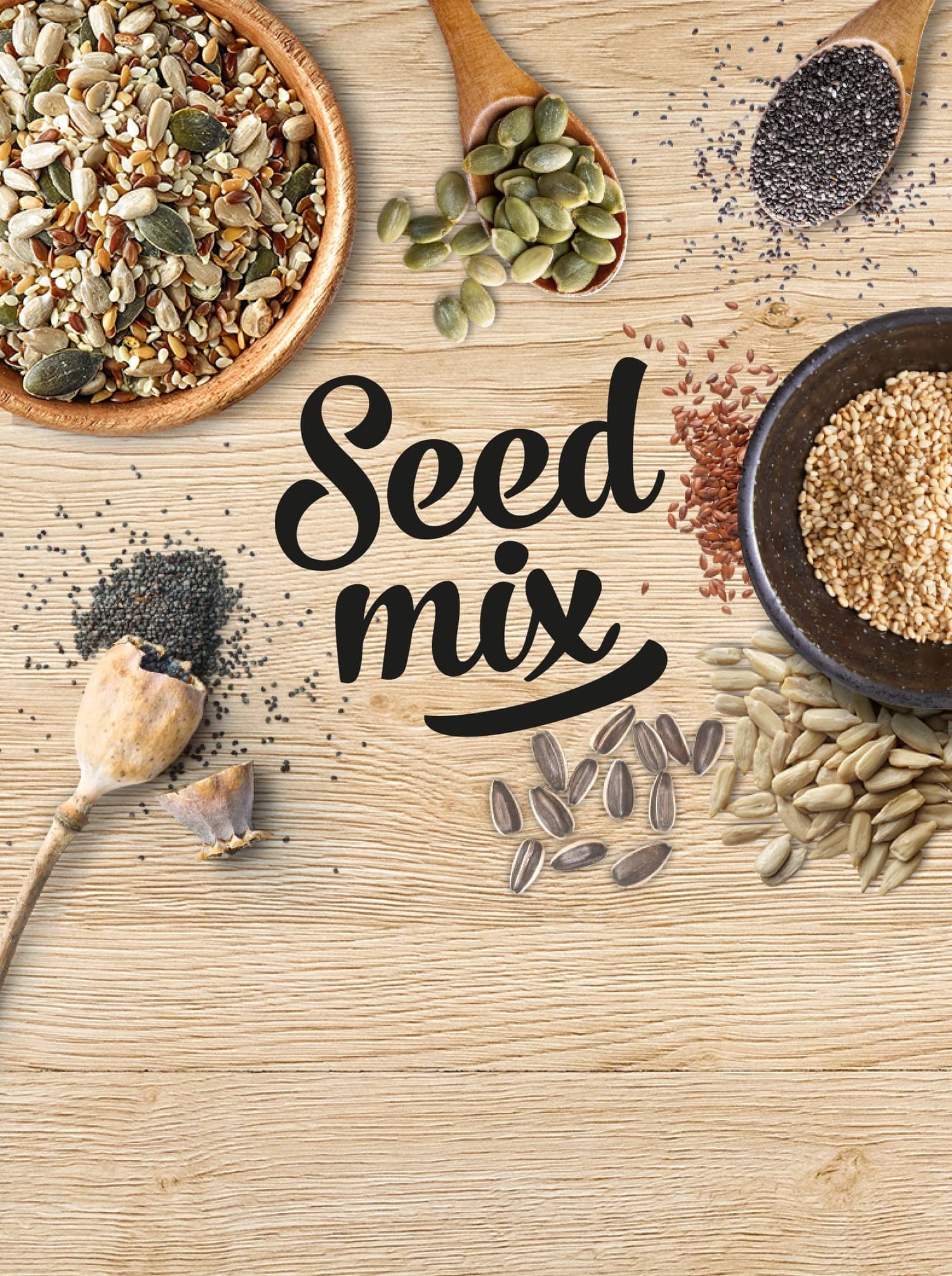 Mix Seeds
Energy, protein, vitamins, and minerals like magnesium and zinc are all abundant in seeds. You can sprinkle this simple seed mixture on yoghurt, cereal, smoothie bowls, salads, and even sandwiches! It's a great way to give almost any meal a little more nutrients and beneficial omega fats.
Shop now