Om Kirana Store
Regular price
Rs. 500.00
Sale price
Rs. 330.00
Unit price
per
Sale
Sold out
Share
A person once said, "The food you eat can be either the safest and the most powerful form of medicine or the slowest form of poison". One of these medicines is Kajus, this dry fruit originated from the north-eastern coast of Brazil. The cashew tree produces its cashews in two edible parts, one is the cashew nut and the second is cashew fruit, there are different grades and different forms of cashew available, one of which is roasted Kaju. We at Farmonics provide the best quality roasted Kaju online. Roasted kaju, also known as roasted cashews, is a delicious and healthy snack that is enjoyed by many people around the world. Cashews are tree nuts that have a rich, buttery flavor and a crunchy texture. When they are roasted, their natural flavors intensify, making them even more irresistible. Roasting cashews not only enhances their taste but also brings out their nutritional benefits.  We at Farmonics provide the best quality roasted Kaju online
 
HEALTHY SNACK: Not a single drop of oil is used in the roasting process of our Southern Pepper Cashews! They make a delicious and nutritious party snack or kid-friendly snack.
A really wholesome, filling snack that is perfect for any time of the day! Our Pepper Cashews are so delicious and incredibly delightful because we use the best ingredients and a special roasting process.
They are vegan-friendly, keto-friendly, and gluten-free. When you want a tasty, healthy snack, this is the one to reach for!

"HIGH IN FIBER: When consumed in the proper quantity, aids in weight management.
SOURCE OF MAGNESIUM: Cashews promote immunity and aid in the growth of bones, muscles, and tissues."
Get the best quality of Roasted kaju from FARMONICS.
Benefits of Roasted Kaju 
Roasted cashew has a natural, crispy, and rich flavour, which makes it not only good in taste but also rich in nutrients. At the same time, dry roasted cashew nuts contain less amount of fat, as compared to raw cashew.
Cashews can help prevent stroke
Cashews are rich in magnesium which researchers claim helps prevent hemorrhagic stroke (bleeding in the brain caused by the rupture of the blood vessel).
Cashews can help people who are suffering from type 2 diabetes
Cashews are a rich source of fibre, which prevents a sudden spike in blood sugar levels, studies also state that those who consume cashew on a regular basis had a lower level of insulin as compared to those who do not add cashew to their diet.
Quality of Kaju can improve heart health
Recent studies state that cashews help reduce LDL (Low-Density Lipoprotein), which is bad cholesterol; at the same time, daily consumption of cashews increases HDL (High-Density Lipoprotein), which is good cholesterol. Research has stated that regular consumption of HDL will help reduce blood pressure. Go ahead and take your first step toward good health and buy your own roasted Cashew online at Farmonics.
Best ways to take Roasted Kaju 
Roasted Kaju can be very easily added to your diet, it is very portable and can be used in a variety of dishes like tofu, soup, salad, and stir-fries.
Kaju butter
Kaju when crushed to a paste has a natural buttery flavour and texture. They can be used as a spread on toasted bread or can be mixed in oatmeal or yogurt.  
Kaju mixed with vinegar
Kaju, when soaked and blended along with apple cider vinegar or lemon, makes a delicious cream cheese or sour cream which is a dairy-free snack that can add flavor to your diet.
Kaju in Biryani
Biryani is a tasty weekend meal with savoury rice, marinated in yoghurt, spices, and fried onions. It is already a delicious dish. But the addition of roasted cashew enhances the texture and the flavour of the biryani. To enhance the flavour of your biryani, try out our spices like tej patta, laung, elaichi 9mm , dal chini cigar. 
Kaju flour
This can be made by crushing Kaju into powder and adding little sugar to prevent it from turning into butter. Afterward, you can use this flour for baking dishes like brownies and chocolate chip cookies.
Brownies can be made by replacing wheat flour with Kaju flour which makes it rich in flavor as well as nutrients. Garnish your brownies with Akroat 
Chocolate chip cookies can also be made by replacing wheat flour with Kaju flour and mixing it with rice, which makes it a gluten-free diet. So go ahead and buy your own Roasted Kaju for the best price from Farmonics and cook your own delicious recipe with brown cashew.
Roasted cashews have several advantages:
Enhanced flavor: Roasting cashews brings out their natural sweetness and nutty flavor. The heat causes the natural oils in the cashews to release, giving them a rich, savory taste.

Longer shelf life: Roasted cashews have a longer shelf life than raw cashews. The roasting process removes the moisture from the nuts, which helps to preserve them for longer periods.

Improved texture: Roasting cashews also improves their texture. They become crunchy and slightly crispy, making them more satisfying to eat.

Health benefits: Cashews are a good source of protein, healthy fats, fiber, and essential vitamins and minerals. Roasting them does not significantly alter their nutritional value.

Versatility: Roasted cashews can be used in a variety of dishes, from salads and stir-fries to baked goods and desserts. They can also be enjoyed as a snack on their own.
View full details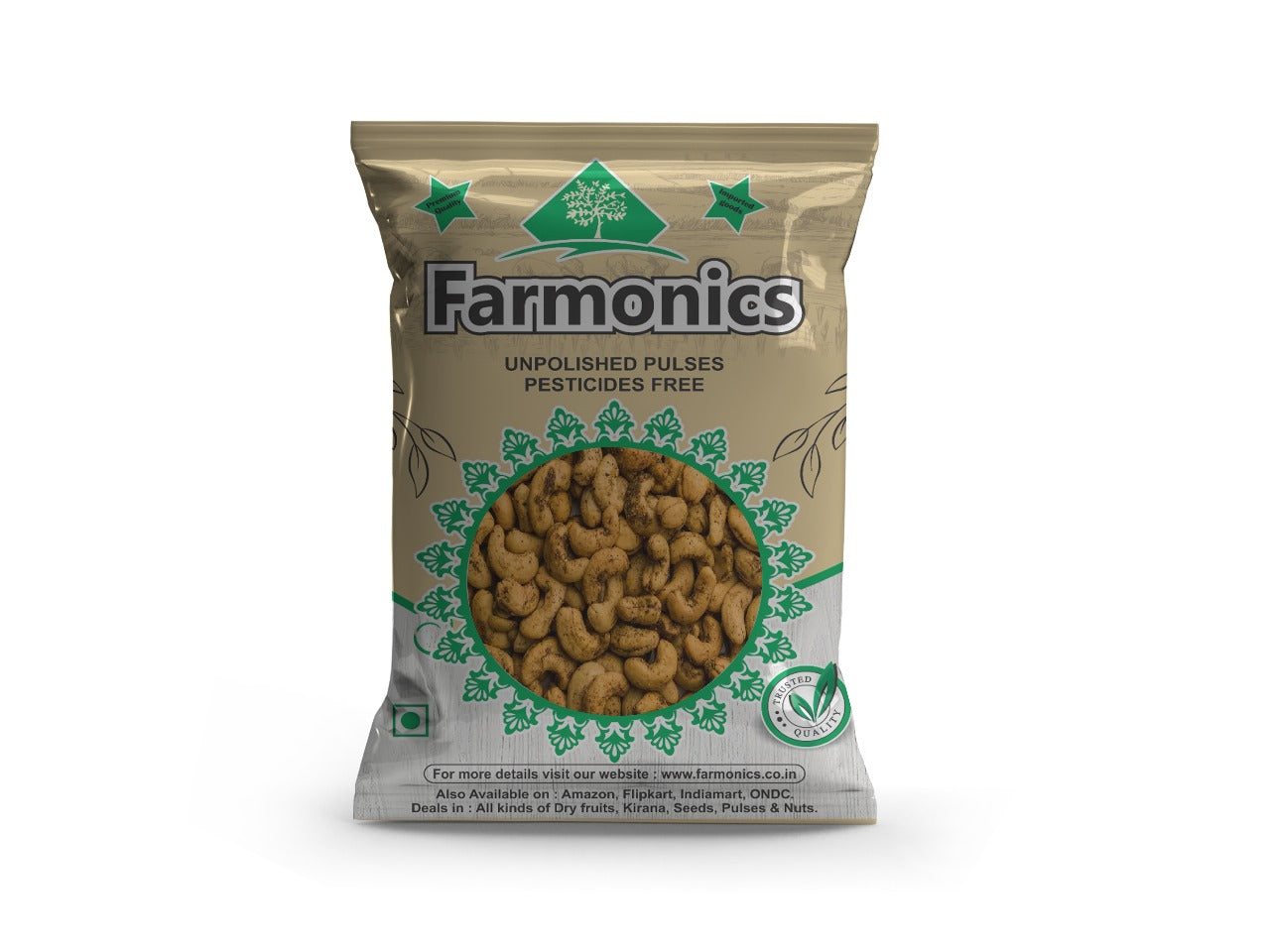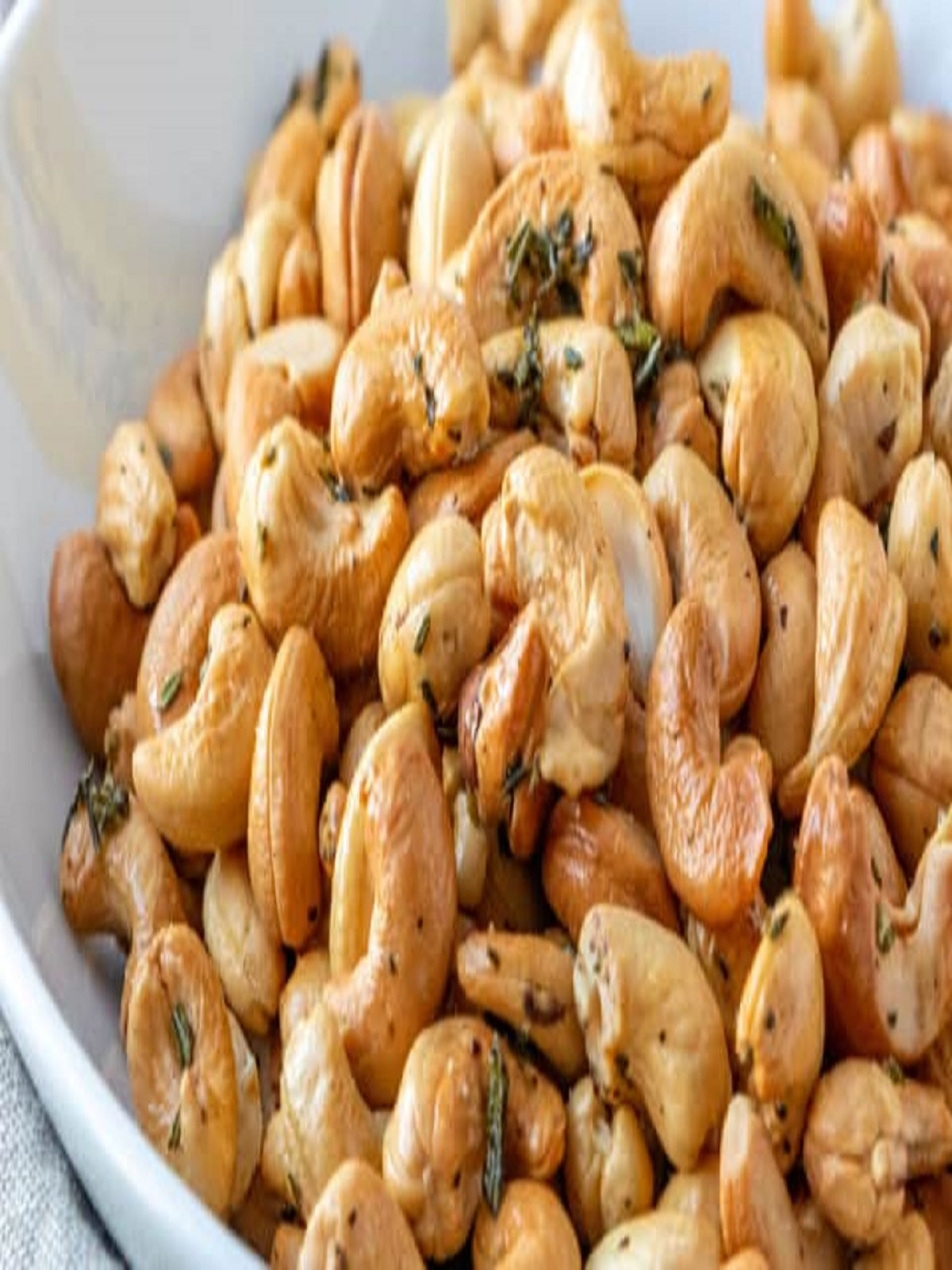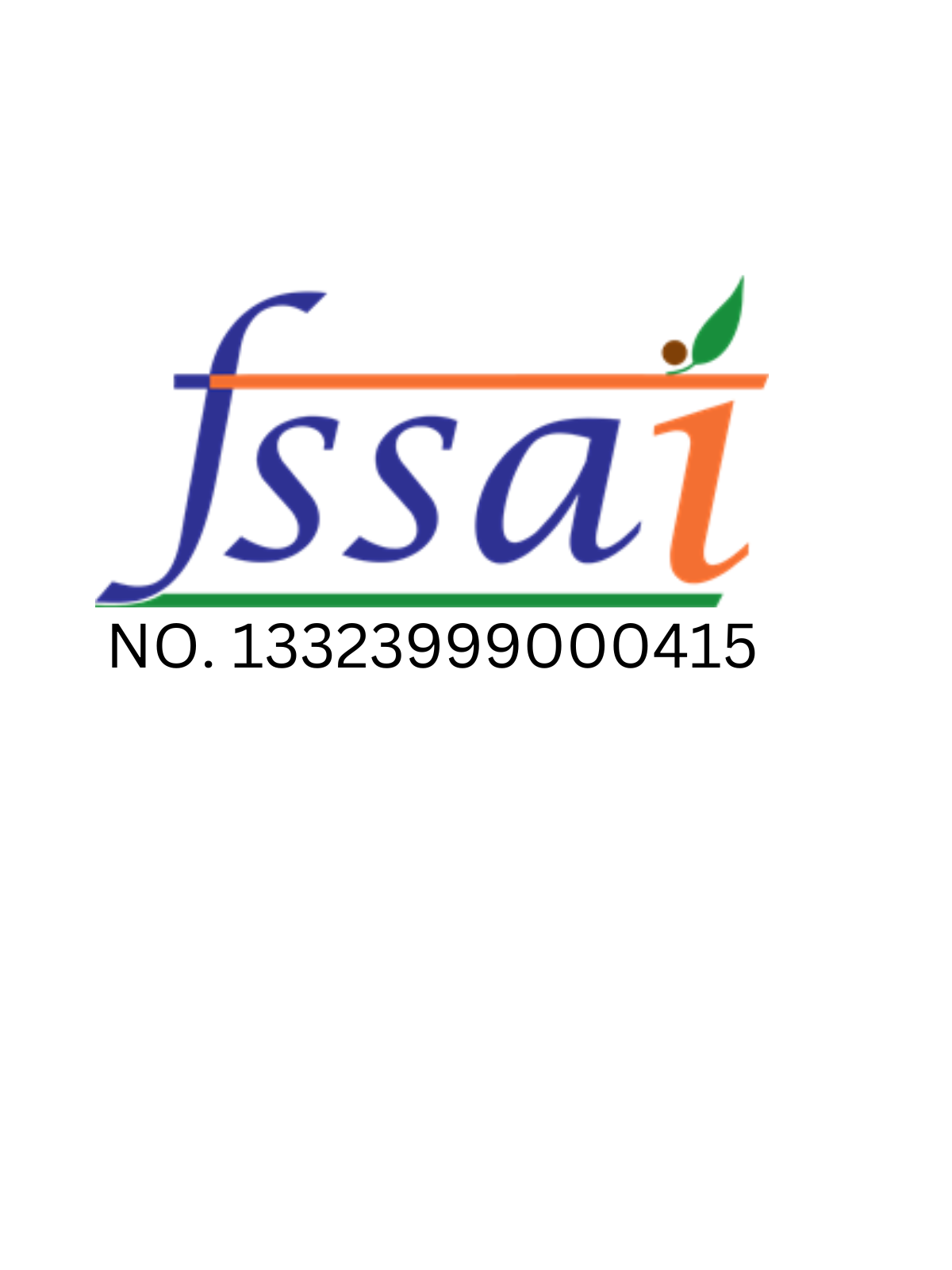 Buy Best quality Chirongi online From Farmonics
Highlights

Good For Health

Timely Delivery
Details

Fresh Packaging

Hygenically Packed
Secured Payments

On Time Delivery

Hygenically Packed

Good For Health
Dry Fruits
The dried sap of various species of Middle Eastern legumes belonging to the family Astragalus is used to make the natural gum known as "Gond Katira." Shiraz gum, Shiraz, gum elect, and gum dragon are some alternate names for the gum. Although it is a tree gum like all myrrh, it is less frequently used in products than other gums like guar gum or gum arabic.
Shop now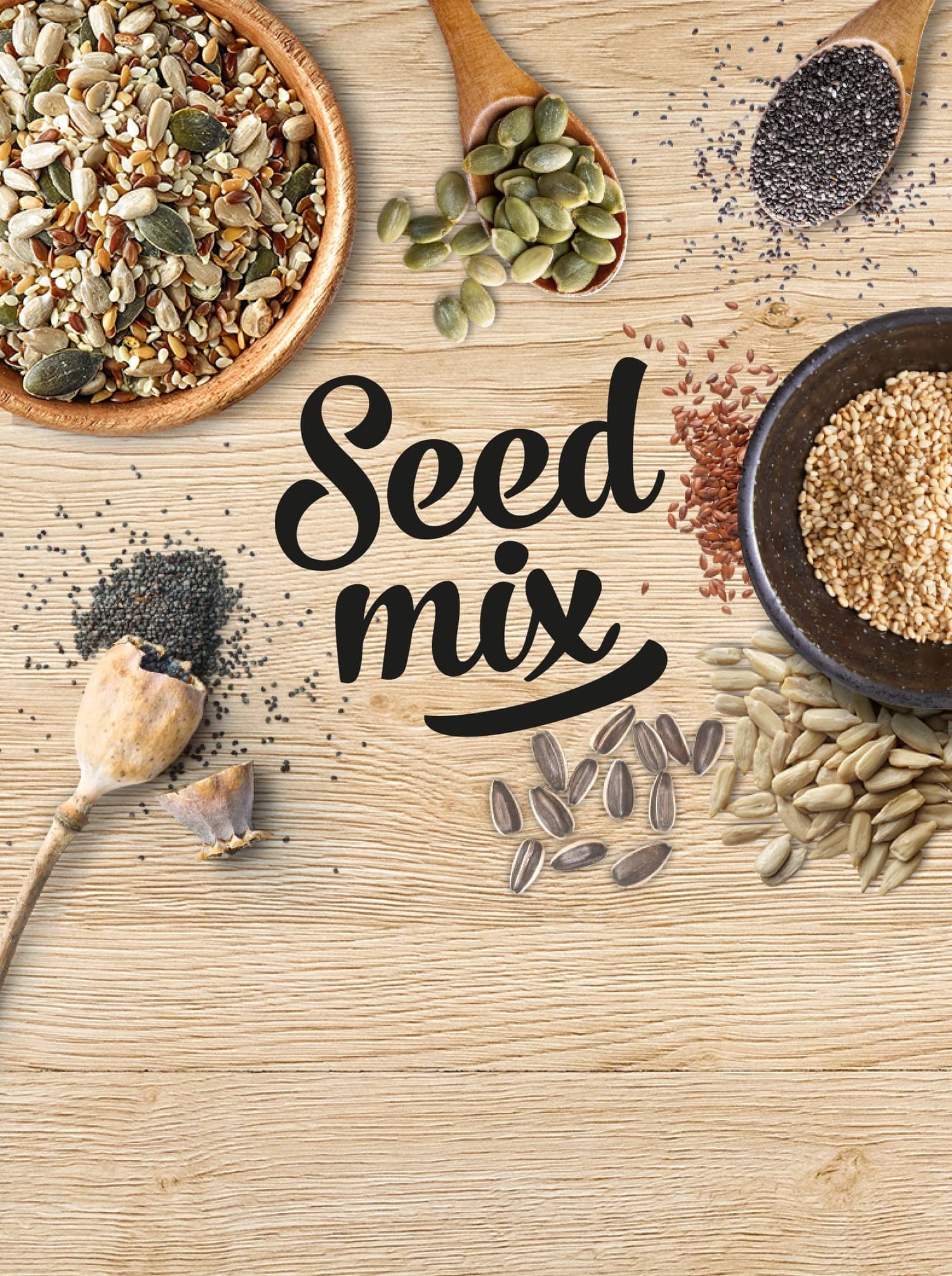 Mix Seeds
Energy, protein, vitamins, and minerals like magnesium and zinc are all abundant in seeds. You can sprinkle this simple seed mixture on yoghurt, cereal, smoothie bowls, salads, and even sandwiches! It's a great way to give almost any meal a little more nutrients and beneficial omega fats.
Shop now