Om Kirana Store
Regular price
Rs. 260.00
Sale price
Rs. 160.00
Unit price
per
Sale
Sold out
Share
100% Organic: Products that are certified organic yet do not include unnatural ingredients like chemicals or pesticides

Helps with Weight Loss Due to their low GI, Mother Organic Besan or Gram Flour aids in calorie burning.

Include besan in your diet on a regular basis to increase nutrients and speed up fat burning.

GLUTEN-FREE AND COMPLETELY NATURAL

Gram flour recipes include chilla, halwa, ladoos, baked papdi, onion gramme flour curry, and others.

Try Mother Organic Sattu Flour as well. 100% Organic: Licensed as organic. neither chemicals nor pesticides are present.
Chana atta
Chana atta is made by grounding dried chickpeas in powder, making it a good source of protein, fibre, carbohydrates, and amino acids. They are a great gluten-free substitute for wheat or other flour in many recipes. It is an excellent source of fibre which can ease the digestive system and treat any related illness. We provide the best quality Channa atta online for the best price at Farmonics.
Benefits of chana atta
Chana atta is made from only one ingredient, white chana. They are abundant in protein and fibre, as well as a variety of minerals and B vitamins; chickpea flour is similarly beneficial. They are gluten-free, high in protein, and high in fibre. As a result, they are an excellent alternative for vegans and vegetarians. A cup of flour has 356 calories, 21g of protein, 10g of fibre, 53g of carbohydrates, and 6g of fat.
Help improve heart health
.
Chana atta is abundant in dietary fibre, which may help decrease total cholesterol levels in the blood. Lowering total cholesterol levels may aid in the prevention of heart disease. Because of its high PUFA (polyunsaturated fatty acids) content, eating chickpeas daily may assist in lowering blood pressure. Large-scale human studies are necessary to support the use of Chana atta against cardiac problems in people. As a result, you must follow the doctor's instructions.
Help prevent cancer
Chana atta contains butyrate, a short-chain fatty acid (SCFA) found in white chana, which may have caused apoptosis (Cell death). They can reduce the risk of colon, prostate, and lung cancer. More study is required to support the use of chana atta in treating cancer in people. Before using, consult with your doctor.
Help lower cholesterol
According to recent studies, one serving of Chana atta daily can help lower harmful cholesterol. And as previously said, the flour is high in fibre (both soluble and insoluble), which can help lower cholesterol. In one research, a diet high in gram flour reduces terrible cholesterol more than a diet high in wheat. According to another study, Chana atta is high in fibre and polyunsaturated fatty acids. These may also aid in the reduction of cholesterol levels.
Helps prevent fatigue
Chana atta fibre can also prevent tiredness. It's interesting to see how this works. Fibre slows digestion, causing sugar to transfer considerably more slowly from the digestive tract to circulation. As a result, you are less likely to have a sugar increase after eating. Hence, you will not feel fatigued after a last sugar fall. So go ahead and take your first step to good health and buy your gram flour online at Farmonics.
Recipes of chana atta
Chana ka atta is one of the most common ingredients found in the kitchen. They are flour made of grams. Usually, they are used to make pakoras, but other than that, they can also be used to make recipes like besan ka chilla, a type of pancake packed with protein and other aromatic spices.
View full details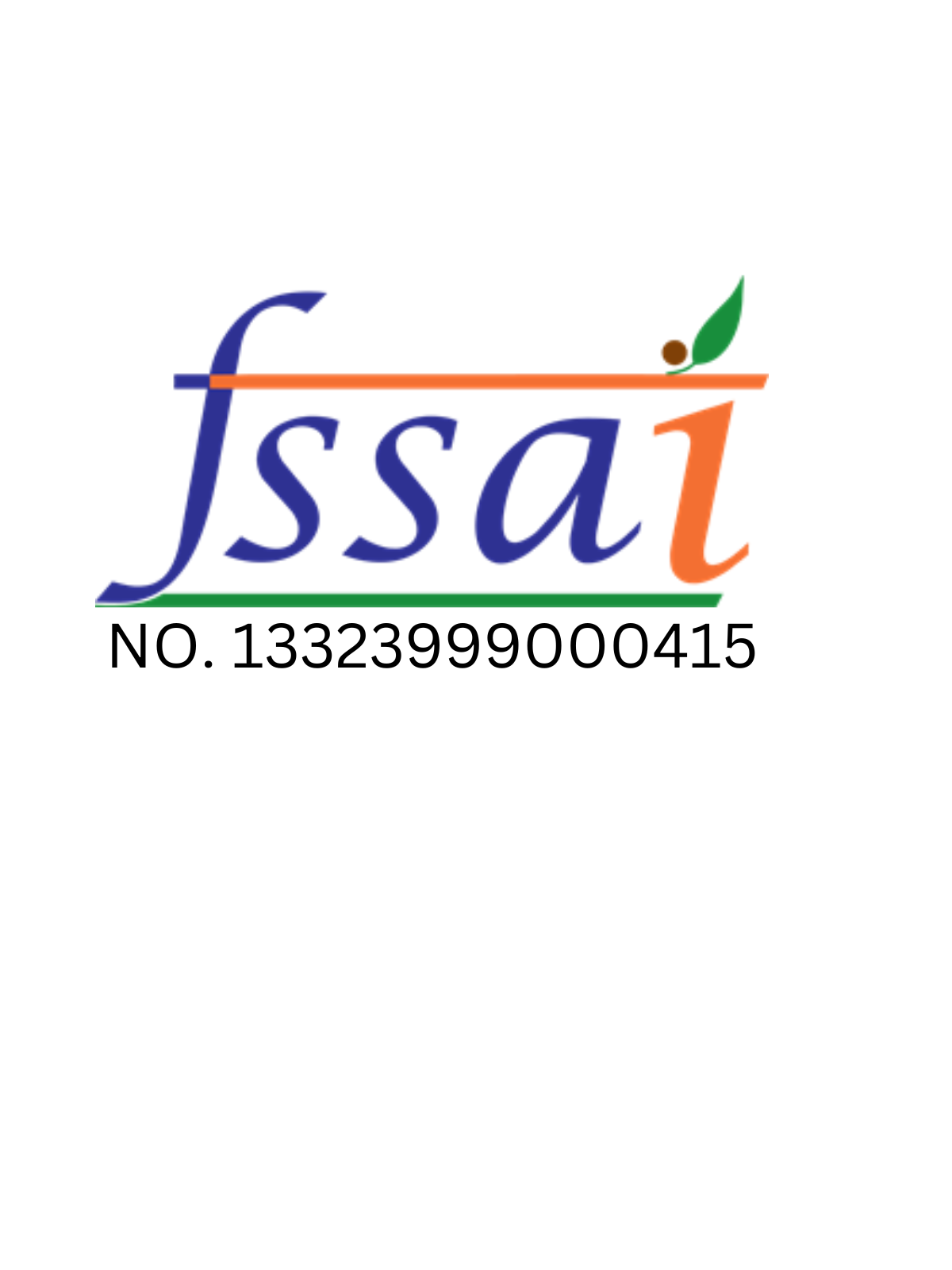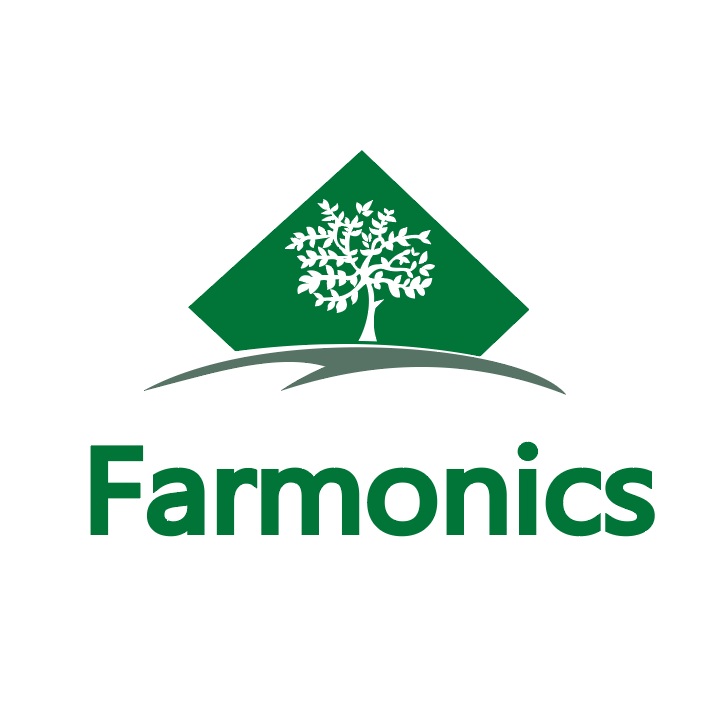 Buy Best quality Chirongi online From Farmonics
Highlights

Good For Health

Timely Delivery
Details

Fresh Packaging

Hygenically Packed
Secured Payments

On Time Delivery

Hygenically Packed

Good For Health
Dry Fruits
The dried sap of various species of Middle Eastern legumes belonging to the family Astragalus is used to make the natural gum known as "Gond Katira." Shiraz gum, Shiraz, gum elect, and gum dragon are some alternate names for the gum. Although it is a tree gum like all myrrh, it is less frequently used in products than other gums like guar gum or gum arabic.
Shop now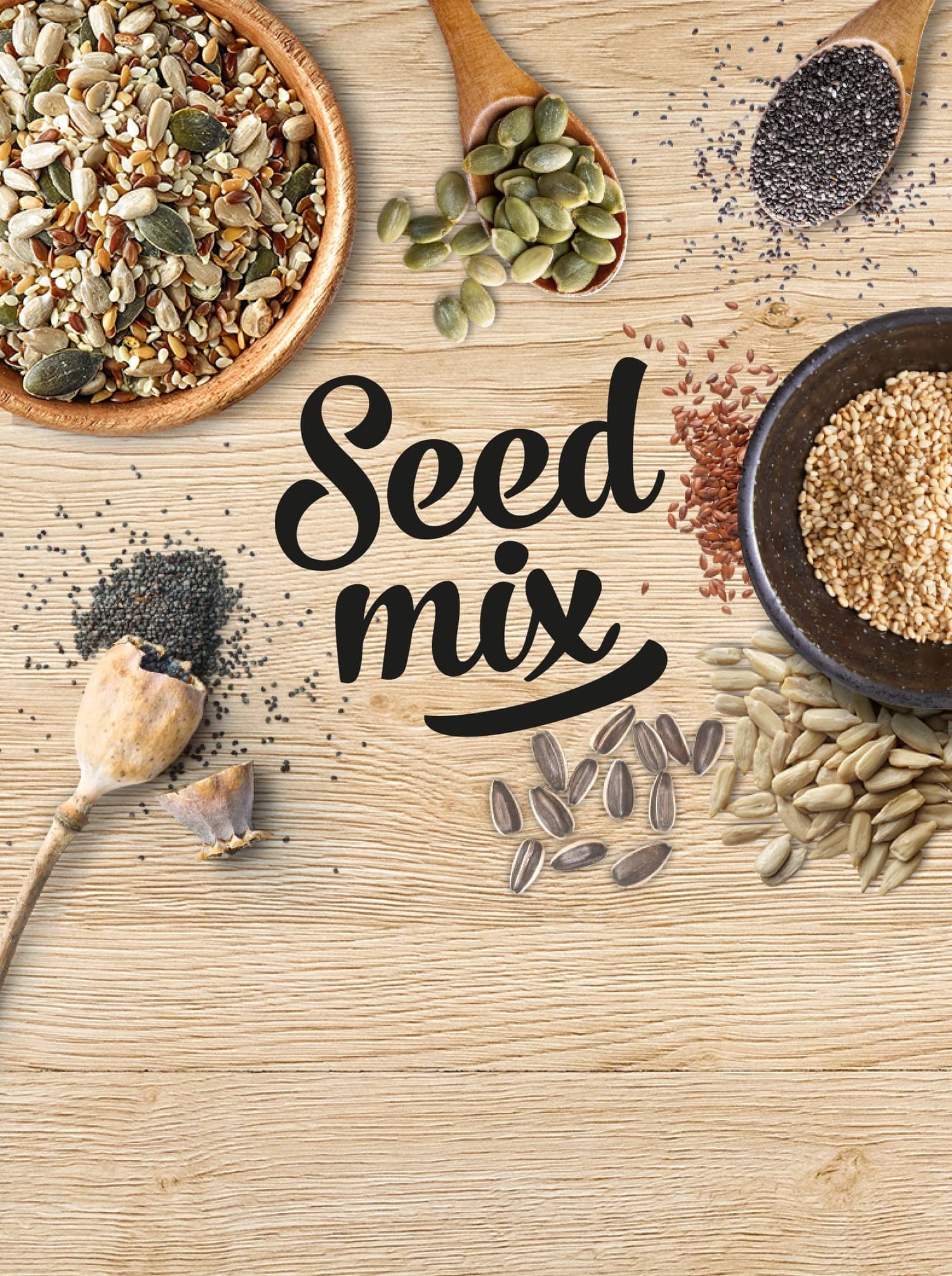 Mix Seeds
Energy, protein, vitamins, and minerals like magnesium and zinc are all abundant in seeds. You can sprinkle this simple seed mixture on yoghurt, cereal, smoothie bowls, salads, and even sandwiches! It's a great way to give almost any meal a little more nutrients and beneficial omega fats.
Shop now