Om Kirana Store
Regular price
Rs. 450.00
Sale price
Rs. 265.00
Unit price
per
Sale
Sold out
Share
Farmonics' Premium Elaichi Powder Online at the Best Price!
Are you a fan of adding that delightful hint of warmth and aroma to your dishes? Look no further! Farmonics is thrilled to introduce our newest offering - Elaichi Powder, carefully crafted to elevate your culinary experience.
 Why Choose Farmonics Elaichi Powder?
At Farmonics, we understand the importance of quality and authenticity in your kitchen. Our Elaichi Powder stands out for several reasons:
Pure and Natural: Our elaichi powder is made from the finest green cardamom pods, handpicked from select farms. We ensure that it is 100% natural, without any additives or preservatives.
Expert Processing: We employ state-of-the-art techniques to preserve the freshness and flavor of cardamom. Our grinding process ensures that you get a fine, aromatic powder.
Aromatic Excellence: The rich aroma of Farmonics Elaichi Powder will infuse your dishes with an irresistible fragrance, enhancing the overall taste.
Health Benefits: Elaichi is known for its various health benefits, such as aiding digestion and freshening breath. By using Farmonics Elaichi Powder, you not only enhance the taste but also promote well-being.
Packaging: We take utmost care in packaging to maintain the quality and aroma. Our convenient, airtight packaging ensures that the freshness is locked in until you're ready to use it.
 Endless Culinary Possibilities:
Whether you're a seasoned chef or a home cook, our Elaichi Powder opens up a world of culinary possibilities. It's a versatile spice that can be used in both sweet and savory dishes:
Sweet Delights: Elevate your desserts, like kheer, gulab jamun, and halwa, with a pinch of Farmonics Elaichi Powder. Try Out our other products to enhance your sweets flavour such as jaggery , karara, sooji. 
Savory Sensations: Enhance the flavor of your biryanis, pulaos, curries, and masalas with the warm and slightly citrusy notes of cardamom.
Beverages: Add a delightful twist to your teas, coffees, and lattes. A dash of our Elaichi Powder can make your beverages truly special.
Shop with Confidence:
Farmonics is committed to offering the best quality at the best price. We believe in transparency and customer satisfaction. When you shop with us, you can expect:
Competitive Pricing: We offer our premium Elaichi Powder at a price that ensures you get the best value for your money.
Quality Assurance: Each batch of our Elaichi Powder undergoes rigorous quality checks to meet our high standards.
Secure Online Shopping: Our user-friendly website makes it easy and secure to place your order online.
Don't miss out on the chance to elevate your culinary creations with the rich aroma and flavor of Farmonics Elaichi Powder. Order now and experience the magic of this exquisite spice in your kitchen!
Farmonics - Where Quality Meets Flavor
View full details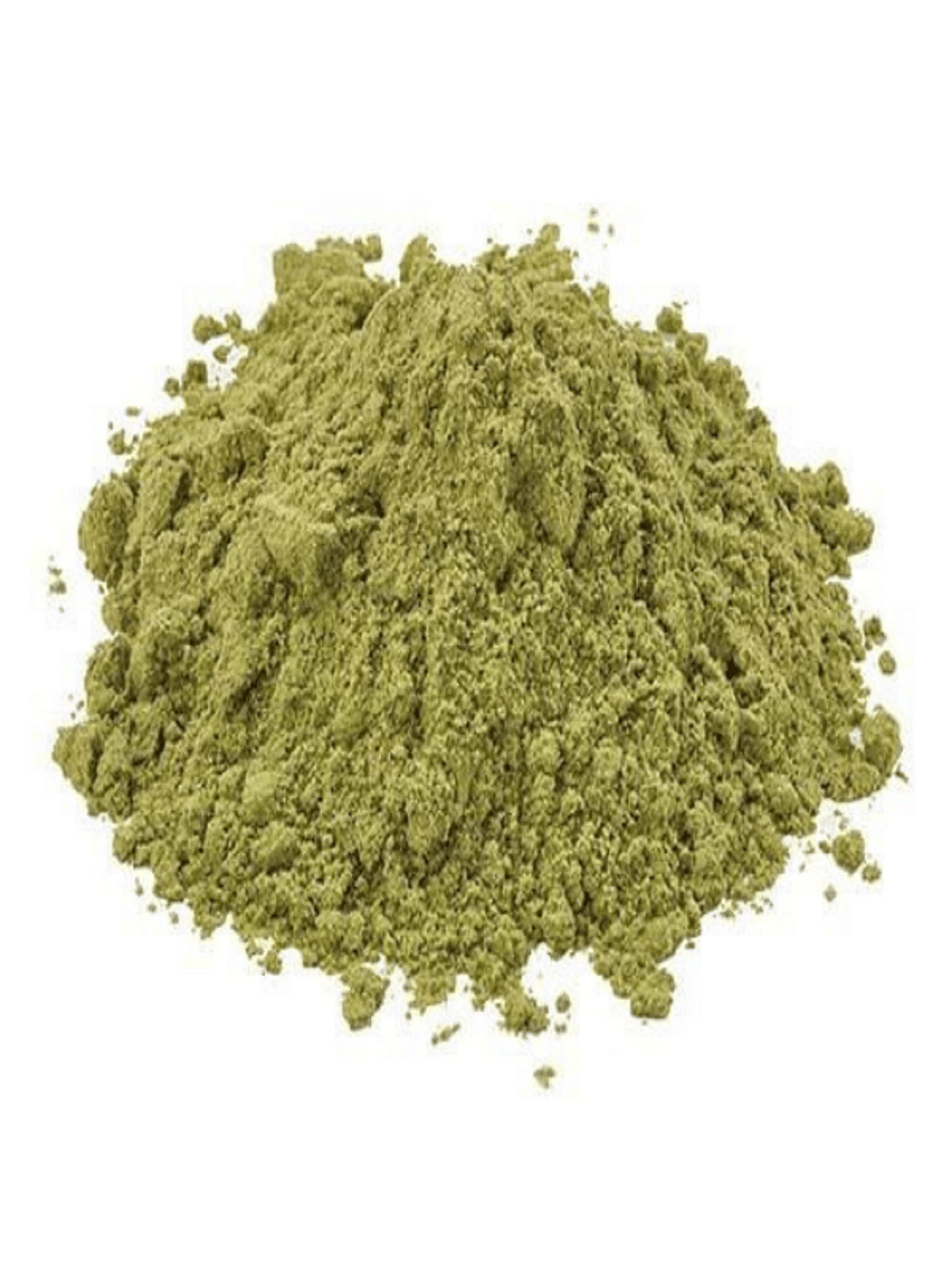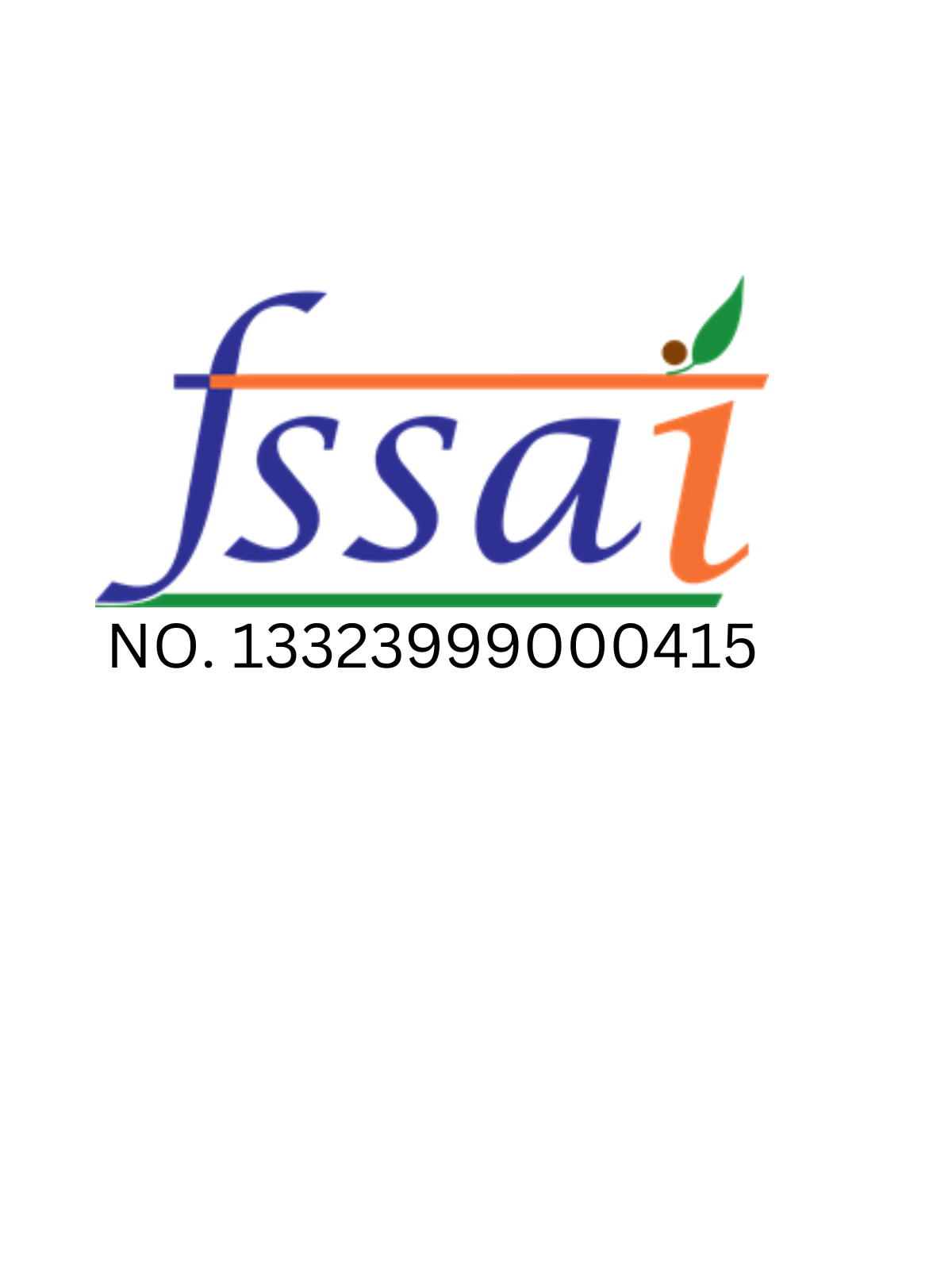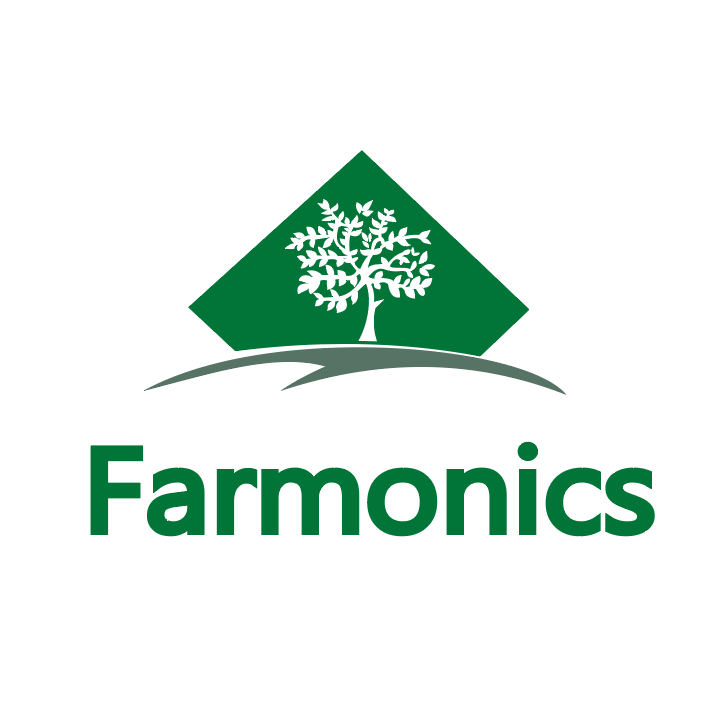 Buy Best quality Chirongi online From Farmonics
Highlights

Good For Health

Timely Delivery
Details

Fresh Packaging

Hygenically Packed
Secured Payments

On Time Delivery

Hygenically Packed

Good For Health
Dry Fruits
The dried sap of various species of Middle Eastern legumes belonging to the family Astragalus is used to make the natural gum known as "Gond Katira." Shiraz gum, Shiraz, gum elect, and gum dragon are some alternate names for the gum. Although it is a tree gum like all myrrh, it is less frequently used in products than other gums like guar gum or gum arabic.
Shop now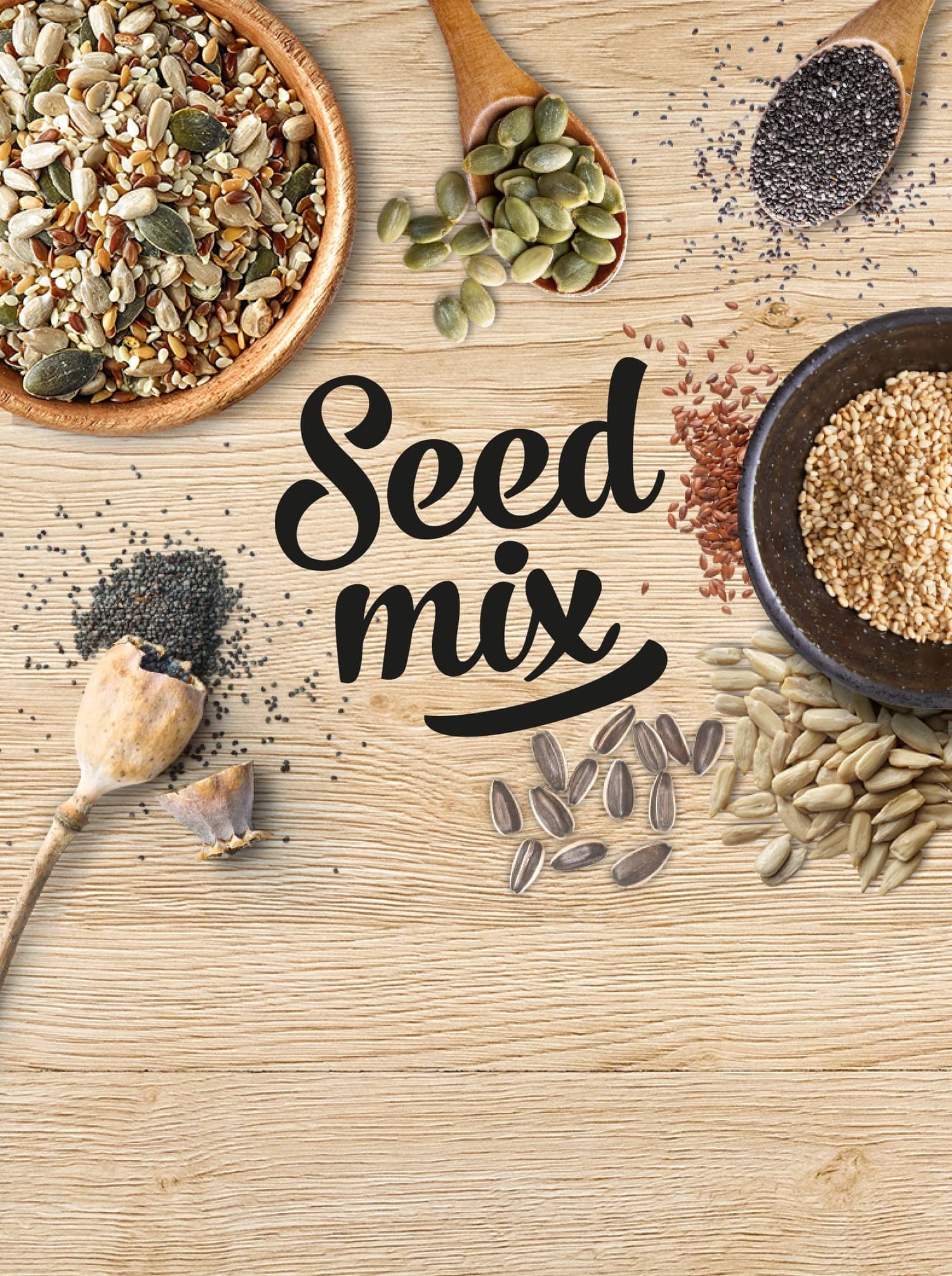 Mix Seeds
Energy, protein, vitamins, and minerals like magnesium and zinc are all abundant in seeds. You can sprinkle this simple seed mixture on yoghurt, cereal, smoothie bowls, salads, and even sandwiches! It's a great way to give almost any meal a little more nutrients and beneficial omega fats.
Shop now