Om Kirana Store
Regular price
Rs. 235.00
Sale price
Rs. 150.00
Unit price
per
Sale
Sold out
Share
Jaggery is unquestionably the greatest sugar substitute since it contains more nutrients and important minerals than white sugar and is healthier overall. Improvements in digestion and immunity are two advantages of jaggery.

Jaggery Cubes promote digestion, which prevents constipation. It causes our body's digestive enzymes to become active, which aids in a meal's appropriate digestion.

Traditional sweeteners like jaggery are produced by evaporating raw sugarcane juice without separating the crystals from the molasses.
Gur is a popular name in India. It has a lot of nutrients and is softer. Since it has vitamins and trace minerals, it qualifies as a genuine healthy alternative sweetener.
The trace minerals potassium, magnesium, iron, phosphorus, and calcium are all present in organic jaggery.

It increases infection resistance, resulting in the development of stronger
Jaggery functions as a natural sweetener and offers sustained energy.

Jaggery is well renowned for its healing and medicinal properties. We are well aware of the culinary and medicinal benefits that jaggery possesses in Indian cuisine.
Guad/Jaggery
Are you fighting the constant craving for eating sugar? Are you seeking a healthier alternative to sugar? Look no more, the best indigenous option for your craving is guad or jaggery. It is a type of thick brown sugar that is made from the same material as sugar, which is sugarcane but there is a difference between them, sugar is the main culprit for many chronic diseases, whereas guad has many health benefits, they are also used in Ayurvedic medicines as a cure to many diseases. Eating jaggery after meals helps boost immunity and improve the digestive system. We at Farmonics provide the best quality guad online.
Benefits of jaggery/ Guad
Jaggery or guad is one of the oldest natural sweeteners in existence, unlike sugar which is a simple carbohydrate that gets easily mixed in the bloodstream and gives an instant boost of energy, guad is made of complex carbs which slow down the energy release and spreads it over time, it prevents weakness and fatigue in the body, it also prevents organ damage. They are rich in minerals like iron, calcium, potassium, and vitamins B1, B2, and C.
Helps prevent anaemia
Iron insufficiency is one of the most prevalent nutritional deficits in today's world. The development of healthy blood and muscle cells depends on iron. Lack of iron in the diet can lead to iron deficiency anemia, which impairs concentration and can also induce weariness and muscle weakness. A great source of plant-based iron is jaggery. Even while substituting refined sugar with jaggery may increase the amount of iron in your diet and lower your chance of getting anemia, one serving of jaggery won't be enough to satisfy your daily iron requirements. According to certain research, jaggery's iron is easier for the body to absorb than other plant-based iron sources. Those who select plant-based diets might enhance their iron intake by using jaggery instead of additional supplements.
Helps lower the risk of certain disease
The antioxidant content of jaggery is higher than that of other sweeteners. Jaggery's residual molasses include phenolic acids that aid in lowering the body's oxidative stress. In general, antioxidants are connected to a reduced risk of ageing, reduced symptoms of cancer, and a decreased risk of dementia and macular degeneration. So, switching to jaggery from white or brown sugar may help lower your chance of getting these diseases.
Helps control blood pressure
Jaggery is a vital source of potassium and sodium, which are crucial for preserving your body's acid balance. This ensures that your blood pressure stays within acceptable bounds. Jaggery will thus assist you to deal with this issue if you have high or low blood pressure. We at Farmonics have the best quality jaggery online for the best price.
Recipes of guad
It's time to incorporate jaggery powder into your diet, so enough about the benefits. The following recipe calls for jaggery as a sweetener.
Gajar ka Halwa (Jaggery)
It is a popular sugar-based treat. Sugar can be replaced with jaggery for a healthier alternative. In the winter, practically every kitchen makes carrot halwa. We obtain red, delicious carrots exclusively during the winter season. Carrot pudding is a delightful and lip-smacking treat that is simple to make. It tastes just like the regular sugar one.
To prepare this recipe, clean, peel, and rinse the carrots. Grate them using a food processor or box grater, then heat a nonstick skillet on medium heat with butter and shredded carrots. Simmer for 3-4 minutes, then add milk and cook for another 3-4 minutes on high flame. It takes about 12-14 minutes. Stir occasionally or it will burn from the bottom. After 12 minutes, reduce the heat and add the cardamom powder, almonds, and jaggery powder. Mix thoroughly. As the jaggery melts, the mixture will become watery once more. Cook for 4-5 minutes over medium heat, stirring constantly until the halwa is dry. Turn off the heat as soon as you have the desired dry consistency. Carrot halwa with jaggery is ready to serve. Please take notice that Carrots should be well washed. A lot of dirt gets lodged under its skin. Stir constantly or the halwa will burn from the bottom of the pan. Adjust the jaggery to your liking. You can add extra if you like a sweeter version; the halwa should be kept in the fridge for 3-4 days, and your gajar ka halwa is ready. So go ahead and prepare your own jaggery recipe by ordering your own guad online for a reasonable price from Farmonics.
View full details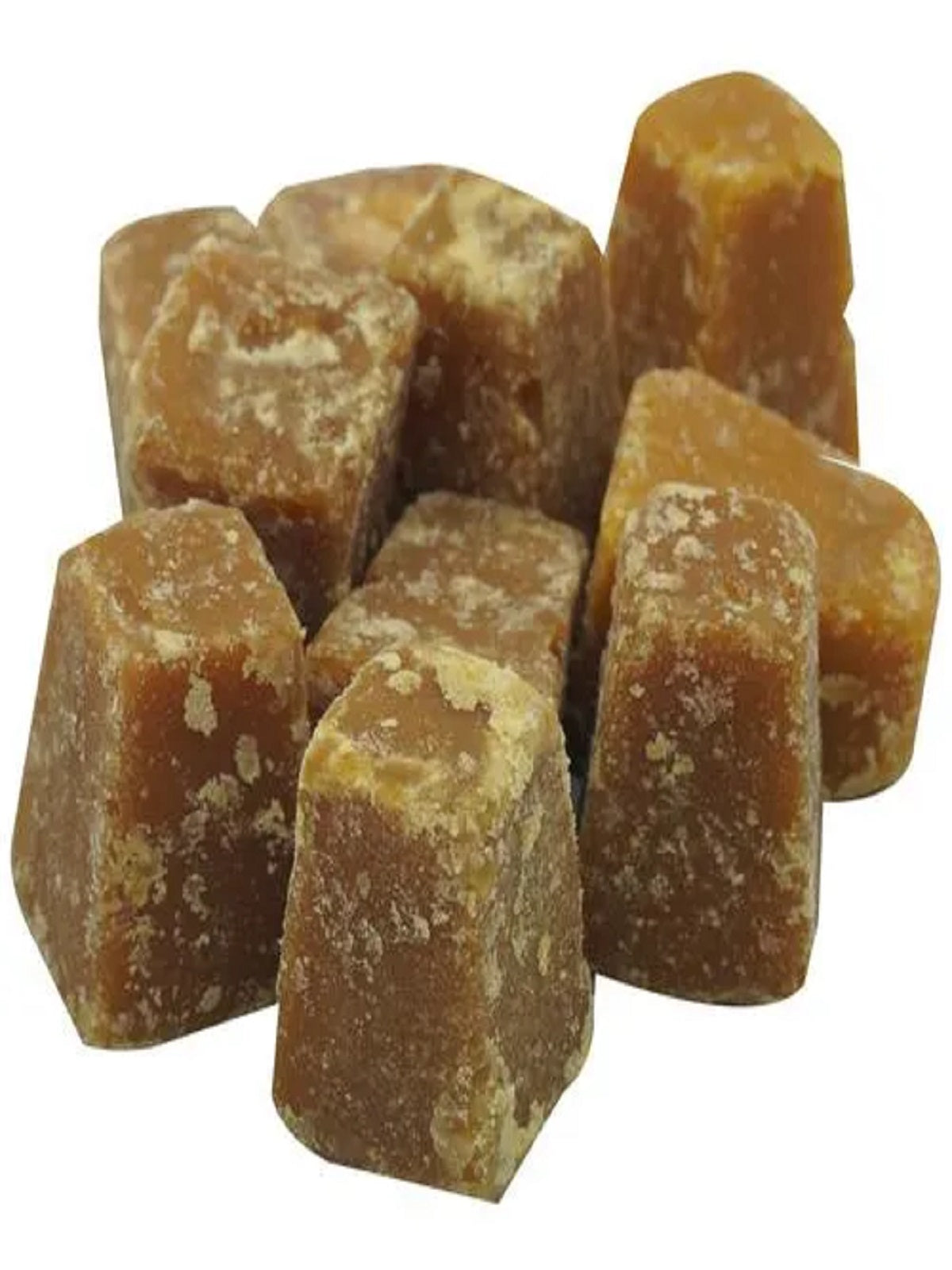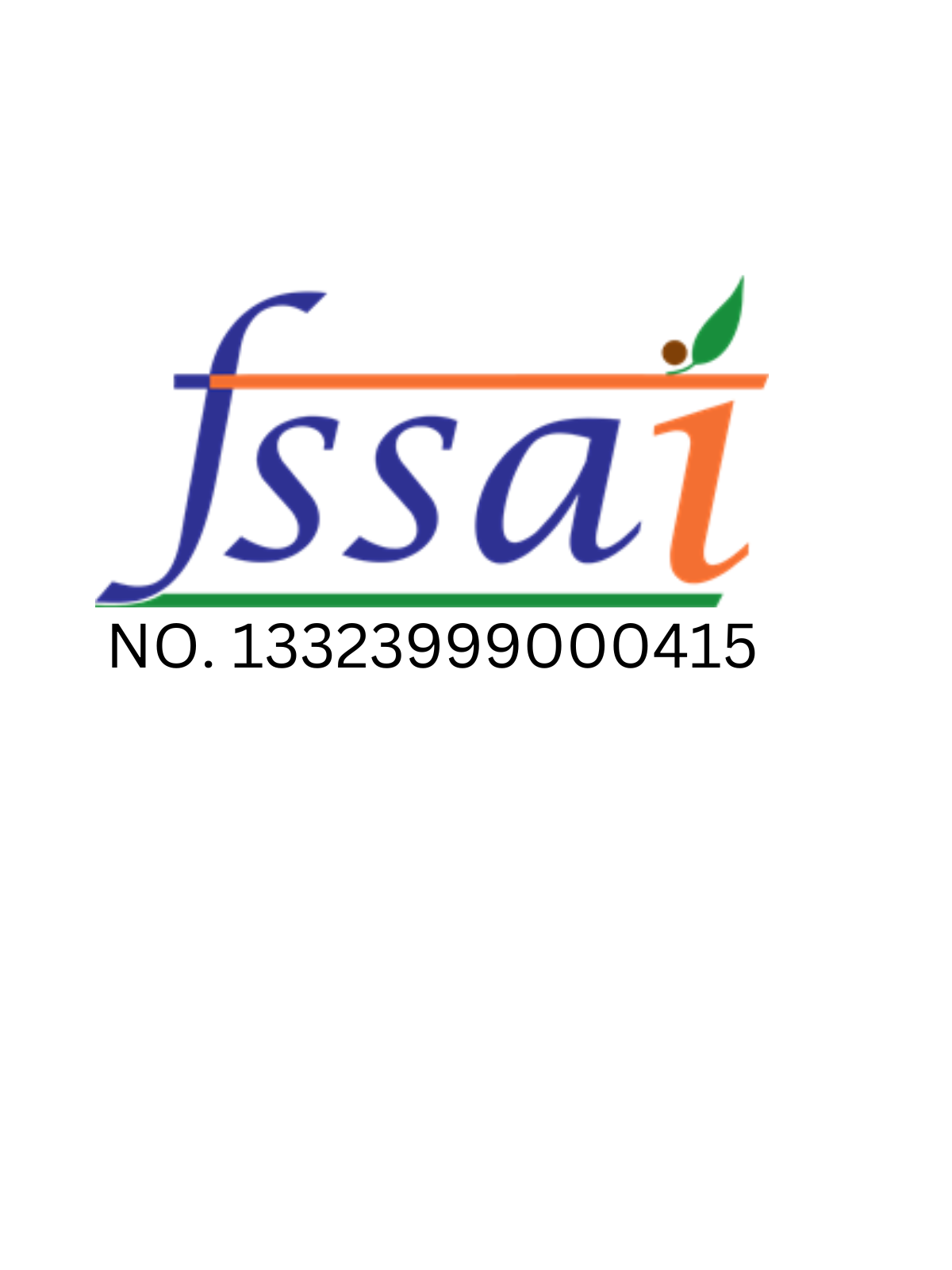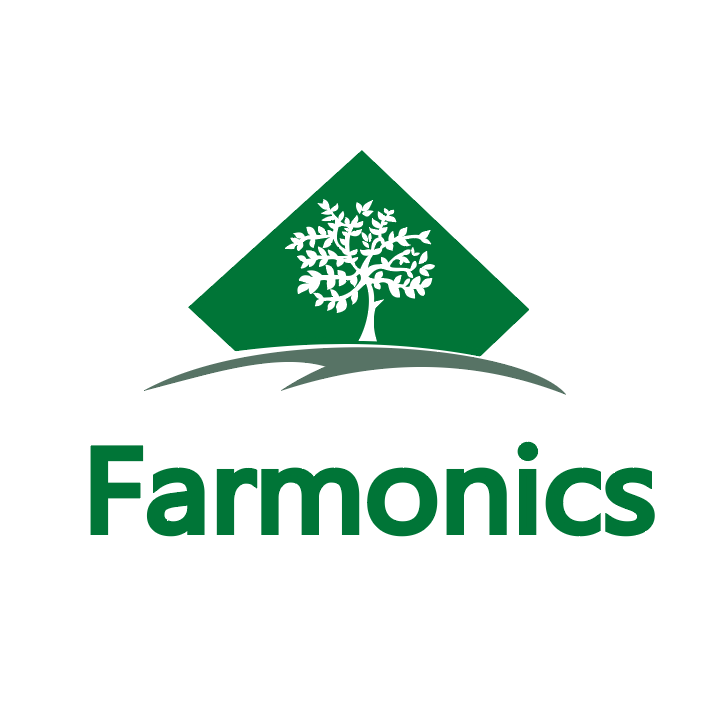 Buy Best quality Chirongi online From Farmonics
Highlights

Good For Health

Timely Delivery
Details

Fresh Packaging

Hygenically Packed
Secured Payments

On Time Delivery

Hygenically Packed

Good For Health
Dry Fruits
The dried sap of various species of Middle Eastern legumes belonging to the family Astragalus is used to make the natural gum known as "Gond Katira." Shiraz gum, Shiraz, gum elect, and gum dragon are some alternate names for the gum. Although it is a tree gum like all myrrh, it is less frequently used in products than other gums like guar gum or gum arabic.
Shop now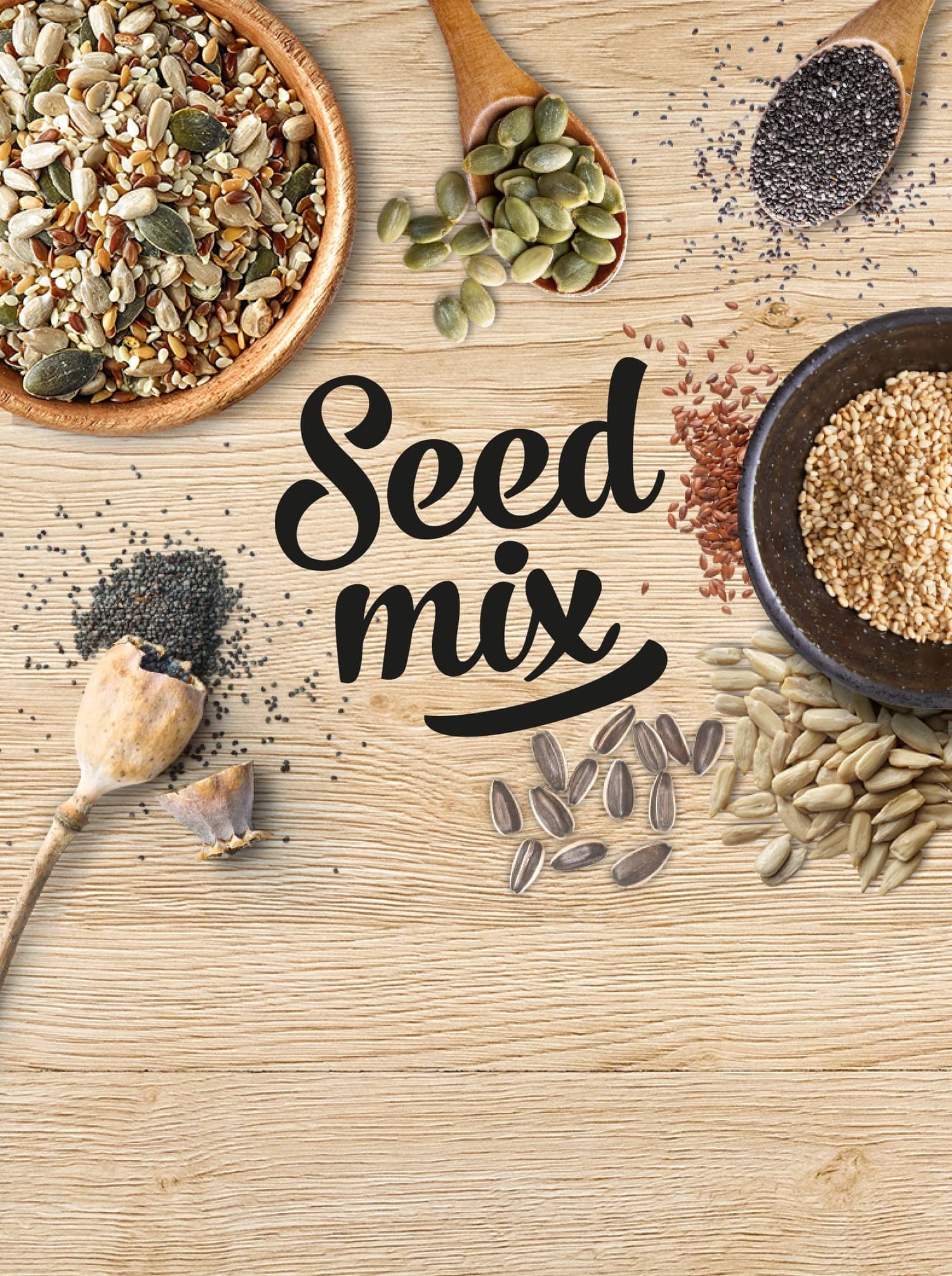 Mix Seeds
Energy, protein, vitamins, and minerals like magnesium and zinc are all abundant in seeds. You can sprinkle this simple seed mixture on yoghurt, cereal, smoothie bowls, salads, and even sandwiches! It's a great way to give almost any meal a little more nutrients and beneficial omega fats.
Shop now