Om Kirana Store
Regular price
Rs. 360.00
Sale price
Rs. 215.00
Unit price
per
Sale
Sold out
Share
Pistachios are packed with vitamins and minerals as well as nutritional fibre, protein, and carbs. Minerals including phosphorus, potassium, calcium, iron, magnesium, manganese, zinc, copper, sodium, and selenium are abundant in the soil.

Pistachios of the highest grade, roasted and salted.

Excellent sources of vitamin E, B-complex vitamins like pantothenic acid, riboflavin, niacin, thiamin, and folates.

"High in Protein But Low in Calories. High in Protein but Low in Calories Cleanly packaged in a facility that complies with food safety regulations"

The pistachio nut is typically consumed raw or cooked with salt, sugar, or both. It smells wonderful and has a nutty flavour. Many recipes call for pistachios in baking and cooking.

Due to the high copper content of pistachios, the body is better able to absorb iron from food sources. This can aid in the treatment of diseases including anaemia. best used for making baked goods or sweets. 
Green Pista
 A person once said, "To ensure good health; eat lightly, breathe deeply, live moderately, cultivate cheerfulness and maintain an interest in life." Green Pista is said to have originated from central Asia and the middle east and has been appreciated and known for 8000 years as an enjoyable and flavorsome nut with good value not only in terms of taste but also nutrition. The pista can be eaten roasted or fresh and can be added to various kinds of desserts. The outer shell of Pistas usually comes in wheat color, but the seed inside the shell comes in different shades of green with a little bit of purple depending on the climate. The green Pistas get their color because of the green pigment called chlorophyll, just like the green vegetables and plants. We at Farmonics sell the best quality Green Pista online.
Benefits of Green Pista
We have been eating Green Pistas since our childhood and remember eating a handful of nuts in a few minutes without realizing that Green Pistas are a gold mine of nutrition.
Hara Pistas can improve heart health
Eating a modest amount of Hara Pistas every day can boost the health of the heart as they contain an amino acid called arginine and monounsaturated fatty acid which lowers blood pressure and reduces bad cholesterol. 
Green Pistas can aid in stimulating healthy blood vessels
Consuming Hara Pistas can help keep the blood vessel in good condition by a process called vasodilation which helps widen the blood vessel and decrease blood pressure which in turn prevents stroke and other cardiovascular dysfunction.
Green Pistas helps to reduce weight
They are rich in protein and other dietary fibers which help in keep us full which in turn helps us reduce weight. Fibre also helps our body boost metabolism, which helps in weight loss. Most importantly, they are low in calories; hence, Green Pistas can be enjoyed anytime as a low-calorie snack.
Green Pistas can help improve our vision
These Hara Pistas are an excellent source of nutrients like lutein and zeaxanthin that help in keeping our eyes healthy and prevent many ailments related to our eyes like cataracts and macular degeneration (distortion or loss of central vision). So go ahead and take the first step towards good health for yourself and your family by buying the best quality of Green Pistas online at a reasonable price, on Farmonics. 
Best ways to take Green Pista
Hara Pista can be consumed raw or roasted, although raw Pistas are healthy, note that roasted Pistas are not healthy, as most of them are salted. Too much consumption of salt (Sodium) can lead to heart disease, high blood pressure, and stroke.
Green Pista Burfi
Burfi is a spiced fudge containing cardamom powder and fresh coconut. The addition of green Pistas enhances the flavor and texture of the Burfi. This desert can be had during Holi, Diwali, and any other festivals.
Green Pista Coconut Laddo
These Hara Pistas are made in a similar way to coconut Laddo, but the addition of green Pistas enhances the taste of Laddo which makes it more tasty, crunchy, and chewy.
Green Pista Doodh (Milk)
This recipe is really simple, the Pistas need to be ground into a powder or coarse, and mix the ground Pistas with the milk and bring it to a boil and add cardamom powder and jaggery. The addition of green Pistas enhances the taste and color of the milk. Go ahead and cook your recipe for green Pistas now by buying your very own green Pistas online at Farmonics.
Uses of Green Pista
If you consume Pistas regularly, you might have wondered what can be done with Pista shells, surprisingly, there are many different ways Green Pista shells can be used.
Compost
Pista shells can be used as compost, which helps resist weeds, keep the soil moist and make the soil fertile. These shells are very tough and take a long time to decompose, but when they do they release fats, carbon, and protein into the soil. Before using it as compost make sure to wash and rinse the shells if the Pistas are salted.
Filler in Potted Plant
Those who are planning to keep decorative plants in their home can use the Pista shells as a filler, as filling the pot requires a huge amount of soil, whereas most plants rarely require that much quantity of soil for their roots. When the pot is empty add Pista shells at the bottom of the pot and pour the required amount of soil for the plants.
Drainage for the potted plant
Pista shells when poured into the bottom of the pot, allow the water to freely flow out of the pot which prevents the pot from being waterlogged, which keeps the rood free from excess moisture and water. Filling the pots with Pista shells instead of the traditional rocks and pebbles is very helpful as Pista shells are biodegradable and can be easily emptied while repotting. Go ahead and buy your Green Pistas now at the best price online at Farmonics.
View full details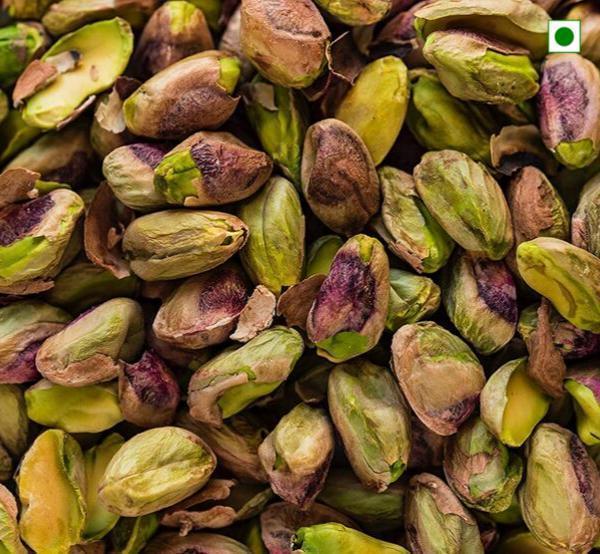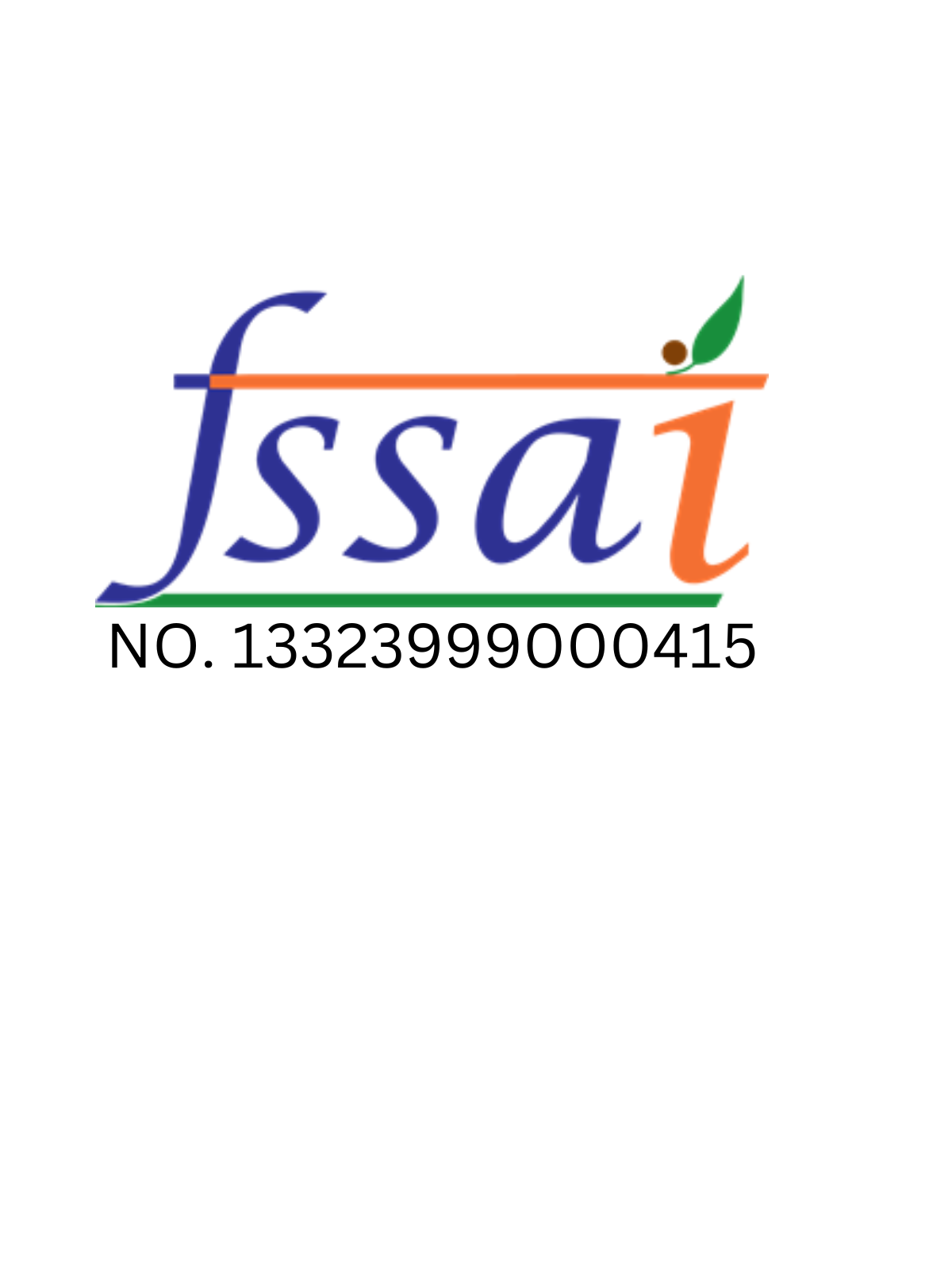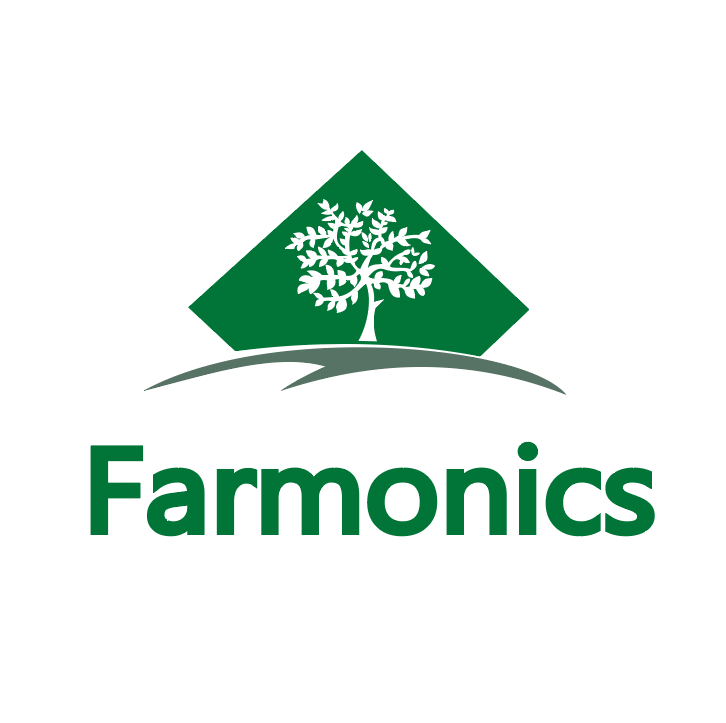 Buy Best quality Chirongi online From Farmonics
Highlights

Good For Health

Timely Delivery
Details

Fresh Packaging

Hygenically Packed
Secured Payments

On Time Delivery

Hygenically Packed

Good For Health
Dry Fruits
The dried sap of various species of Middle Eastern legumes belonging to the family Astragalus is used to make the natural gum known as "Gond Katira." Shiraz gum, Shiraz, gum elect, and gum dragon are some alternate names for the gum. Although it is a tree gum like all myrrh, it is less frequently used in products than other gums like guar gum or gum arabic.
Shop now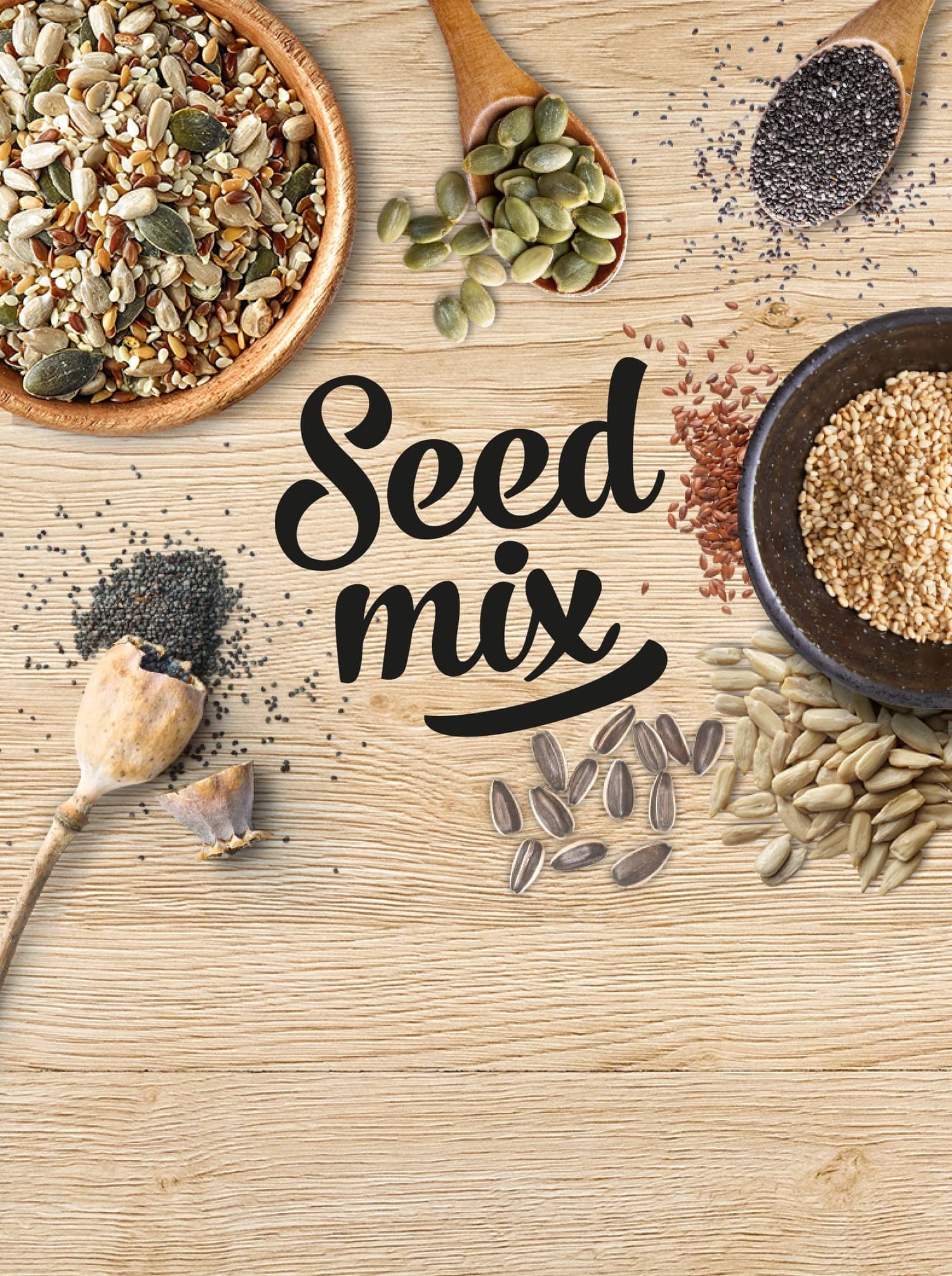 Mix Seeds
Energy, protein, vitamins, and minerals like magnesium and zinc are all abundant in seeds. You can sprinkle this simple seed mixture on yoghurt, cereal, smoothie bowls, salads, and even sandwiches! It's a great way to give almost any meal a little more nutrients and beneficial omega fats.
Shop now