Om Kirana Store
Regular price
Rs. 250.00
Sale price
Rs. 160.00
Unit price
per
Sale
Sold out
Share
🌱 Introducing Farmonics' Nutrient-Rich Kala Chana! 🌱
✔ 100% Vegan | Gluten Free | Certified Organic | Unpolished | NO Additives
DESI KALA CHANA: Kala Chana is naturally high in dietary fibre and protein, making it a nutrient-dense food. An indigenous type of chickpea that is high in protein and minerals is called Desi Kala Chana. It is advised for all medical problems and diets.
Unpolished: It does not undergo any artificial polishing with water, oil, or leather to keep its goodness and wholesomeness. Contains Healthy Fat, Boosts Energy Levels, Helps Treat Digestive Issues, Great Source of Iron, a High Source of Protein, and is a Great Source of Fiber. India's Best Grocery & Gourmet. Try it for a healthier life because health is wealth.
Kala chana or black chickpeas
Kala chana or black chickpeas has been an essential part of our diet for centuries, and it still is one of the main ingredients in every household. Black chickpeas are classified as legumes and belong to the Fabaceae family. It's loaded with fiber, protein, and carbohydrates which makes it a perfect addition for those who follow a strict vegetarian or vegan diet. Kale chane is rich in fiber and has a low glycaemic index, which makes it ideal for those who are suffering from diabetes. We at Farmonics provide the best quality kale chane online.
Benefits of kala chana
Black chana are high in nutrition and low in fats, they are rich in nutrients like carbohydrates, protein, dietary fiber, minerals, and vitamins which makes them a healthy addition to our diet.
Helps prevent diabetes
Kale chane has a lower glycaemic index (G.I or Glycaemic Index is a unit of measurement which shows how quickly the food affects the blood sugar in the body) and strong amylose (Amylose is a crystallized form of starch) which helps slow down digestion, which in turn reduces the possibility of an unexpected spike in blood sugar.
Helps prevent heart disease
Black chickpeas contain a material called sterol which is very similar to cholesterol once consumed they help prevent the absorption of cholesterol in the blood which in turn reduces the cholesterol level. The high fiber content of black chickpeas also helps to manage the lipid content in the blood. These properties can help maintain the overall health of the heart.
Helps reduce weight
Kala Chana contains a fiber that gives us a sensation of fullness in the stomach and it slows down the digestion process of the body which in turn lowers the food intake of the body. Black chickpeas also contain insoluble and soluble fiber. The insoluble fiber helps prevent digestive disorders and constipation and soluble fiber helps in the excretion of bile from the digestive tract. Hence consuming Kala chana is effective in weight loss. So go ahead and take your first step to good health and order chane kale now.
Kala Chana Recipe
Black chickpea is a rich source of plant-based protein, they are also low in fat and cholesterol. They can be consumed in the form of soups, curry, roast, or dry as a snack.
To make this recipe we need to soak the kala chana for 5 to 7 hours, then it needs to be poured into a pressure cooker and add a pinch of salt and cook for 20 minutes, add one tablespoon of mustard oil when boiling as it adds a flavor in the curry. When the time is up, check the black chana in the pressure cooker and try to crush it with two fingers, if it gets crushed, that means your black chana is cooked.
On the side prepare a tempering of whole hing  , onions, ginger and garlic paste, cumin seeds  , tomatoes, green chiles, turmeric powder, salt, red chilly powder, garam masala powder , also add one teaspoon of coriander powder along with ghee or oil, then add all these in a mixture and grind it has the consistency of a paste.
Take a pan and heat it with ghee, then add hing, dry ginger powder  , and garlic, and fry it till the raw aroma of the ginger and garlic goes away
🛒 Available Now: Our Kala Chana is available for purchase at select grocery stores and online retailers. Experience the goodness of Farmonics' commitment to quality, sustainability, and culinary delight with every bite.

View full details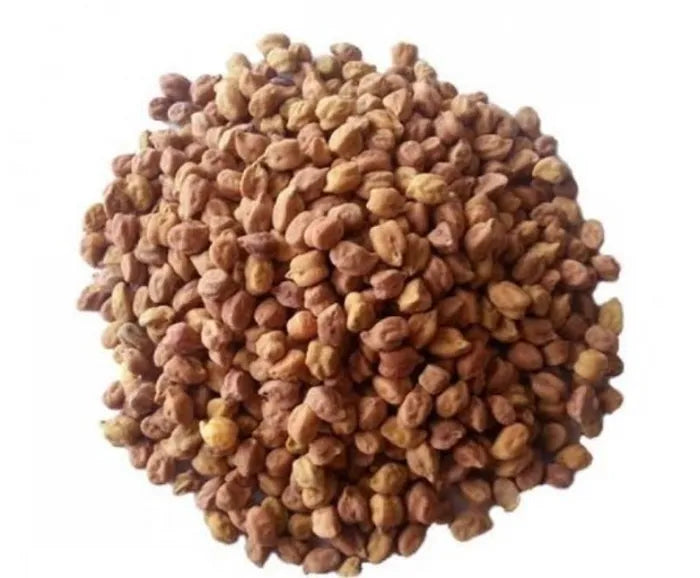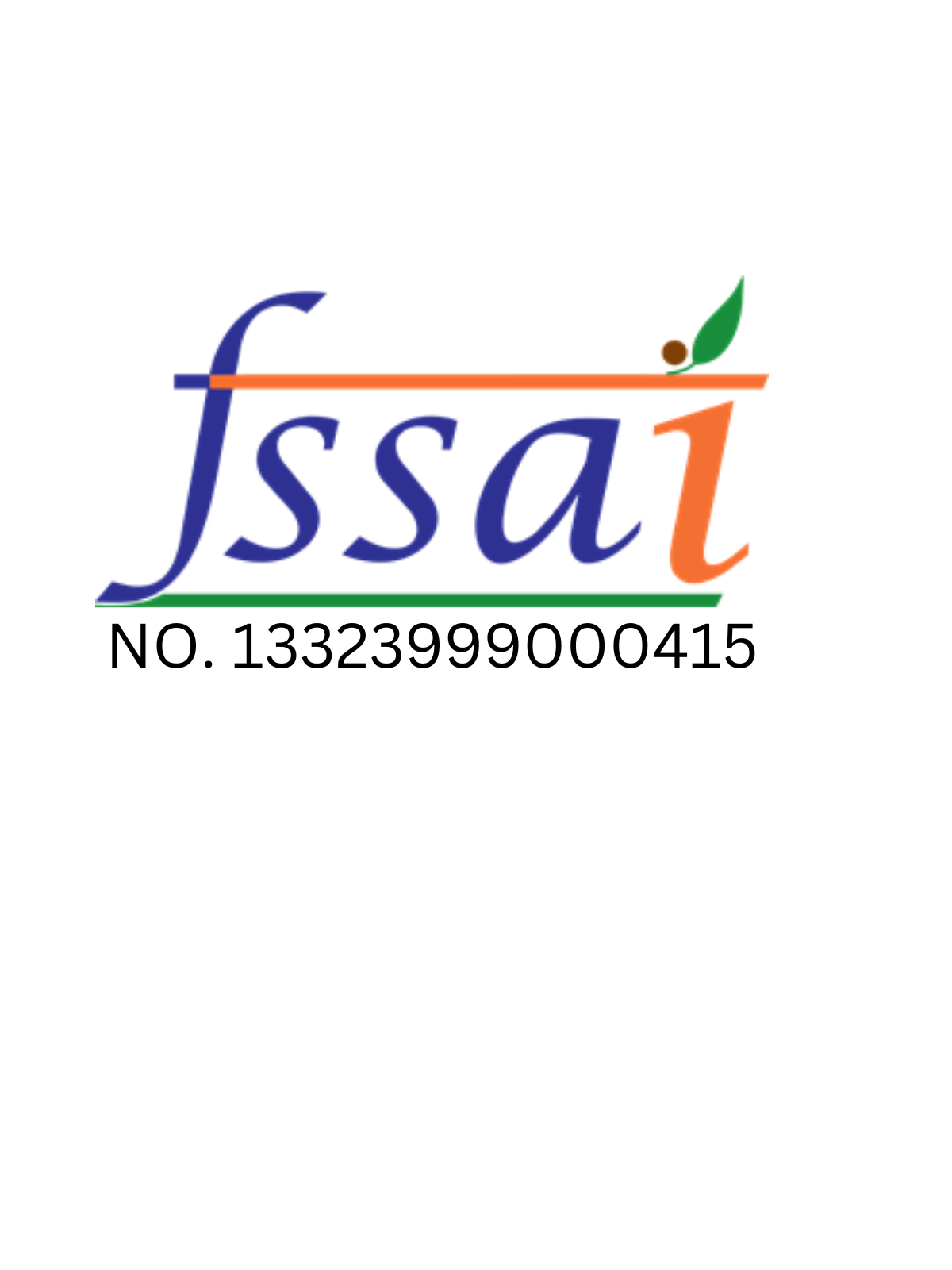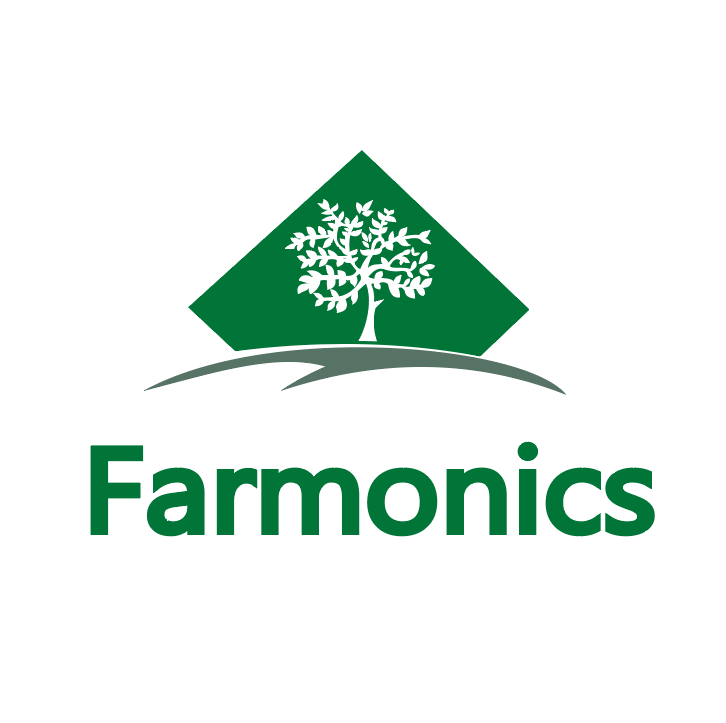 Buy Best quality Chirongi online From Farmonics
Highlights

Good For Health

Timely Delivery
Details

Fresh Packaging

Hygenically Packed
Secured Payments

On Time Delivery

Hygenically Packed

Good For Health
Dry Fruits
The dried sap of various species of Middle Eastern legumes belonging to the family Astragalus is used to make the natural gum known as "Gond Katira." Shiraz gum, Shiraz, gum elect, and gum dragon are some alternate names for the gum. Although it is a tree gum like all myrrh, it is less frequently used in products than other gums like guar gum or gum arabic.
Shop now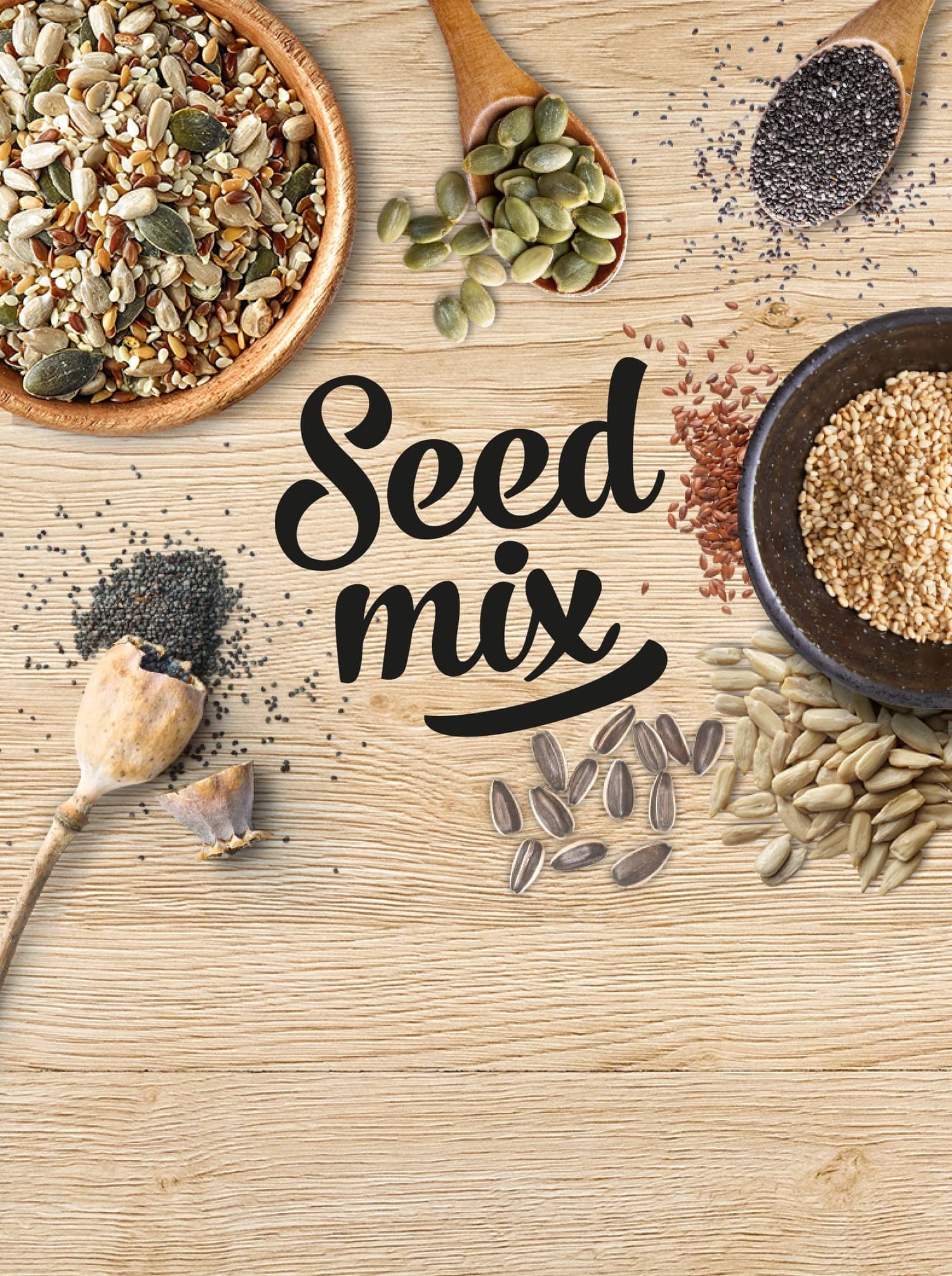 Mix Seeds
Energy, protein, vitamins, and minerals like magnesium and zinc are all abundant in seeds. You can sprinkle this simple seed mixture on yoghurt, cereal, smoothie bowls, salads, and even sandwiches! It's a great way to give almost any meal a little more nutrients and beneficial omega fats.
Shop now