Om Kirana Store
Regular price
Rs. 300.00
Sale price
Rs. 170.00
Unit price
per
Sale
Sold out
Share
Farmonics goods are purchased directly from growers and processed and packaged in our sanitary processing facility to preserve their original nutrients and freshness.

Chirongi seeds are a wonderful source of protein and fat and have few calories. They have a lot of dietary fibre in them.

Vitamins like vitamin C, vitamin B1, vitamin B2, and niacin are all provided by chirongi.

Because the oil extracted from chirongi nuts has more practical and therapeutic qualities than that from almonds, they make an excellent substitute for almonds.

Summertime intake of chirongi is advised due to its great cooling properties. The cooling effect of chirongi/char seeds helps to progressively lessen the burning sensation.

Additionally necessary for the creation of rich milk-based beverages like Masala Milk, Doodh-Pak, and Chirongi or Chironji Kernels.

Cakes are topped with chirongi seeds, which also flavour desserts and occasionally thicken meats and gravies.

These seeds are frequently crushed to create a powder that is then used as a seasoning or spice in many traditional Indian cuisines. particularly sweets like burfi.

Chironji
There is an Ayurvedic proverb that says: "When diet is wrong, medicine is of no use. When diet is correct, medicine is of no need". Chirongi or chironji also known as almondette seeds is commonly used as a substitute for almonds, The chirongi tree (Buchanania lanzan) belongs to the cashew family (Anacardiaceae). It is commended for its sweet and salty taste. It is widely used in the holistic science of Ayurveda as it is an absolute remedy for several health problems.
Origin of Chirongi
The chirongi tree originated in India and is now distributed in southeast Asia from Myanmar, Thailand, Laos, and Vietnam to southern China. The bark of this tree resembles crocodile skin, which is dark grey and rough with prominent squares. Chirongi is slightly flattened and tastes like almond and can be eaten raw but they are often roasted which greatly improves the flavor.
In Hindi, it is called: char, piyal, priyal chironji, and pra-SAVAK.
In Marathi, it is called: char, chroli, and piyal.
In Gujarati, it is called: charoli.
In Malayalam, it is called: mūṅṅāppēḻ and nuramaram.
In Kannada, it is called: caroli, kole maavu.
In Tamil, it is called: saraparuppu
Benefits of Chirongi
Many people know chirongi as an ingredient to sprinkle on various sweet dishes and it is a great replacement for almonds, hence it is called 'cuddapah almond.
Chirongi helps in weight loss
They are low in calories and packed with proteins and vitamins. They take a long time to digest as they are heavy and keep hunger at bay, hence they are highly recommended by dietitians. 
Chirongi improves the quality of the skin
They are blessed with antioxidants that shield the skin from oxidative damage from UVA and UVB rays. They contain anti-inflammatory which prevents pimples, acne, zits, and other skin infections. 
Chirongi aids cardiac function
They are packed with varieties of properties that aid in preventing anomalies related to the heart, the powdered seeds help in strengthening the heart muscles, which in turn prevents heart attack and blood clots.
Best way to take Chirongi
Chirongi can be taken raw at the same time they can be taken along with halwa, and kheer. 
Chirongi dal
They can be consumed by making chirongi dal by grinding them into a paste and cooking it with ghee, cumin seeds, cardamom, peppercorns, ginger, green chili, chilli powder, and coriander powder.
Chirongi barfi
Chirongi can also be taken with burfi by mixing chirongi nuts with cashew nuts, almonds, pistas, sugar, and ghee.
Chirongi cookies
They can also be consumed as cookies by adding chirongi nuts with flour, sugar, salt, butter, cardamom powder, and milk.
So go ahead and try out these recipes by adding Chirongi and enjoy your delicious and healthy diet at home, order chirongi online on Farmonics. 
Uses of Chirongi
Chirongi or Cuddapah almond seeds contain exceptional quality oil. They are yellowish, and sweet, with a pleasant aroma, and can be used as a replacement for almond oil and olive oil. It can be applied to reduce the swelling of the neck, chirongi gum is also used as a glue because of its adhesive qualities. The leaves of chirongi can be used as fodder. The bark of chirongi is used as a natural varnish (polishing the wood and making it look shiny), and the gum obtained from the stem of the chirongi tree can be used to treat diarrhea. They can also be used to tan leathers which gives a reddish-brown colour and a rough texture. The kernels of chirongi can be ground to a paste and used to remove facial spots and blemishes. In folk medicine for fish poisoning, scorpion sting, asthma, bronchitis, burnt skin, cholera, cough, dysuria, fever, gingivitis, phthisis, and snakebite. For this reason, chirongi is widely used in Ayurvedic medicine. So, what are you waiting for? Buy the best quality chirongi online at Farmonics and the first step to improving your health.
View full details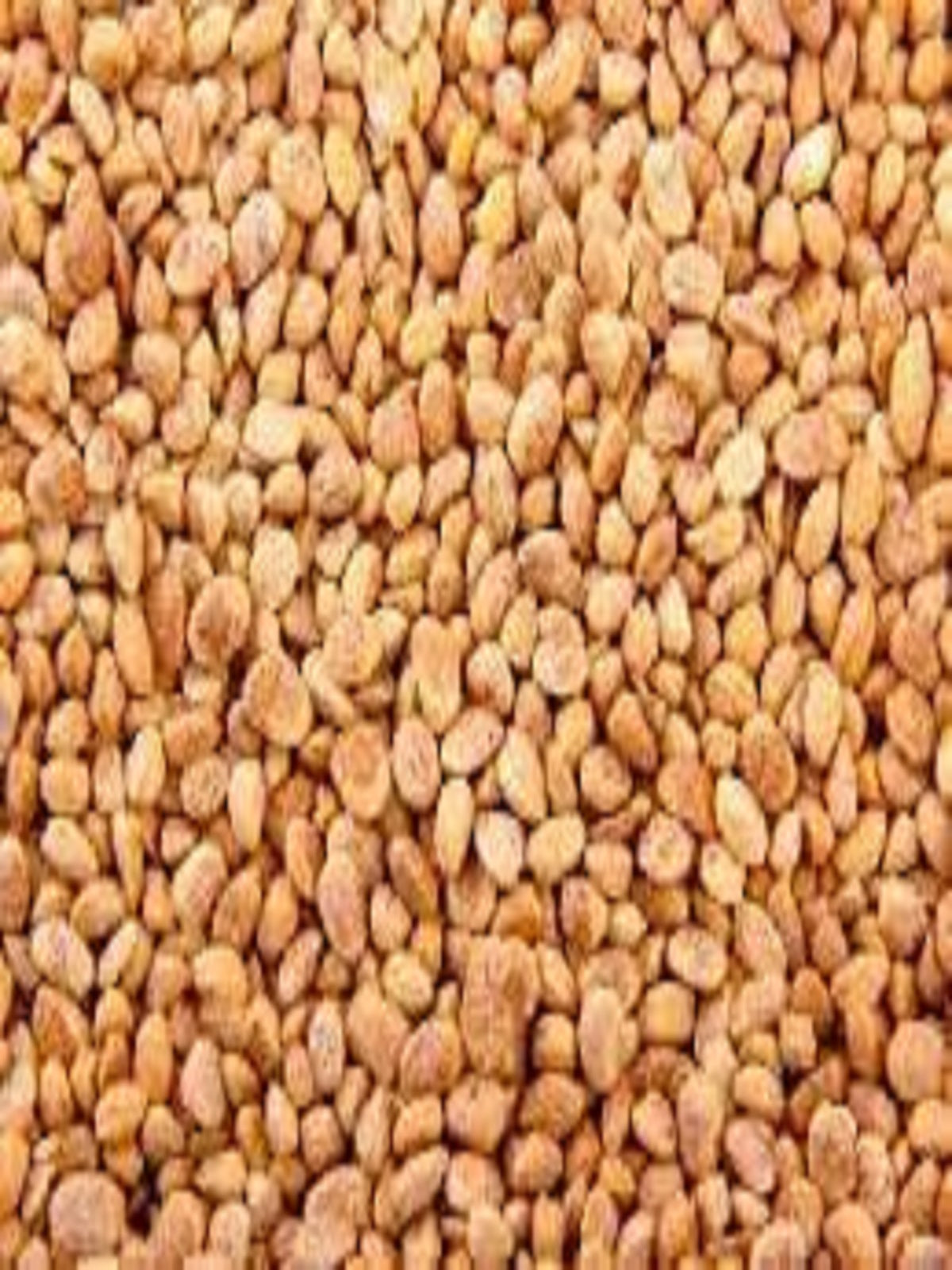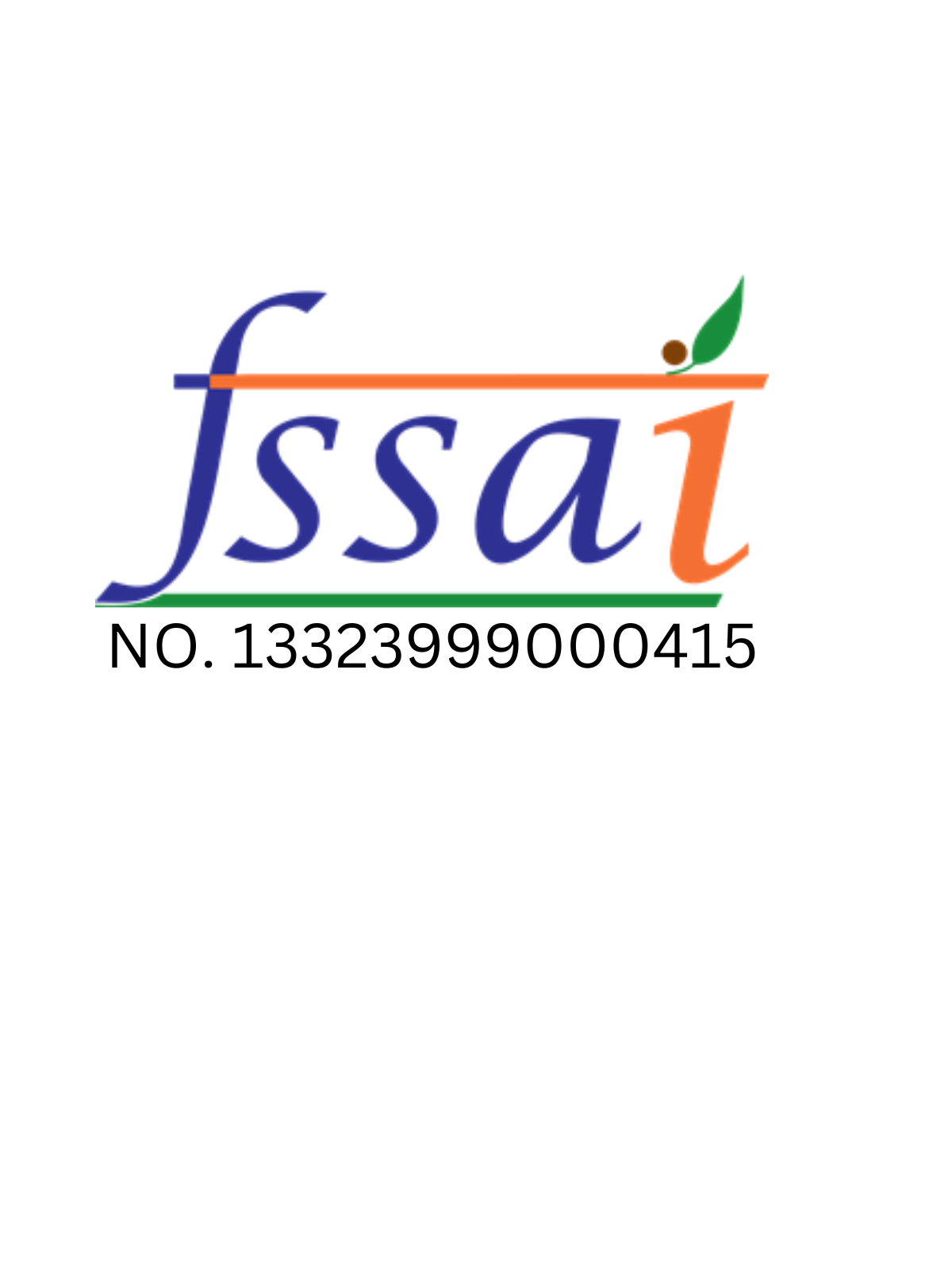 Buy Best quality Chirongi online From Farmonics
Highlights

Good For Health

Timely Delivery
Details

Fresh Packaging

Hygenically Packed
Secured Payments

On Time Delivery

Hygenically Packed

Good For Health
Dry Fruits
The dried sap of various species of Middle Eastern legumes belonging to the family Astragalus is used to make the natural gum known as "Gond Katira." Shiraz gum, Shiraz, gum elect, and gum dragon are some alternate names for the gum. Although it is a tree gum like all myrrh, it is less frequently used in products than other gums like guar gum or gum arabic.
Shop now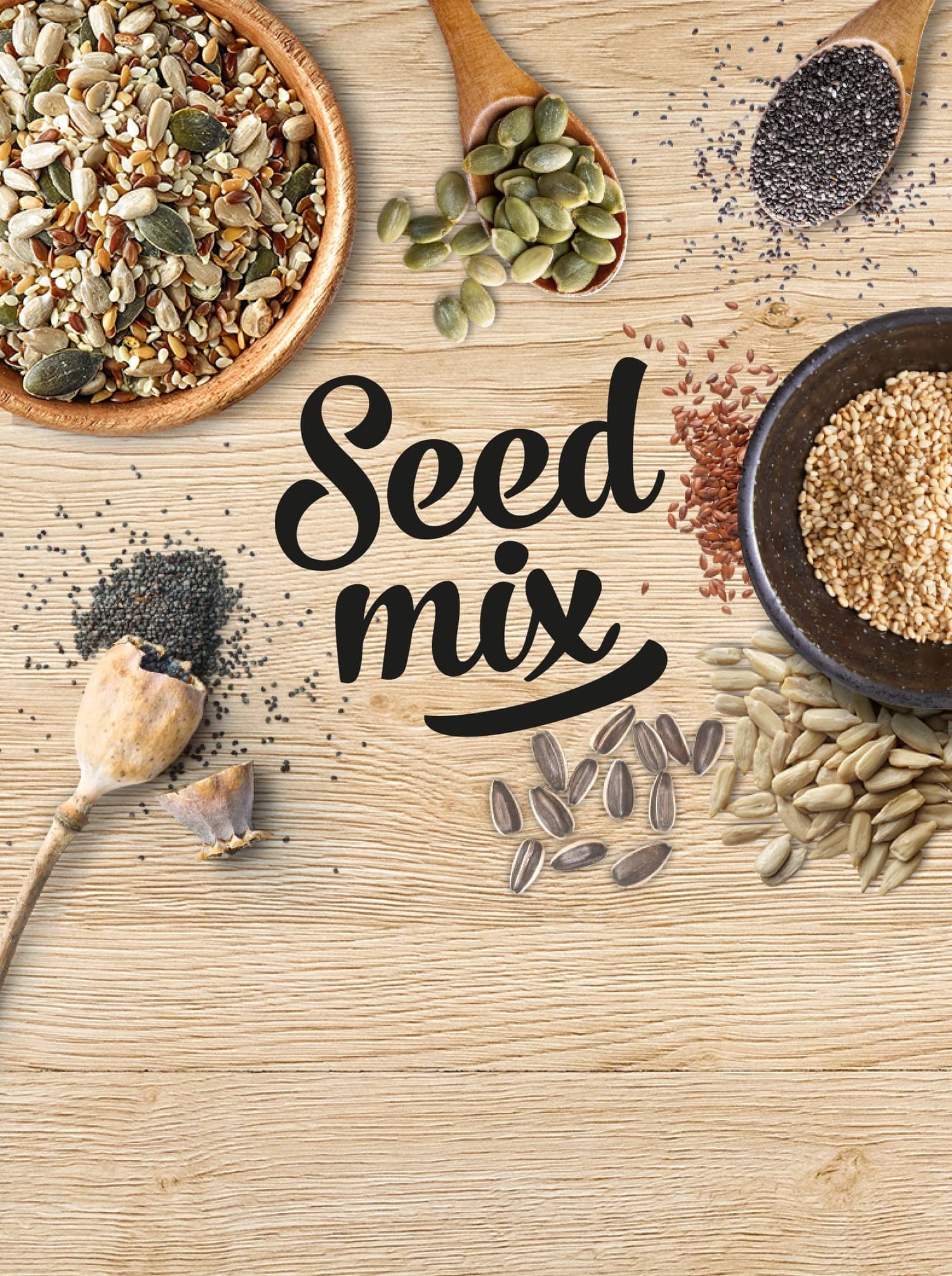 Mix Seeds
Energy, protein, vitamins, and minerals like magnesium and zinc are all abundant in seeds. You can sprinkle this simple seed mixture on yoghurt, cereal, smoothie bowls, salads, and even sandwiches! It's a great way to give almost any meal a little more nutrients and beneficial omega fats.
Shop now