Om Kirana Store
Regular price
Rs. 455.00
Sale price
Rs. 300.00
Unit price
per
Sale
Sold out
Share

Cashews are nuts with the lowest fibre content, yet they are a powerhouse of antioxidants, vitamins, and minerals. These include minerals like copper, phosphorus, zinc, magnesium, iron, and selenium as well as vitamins E, K, and B6, all of which are crucial for preserving healthy physical function.

According to a study, those who consume at least an ounce of cashew nuts each week have a nearly 25% lower risk of having gallstones than people who don't.
Kaju 4 piece
A person once said, "you are what you eat, so don't be fast, easy, cheap, or fake". Cashew is one of the most sought-after ingredients which has found its way into many dishes. Kaju originated in Brazil and was bought in India by traders. Kaju comes in many shapes and sizes, some of them come with their peel or without their peel, there are also some Kajus that come as a whole piece or 4 pieces also called Kaju tukda, they have become one of the most important ingredients in the Indian kitchen, where they are used in multiple dishes like Kheer, Biryani, Lassi, and Punjabi vegetables. We at Farmonics provide Kaju 4 pieces at the best price online. 
Benefits of Kaju
Kaju is one of the most nourishing nuts, although not technically a nut, as they fall in the category of seeds. When cashew is eaten moderately it has many health benefits, overconsumption of cashew is not recommended as it contains a lot of calories.
Cashew boosts immunity
Kaju contains a high number of vitamins and zinc which helps us to be healthy. Regular consumption of zinc helps boost immunity by providing vital nutrients and minerals to the cell.
Cashews can help strengthen bones
Bones in our body require a lot of minerals to remain healthy and Kaju contains most of the minerals like calcium and copper which make the bones strong and the joints more flexible by incorporating collagen in our body.
Cashews are good for hair
They contain a good number of fatty acids and copper which not only keeps the hair healthy and shiny but also helps produce hair pigment that improves hair colour.
Cashews are good for eyesight
Kaju contains antioxidants like zeaxanthin and lutein that safeguards the eye from ultraviolet rays which in turn reduce the risk of many ailments related to the eyes like cataracts and macular degeneration. Go ahead and take the first step to good health and order your cashew 4 pieces online at Farmonics
Best ways to take Kaju 4 piece
 Kaju 4 Tukda can be used in many different dishes, the cashews enhance the taste and the texture of any dish to a huge extent by turning an ordinary dish into a highly delicious one.
Kaju chikki
It's one of the most treasured snacks and can last for many days, which makes it perfect to carry along with us for a long journey. They can be made by adding cashews into jaggery and you can enjoy your delicious chikki.
Kaju Katli
This is the most loved sweet in the entire country. This sweet shaped like a diamond can be made in a few minutes by mixing cashew powder, milk, ghee, and sugar. After which this can be dried and cut into diamond shapes.
Kaju in Chivda
In this dish, cashews are fried and mixed in Chivdas and Pohas, which not only adds to the overall taste of the Chivda but the texture as well.
 Kaju in pulaos
Cashews can be added to various rice preparations like pulao which is also accompanied by another dry fruit like raisins. But the addition of cashew gives an additional crunch and flavor to the Pulao. Prepare your recipe for 4 pieces of Kaju and order the best quality cashew online at Farmonics.
Uses of Kaju 4 piece
Although 4-piece Kaju is used as an ingredient in various dishes and can be eaten as a snack as well, there are several other applications where Cashews can be used.
Kaju is used in the pharmaceutical industry
Cashews are used to make various types of medicines as cashew contains many medicinal properties as they are rich in minerals and vitamins, which help cure many ailments. Kaju paste can also be directly applied to the skin to heal corn, ulcer, and warts.
Cashew in butter
We have all known or heard of peanut butter, there is also a launch of cashew nut butter which is roasted which not only gives it a delicious flavor but also provides lots of health benefits as it is packed with a lot of minerals and vitamins. Go ahead and buy the best 4 piece Kaju at Farmonics.
Farmonics also provide other varieties of cashew like Roasted Kaju, Kaju w-240, etc.
View full details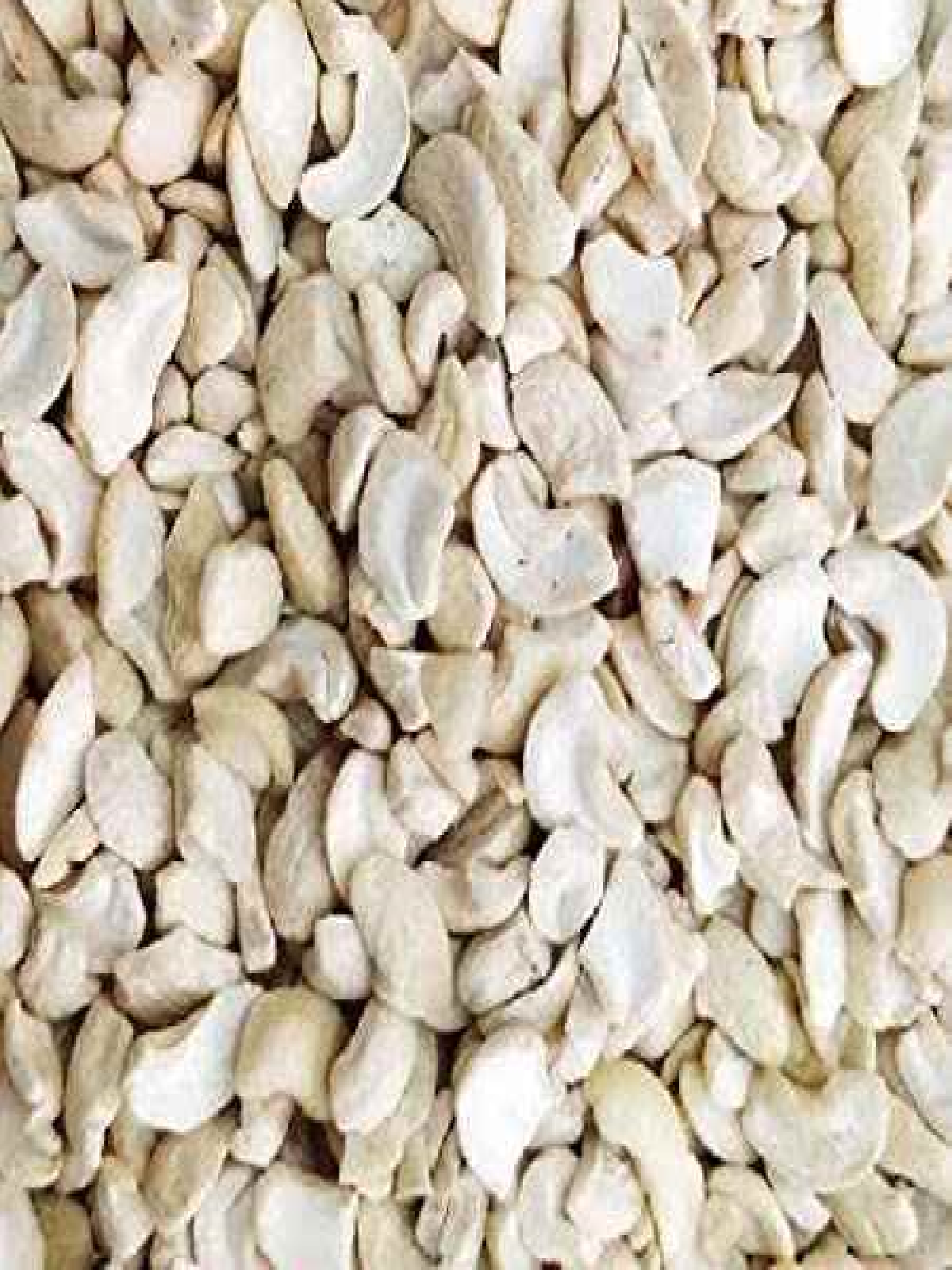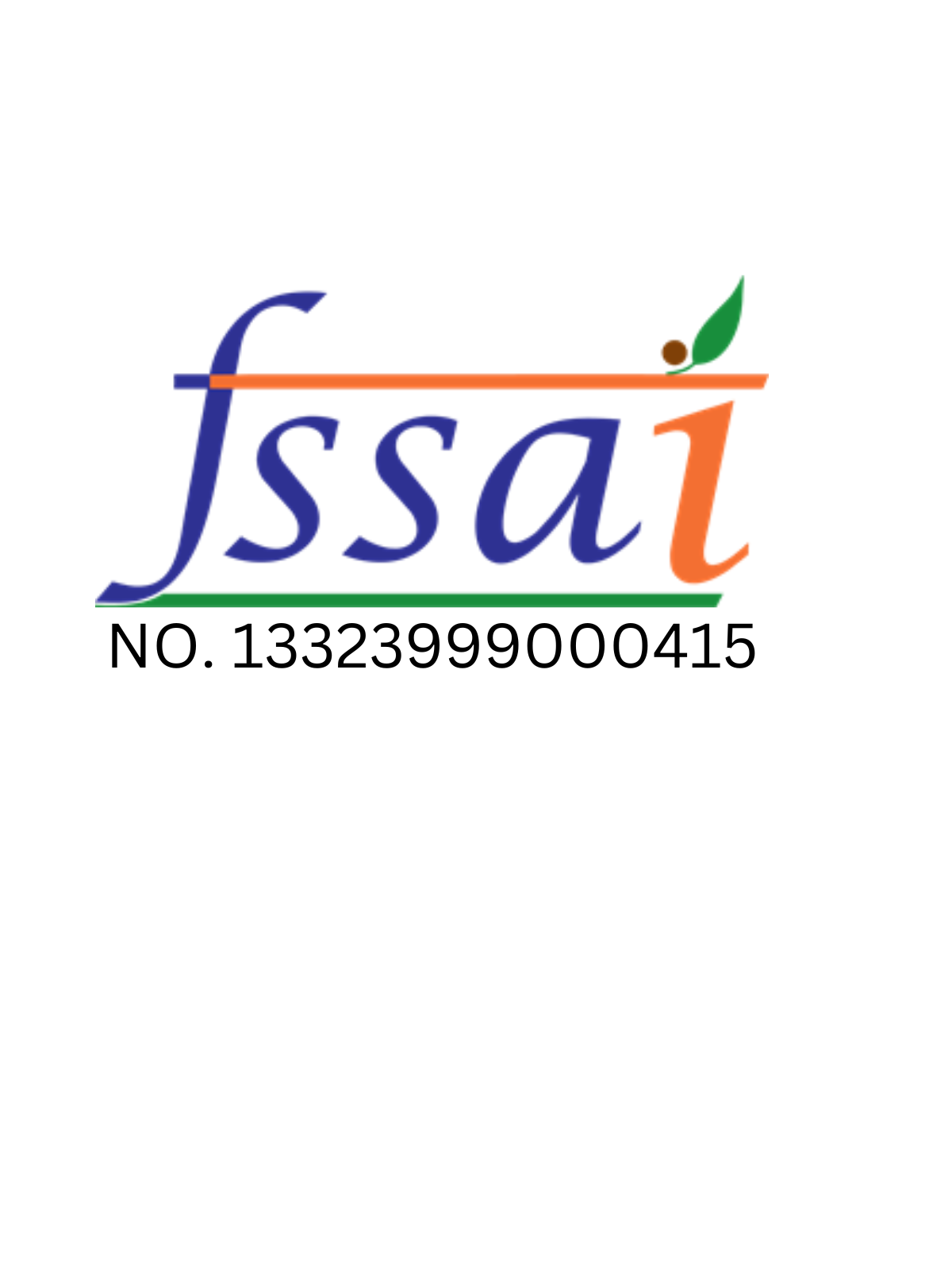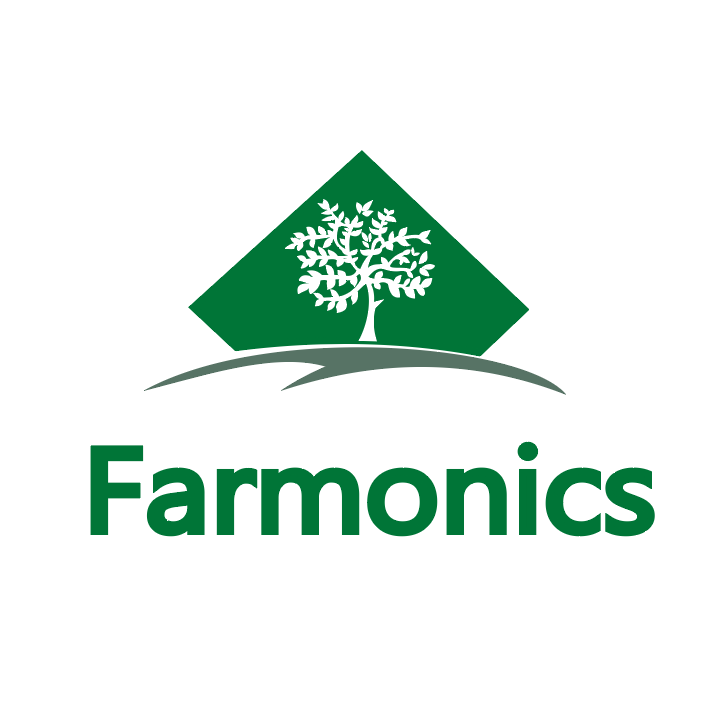 Buy Best quality Chirongi online From Farmonics
Highlights

Good For Health

Timely Delivery
Details

Fresh Packaging

Hygenically Packed
Secured Payments

On Time Delivery

Hygenically Packed

Good For Health
Dry Fruits
The dried sap of various species of Middle Eastern legumes belonging to the family Astragalus is used to make the natural gum known as "Gond Katira." Shiraz gum, Shiraz, gum elect, and gum dragon are some alternate names for the gum. Although it is a tree gum like all myrrh, it is less frequently used in products than other gums like guar gum or gum arabic.
Shop now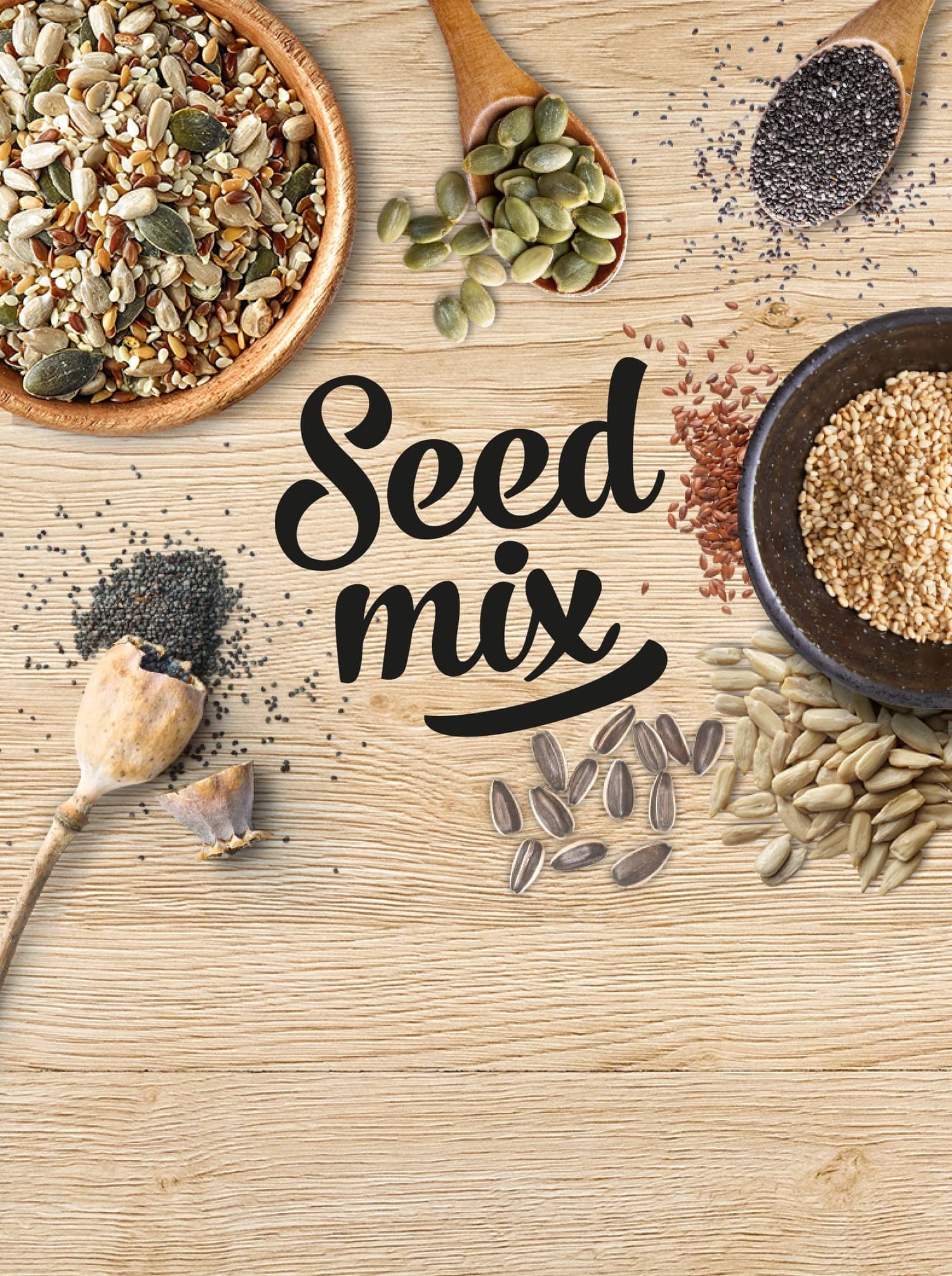 Mix Seeds
Energy, protein, vitamins, and minerals like magnesium and zinc are all abundant in seeds. You can sprinkle this simple seed mixture on yoghurt, cereal, smoothie bowls, salads, and even sandwiches! It's a great way to give almost any meal a little more nutrients and beneficial omega fats.
Shop now