Om Kirana Store
Regular price
Rs. 325.00
Sale price
Rs. 195.00
Unit price
per
Sale
Sold out
Share
Introducing Farmonics Sunflower Seeds: A Ray of Sunshine in Every Bite!
At Farmonics, we are excited to introduce our latest addition to the world of nutritious and delicious snacks – Farmonics Sunflower Seeds! Packed with flavor, nutrition, and a whole lot of goodness, our sunflower seeds are here to brighten up your snacking experience.
Why Choose Farmonics Sunflower Seeds?
Nutrient Powerhouse:

SurajMukhi seeds are a nutritional powerhouse, and we've taken great care to preserve their natural goodness. They are an excellent source of essential nutrients like vitamin E, magnesium, and selenium, which contribute to overall well-being.

Heart-Healthy:

Our sunflower seeds are high in heart-healthy fats, including monounsaturated and polyunsaturated fats. These fats are known to support cardiovascular health and can be part of a heart-smart diet.

Protein-Packed:

Looking for a protein boost? Farmonics SurajMukhi Seeds are a great plant-based protein source, making them an ideal choice for vegetarians and vegans.

Non-GMO:

We are committed to providing you with high-quality, non-GMO sunflower seeds, ensuring that you get the best nature has to offer.

SKIN CARE:

These are a fantastic source of minerals, particularly magnesium, which helps to keep a variety of skin conditions at bay by blocking the entry of foreign substances into the skin cells and tissues.

FIBRE RICH:

SurajMukhi

seeds are a good source of fibre, which makes you feel full and acts as a prebiotic to maintain your gut healthy and help you lose weight.

STRESS BUSTER:

Tryptophan, which is found in sunflower seeds, can be very helpful in calming the nervous system and alleviating sleeplessness.
Quality You Can Trust: Farmonics Sunflower Seeds are sourced from trusted farms and undergo rigorous quality checks to ensure they meet the highest standards of freshness and taste.
Flavorful Varieties:
We know that variety is the spice of life, so we offer our sunflower seeds in a range of delicious flavors to suit your taste buds:
Classic Roasted: Enjoy the timeless taste of perfectly roasted sunflower seeds, lightly salted to perfection. To enhance the taste of your roasted sunflower seeds, add

garlic powder

,

ginger powder

  and few herbs such as

oregano

, thymes,

rosemary

Honey BBQ: Indulge in a sweet and smoky flavor explosion with our Honey BBQ sunflower seeds. You can also add

onion powder

,

chilli powder

,

garlic powder 
So, go ahead, open a bag of Farmonics Sunflower Seeds, and let the sunshine in with every delightful bite! We are proud to be your partner in healthy snacking and look forward to brightening your day, one seed at a time.
View full details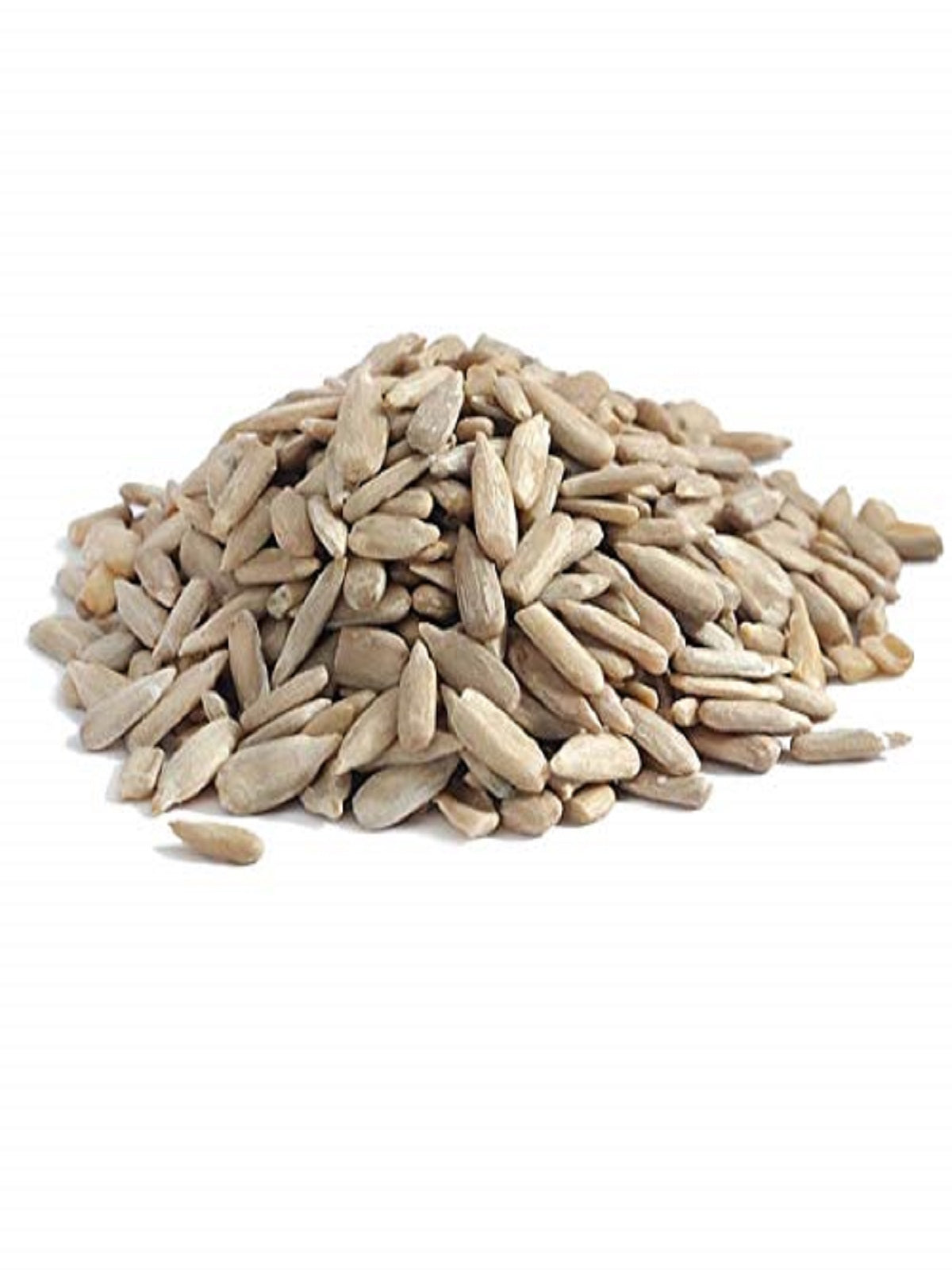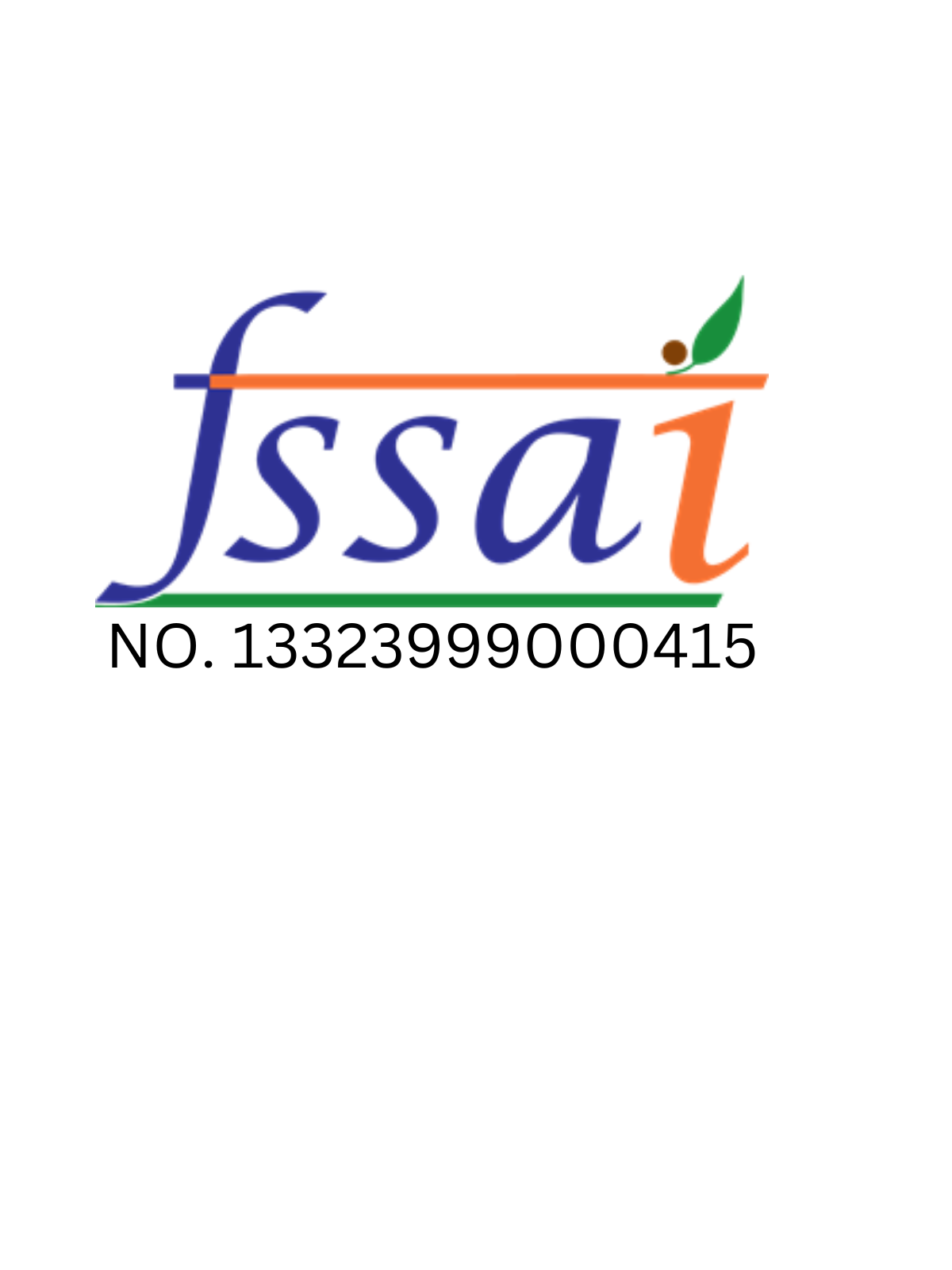 Buy Best quality Chirongi online From Farmonics
Highlights

Good For Health

Timely Delivery
Details

Fresh Packaging

Hygenically Packed
Secured Payments

On Time Delivery

Hygenically Packed

Good For Health
Dry Fruits
The dried sap of various species of Middle Eastern legumes belonging to the family Astragalus is used to make the natural gum known as "Gond Katira." Shiraz gum, Shiraz, gum elect, and gum dragon are some alternate names for the gum. Although it is a tree gum like all myrrh, it is less frequently used in products than other gums like guar gum or gum arabic.
Shop now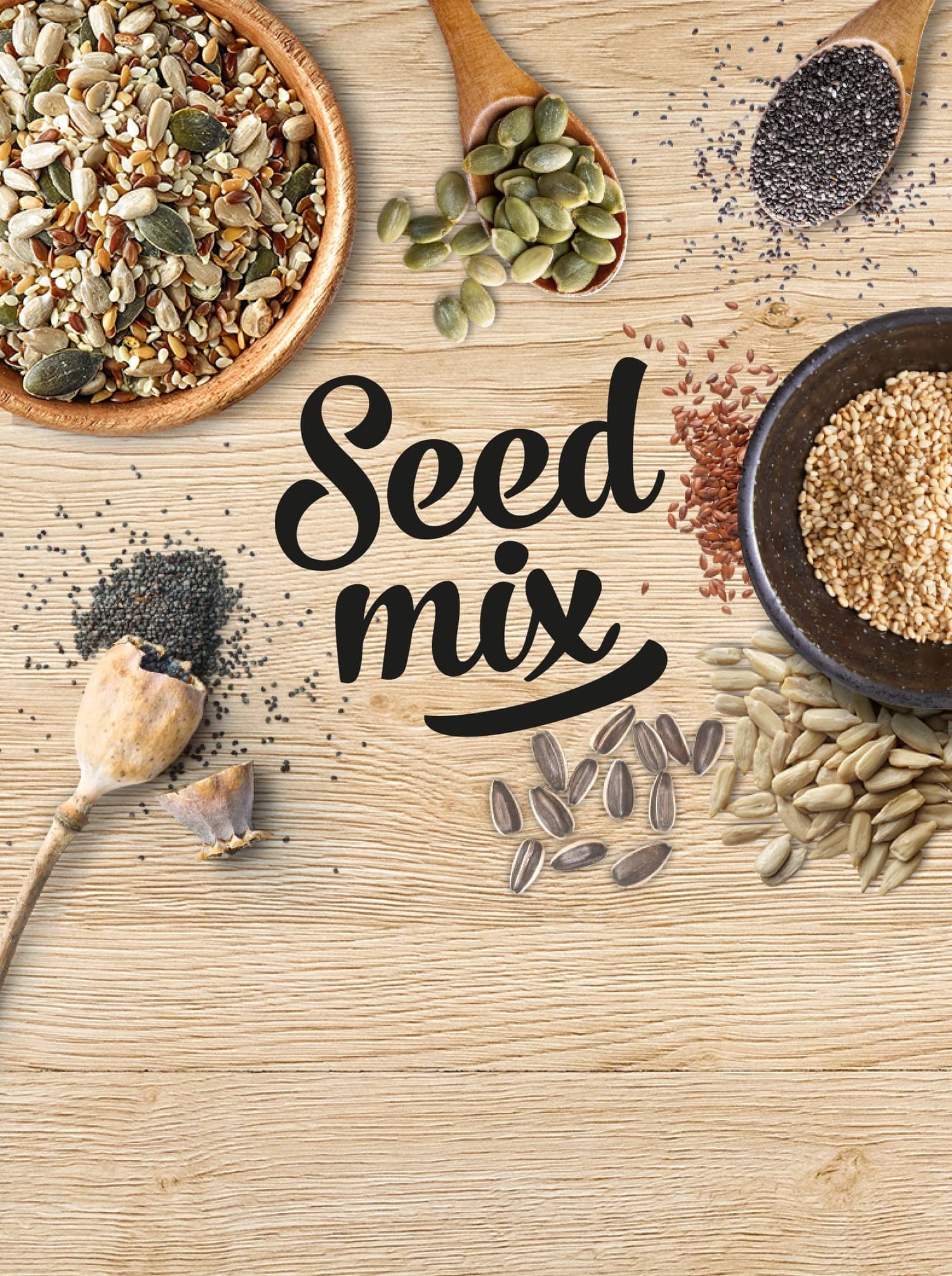 Mix Seeds
Energy, protein, vitamins, and minerals like magnesium and zinc are all abundant in seeds. You can sprinkle this simple seed mixture on yoghurt, cereal, smoothie bowls, salads, and even sandwiches! It's a great way to give almost any meal a little more nutrients and beneficial omega fats.
Shop now