Om Kirana Store
Regular price
Rs. 300.00
Sale price
Rs. 255.00
Unit price
per
Sale
Sold out
Share
Farmonics Introduces Kali Mirch: A Flavorful Spice for Your Culinary Delights
At Farmonics, we are dedicated to bringing you the finest and most authentic spices from around the world, and we are thrilled to introduce our latest addition: Kali Mirch, also known as black pepper. This versatile spice has a rich history and a myriad of culinary uses that will elevate your dishes to new heights.
The Origin of Kali Mirch
Sabut Kali Mirch, native to the Malabar coast of India, has a history that dates back over 4,000 years. It was once considered so valuable that it was used as currency and traded as a luxury item. Today, it is one of the most widely used spices globally, known for its pungent aroma and sharp, earthy flavor.
Flavor Profile
Kali Mirch's unique flavor profile is a delightful blend of spicy and woody notes, with a hint of citrus. The sharp, pungent taste is a result of the compound pipeline, which not only adds flavor but also boasts potential health benefits, including aiding digestion and acting as an antioxidant.
Versatile Culinary Uses
Black Pepper is a must-have in every kitchen due to its versatility. Here are some ways you can incorporate it into your culinary creations:
Seasoning: Kali Mirch is a classic seasoning for a wide range of dishes, from soups and stews to roasted vegetables and grilled meats. Just a pinch can enhance the overall flavor profile of your dishes.
Marinades: Add Kali Mirch to your marinades to infuse your meats and vegetables with a delightful zing. It pairs exceptionally well with garlic, lemon, and herbs (such as rosemary, Mint powder ).
Spice Blends: Create your custom spice blends by combining Kali Mirch with other spices like jeera , coriander whole , and turmeric powder . These blends can be used in curries, rubs, or as a seasoning for roasted nuts ( such as roasted kaju, roasted badam).
Salads: A sprinkle of freshly ground Kali Mirch can transform a simple salad into a gourmet experience. Its peppery bite adds depth to greens, fruits, and dressings.
Baking: Believe it or not, Kali Mirch can even be used in baking. Try adding a pinch to your savory bread, biscuits, or crackers for a surprising twist.
 Tips for Using Kali Mirch:
For the freshest flavor, grind whole black peppercorns just before using.
Pair Kali Mirch with salt to enhance its flavor even more.
 Our Commitment to Quality
At Farmonics, we take pride in sourcing the highest-quality Kali Mirch from trusted growers. Our commitment to purity and authenticity ensures that you get the true essence of this remarkable spice in every sprinkle.
In Conclusion
Kali Mirch, with its rich history, bold flavor, and versatile uses, is a spice that every kitchen deserves. Whether you're a professional chef or a home cook, our Farmonics Kali Mirch will undoubtedly become an essential part of your culinary repertoire. Elevate your dishes to new heights of flavor with Farmonics' Kali Mirch – the spice that brings the world to your plate.
View full details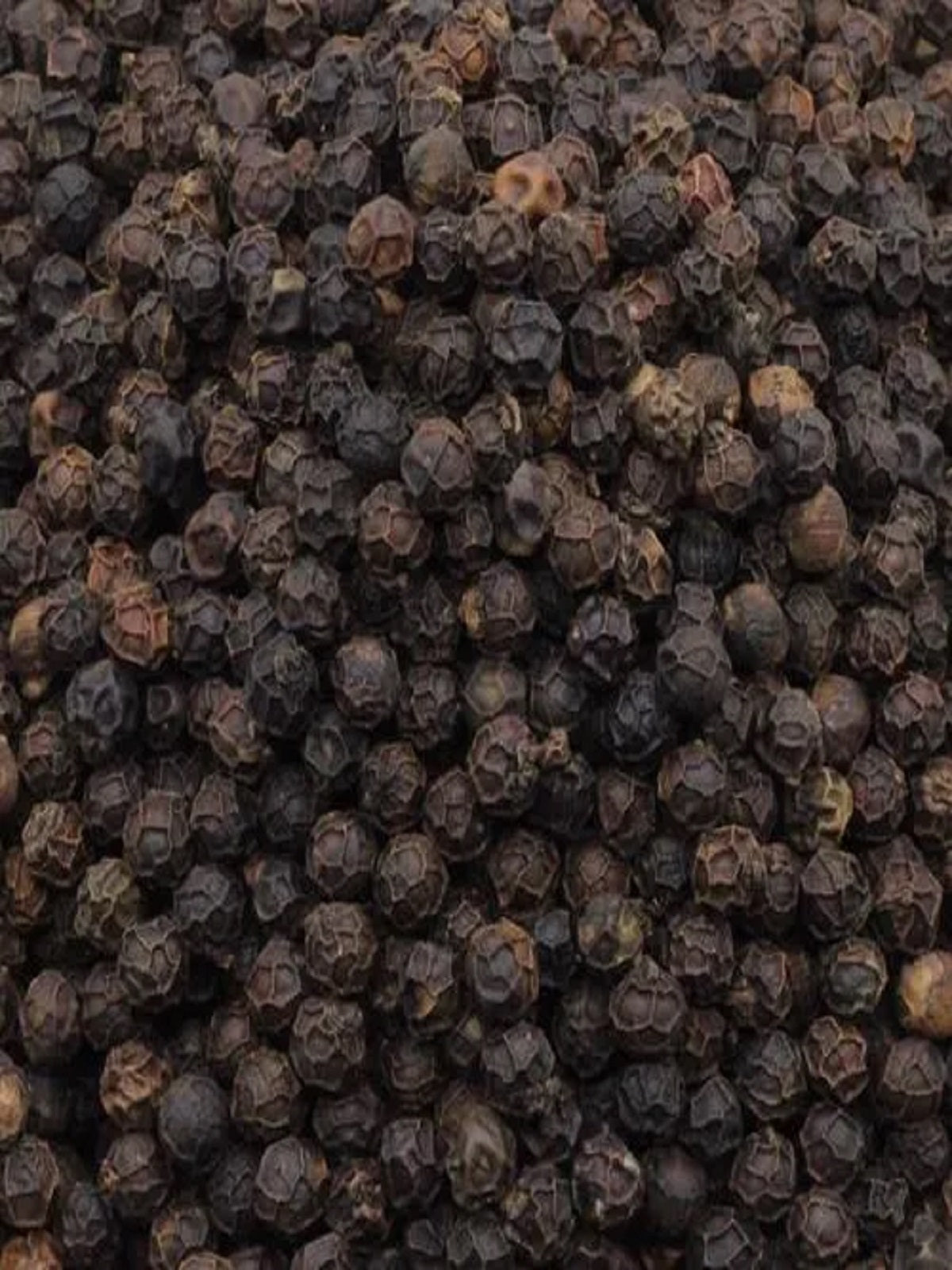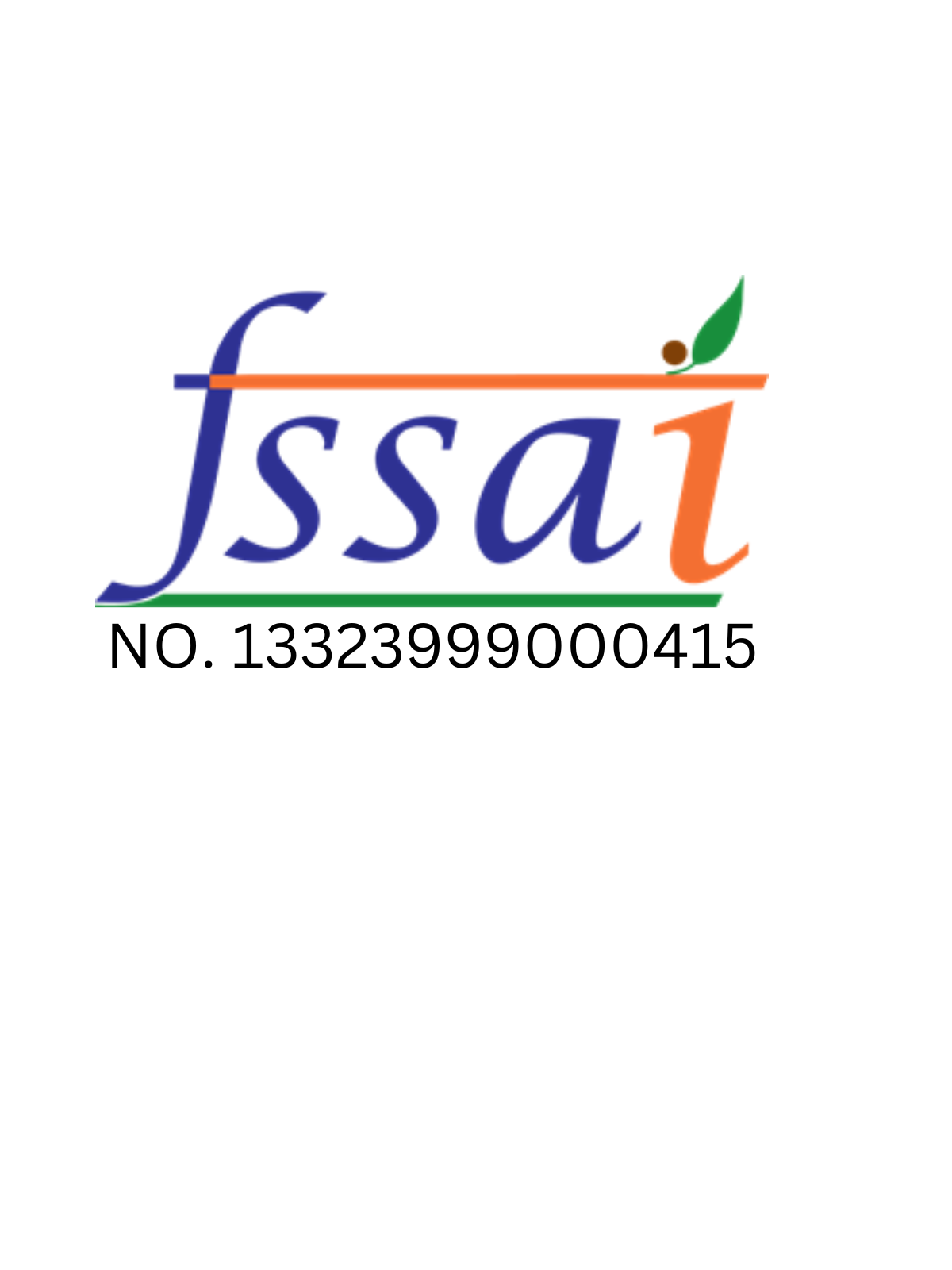 Buy Best quality Chirongi online From Farmonics
Highlights

Good For Health

Timely Delivery
Details

Fresh Packaging

Hygenically Packed
Secured Payments

On Time Delivery

Hygenically Packed

Good For Health
Dry Fruits
The dried sap of various species of Middle Eastern legumes belonging to the family Astragalus is used to make the natural gum known as "Gond Katira." Shiraz gum, Shiraz, gum elect, and gum dragon are some alternate names for the gum. Although it is a tree gum like all myrrh, it is less frequently used in products than other gums like guar gum or gum arabic.
Shop now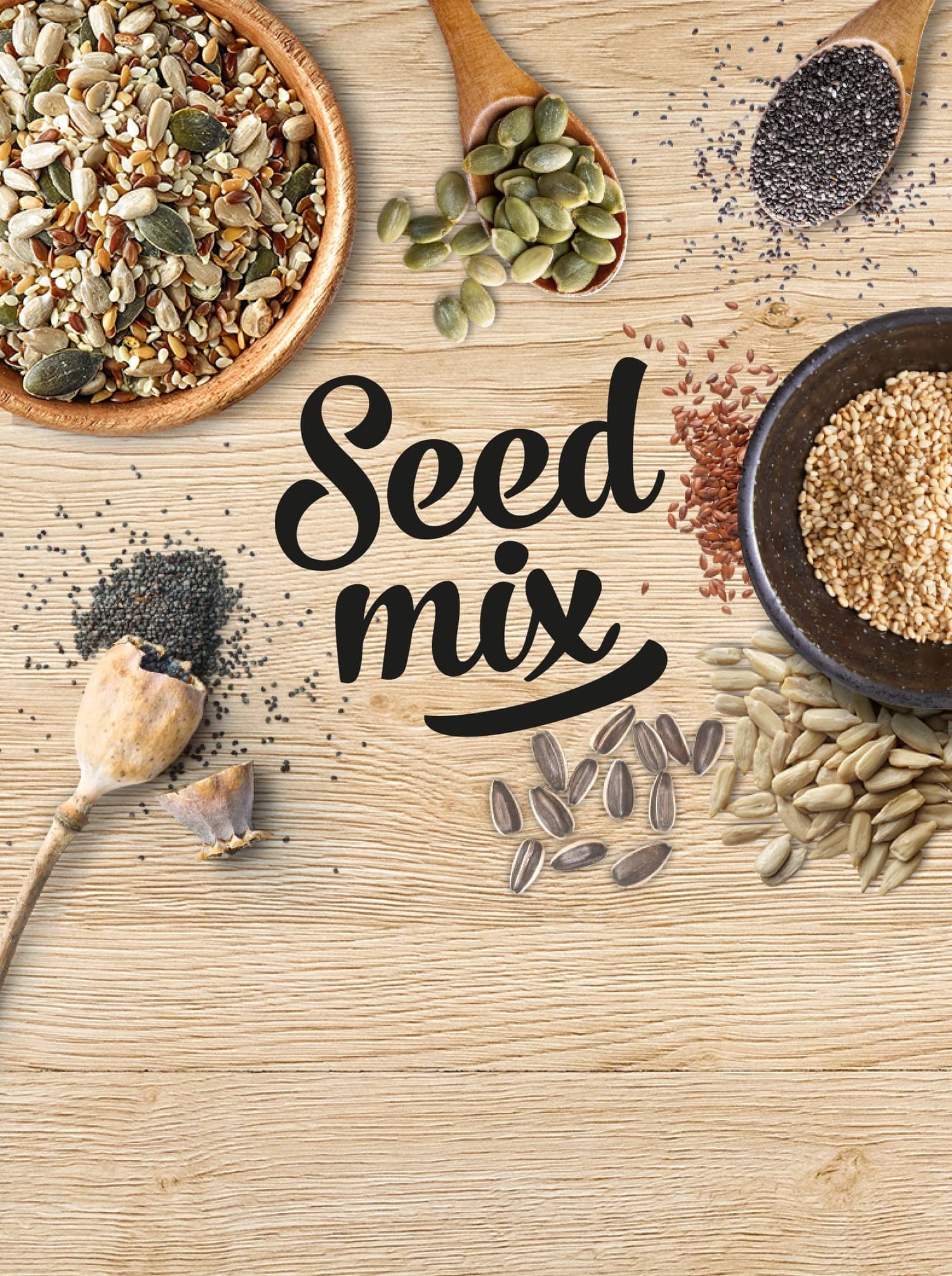 Mix Seeds
Energy, protein, vitamins, and minerals like magnesium and zinc are all abundant in seeds. You can sprinkle this simple seed mixture on yoghurt, cereal, smoothie bowls, salads, and even sandwiches! It's a great way to give almost any meal a little more nutrients and beneficial omega fats.
Shop now