Om Kirana Store
Regular price
Rs. 365.00
Sale price
Rs. 220.00
Unit price
per
Sale
Sold out
Share
At Farmonics, we are dedicated to bringing you the finest and most nutritious natural products, and we are thrilled to introduce you to the incredible world of chia seeds. Chiya seeds have been hailed as a superfood for their exceptional health benefits and versatility in the kitchen. Let's delve into why chia seeds deserve a prominent place in your pantry and your daily diet.
BENEFIT OF CHIYA SEEDS- 
HEART HEALTH: Your body needs

omega-3 fatty acids in chia seeds are beneficial for heart health. They can help lower cholesterol levels, reduce inflammation, and support overall cardiovascular well-being.

DIET SNACKS: Chia seeds, which are high in fibre (38g per 100g), can aid in improving digestion in addition to aiding in weight management.

IMPROVES COMMUNITY: Antioxidants are among the most crucial nutrients needed to increase immunity. 

Gluten-Free: Chia seeds are naturally gluten-free, making them an ideal choice for those with gluten sensitivities or celiac disease. 

Digestive Health: Chia seeds are packed with soluble fiber, promoting a healthy digestive system by preventing constipation and maintaining regular bowel movements.

High in Nutrients: Chiya seeds are a rich source of nutrients such as fiber, protein, calcium, magnesium, and antioxidants.

Aid in Weight Loss: Chiya ke bheej are low in calories and high in fiber, which helps to promote satiety and reduce calorie intake, leading to weight loss.
A daily dose of 1 teaspoon of chia seeds in water can assist to strengthen your immune system.
Get the best quality of chia seeds online.
Chiya Seeds Recipe - 
Chia seeds are incredibly versatile and can be used in a wide variety of recipes. Here's a simple and delicious chia seed pudding recipe that you can try: 

- Chiya Seeds Pudding Variations: 
 Chocolate Chia Seed Pudding: Add 1-2 tablespoons of cocoa powder or chocolate chips to the mixture for a chocolatey twist. And garnish it with nuts such as

premium quality badam

,

kaju 4 piece

,

akroat
Tropical Chia Seed Pudding: Top your pudding with tropical fruits like pineapple, mango, and

coconut powder

.

Berry Bliss Chia Seed Pudding: Use a mixture of berries (strawberries,

best quality blueberry

,

best quality cranberr

y , raspberries) for both the pudding and the topping for a burst of berry goodness.

Nut Butter Swirl: Swirl in a spoonful of your favorite nut butter (e.g., almond butter, peanut butter) for extra creaminess and flavor.
At Farmonics, we take pride in sourcing the highest quality chia seeds to ensure you receive the best nutrition possible. Our chia seeds are grown with care and harvested at their peak to retain maximum nutrients. We believe in sustainable and ethical farming practices, so you can enjoy our products with peace of mind.
View full details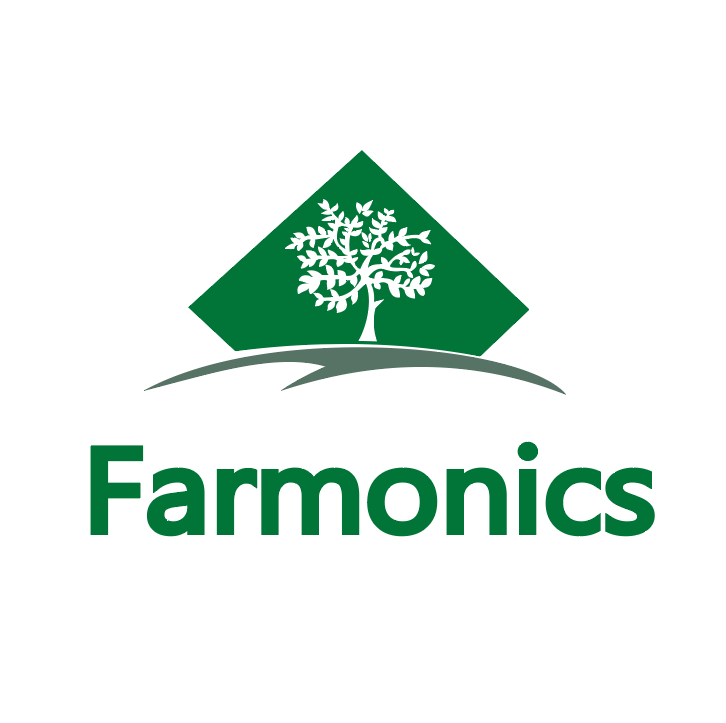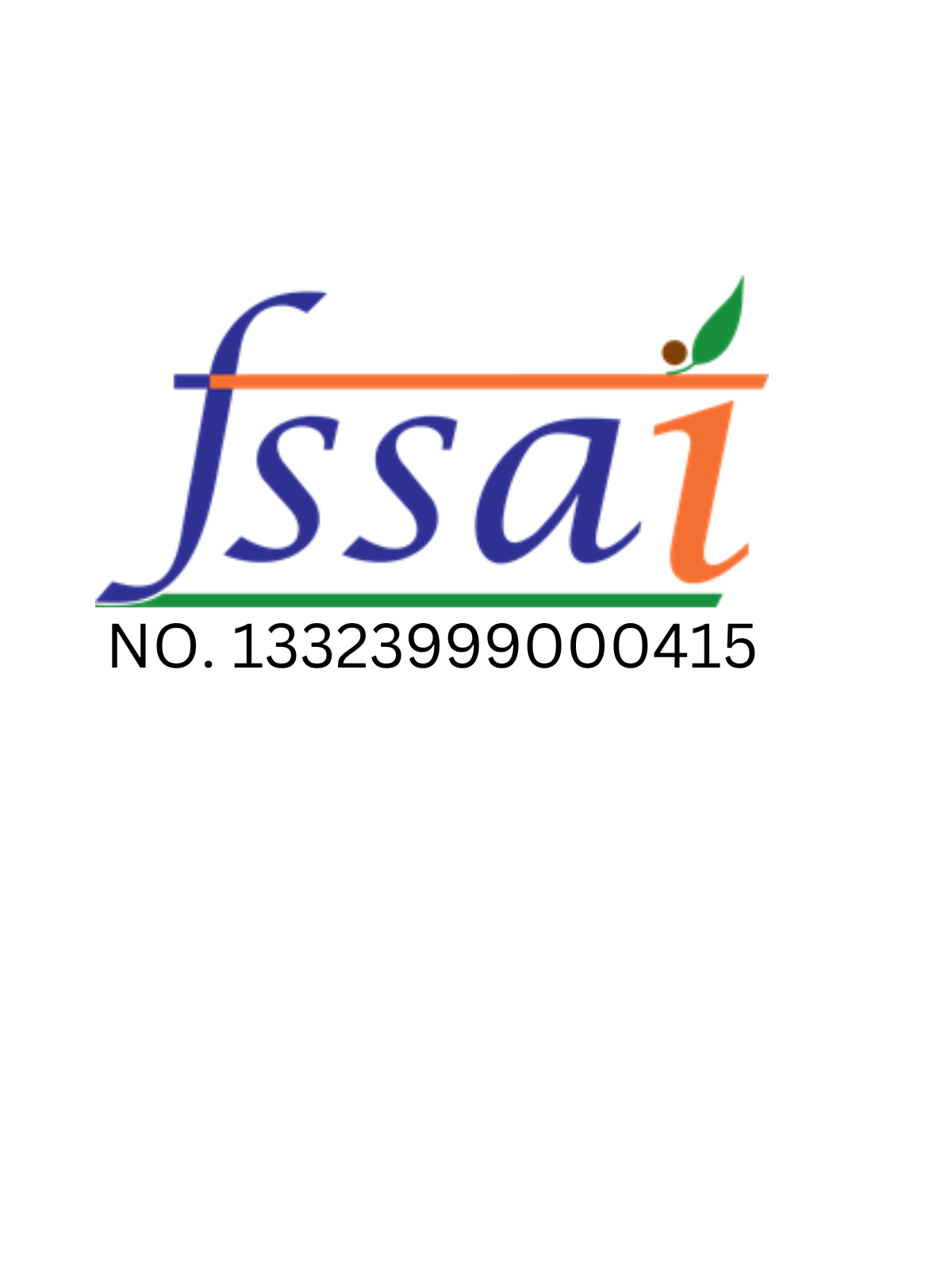 Buy Best quality Chirongi online From Farmonics
Highlights

Good For Health

Timely Delivery
Details

Fresh Packaging

Hygenically Packed
Secured Payments

On Time Delivery

Hygenically Packed

Good For Health
Dry Fruits
The dried sap of various species of Middle Eastern legumes belonging to the family Astragalus is used to make the natural gum known as "Gond Katira." Shiraz gum, Shiraz, gum elect, and gum dragon are some alternate names for the gum. Although it is a tree gum like all myrrh, it is less frequently used in products than other gums like guar gum or gum arabic.
Shop now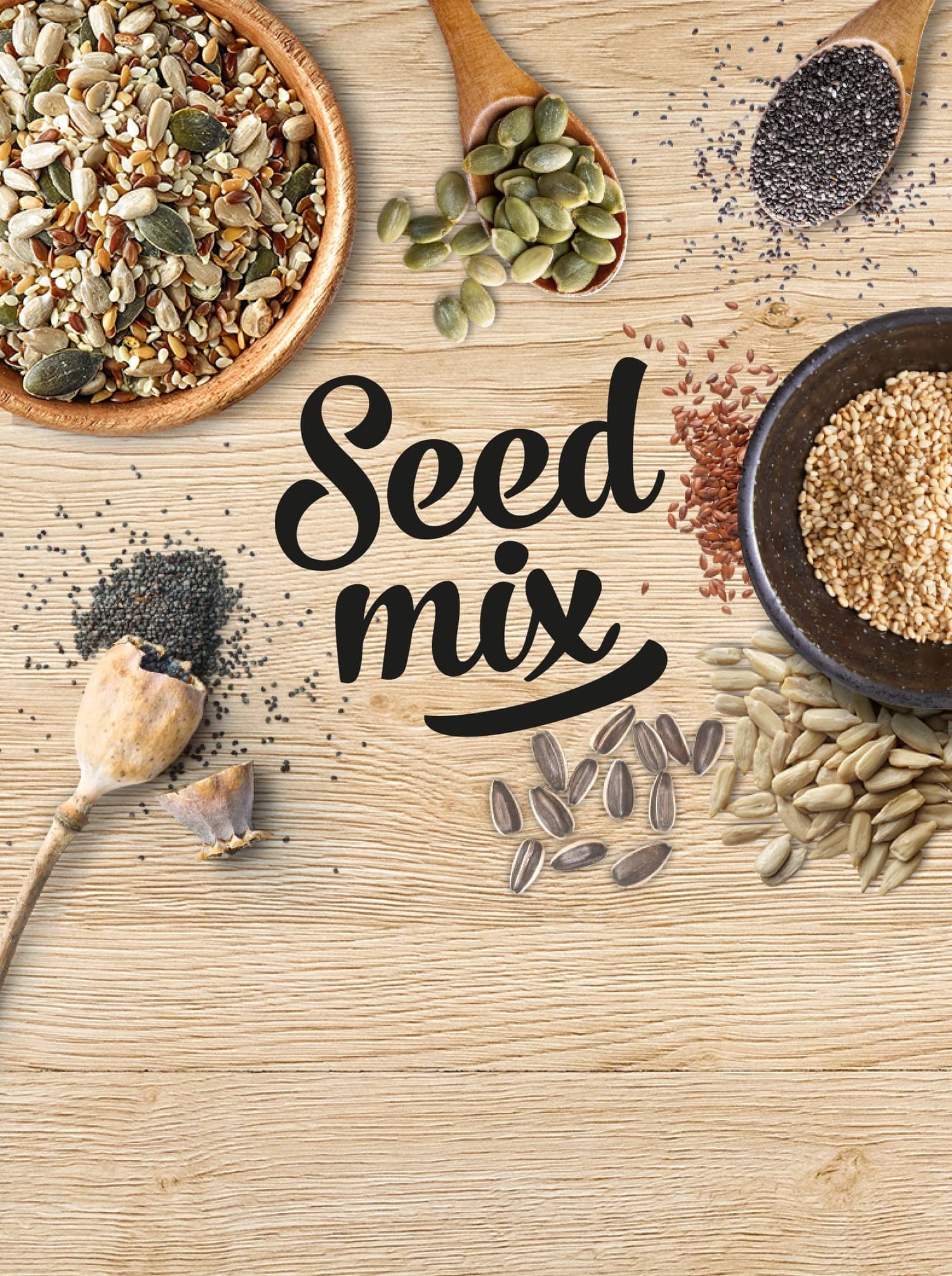 Mix Seeds
Energy, protein, vitamins, and minerals like magnesium and zinc are all abundant in seeds. You can sprinkle this simple seed mixture on yoghurt, cereal, smoothie bowls, salads, and even sandwiches! It's a great way to give almost any meal a little more nutrients and beneficial omega fats.
Shop now