Om Kirana Store
Regular price
Rs. 325.00
Sale price
Rs. 265.00
Unit price
per
Sale
Sold out
Share
Dal Chini Powder: A Flavorful Addition to Your Kitchen
At Farmonics, we are committed to bringing you the finest and most aromatic spices from around the world. Today, we are excited to introduce our latest addition to our spice collection - Dal Chini Powder, also known as Cinnamon Powder. This exquisite spice is renowned for its unique flavor and numerous health benefits, making it a must-have in every kitchen.
What is Dal Chini (Cinnamon) Powder?
Dal Chini, or Cinnamon, is a warm and sweet spice derived from the bark of trees belonging to the Cinnamomum family. It has been cherished for centuries not only for its delightful taste but also for its potential health advantages.
Why Choose Farmonics Dal Chini Powder?
Purity and Quality: At Farmonics, we understand the importance of purity in spices. Our Dal Chini Powder is carefully sourced and processed to retain its natural flavors and aroma. We take pride in delivering a product that is free from additives, preservatives, and artificial colors.
Aromatic Delight: Our Dal Chini Powder boasts a rich and robust aroma that will instantly transport you to the spice markets of the East. Its sweet and warm flavor is perfect for both sweet and savory dishes.
Health Benefits: Cinnamon is not just a delightful spice; it is also loaded with health benefits. It is believed to help regulate blood sugar levels, improve digestion, and provide anti-inflammatory properties. Incorporating it into your daily diet can be a tasty way to support your well-being.
Versatile Spice: Dal Chini Powder can be used in a wide range of dishes. From adding a pinch to your morning oatmeal or coffee to using it in curries, desserts, and baked goods, its versatility knows no bounds.
Packaged with Care: We take every precaution to ensure that our Dal Chini Powder reaches you in its freshest and most flavorful form. Our packaging is designed to seal in the goodness and protect the spice from moisture and light.
How to Use Farmonics Dal Chini Powder:
Flavor Your Beverages: Sprinkle a pinch of Dal Chini Powder into your coffee, tea, or hot chocolate for a warming and aromatic twist.
Enhance Your Cooking: Dal Chini Powder adds depth to both sweet and savory dishes. Use it in curries, stews, rice dishes, and marinades.
Baking Delight: Elevate your baked goods by incorporating Dal Chini Powder, maida, bura, black kishmish  into your recipes for cookies, cakes, and bread.
Healthy Oats: Mix dal chini powder, mix seeds or mix seeds dry fruits  into your morning oatmeal or cereal for a delightful and nutritious start to your day. 
Farmonics Dal Chini Powder is the perfect addition to your spice collection, offering a delightful fusion of taste and wellness. Experience the richness and warmth of this spice that has been cherished for generations.
So, why wait? Elevate your culinary creations with the exquisite flavor of Farmonics Dal Chini Powder today. Explore the world of spices with us, and let your kitchen be a place where flavors come alive.
View full details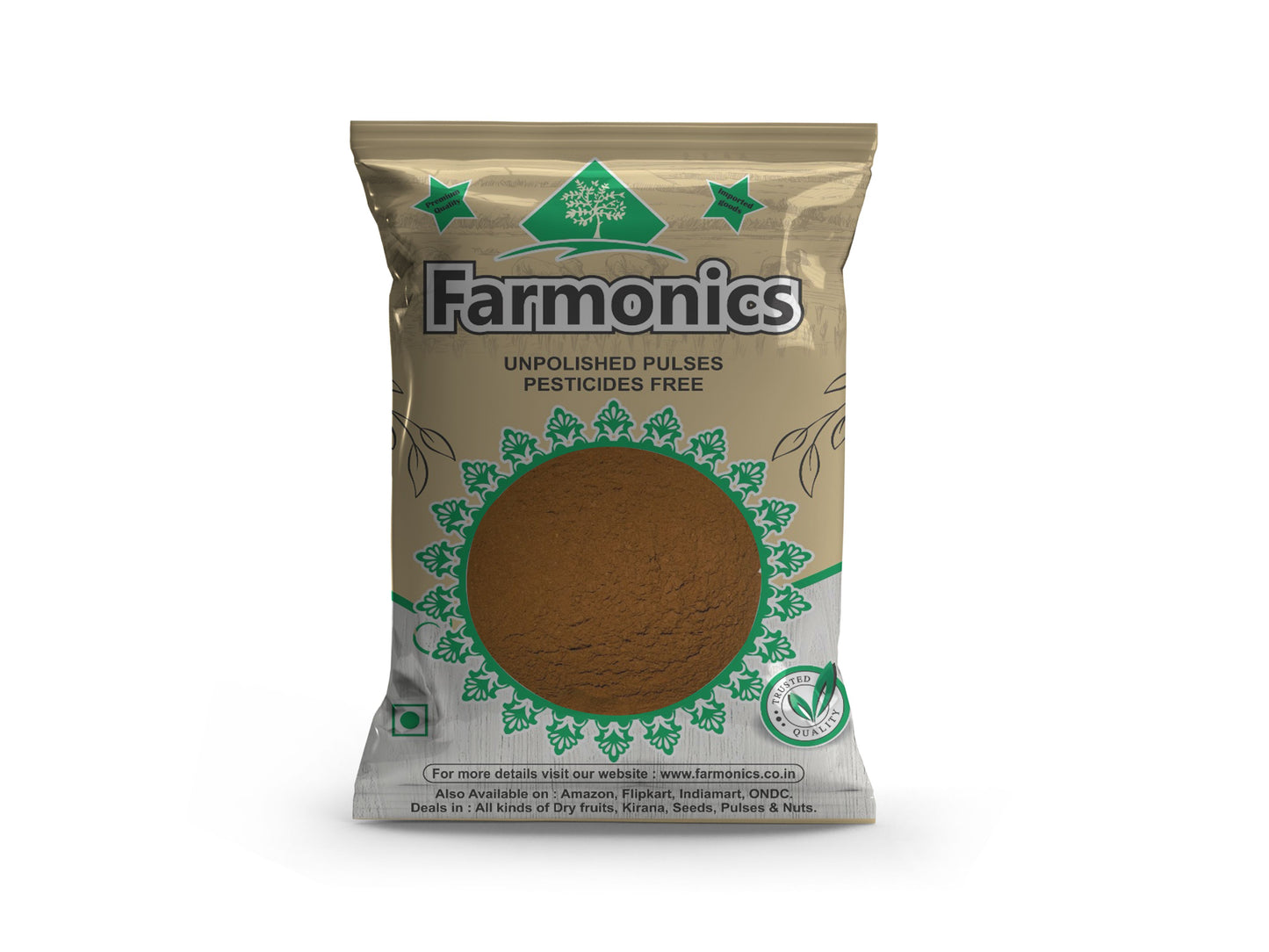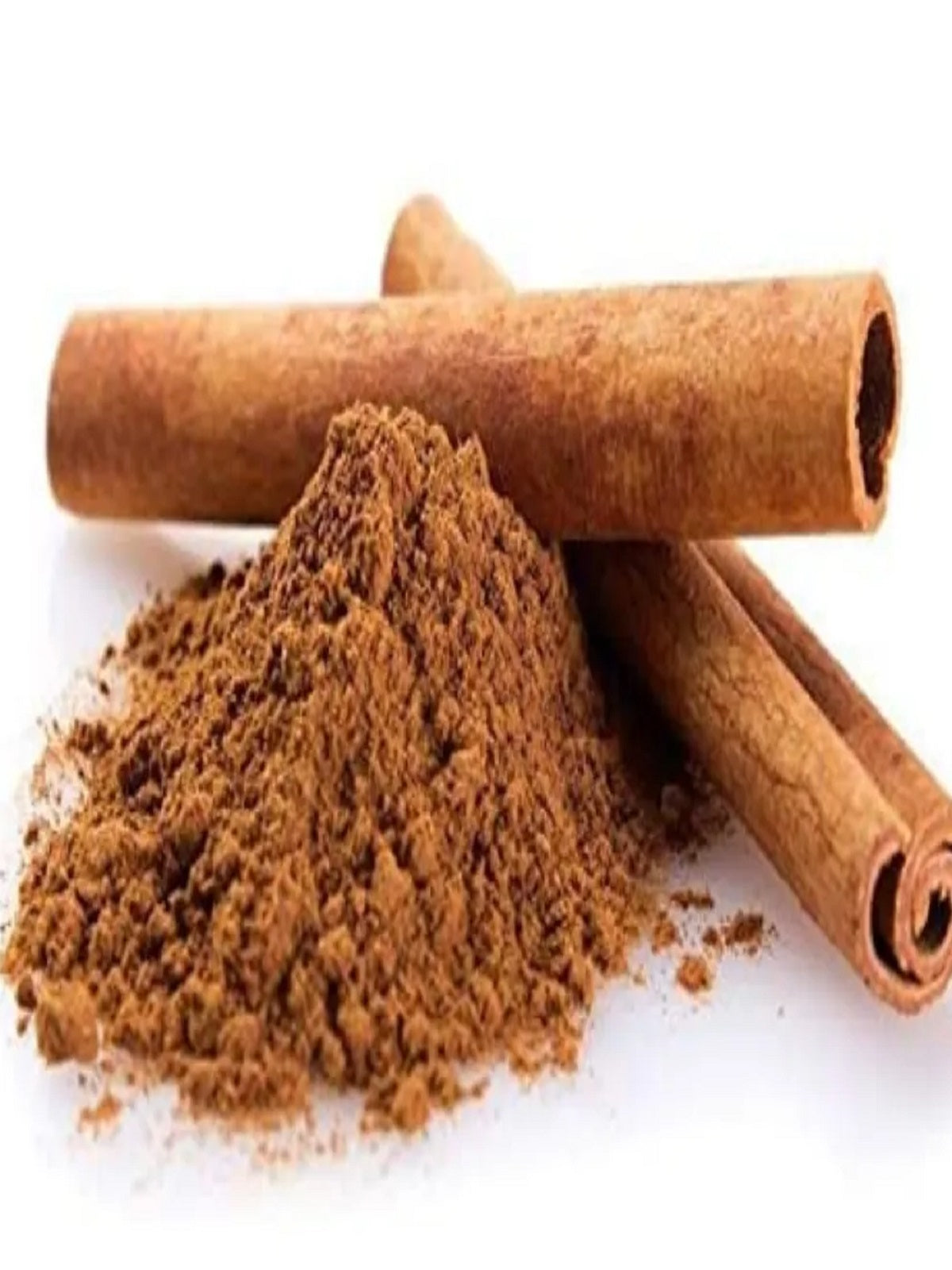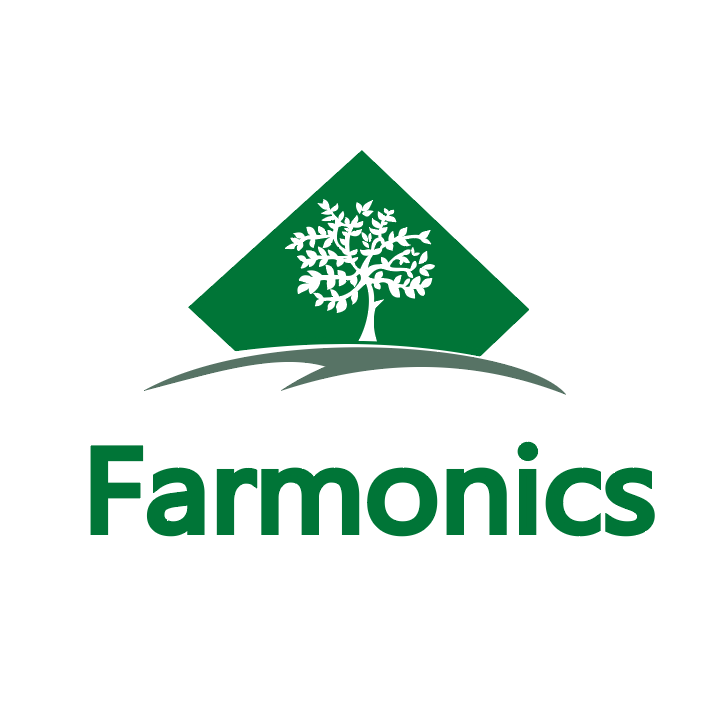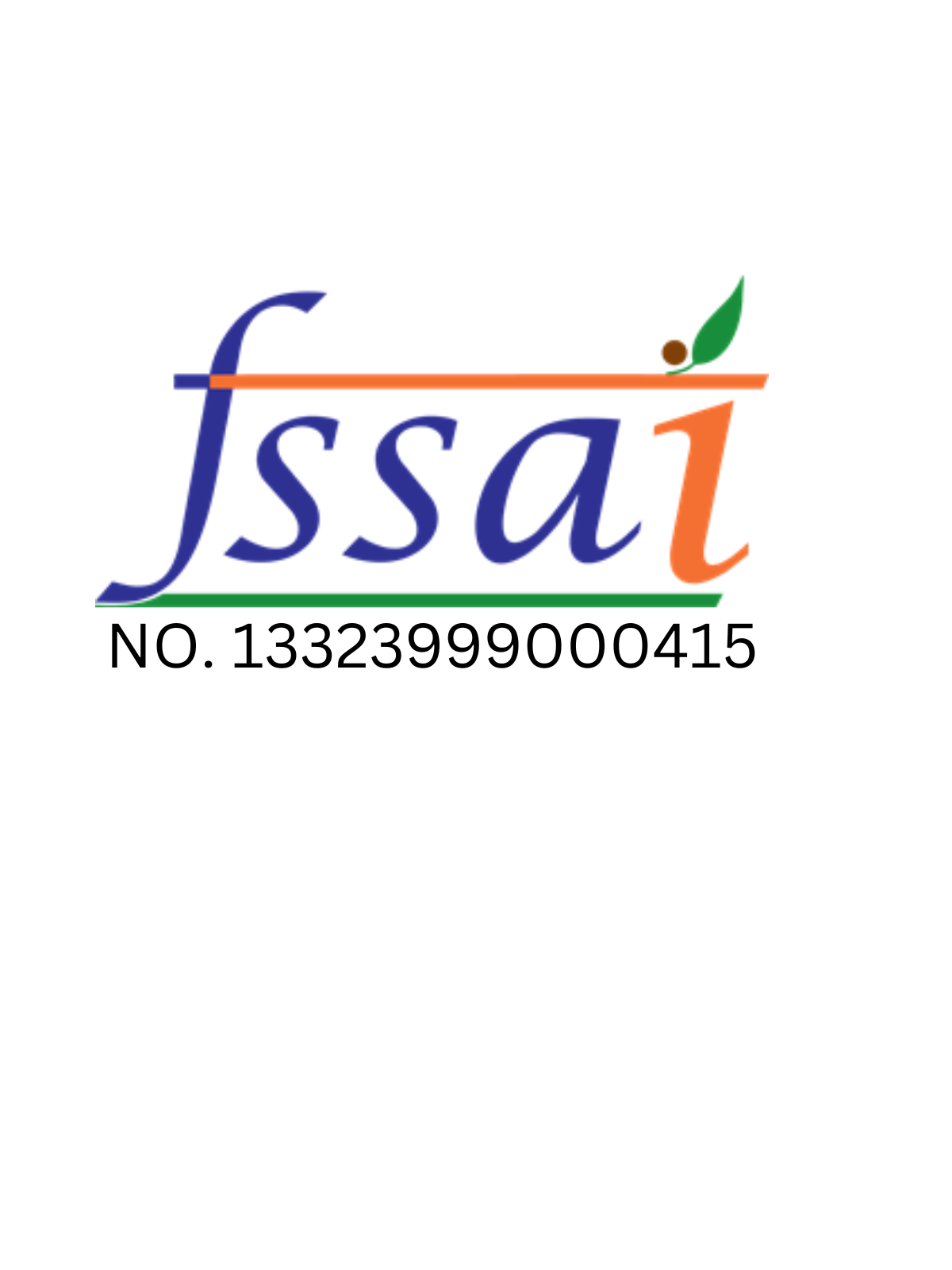 Buy Best quality Chirongi online From Farmonics
Highlights

Good For Health

Timely Delivery
Details

Fresh Packaging

Hygenically Packed
Secured Payments

On Time Delivery

Hygenically Packed

Good For Health
Dry Fruits
The dried sap of various species of Middle Eastern legumes belonging to the family Astragalus is used to make the natural gum known as "Gond Katira." Shiraz gum, Shiraz, gum elect, and gum dragon are some alternate names for the gum. Although it is a tree gum like all myrrh, it is less frequently used in products than other gums like guar gum or gum arabic.
Shop now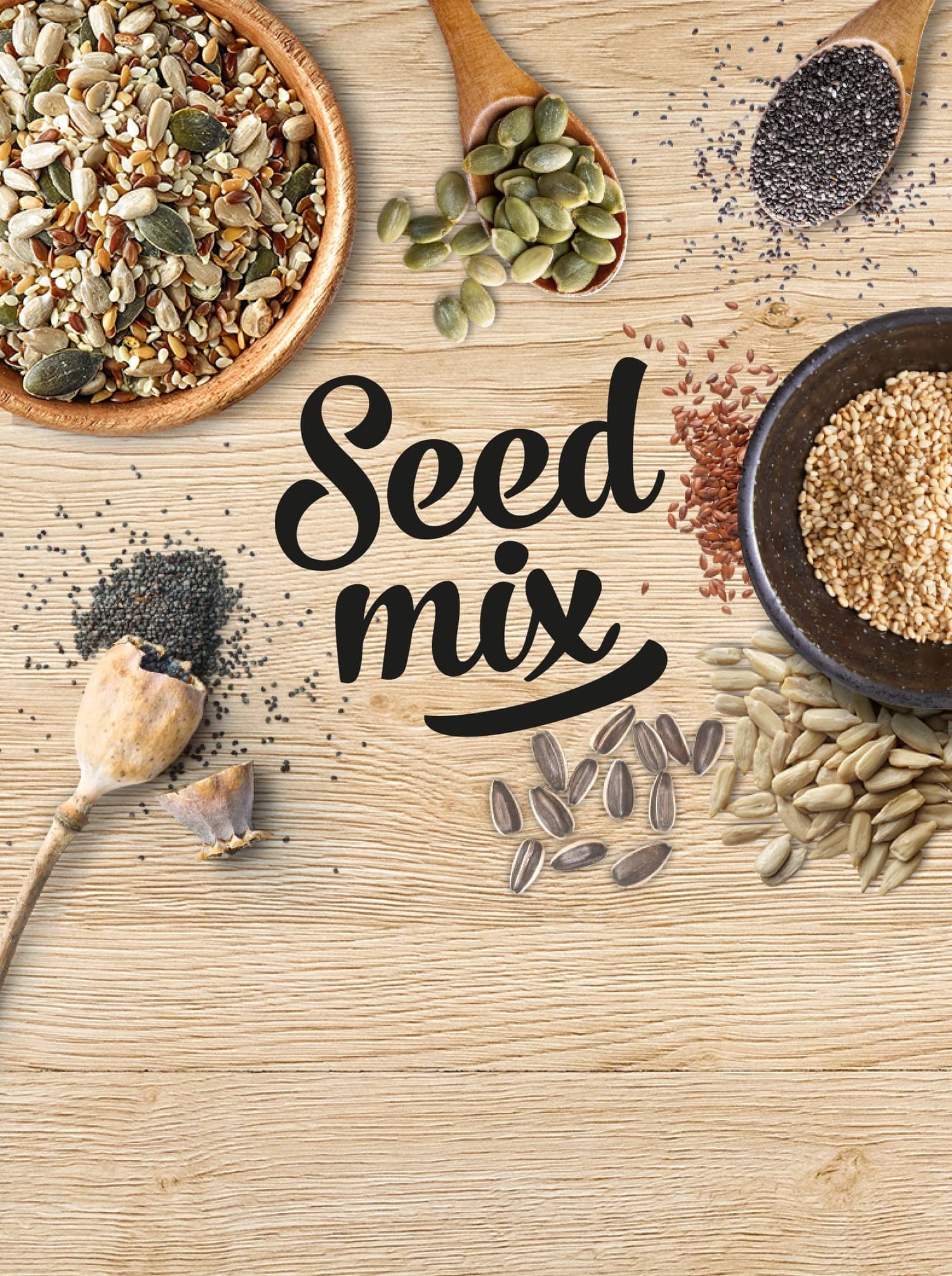 Mix Seeds
Energy, protein, vitamins, and minerals like magnesium and zinc are all abundant in seeds. You can sprinkle this simple seed mixture on yoghurt, cereal, smoothie bowls, salads, and even sandwiches! It's a great way to give almost any meal a little more nutrients and beneficial omega fats.
Shop now