Om Kirana Store
Regular price
Rs. 455.00
Sale price
Rs. 300.00
Unit price
per
Sale
Sold out
Share
Farmonics goods are purchased directly from growers and processed and packaged in our sanitary processing facility to preserve their original nutrients and freshness. At Farmonics, we take pride in bringing you the finest quality spices from the heart of nature. Our commitment to delivering the best has led us to introduce our newest addition: Farmonics' Premium 6mm Elaichi (Cardamom). This exotic spice is a testament to our dedication to quality and excellence in the world of culinary delights.
The Essence of 6mm Elaichi (Cardamom)
Elaichi, also known as cardamom, is a spice that has been cherished for centuries across various cultures. Its aromatic, flavorful seeds have graced countless dishes, from sweet desserts to savory curries, enhancing flavors and adding a touch of elegance to every meal. At Farmonics, we have taken this beloved spice to the next level with our 6mm Elaichi.
Aromatic Flavor: Elaichi adds a unique, sweet, and aromatic flavor to both sweet and savory dishes. It's a staple spice in many cuisines, enhancing the taste of various recipes.
Digestive Aid: Elaichi is known for its digestive properties. It helps alleviate indigestion, bloating, and gas. Chewing on elaichi seeds after a meal can promote better digestion.
Oral Health: Chewing elaichi seeds can help freshen breath and prevent bad breath. It also has mild antibacterial properties that can contribute to oral hygiene.
Anti-Inflammatory: Elaichi contains compounds with anti-inflammatory properties, which can help reduce inflammation in the body. This can be beneficial for conditions like arthritis.
Antioxidant Rich: The spice is packed with antioxidants that help combat free radicals in the body, potentially reducing the risk of chronic diseases and supporting overall health.
Blood Pressure Management: Some studies suggest that elaichi may help lower blood pressure levels, which can be beneficial for individuals with hypertension.
What Makes Farmonics' 6mm Elaichi Special?
Exceptional Size: Our Elaichi pods are carefully selected for their larger size, ensuring you get more seeds in each pod. This means more flavor and aroma in every dish you prepare.
Purity Guaranteed: Farmonics' Elaichi pods are sourced from the best plantations and undergo rigorous quality checks to guarantee purity. You can trust that you're getting the real deal with every purchase.
Freshness Unleashed: We believe in preserving the natural freshness of spices. Our 6mm Elaichi is carefully processed to retain its optimum freshness, aroma, and flavor until it reaches your kitchen.
Versatile Spice: Whether you're making a fragrant chai, a mouthwatering biryani, or experimenting with desserts, our 6mm Elaichi will elevate your culinary creations to new heights.
How to Use Farmonics' 6mm Elaichi
Crush the pods gently to release the aromatic seeds and add them to your recipes for a burst of flavor.
Brew a soothing cup of cardamom-infused tea for a refreshing experience.
Enhance your sweet dishes like kheer, rice pudding, or gulab jamun with the subtle yet exotic aroma of our 6mm Elaichi. And decor it with few nuts (such as green pista, mamra badam, best quality kishmish. 
Why Choose Farmonics?
Quality Assurance: Our commitment to quality means you can trust Farmonics for the finest spices every time.
Sustainability: We support sustainable farming practices that benefit both farmers and the environment.
Customer Satisfaction: Your satisfaction is our top priority. We aim to exceed your expectations with every product.
Elevate your culinary adventures with Farmonics' Premium 6mm Elaichi (Cardamom). Discover the magic of this exceptional spice and take your dishes to a whole new level of flavor and aroma. Try it today and experience the difference that quality and purity make
View full details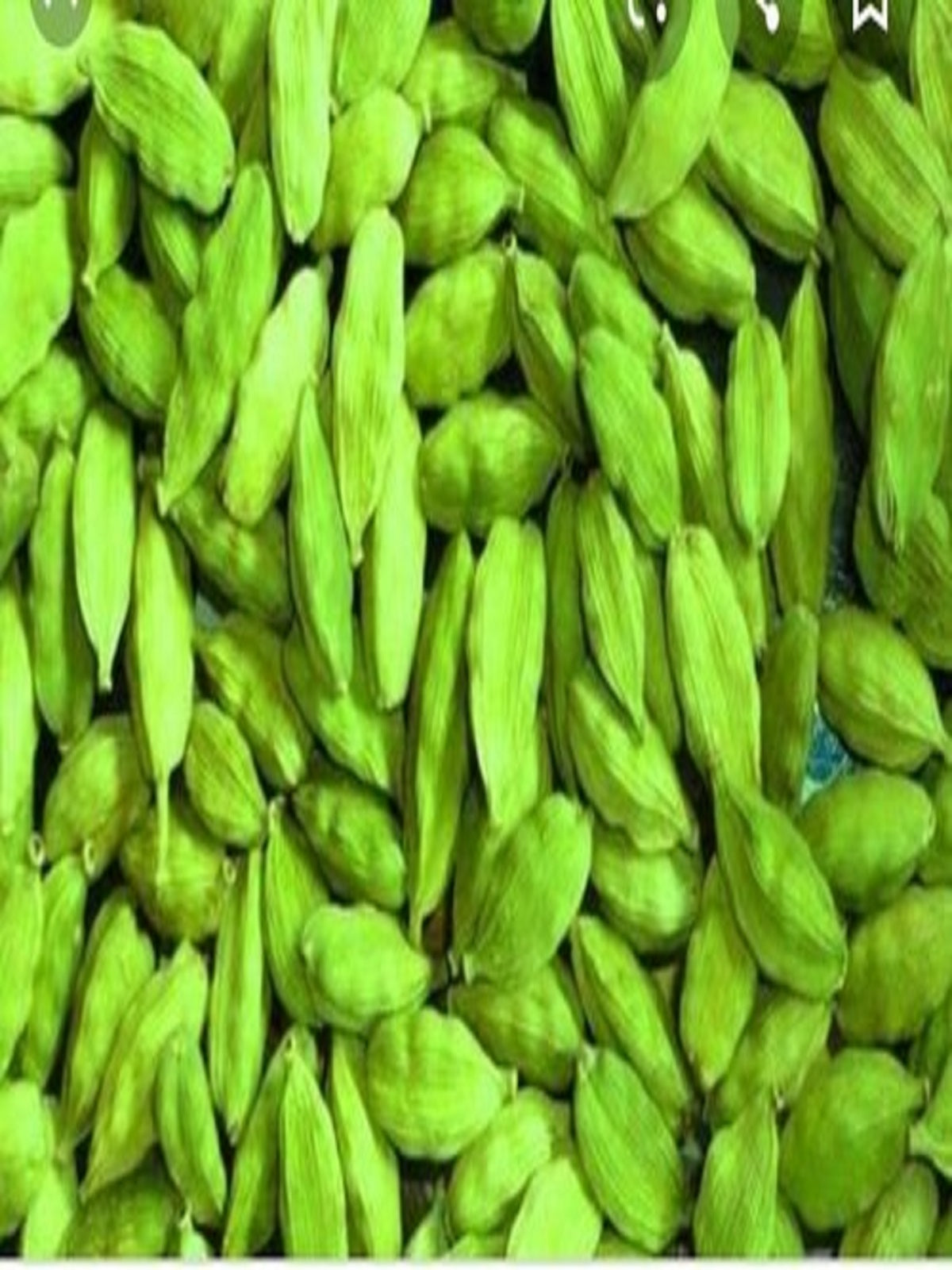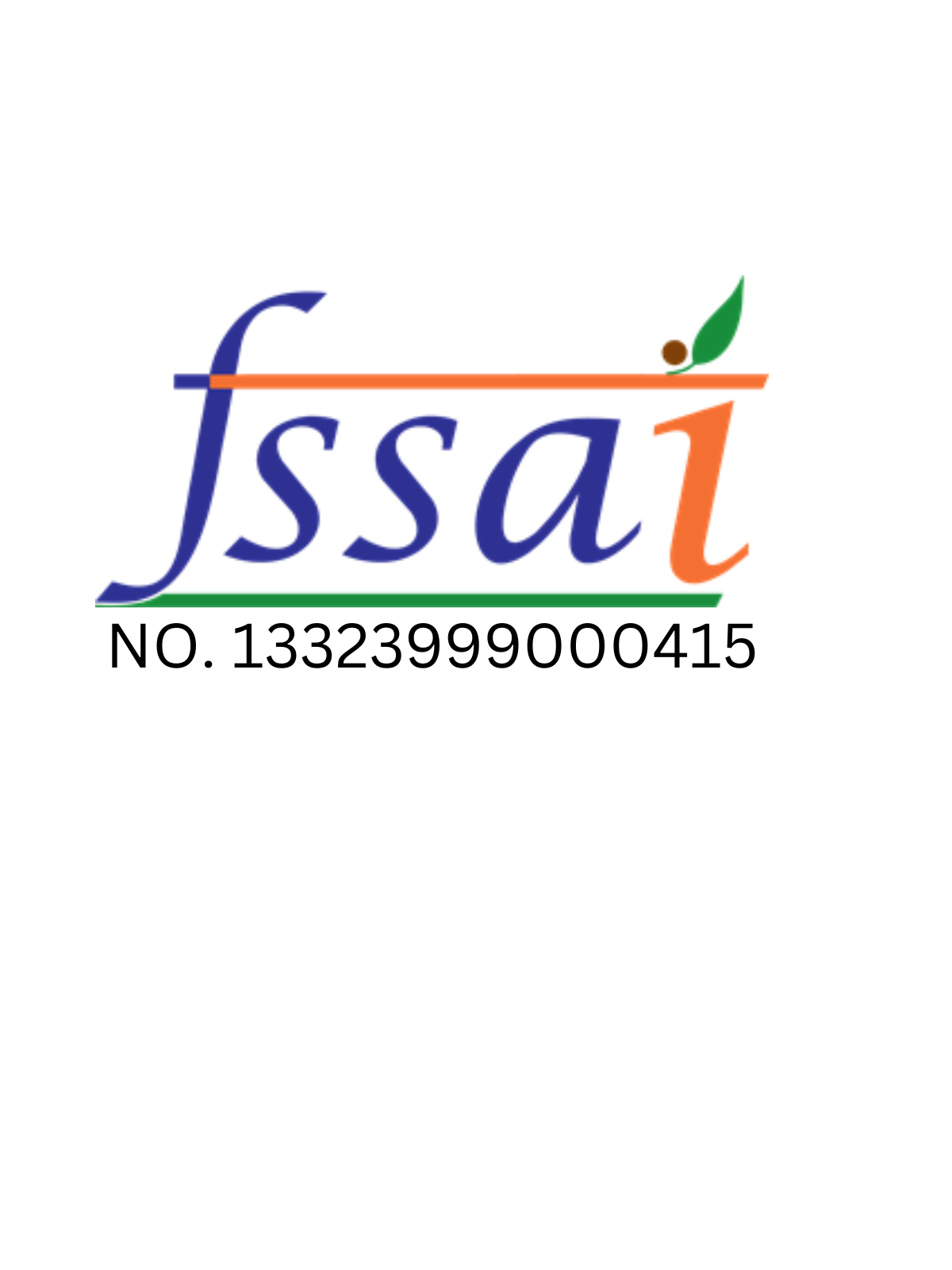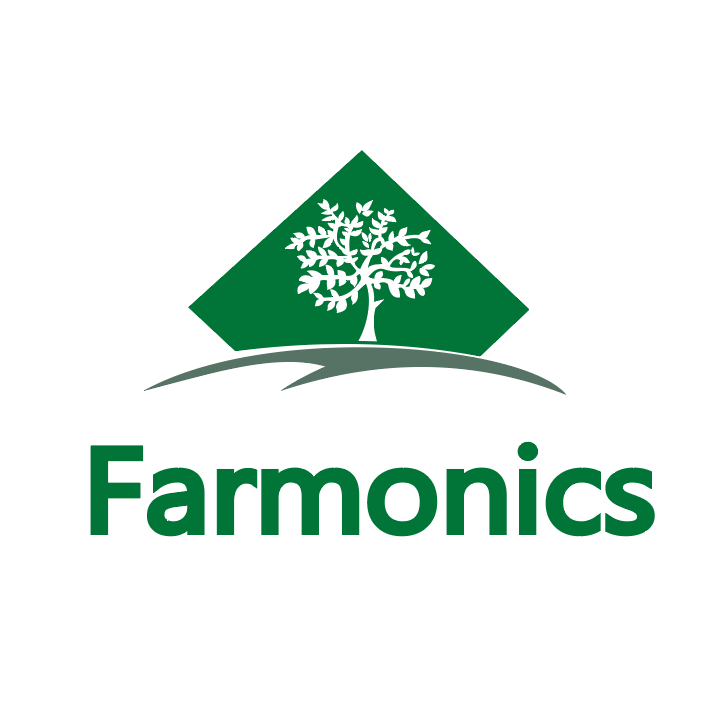 Buy Best quality Chirongi online From Farmonics
Highlights

Good For Health

Timely Delivery
Details

Fresh Packaging

Hygenically Packed
Secured Payments

On Time Delivery

Hygenically Packed

Good For Health
Dry Fruits
The dried sap of various species of Middle Eastern legumes belonging to the family Astragalus is used to make the natural gum known as "Gond Katira." Shiraz gum, Shiraz, gum elect, and gum dragon are some alternate names for the gum. Although it is a tree gum like all myrrh, it is less frequently used in products than other gums like guar gum or gum arabic.
Shop now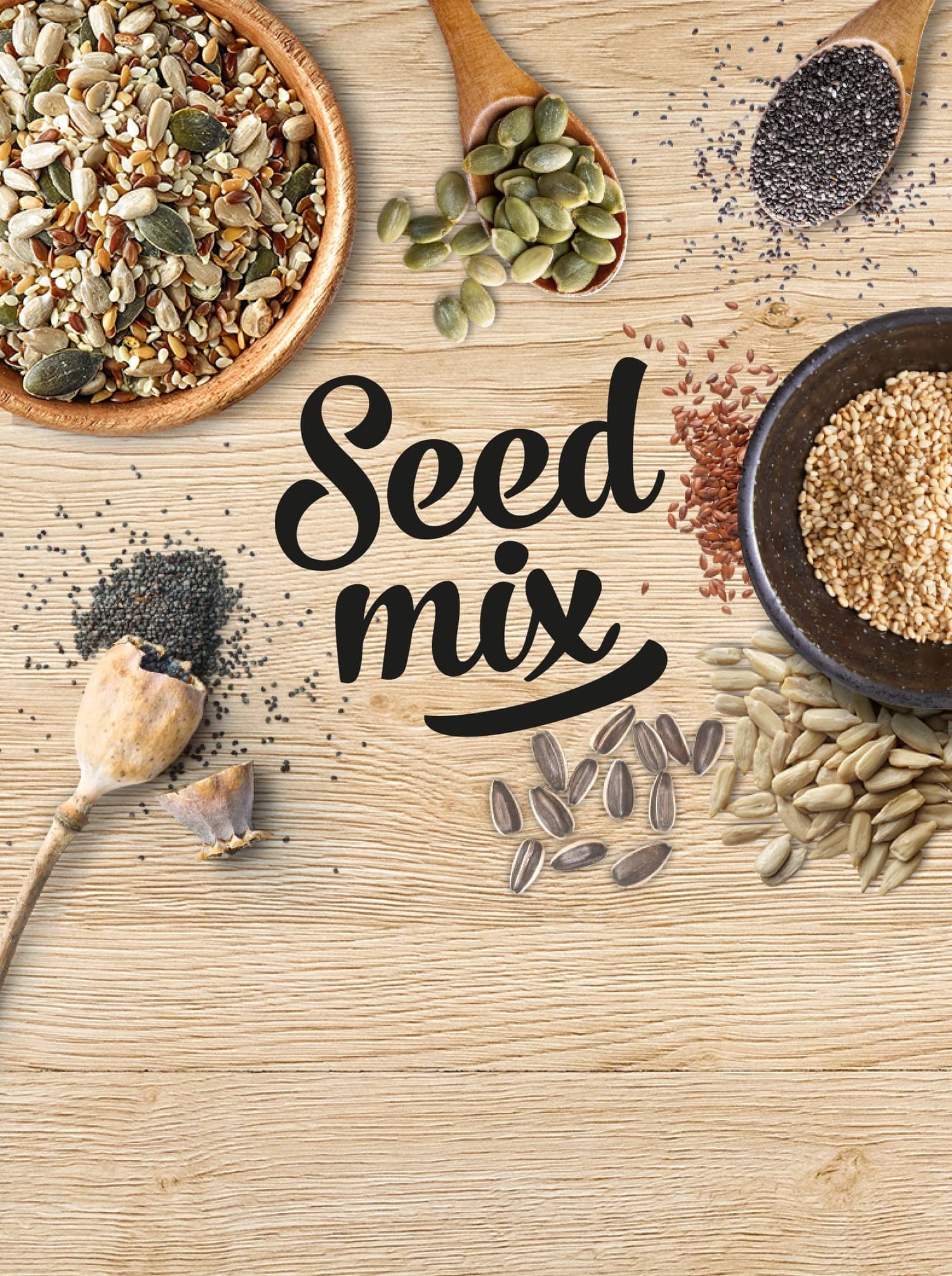 Mix Seeds
Energy, protein, vitamins, and minerals like magnesium and zinc are all abundant in seeds. You can sprinkle this simple seed mixture on yoghurt, cereal, smoothie bowls, salads, and even sandwiches! It's a great way to give almost any meal a little more nutrients and beneficial omega fats.
Shop now