Om Kirana Store
Regular price
Rs. 280.00
Sale price
Rs. 180.00
Unit price
per
Sale
Sold out
Share
Introducing Masoor Kali Desi: A Nutrient-Rich Addition to Your Farm
Masoor Kali Desi, a remarkable variety of lentil that brings both nutritional value and sustainable farming practices to your fields. This traditional and indigenous lentil variety, also known as Black Whole Lentil, holds a plethora of benefits for both farmers and consumers. Kali Masoor Dal Desi is a type of lentil with a distinctive black seed coat. It has been cultivated in various parts of the Indian subcontinent for generations due to its incredible nutritional profile and adaptability to local growing conditions.
Benefits of Desi Kali Masoor Dal
Nutritional Richness: Masoor Kali Desi is a powerhouse of nutrients. It's a great source of plant-based protein, dietary fiber, complex carbohydrates, vitamins (such as B vitamins and folate), and minerals (such as iron and magnesium).
 Heart Health: The high fiber content of these lentils can help lower cholesterol levels and promote heart health. Their low glycemic index makes them an excellent option for managing blood sugar levels.
Digestive Health: The dietary fiber in Masoor Kali Desi supports healthy digestion and can alleviate issues like constipation.
Vegetarian Diets: For those following a vegetarian or vegan diet, Masoor Kali Desi provides an essential protein source that is both nutritious and sustainable.
Your first step to good health and order kali Masoor dal desi online at Farmonics.
Storage
Kali masoor dal has an exceptionally long shelf life, it can be stored in an airtight container far away from moisture, heat, and light. Best quality desi kali masoor can be easily infested by bugs and insects if not stored in a proper container, hence storing masoor dal in an airtight container also helps keep insects and bugs away. Cooked masoor dal can be stored in the refrigerator for a week.
Recipes
Kali desi masoor dal is richer in flavor as compared to other daals.
Kaali daal or daal makkhani
They are a popular dish that is cooked with spices  and tomatoes. In this, the daal needs to be soaked in the water for a night, then in the morning, the soaked daal needs to be boiled with three glasses of water, green chilies, a single slice of onion, and a bit of salt.
In the meantime, fry the onions, ginger, and garlic for a minute or so, after this add dhania sabot , tomatoes, kashmiri mirch, rai , whole hing and cumin seeds are in the frying pan and stir-fry it for five minutes. The boiled daal needs to be settled down and should have the consistency of a thick gravy, after which mix all the fried items in the boiled masoor daal. In another pan heat ghee along with cumin seeds and heat it till they stop sizzling, and finally pour it with the rest of the black masoor and your Daal Makhani is ready.
 So go ahead and cook your own recipe of black desi masoor dal by ordering kali masoor desi online at Farmonics.
View full details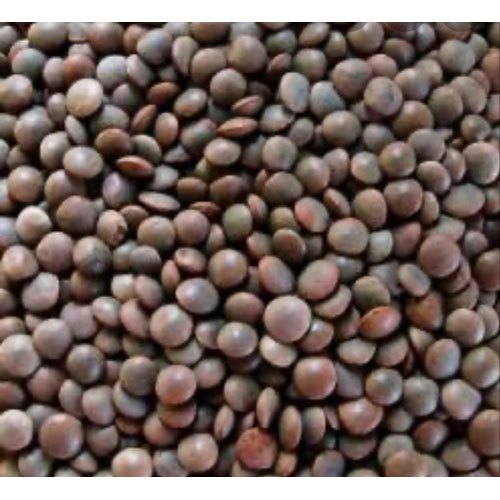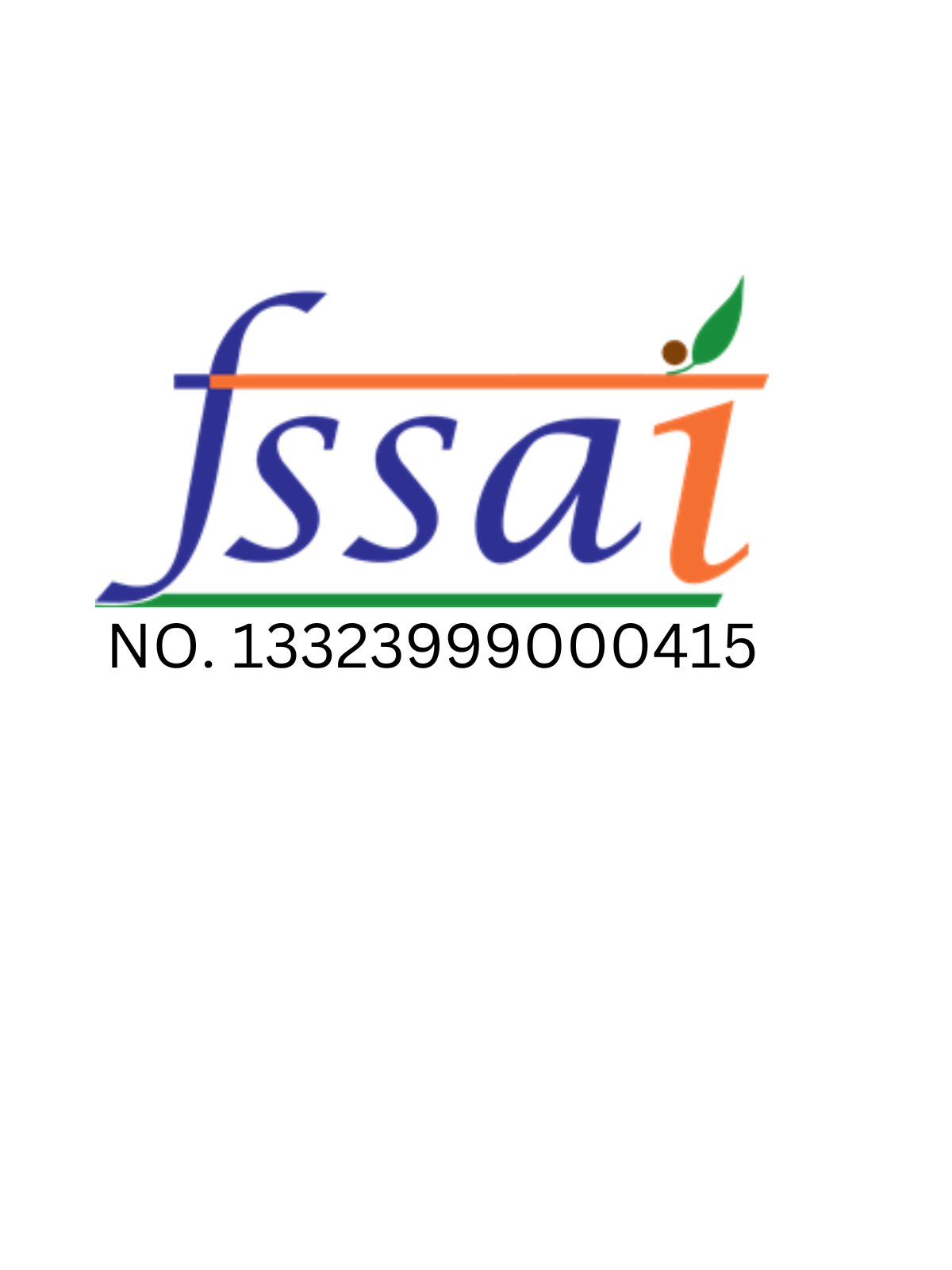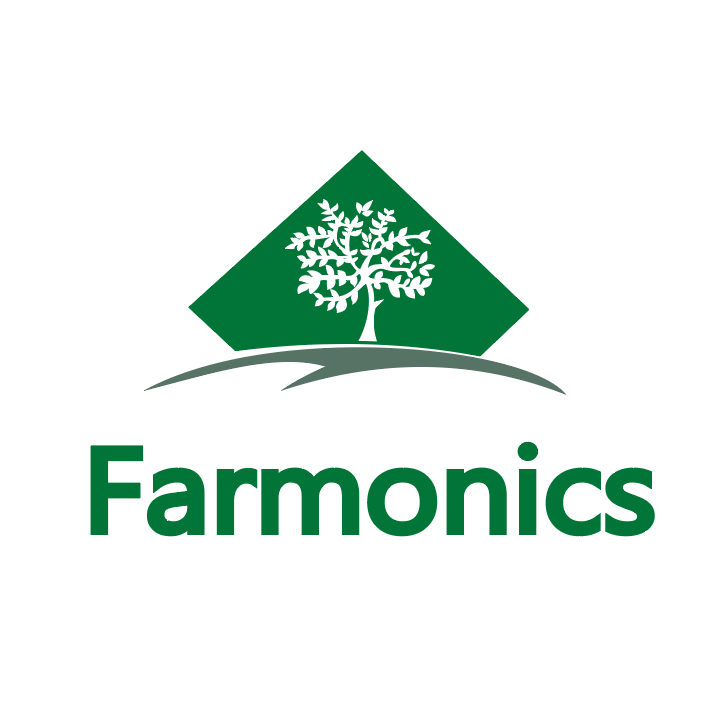 Buy Best quality Chirongi online From Farmonics
Highlights

Good For Health

Timely Delivery
Details

Fresh Packaging

Hygenically Packed
Secured Payments

On Time Delivery

Hygenically Packed

Good For Health
Dry Fruits
The dried sap of various species of Middle Eastern legumes belonging to the family Astragalus is used to make the natural gum known as "Gond Katira." Shiraz gum, Shiraz, gum elect, and gum dragon are some alternate names for the gum. Although it is a tree gum like all myrrh, it is less frequently used in products than other gums like guar gum or gum arabic.
Shop now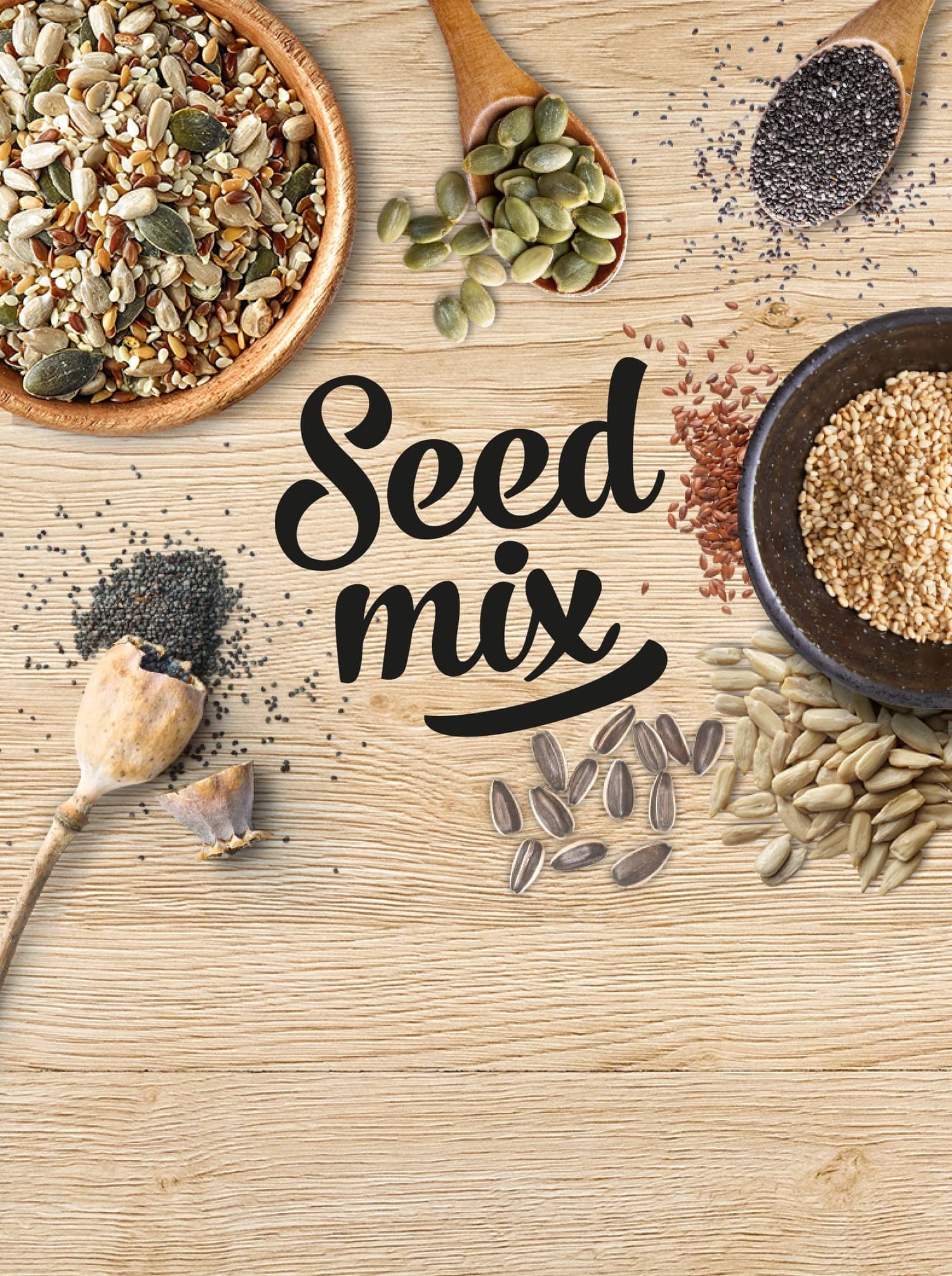 Mix Seeds
Energy, protein, vitamins, and minerals like magnesium and zinc are all abundant in seeds. You can sprinkle this simple seed mixture on yoghurt, cereal, smoothie bowls, salads, and even sandwiches! It's a great way to give almost any meal a little more nutrients and beneficial omega fats.
Shop now