Om Kirana Store
Regular price
Rs. 350.00
Sale price
Rs. 250.00
Unit price
per
Sale
Sold out
Share
At Farmonics, we take immense pride in offering the finest quality whole badam (almonds) that you can find. The whole badam refers to whole almonds. Almonds are a type of nut that is commonly consumed as a snack or used in various culinary applications. They are known for their nutritional value and health benefits. Saboot badam are typically sold with their outer skin intact. Some people prefer to consume whole almonds as a snack, while others may use them in cooking, baking, or as an ingredient in dishes such as salads or desserts. Pooja Almonds are nutrient-rich and have reasonable amounts of plant protein, dietary fibre, vitamin E, magnesium, and manganese. Whole badam are a good source of plant-based protein, making them a nutritious option for vegans and vegetarians. Sabut Badam can be enjoyed as a healthy and satisfying snack on its own. Almonds can be processed into almond milk, a dairy-free milk substitute, or ground into almond flour, a gluten-free flour alternative. Get the best quality Pooja Badam from Farmonics. Sabut Badam, which is good for your health, is seen as lucky during puja ceremonies because it represents wealth, good luck, and success. It is an essential part of many puja ceremonies, like Ganesh Chaturthi, a famous Hindu holiday that celebrates the birth of Lord Ganesha. After the prayers, prasad, a type of food, is given to the people. 
Sabut Badam, also known as whole almonds, are the edible seeds of the almond tree.

Whole Badam is a powerhouse of nutrients, containing healthy fats, protein, fiber, vitamins, and minerals.

The monounsaturated fats in almonds can promote heart health by reducing bad cholesterol levels and supporting good cholesterol.

Almonds are a source of nutrients like vitamin E and riboflavin, which can contribute to cognitive function and brain health.

Almonds have a low glycemic index and may contribute to better blood sugar control, making them suitable for people with diabetes. 

Sabut Badam can be enjoyed as a nutritious snack on their own or added to various dishes like salads, yogurt, smoothies, and baked goods.
Try our premium quality puja sabut badam and get to know about different products for your puja ceremonies from Farmonics, like supari, sama chaval, haldi sabut, haldi powder. 
View full details
Buy Best quality Chirongi online From Farmonics
Highlights

Good For Health

Timely Delivery
Details

Fresh Packaging

Hygenically Packed
Secured Payments

On Time Delivery

Hygenically Packed

Good For Health
Dry Fruits
The dried sap of various species of Middle Eastern legumes belonging to the family Astragalus is used to make the natural gum known as "Gond Katira." Shiraz gum, Shiraz, gum elect, and gum dragon are some alternate names for the gum. Although it is a tree gum like all myrrh, it is less frequently used in products than other gums like guar gum or gum arabic.
Shop now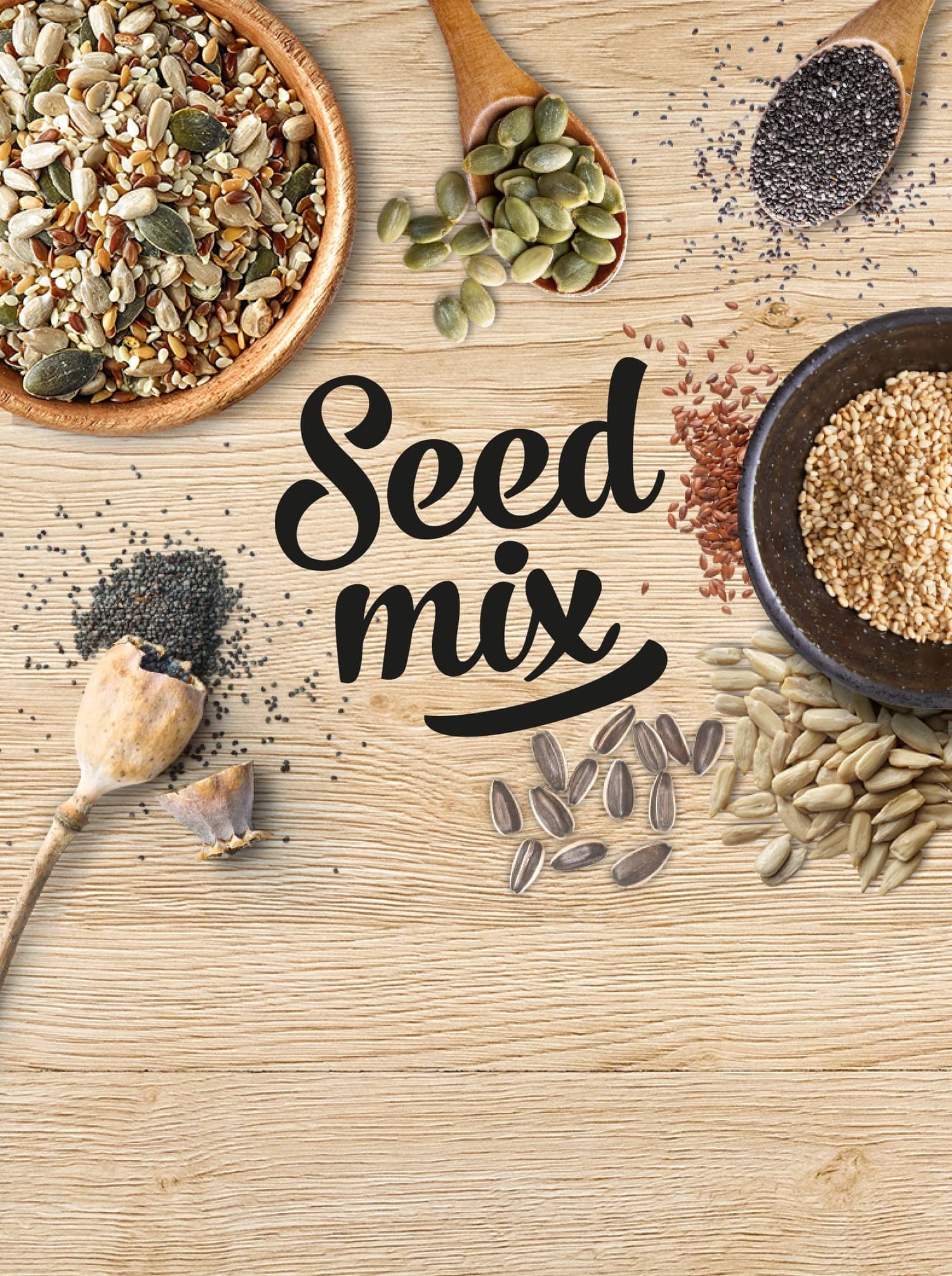 Mix Seeds
Energy, protein, vitamins, and minerals like magnesium and zinc are all abundant in seeds. You can sprinkle this simple seed mixture on yoghurt, cereal, smoothie bowls, salads, and even sandwiches! It's a great way to give almost any meal a little more nutrients and beneficial omega fats.
Shop now