Om Kirana Store
Regular price
Rs. 340.00
Sale price
Rs. 225.00
Unit price
per
Sale
Sold out
Share
Farmonics premium kishmish (raisins) are sourced from the finest vineyards and have undergone a meticulous selection process to bring you the highest quality dried grapes.
Regular-sized Farmonics raisins have a pleasant, fruity flavor and a soft, chewy texture.

Cleanly packaged in a facility that complies with food safety regulations
In a polybag, fresh raisins are packaged.

The highest industry standards are rigorously checked against our products to ensure quality.
encased in food-safe packaging

After opening, keep it in a cool, dry location in an airtight container; ideally, place it in the refrigerator.

Green raisins without seeds are nature's version of tasty candies and a better option than candy and other sweets that are high in sugar.

All of these raisins have been organically dried, and they are packaged in a sealed pouch to preserve their flavor and deliciousness. a nutritious way to indulge your sweet tooth.

Naturally occurring antioxidants, potassium, and fiber in raisins are good for your general health. It enhances the immune system, lowers acidity, and aids with digestion.

These nutrient-dense, high-energy, and low-fat foods not only keep you healthy but also maintain attractive skin.

These delicious raisins are great as a snack or as an ingredient in salads, oatmeal, cereal, trail mixes, and other dishes. Outstanding for baking or cooking.
Farmonics is providing the best quality of raisins at your doorstep in just a few clicks.
Types of Raisins
There are different varieties of Raisins available all over the world, but among them, only a small number of raisins are available commercially.
 Black Raisins
Black raisins are the common variety of raisins, they are made of black grapes which are dried for three weeks in the sun. They are a good source of nutrients, fiber, and energy. They are good for oral health, they reduce bad cholesterol, improve energy levels, and reduce acidity and heartburn. You buy your raisins online on Farmonics.
Green Raisins
Green raisins are long and slim. They are made by drying green grapes and are chewy and a little dense. While cooking they can absorb flavors from other dishes and are sweet and tangy in taste. They are a good source of fiber and antioxidants. They also contain no fat or cholesterol.
Kandhari Raisins
Kandhari raisins are grown in Afghanistan. They are made by drying green grapes, they help regulate blood pressure and help in weight loss, boost immunity, prevent bad breath, and aids in digestion. Buy your Kandahari raisins online on Farmonics.  
Golden Raisins
These raisins are made from a variety of seedless grapes, this has a different processing method, instead of drying it in the sun they are dried inside a dehydrator. They help relieve constipation, prevent anemia, protect teeth, and lower the risk of cancer and heart disease. 
Benefits of Kishmish
They say dried fruit is equal to fresh food with reduced water content. Kishmish provides a wealth of nourishment and is recommended for daily food intake. They are an important source of antioxidants, fiber, and potassium. Raisins contain phytochemicals that help in fighting bacteria in our mouth and prevent cavity and gum disease. They also contain boron which helps to improve bone health. They are naturally sweet and low in the glycaemic index due to the presence of polyphenols and tannins. Recent studies state that Kishish contains fructan, a type of fiber that absorbs cholesterol. It suggested that daily consumption of kishmish reduces bad Cholesterol.
Best way to take Raisins
Although raisins can be eaten raw, soaking them overnight helps the vitamins to dissolve vitamins and minerals in the outer skin which helps the body to absorb them faster.
Biryani
Raisins can be added with different variations as an ingredient along with meat, eggs, or vegetables. To make your biryani more flavourful try our whole garam masala and other spices 
Kheer
A sweet pudding made of rice and milk, raisins can be added with elaichi 6mm  and nuts which can be enjoyed during any festival.
So what are you waiting for? buy your best quality Kishmish online on Farmonics.

View full details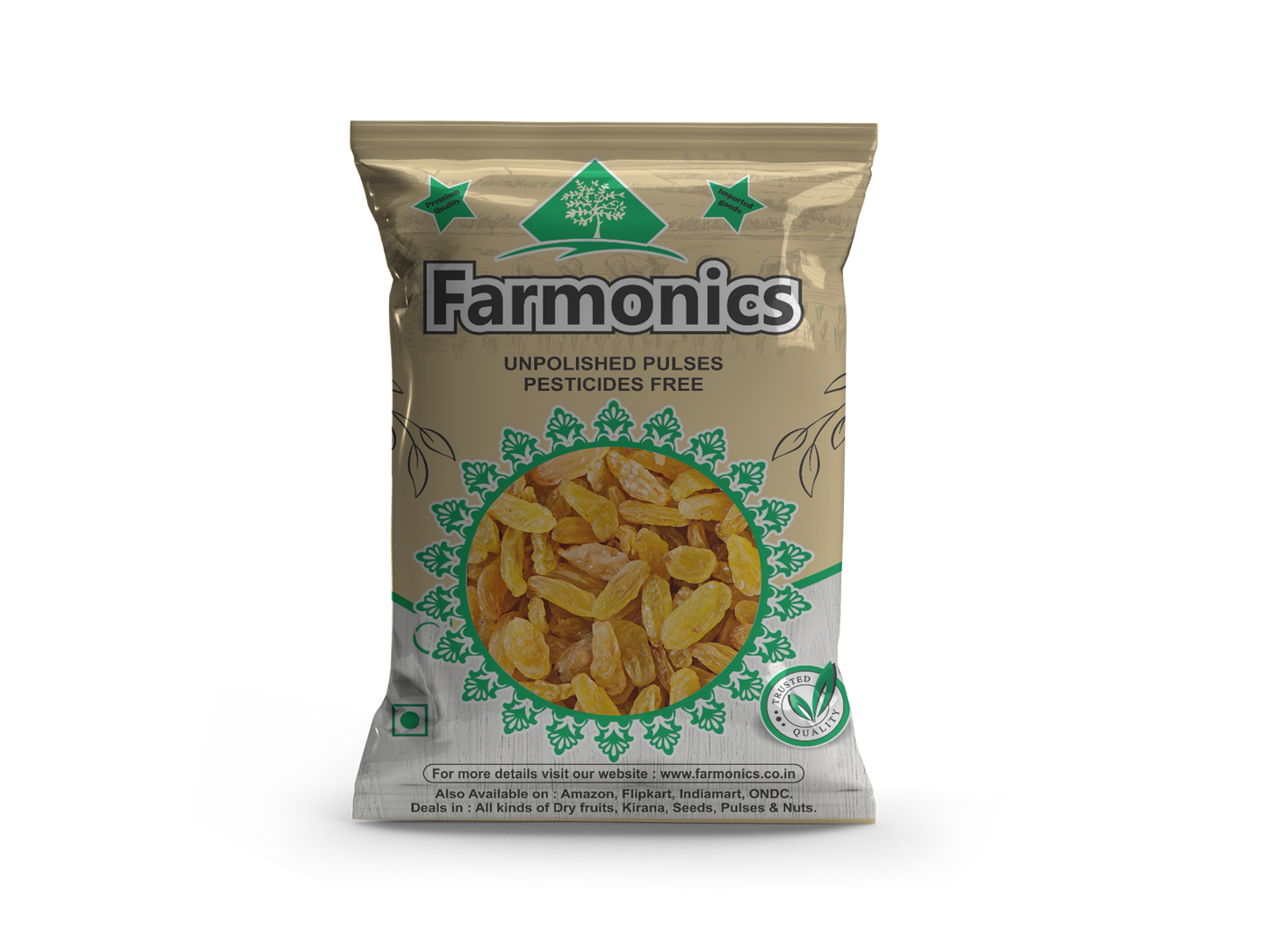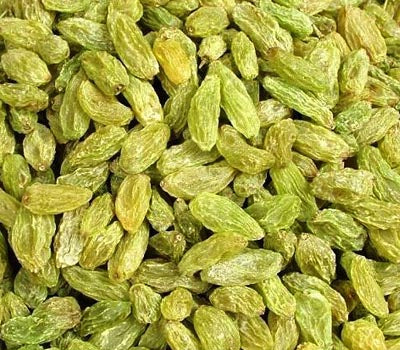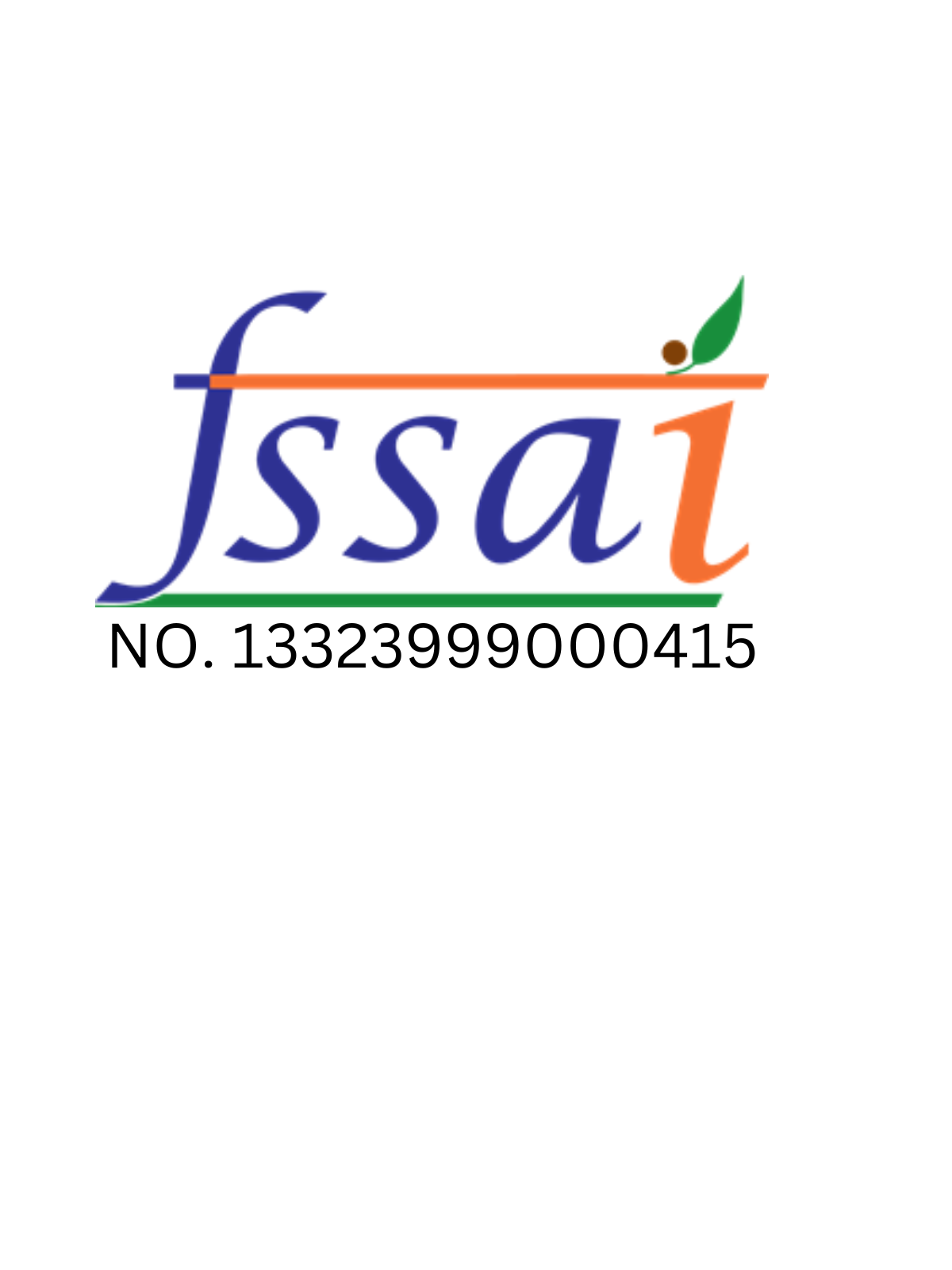 Buy Best quality Chirongi online From Farmonics
Highlights

Good For Health

Timely Delivery
Details

Fresh Packaging

Hygenically Packed
Secured Payments

On Time Delivery

Hygenically Packed

Good For Health
Dry Fruits
The dried sap of various species of Middle Eastern legumes belonging to the family Astragalus is used to make the natural gum known as "Gond Katira." Shiraz gum, Shiraz, gum elect, and gum dragon are some alternate names for the gum. Although it is a tree gum like all myrrh, it is less frequently used in products than other gums like guar gum or gum arabic.
Shop now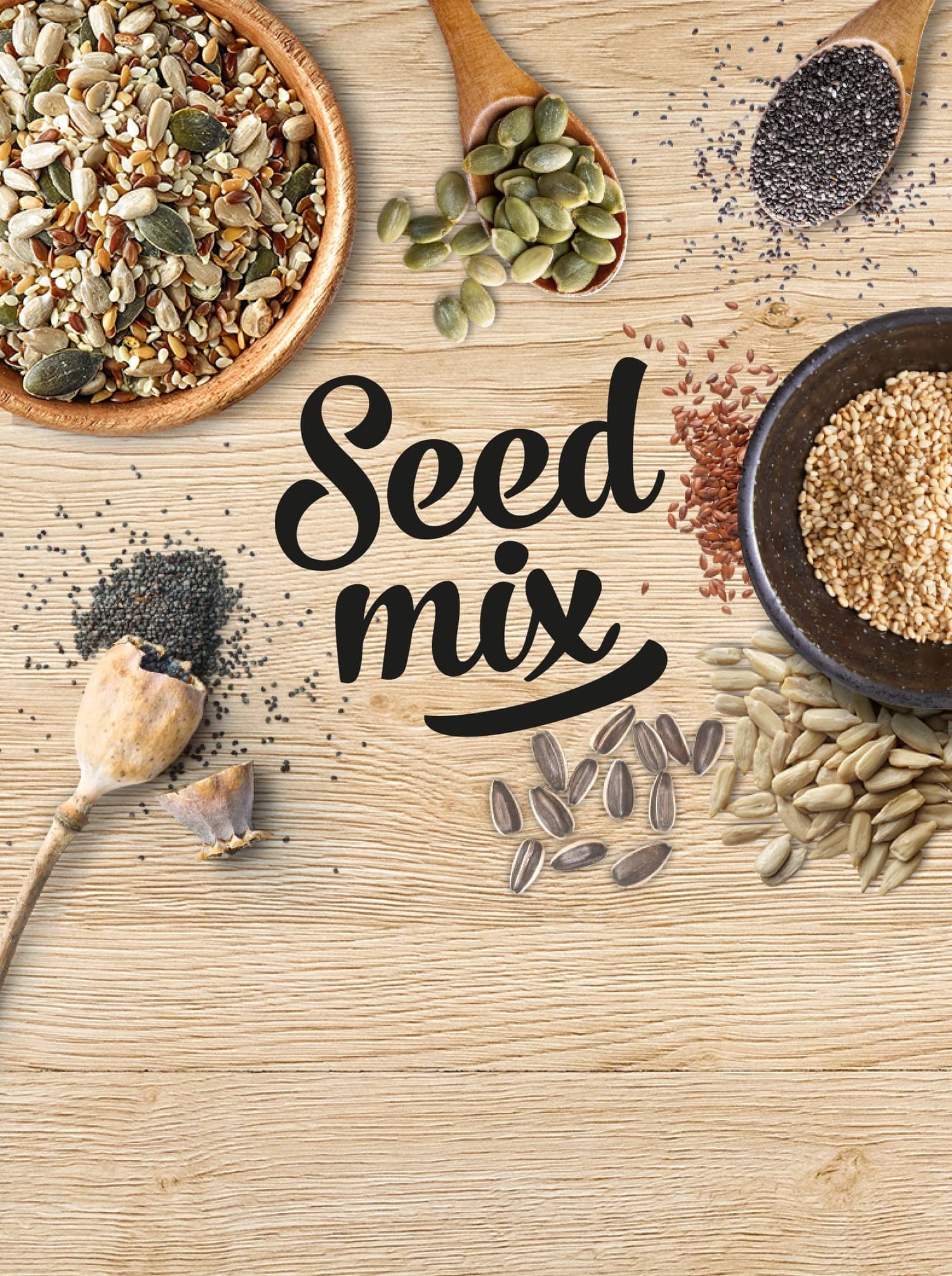 Mix Seeds
Energy, protein, vitamins, and minerals like magnesium and zinc are all abundant in seeds. You can sprinkle this simple seed mixture on yoghurt, cereal, smoothie bowls, salads, and even sandwiches! It's a great way to give almost any meal a little more nutrients and beneficial omega fats.
Shop now