om kirana store
Regular price
Rs. 290.00
Sale price
Rs. 180.00
Unit price
per
Sale
Sold out
Share
Farmonics Introduces Urad Dhuli: Elevating Your Culinary Experience
At Farmonics, we are thrilled to introduce our latest culinary offering - Urad Dhuli, a premium quality product that promises to enhance the flavors of your dishes and provide you with a nutritious addition to your meals. Urad dhuli, also known as split black gram, is a versatile ingredient deeply rooted in traditional cuisines and cherished for its numerous health benefits.
Urad dhuli is a type of lentil that has been split and dehusked. It is known for its distinctive black color and earthy flavor. This lentil is widely used in Indian cooking and is a staple in various dishes, ranging from dal (lentil soup) and dosa (fermented crepes) to curries and papads (crispy snacks).
Why Choose Farmonics Urad Dhuli?
Premium Quality: Our Urad Dhuli is sourced from the finest organic farms, ensuring that you receive a product of exceptional quality that's free from harmful chemicals and pesticides.

Nutrient-Rich: Urad dhuli is a nutritional powerhouse. It's rich in protein, dietary fiber, iron, potassium, and various vitamins and minerals, making it a wholesome addition to your diet.

Versatility: Whether you're a professional chef or a home cook, our Urad Dhuli is perfect for a wide range of recipes. Its creamy texture and hearty flavor make it an ideal base for both savory and sweet dishes.

Culinary Delights: Elevate your cooking with the deep, earthy flavor of our Urad Dhuli. From traditional lentil dishes to modern fusion recipes, its unique taste will leave a lasting impression on your taste buds.

Health Benefits: Urad dhuli offers several health benefits, including promoting digestion, improving bone health, and providing a sustainable source of energy.
How to Use Urad Dhuli:
-

Classic Dal

: Cook Urad Dhuli with spices and aromatics to create a classic Indian dal that pairs wonderfully with rice or bread.

-

Dosa and Idli

: Prepare delicious dosas and idlis by grinding Urad Dhuli and

methi dana

into a batter and fermenting it. These savory treats are perfect for breakfast or as a snack.

-

Curries and Stews

: Add Urad Dhuli to your curries and stews for a hearty and nutritious twist. Its creamy texture will thicken your dishes naturally.

-

Soups

: Boost the protein content of your soups by incorporating Urad Dhuli. Its earthy flavor will complement a variety of soup bases.

-

Sweets

: Surprisingly versatile, Urad Dhuli can even be used to make delectable sweets like urad dal ladoos. Add bura/

sugar powder

,

elaichi powder

and garnish it with nuts like

premium quality almonds

,

kaju 2 piece

At Farmonics, we're passionate about bringing you the best quality ingredients to elevate your culinary creations. Urad Dhuli is our latest offering in this endeavor. Explore the rich flavors and health benefits that our Urad Dhuli brings to your table, and experience the essence of tradition and innovation in every bite. Order yours today and embark on a journey of gastronomic delight with Farmonics Urad Dhuli.
View full details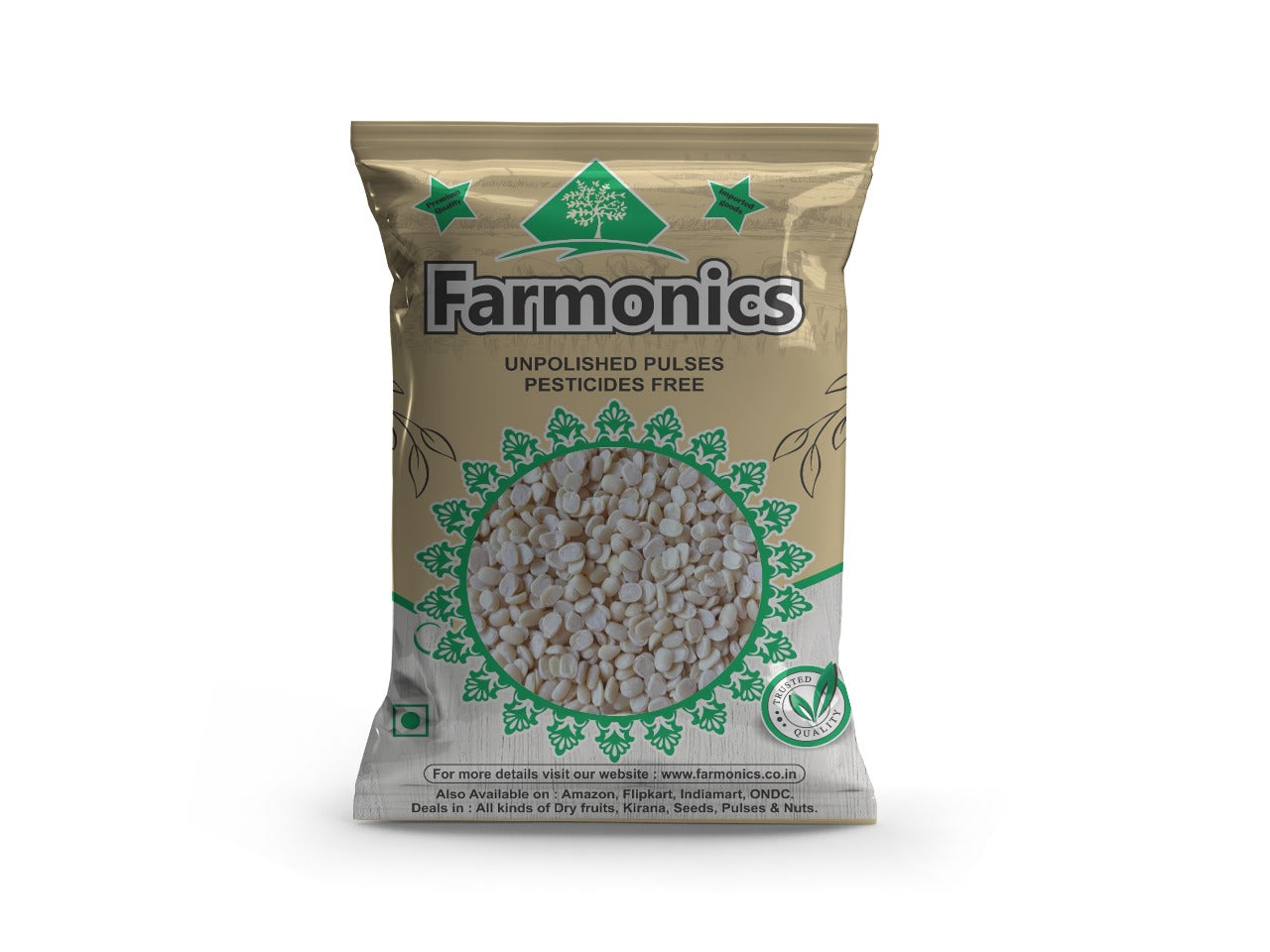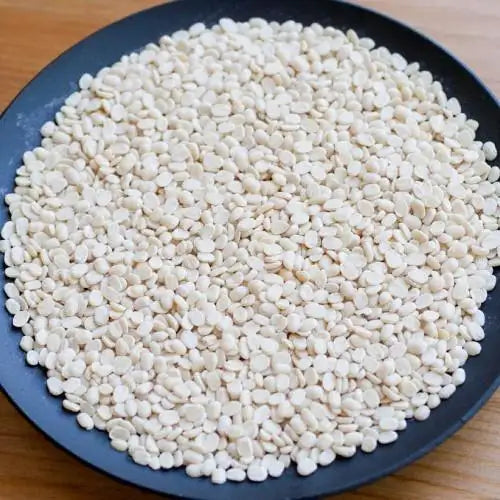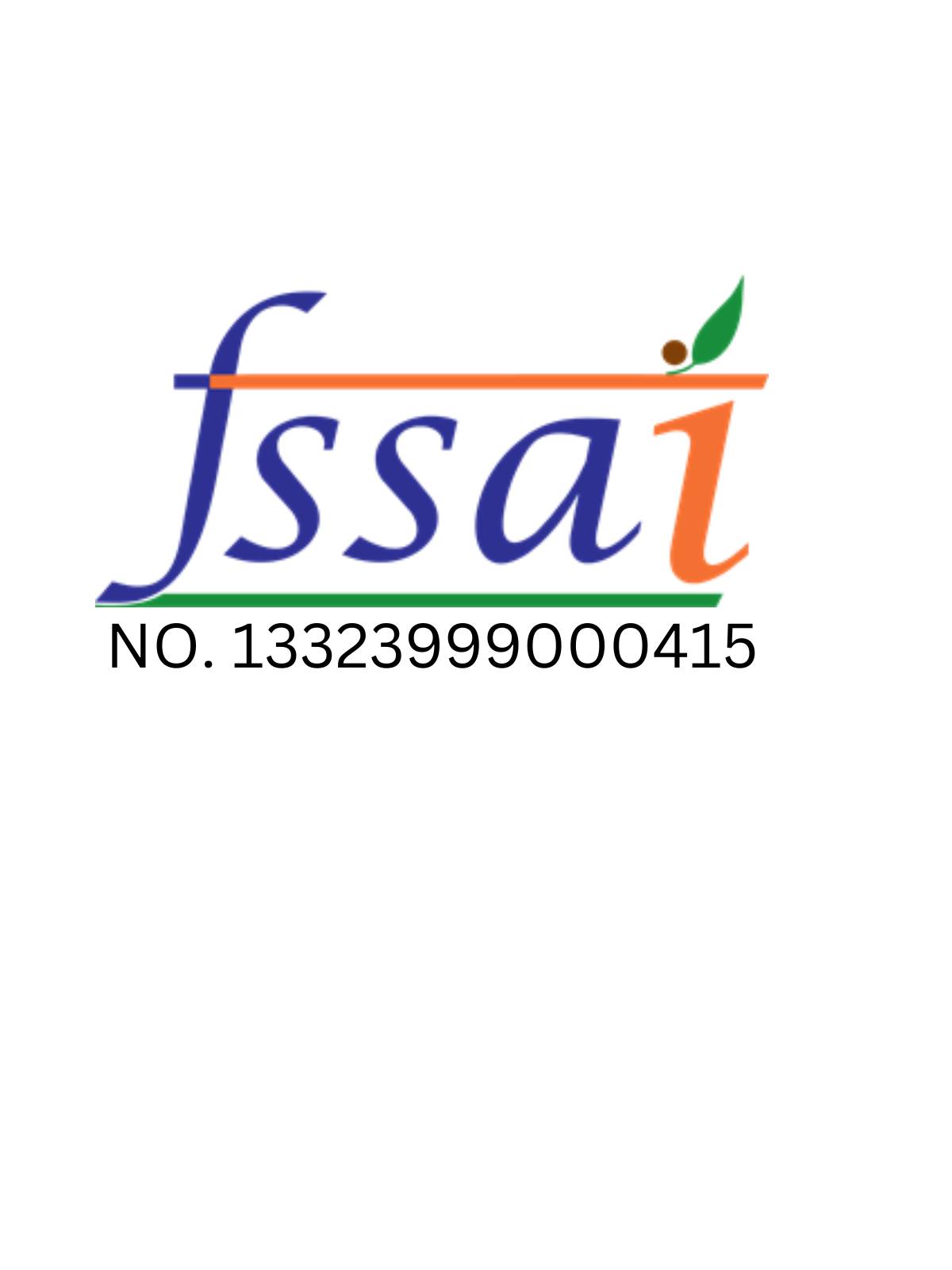 Buy Best quality Chirongi online From Farmonics
Highlights

Good For Health

Timely Delivery
Details

Fresh Packaging

Hygenically Packed
Secured Payments

On Time Delivery

Hygenically Packed

Good For Health
Dry Fruits
The dried sap of various species of Middle Eastern legumes belonging to the family Astragalus is used to make the natural gum known as "Gond Katira." Shiraz gum, Shiraz, gum elect, and gum dragon are some alternate names for the gum. Although it is a tree gum like all myrrh, it is less frequently used in products than other gums like guar gum or gum arabic.
Shop now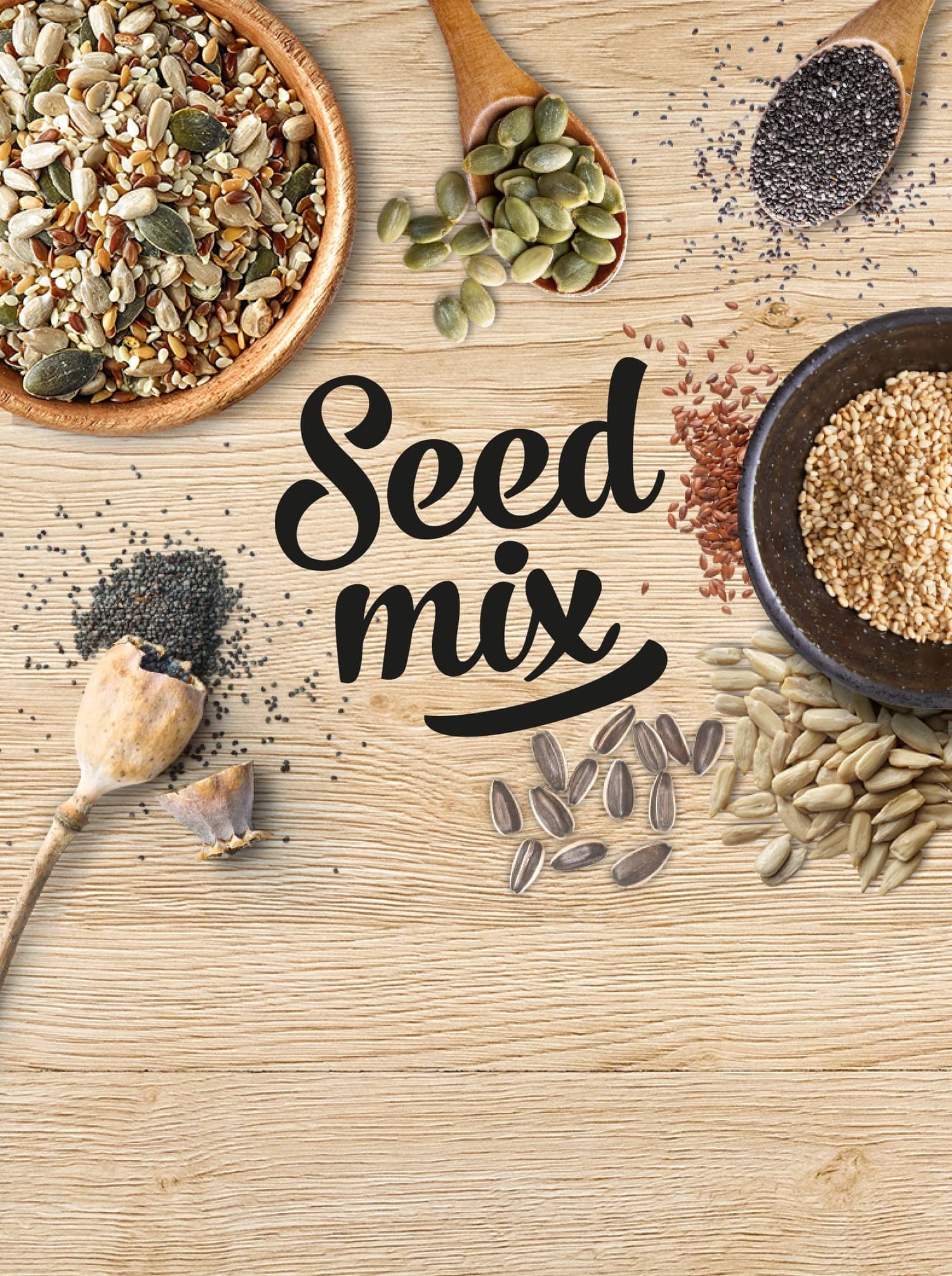 Mix Seeds
Energy, protein, vitamins, and minerals like magnesium and zinc are all abundant in seeds. You can sprinkle this simple seed mixture on yoghurt, cereal, smoothie bowls, salads, and even sandwiches! It's a great way to give almost any meal a little more nutrients and beneficial omega fats.
Shop now