Farmonics
Regular price
Rs. 290.00
Sale price
Rs. 180.00
Unit price
per
Sale
Sold out
Share
Introducing URAD SABUT: A Nutritious Addition to Your Diet from Farmonics
At Farmonics, we prioritize quality and purity in our products. Our URAD SABUT undergoes stringent quality checks to ensure that you receive beans that are free from additives and contaminants. By choosing Farmonics, you're not only prioritizing your health but also supporting sustainable farming practices that promote the well-being of our planet.
URAD SABUT – a wholesome and nutritious ingredient brought to you by Farmonics. As a pioneer in providing high-quality, natural food products, we are excited to introduce URAD SABUT to health-conscious individuals who are looking to elevate their diet and enjoy the numerous benefits it brings
URAD SABUT, also known as whole black gram, is a nutrient-rich legume that has been a staple in traditional diets for centuries. Farmonics takes pride in sourcing the finest quality urad sabut to ensure that you receive the best that nature has to offer. These unprocessed, whole black gram beans are packed with essential nutrients, making them a versatile and valuable addition to your kitchen.
Rich in Protein: URAD SABUT is an excellent plant-based source of protein, making it an ideal choice for vegetarians and vegans seeking to meet their daily protein requirements.

Dietary Fiber: These beans are an abundant source of dietary fiber, which supports healthy digestion, aids in maintaining a feeling of fullness, and helps regulate blood sugar levels.

Vitamins and Minerals: URAD SABUT is loaded with essential vitamins and minerals such as iron, potassium, magnesium, and B vitamins, contributing to overall vitality and well-being.

Low Glycemic Index: The low glycemic index of urad sabut means it can help manage blood sugar levels, making it suitable for those with diabetes or those aiming to control their sugar intake.

Heart Health: The presence of magnesium and potassium in these beans can contribute to heart health by helping to regulate blood pressure levels.

Versatility in Cooking: URAD SABUT can be used in a variety of dishes, from traditional Indian recipes like dal makhani to contemporary salads, soups, and stews.
Black gramme or sabut urad dal, 100% certified whole.
Unpolished: avoids being artificially polished with water, oil, or leather to preserve its goodness and wholesomeness.

Additionally, consider Trying dals like kala chana  , toor dal , moong sabut, kali masoor,, Kabuli , etc.

Commonly searched terms include "dal," "urad kali dal," "kali dal," "Farmonics urad dal," "Farmonicsdal," "urad dal Farmonics," "dals & pulses," "dal pulses," "Farmonics dal," "Farmonics dal," "Farmonics dal," "Farmonics dal.
Join us on this journey of embracing healthier food choices with Farmonics URAD SABUT. Elevate your culinary creations and nourish your body with the goodness of nature. Visit our website or your nearest store to bring home the benefits of URAD SABUT and experience the Farmonics difference.
View full details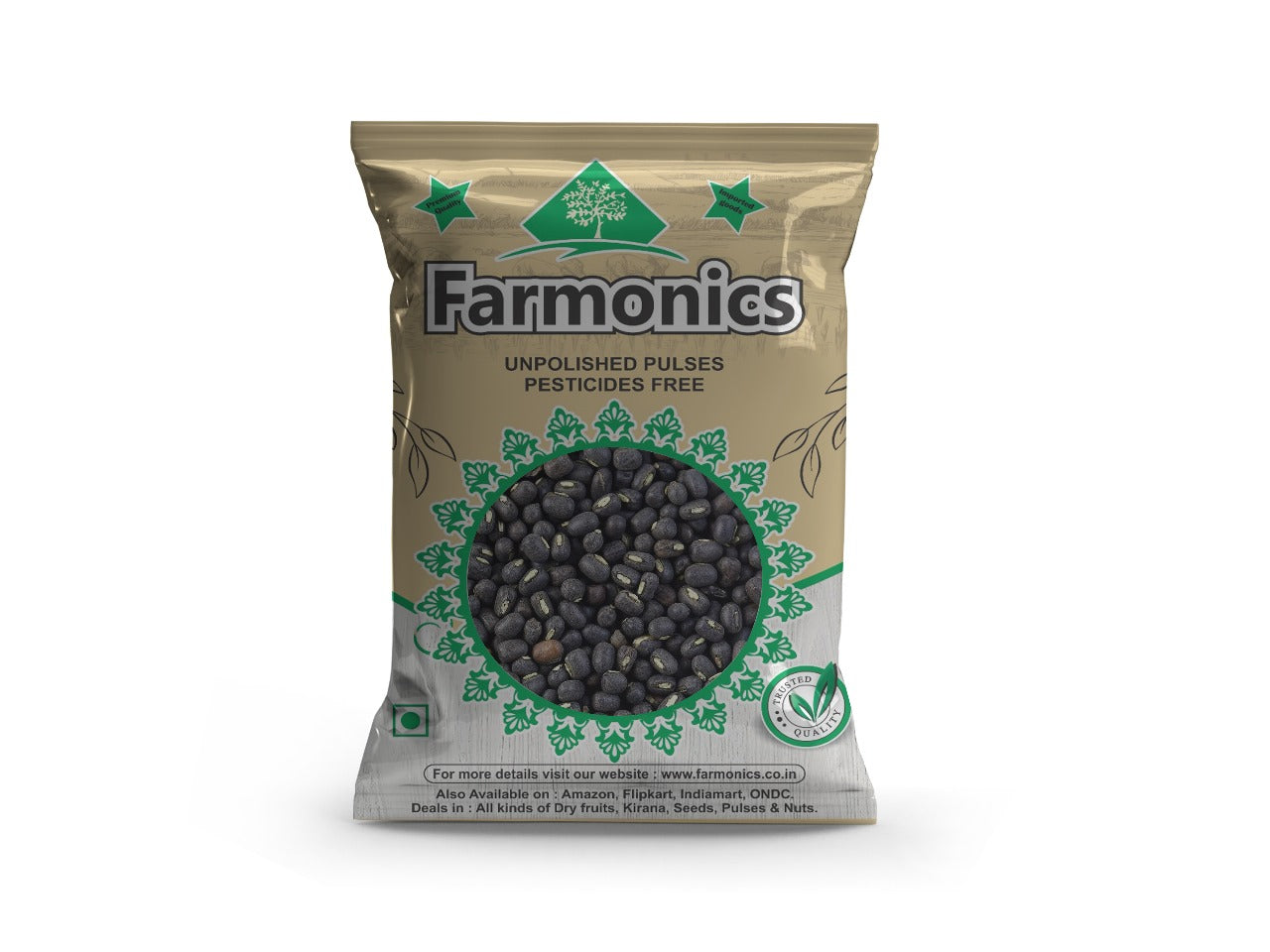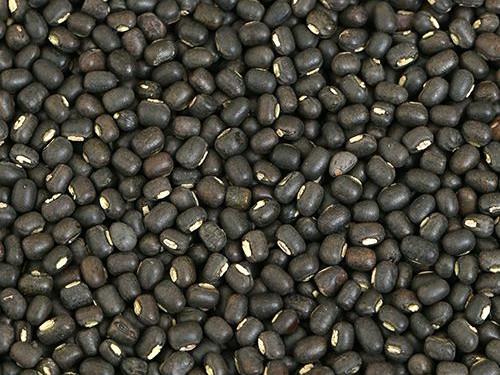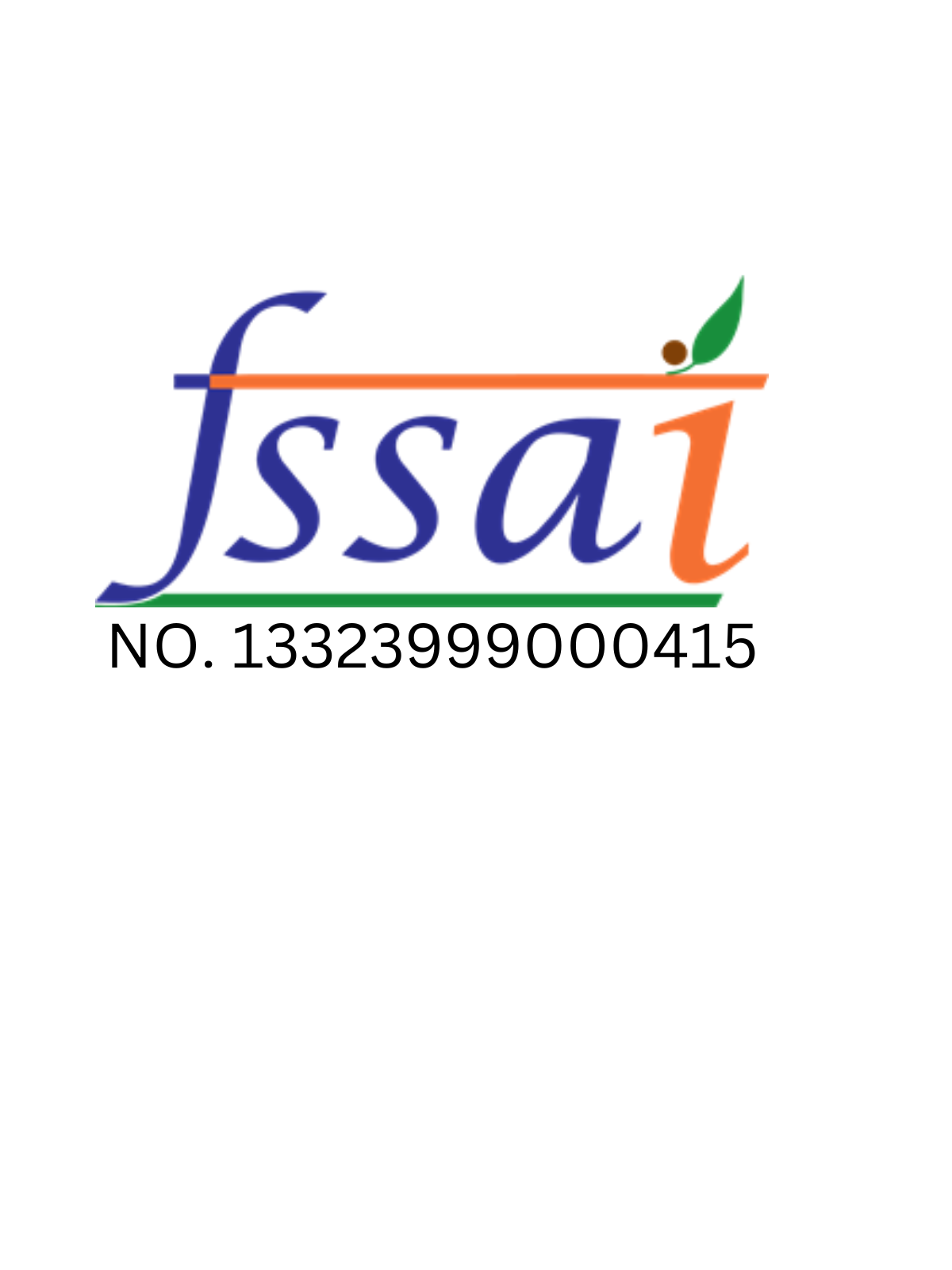 Buy Best quality Chirongi online From Farmonics
Highlights

Good For Health

Timely Delivery
Details

Fresh Packaging

Hygenically Packed
Secured Payments

On Time Delivery

Hygenically Packed

Good For Health
Dry Fruits
The dried sap of various species of Middle Eastern legumes belonging to the family Astragalus is used to make the natural gum known as "Gond Katira." Shiraz gum, Shiraz, gum elect, and gum dragon are some alternate names for the gum. Although it is a tree gum like all myrrh, it is less frequently used in products than other gums like guar gum or gum arabic.
Shop now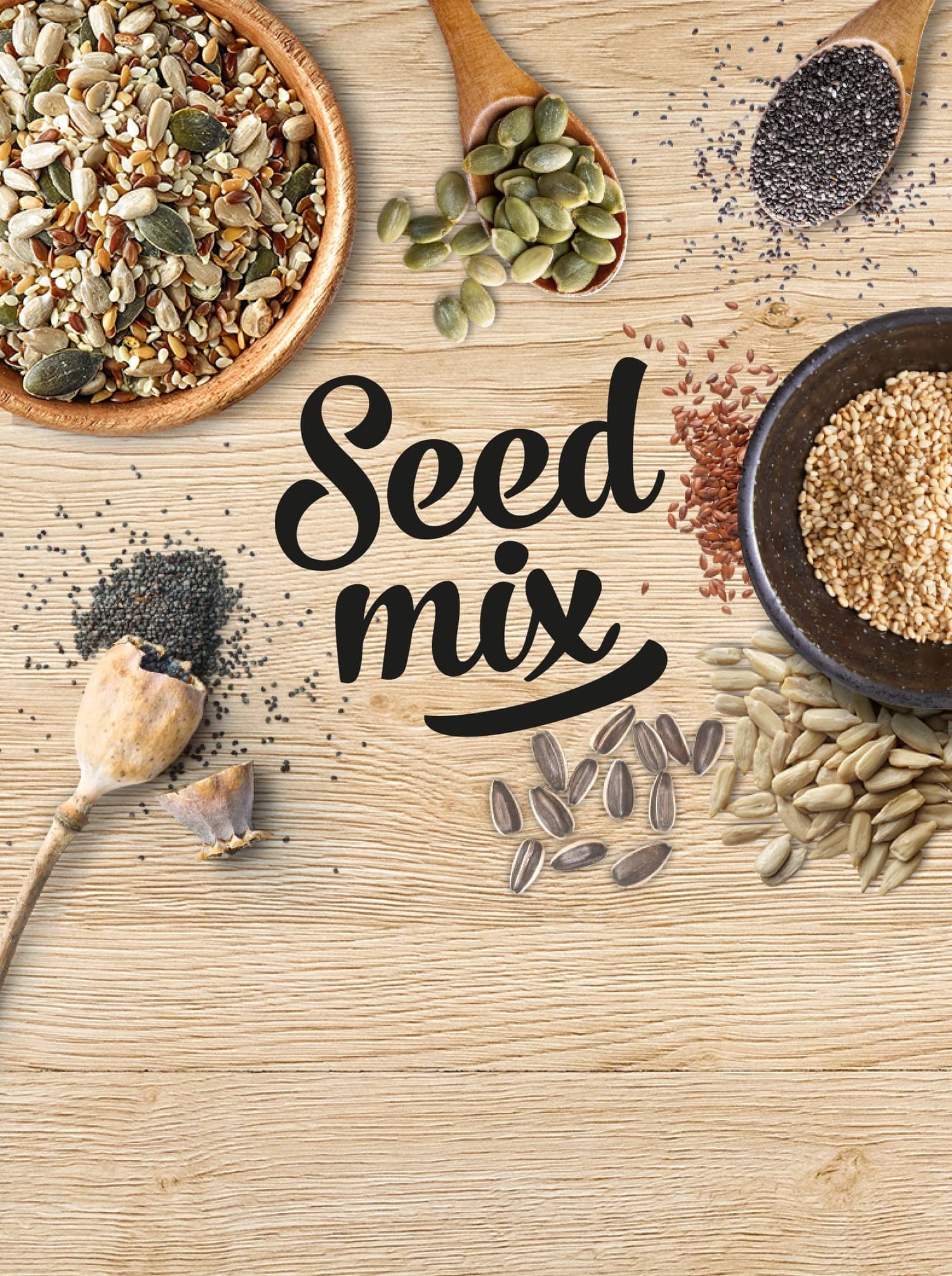 Mix Seeds
Energy, protein, vitamins, and minerals like magnesium and zinc are all abundant in seeds. You can sprinkle this simple seed mixture on yoghurt, cereal, smoothie bowls, salads, and even sandwiches! It's a great way to give almost any meal a little more nutrients and beneficial omega fats.
Shop now